Amber Rose is a famous American personality. Amber Rose net worth is counted in millions of dollars. The woman was very before she reached the summit of success. This article will give you all the facts you need to know about this magnificent woman.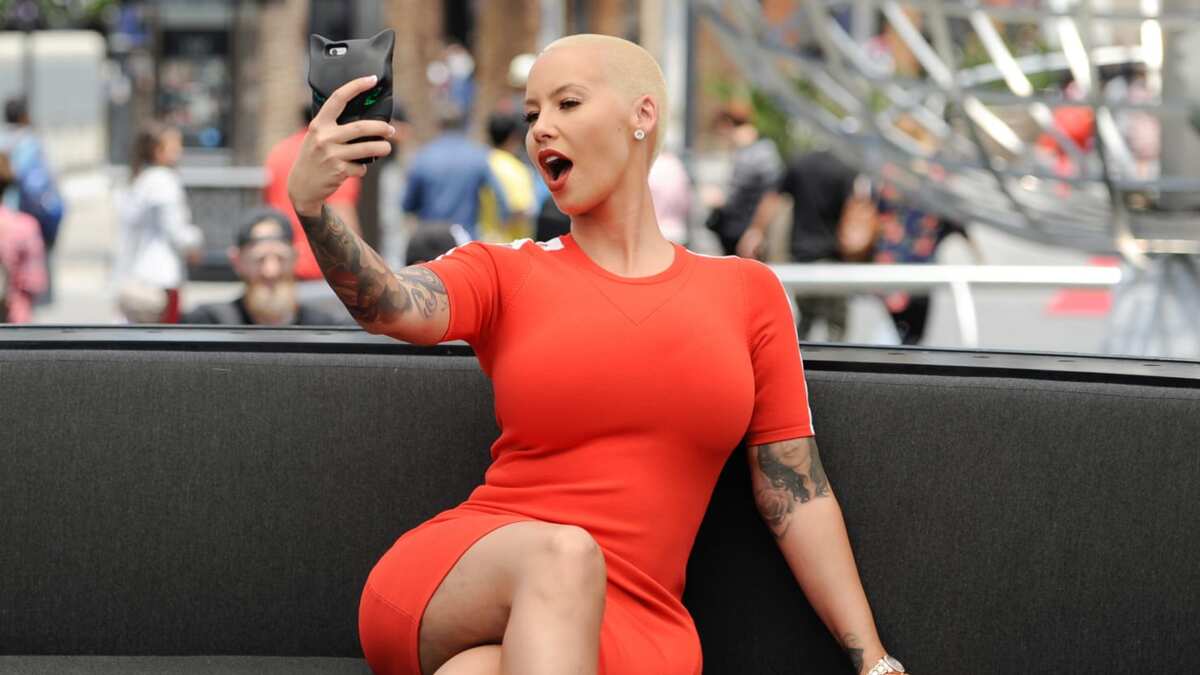 Who is Amber Rose?
Amber Rose is a US celebrity known as a model, actress, author and a singer. Amber Rose age is 35 years old. Amber also does not hide the fact that she started her career as a dancer. Moreover, she claims that her job as a dancer set a perspective for her that later changed Amber's life and brought her the world's recognition.
Amber Rose has an extensive list of jobs in her CV. First, she worked as a model. Second, Amber appeared in numerous music videos and TV shows. She also recorded her own songs, wrote a book, and launched a clothing line. The woman is very public and active. An astonishing number of Amber Rose pics can be found on the Internet.
The celebrity is also famous for her relationships. At different periods, Amber Rose dated Kanye West and Wiz Khalifa. She and Wiz Khalifa even got married but divorced a short time later.
Amber Rose's net worth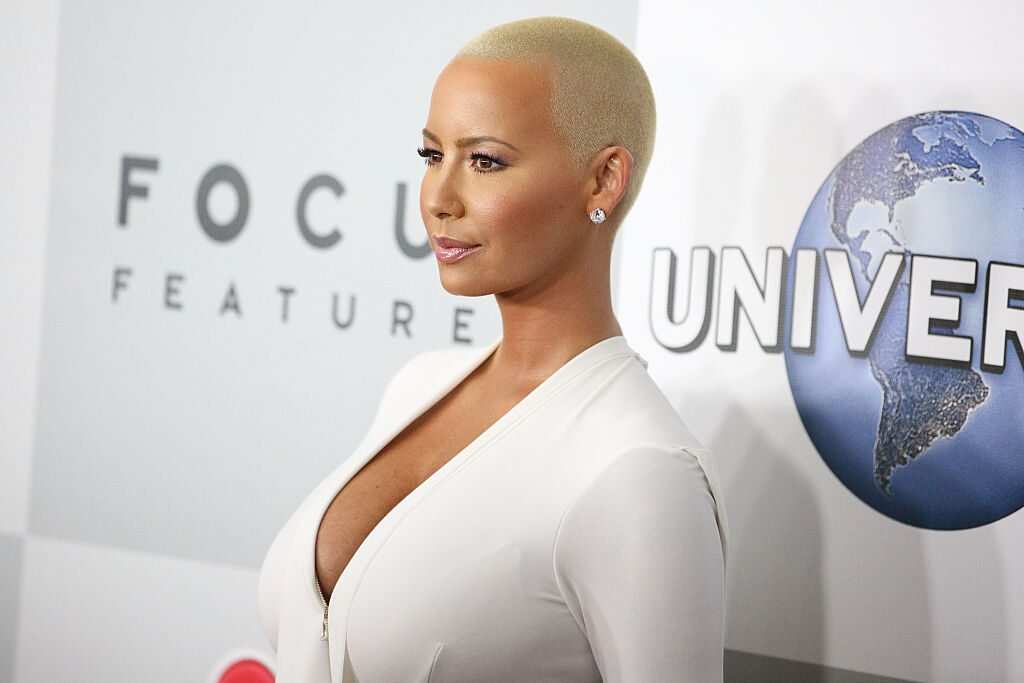 READ ALSO: Wiz Khalifa net worth 2017
According to heavy.com, as well as several other sources, Amber Rose's net worth is about $12 million. A large chunk of this money came from her participation in numerous TV shows, for example, America's Next Top Model and Dancing with the Stars.
Amber Rose also gets considerable compensation for promoting certain nightclubs. In addition to that, Amber also launched an app named of Muvamoji, and it earned her $4 million in a couple of days.
Amber Rose's cars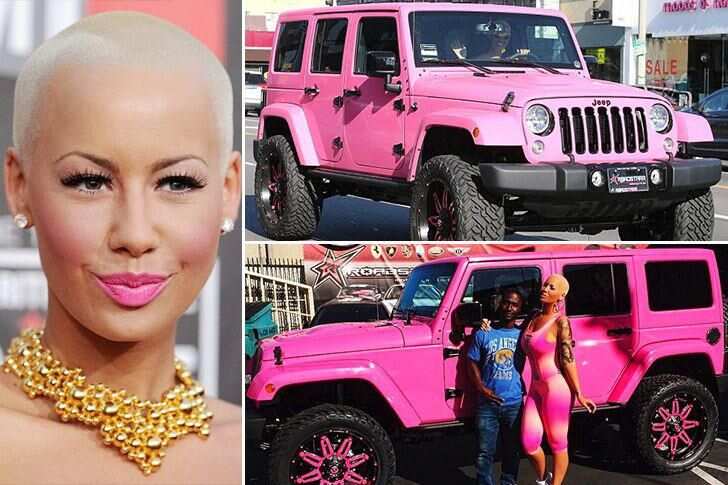 Amber Rose has a passion for luxurious cars. She is a proud owner of a Gallardo Spyder Lamborghini, a Ferrari, an Escalade, a Jeep and a Rolls-Royce. These cars are often be seen in Amber Rose pictures.
Amber Rose has risen from being an ordinary dancer to being one of the most famous American celebrities. Through her hard work, she gained the net worth of $12 million and recognition of thousands.
READ ALSO: Alex Iwobi's net worth and cars