Effects of early marriage in Nigeria
What are the effects of early marriages? Is it good or bad? In We will figure out the answer to this question and also look at the causes and consequences.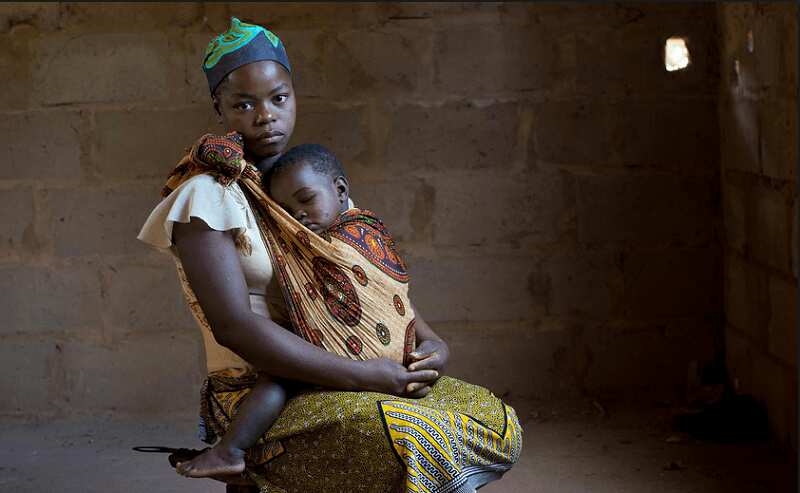 The effects of early marriage for society and children
Early marriages are still one of the most disturbing and painful problems in Nigerian society. Even today in some regions, especially in poor areas some families force their children, especially daughters to get married.
Here we have some more details of the situation with the causes and effects of early marriage in the country. First of all, it should be said that marriage of a person under 18 years old is considered illegal according to the Child's Rights Act. Let's look at the effects of early marriage in more details. See also: Сauses of early marriage in Africa and statistics
In Nigeria, we can meet cases when 12 or even 10-year-old girls are forced into marriage. And the first effect that we can mention here is that the reproductive system of girls in such age is not ready for intimate activities and childbirth. As a result, a girl may suffer from numerous health issues, and pregnancy at early age is very harmful to the health of girls. In such cases, the pregnancy is harmful not only for young mother but for her child as well.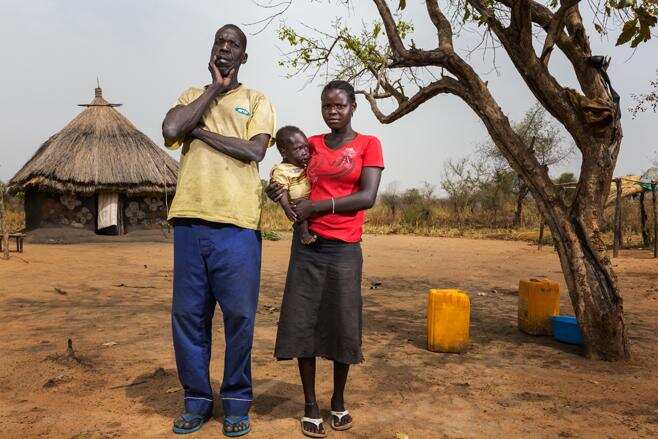 READ ALSO: Early child marriage in Nigeria: causes and effect
This is another one of the side effects of early marriage. The wives in such marriages often become victims of violence, because of young age they can't resist any violent actions of an older husband. Such a situation is very harmful for psychological health of young wife.
Almost in every case when a young person gets married he or she doesn't continue education. Many parents think that a girl doesn't need education because she is a wife already. Young wives can't even finish the education in school.
What about the causes of early marriages?
Poor sides of rural areas are the places when early marriages happen most often. Low-income families often force daughters to get married. In most cases, such marriages occur against the will of doughtier. In some cases, the husband even pays parents for such a wife. Girls get married, and boys are involved in child labor - this is a common scenario for children in poorest families.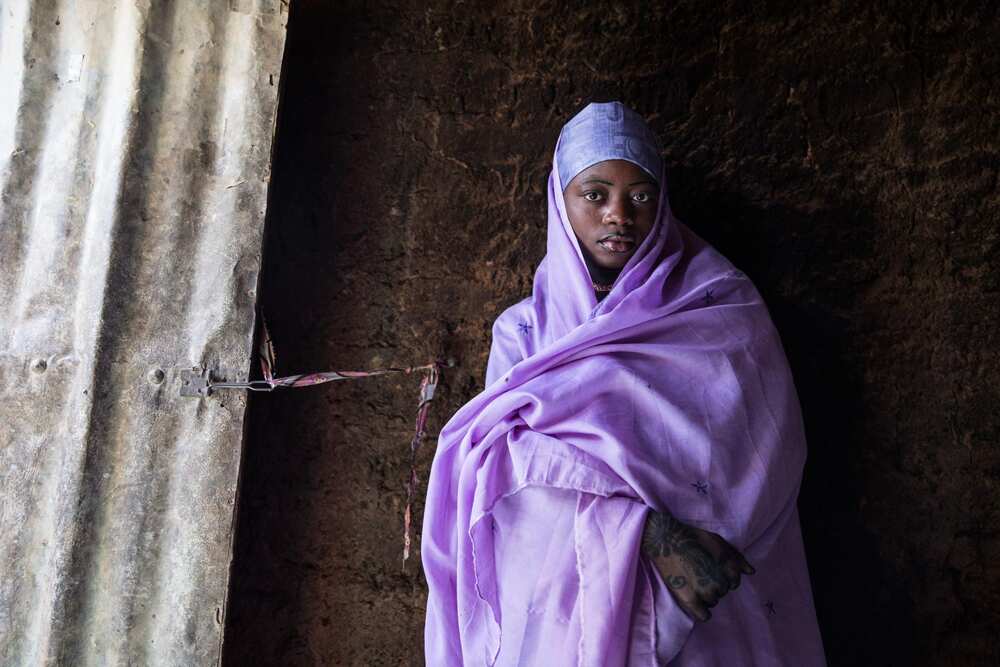 In rural areas, there are still beliefs that a birth of a daughter is not so good for a family and she can only be used as a future bride, at the same time the birth of a son considers as good luck.
Some people follow old religious traditions, and according to some of these traditions, children should marry in early age.
The rate of female harassment is still high, that is why families worry about their daughters. In this situation, a family wants to give daughter protection, parents believe that it would be much safer for a young girl to be under the protection of an older husband. See also: Advantages of early marriage: are there any?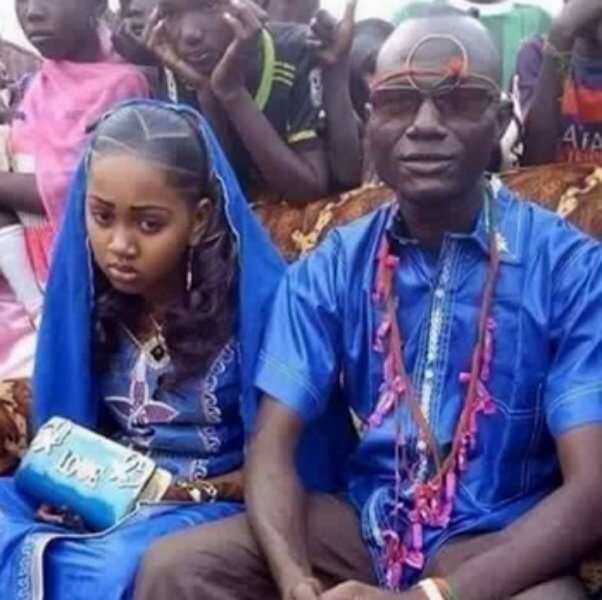 This is a reason why people don't know about negative consequences of early marriage.
There are possible solution for the situation:
Raising awareness among parents about the issue and possible negative effect of early marriage
Regulation of early marriage at the legislative level
Fighting poverty in the country
It is terrible that in 21st century there are still cases of early marriages. This situation is especially harmful for girls who suffer from such form of marriage, and beliefs that their only purpose is to serve husband. The effects of early marriages in most cases negative that is why the government and society should pay more attention to this problem.
READ ALSO: Child labour in Nigeria: causes and consequences
Source: Legit.ng