Jobs in Canada is a very popular topic among Africans. The list of occupations that are available to immigrants, specialties are listed from various fields. Due to the size of the country and its administrative division, the demand for vacancies in Canada differs depending on the area.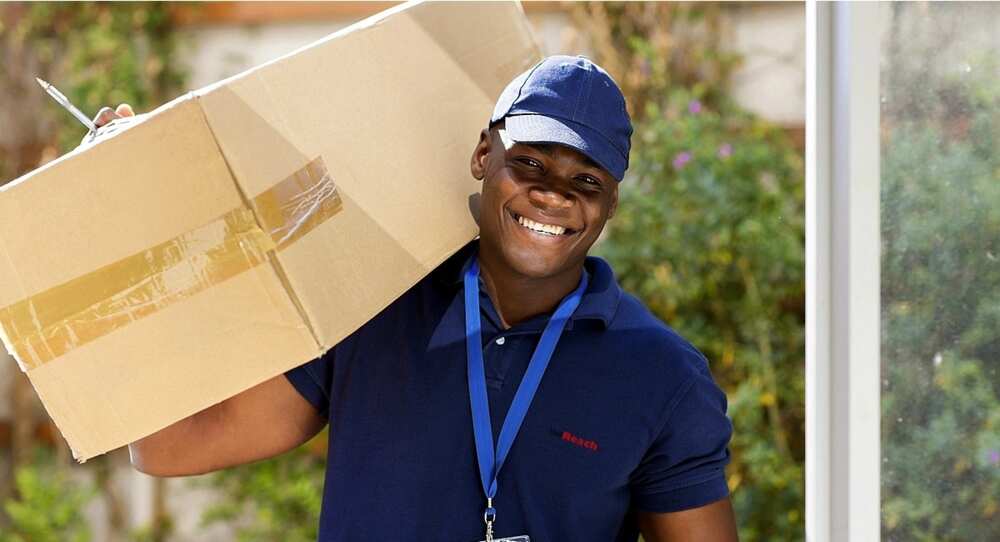 Jobs in Canada and salaries
Each province has its own individual needs in the workforce, depending on developed industries. In large cities, where infrastructure and industry are rich, there is a great demand for technical specialties, financial workers and support staff. In the provinces where agriculture is developed, agricultural specialties are required.
The entire working population is employed in the following areas:
Services - 70%
Industry - 29%
Agriculture - 1.6%
The salary level in Canada is high compared to other countries. Its value depends on many factors - province, position, education and specialization, work experience, language skills, etc. The size and payment of wages is regulated at the federal and provincial level. The employer will receive permission to hire a foreigner, provided that he can pay him the average salary for the region.
READ ALSO: Scholarships to study in Canada in 2019
According to the data for 2018, the average monthly salary per month is about 2 297-3 859 C $. The officially accepted minimum monthly wage in the state is 1,560 C $. Hourly rates range from $ 10.75 to $ 13.00 per hour.
Legal and seasonal jobs in Canada for foreigners
Foreign citizens can apply for jobs in various fields - construction, finance, transport, tourism, agriculture, services, trade, health care and more. The main thing when looking for a job in Canada, foreigners should first of all check their qualifications for compliance with local requirements. This can be done at cicic.ca.
Jobs are offered in two major ways for foreigners, as well as Canadians:
Legal (by contract). For a permanent job at a particular enterprise (company, organization) with legal residence in the country for 1-3 years. For this, you must have a confirmed diploma, preferably experience, knowledge of English or French.
Seasonal (temporary). Employment for a period of 3 months to six months. The main requirement is the desire to work, fast learning and memorization of new information. Knowledge of language and work experience are desirable, but not required. Seasonal jobs is often offered in the field of agriculture, construction sites. Temporary vacancies are for housekeepers, maids, as well as sailors.
Live and work in Canada: demands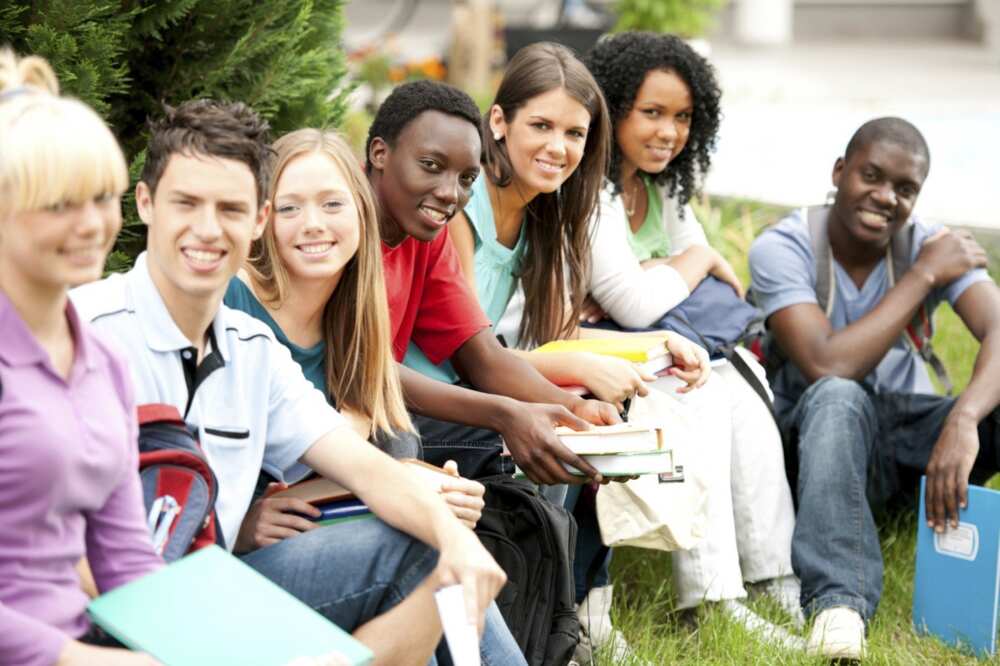 In recent years, the search for vacancies in Canada by foreigners has increased considerably. Appeals to employment agencies regarding job search and immigration for permanent residence have increased too. For citizens of CIS countries, jobs among the scarcest professions are often available:
Experienced technicians
Medical workers
Banking and financial analysts
Petroleum engineers
Drivers
Concrete workers, roofers, bricklayers
Agrarian and livestock specialists
Social workers
Requirements for foreign specialists looking for the international jobs
To get a well-paid job in Canada, a foreigner must have:
At least one year of work experience in the specialty obtained in the university. A separate program is developed for those who have professional experience gained in Canada.
High level of English and / or French. Depending on the province and position, knowledge of the language should be only at a good or high level.
To obtain the desired job in Canada, you must have a contract with an employer to get the right to work, but this is still not enough for legal residence in the country. Before you take serious action, you should be familiar with the immigration policy of the province where the work is planned, and carefully prepare all the documents. The legal framework involves a number of programs for labor immigration. Jobs in Canada for international students and workers are in demand, and if you have such a dream, you can make it come true!
READ ALSO: Top 10 universities in Canada