Bible verses for birthday
Why do you need Bible verses used for birthday congratulation? Wishing Happy birthday to Orthodox Christians should be in a special way. In order not to hurt the feelings of a believer, you need to pick up beautiful words that have great meaning. Only sincere wishes will make such a greeting pleasant and real.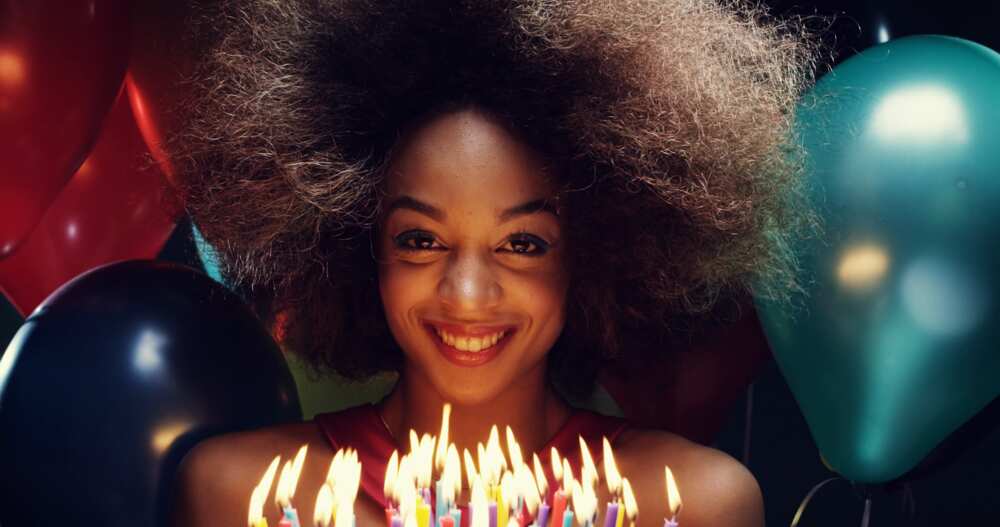 It is not always easy to choose a birthday greeting for a Christian who faithfully honors Orthodox traditions. Here you need to be as careful as possible when choosing Christian birthday message in verse or prose, delve into the essence of each phrase and select a text that does not in any way offend the believer.
Someone can create congratulatory texts on their own or use the help of specialists in this field. If you have difficulties with choosing warm words for a dear person professing Orthodoxy, then this page is for you.
Bible verses for birthday wishes
John 16:21 "A woman giving birth to a child has pain because her time has come; but when her baby is born she forgets the anguish because of her joy that a child is born into the world."
James 1:17-18 "Every good and perfect gift is from above, coming down from the Father of the heavenly lights, who does not change like shifting shadows. He chose to give us birth through the word of truth, that we might be a kind of firstfruits of all he created".
2 Corinthians 9:15 "Thanks be to God for his indescribable gift!"
Ephesians 2:8-10 "For it is by grace you have been saved, through faith—and this is not from yourselves, it is the gift of God— not by works, so that no one can boast. For we are God's handiwork, created in Christ Jesus to do good works, which God prepared in advance for us to do."
1 Corinthians 1:3-7 "I always thank my God for you because of his grace given you in Christ Jesus. For in him you have been enriched in every way—with all kinds of speech and with all knowledge— God thus confirming our testimony about Christ among you. Therefore you do not lack any spiritual gift as you eagerly wait for our Lord Jesus Christ to be revealed."
Jeremiah 1:5 "Before I formed you in the womb I knew you, before you were born I set you apart; I appointed you as a prophet to the nations."
Jeremiah 29:11 "For I know the plans I have for you," declares the Lord, "plans to prosper you and not to harm you, plans to give you hope and a future."
Psalm 37:4-6 "Take delight in the Lord, and he will give you the desires of your heart. Commit your way to the Lord; trust in him and he will do this: He will make your righteous reward shine like the dawn, your vindication like the noonday sun."
Psalm 1:1-3 "Blessed is the one who does not walk in step with the wicked or stand in the way that sinners take or sit in the company of mockers, but whose delight is in the law of the Lord, and who meditates on his law day and night. That person is like a tree planted by streams of water, which yields its fruit in season and whose leaf does not wither— whatever they do prospers."
Psalm 71:6-8 "From birth I have relied on you; you brought me forth from my mother's womb. I will ever praise you. I have become a sign to many; you are my strong refuge. My mouth is filled with your praise, declaring your splendor all day long."
Psalm 22:10 "From birth I was cast on you; from my mother's womb you have been my God."
3 John 1:2 "Dear friend, I pray that you may enjoy good health and that all may go well with you, even as your soul is getting along well."
Psalm 20:4 "May he give you the desire of your heart and make all your plans succeed."
Psalm 90:12 "Teach us to number our days, that we may gain a heart of wisdom."
Zephaniah 3:17 "The Lord your God is with you, the Mighty Warrior who saves. He will take great delight in you; in his love he will no longer rebuke you, but will rejoice over you with singing."
Psalm 91:11-16 "For he will command his angels concerning you to guard you in all your ways; they will lift you up in their hands, so that you will not strike your foot against a stone. You will tread on the lion and the cobra; you will trample the great lion and the serpent. "Because he loves me," says the Lord, "I will rescue him; I will protect him, for he acknowledges my name. He will call on me, and I will answer him; I will be with him in trouble, I will deliver him and honor him. With long life I will satisfy him and show him my salvation."
Proverbs 9:11 "For through wisdom your days will be many, and years will be added to your life."
Psalm 16:11 "You make known to me the path of life; you will fill me with joy in your presence, with eternal pleasures at your right hand."
Psalm 139:13-14 "For you created my inmost being; you knit me together in my mother's womb. I praise you because I am fearfully and wonderfully made; your works are wonderful, I know that full well."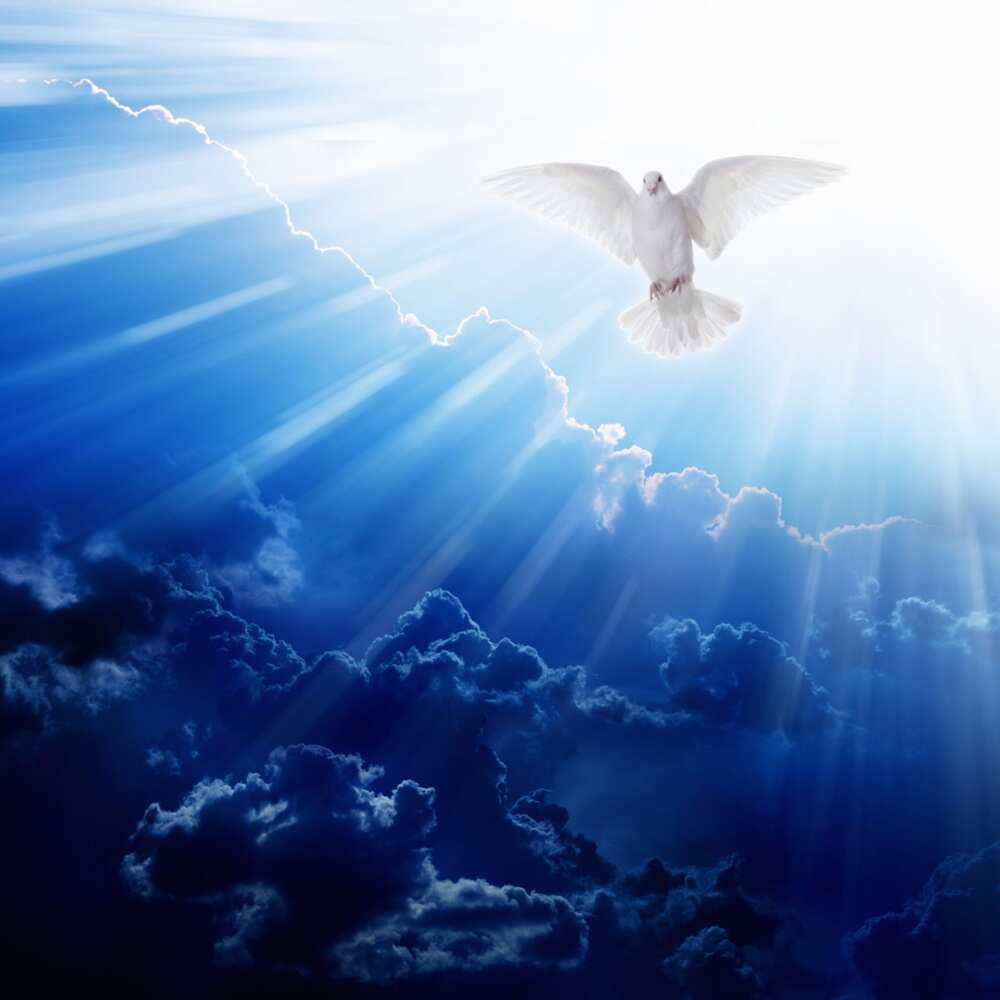 READ ALSO: Bible verse tattoos for guys and females
Psalm 39:4-5 "Show me, Lord, my life's end and the number of my days; let me know how fleeting my life is. You have made my days a mere handbreadth; the span of my years is as nothing before you. Everyone is but a breath, even those who seem secure."
Psalm 148:5-6 "Let them praise the name of the Lord, for at his command they were created, and he established them for ever and ever—he issued a decree that will never pass away."
Proverbs 4:10-13 "Listen, my son, accept what I say, and the years of your life will be many. I instruct you in the way of wisdom and lead you along straight paths. When you walk, your steps will not be hampered; when you run, you will not stumble. Hold on to instruction, do not let it go; guard it well, for it is your life."
Ecclesiastes 11:5-6 "As you do not know the path of the wind, or how the body is formed in a mother's womb, so you cannot understand the work of God, the Maker of all things. Sow your seed in the morning, and at evening let your hands not be idle, for you do not know which will succeed, whether this or that, or whether both will do equally well."
Psalm 27:4-7 "One thing I ask from the Lord, this only do I seek: that I may dwell in the house of the Lord all the days of my life, to gaze on the beauty of the Lord and to seek him in his temple. For in the day of trouble he will keep me safe in his dwelling; he will hide me in the shelter of his sacred tent and set me high upon a rock. Then my head will be exalted above the enemies who surround me; at his sacred tent I will sacrifice with shouts of joy; I will sing and make music to the Lord. Hear my voice when I call, Lord; be merciful to me and answer me."
Numbers 6:24-26 "The Lord bless you and keep you; the Lord make his face shine on you and be gracious to you; the Lord turn his face toward you and give you peace."
Here are the most light, warm and sincere wishes that come from a good heart and carry a deep meaning. Every word, every phrase of these Bible quotes for birthday is chosen according to Christian traditions and is designed to bring the birthday person as close as possible to God and his commandments.
True Christians celebrate in the company of those closest to them. Their triumph is always filled with peace and joy. There is no place for vanity in their lives, their thoughts are pure, and their hearts are filled with love for their neighbor, this is the essence of Biblical birthday wishes.
READ ALSO: Bible verses for exams success
Source: lynndove
Source: Legit.ng