Today, we are talking about the uses of microscopes. If you are living or working in the sphere of science or you are preparing to become a scientist, you have to understand at least the basic information connected to the microscope. In this article, we are giving you that information.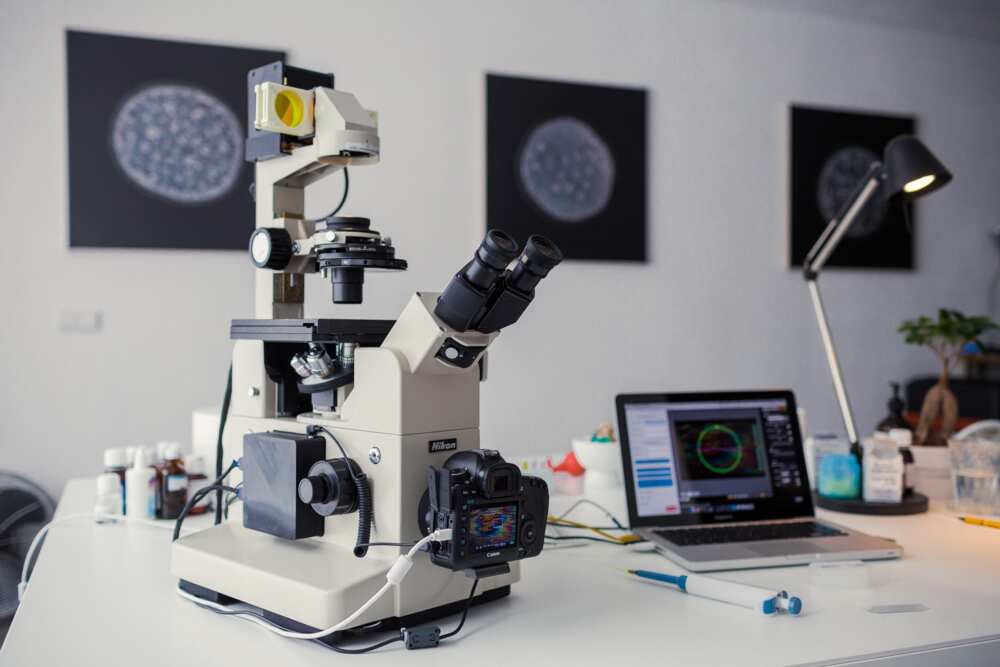 If you are close to our topic, if you are into science and everything around it, you are in the right place then. Today, we'll discuss such issues as what is microscope, in general, its maintenance and some different ways to use the microscope.
What is microscope?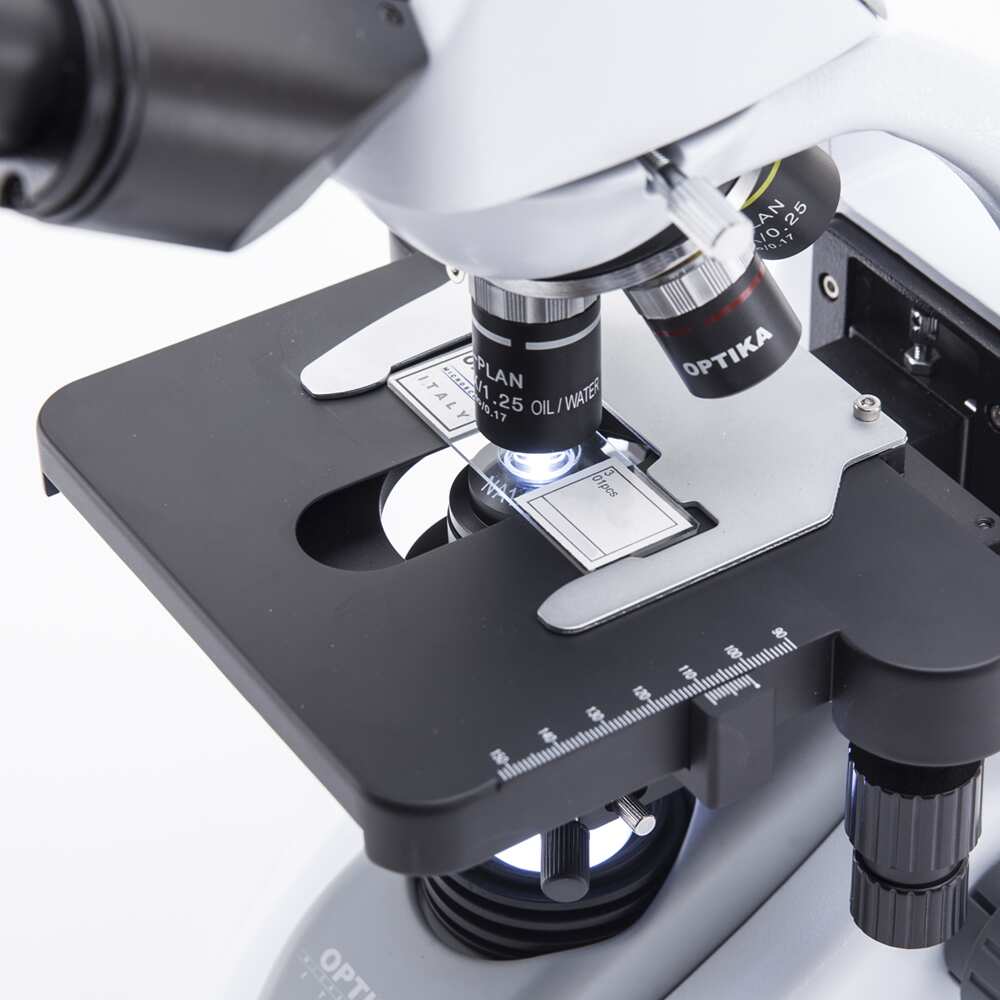 At first, we should mention that a microscope is an instrument, which can produce enlarged images of small objects. It allows you to get a very close view of very small structures at a scale convenient for examination and analysis.
There are several types and typologies of microscopes nowadays, but one of the oldest and most common types is the optical microscope. Its lenses are used to form the image itself. Such microscopes usually consist of lens or compound, which consists of several optical components in one line. Other than that, you might also encounter scanning probe, electron and fluorescence microscopes.
That said, we are not here to dive deep into the differences between different types of microscopes. We want to tell you more about how they are used.
5 uses of microscope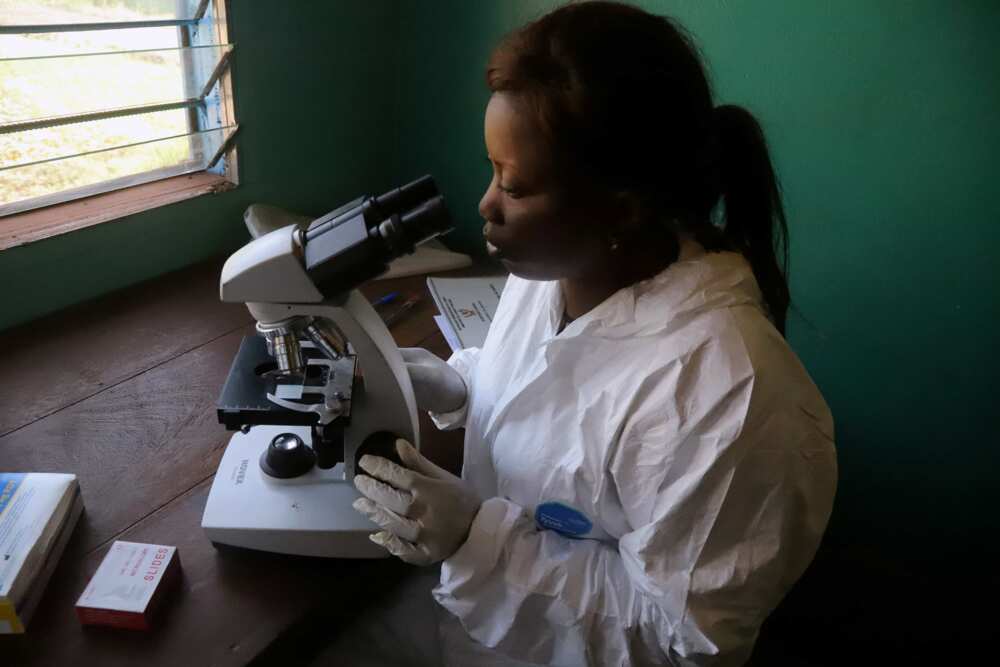 It might seem like everyone knows how to use the microscope, but this does not mean it is of much use to everyone. Most of the time, it is used to provide answers for people who actually know what they are doing. Here are five fields where the use of microscopes is most common:
Tissue analysis. It is usual that when we study the cells, we need a microscope for this. If a section of tissue was taken for making an analysis, histologists may use a microscope in combination with some other tools to understand clearly if this taken part was cancerous, for example.
Examining forensic evidence. Sometimes, when any crime happens, people's eyes cannot assess some evidence. For example, striations in bullets can be examined only under a microscope, so that we are able to see if the bullets actually match with a particular gun.
Determining the health of ecosystem. For biologists, it is necessary to monitor the health of some ecosystems. So they have too use the microscopes to identify the number and diversity of some organisms in particular ecosystem or region.
Studying the role of a protein within a cell. A microscope is a perfect tool for studying the functions of protein within cells.
Studying atomic structures. You can also study the surface of some individual atoms if you use some powerful types of microscopes like atomic force microscope.
Maintenance of microscope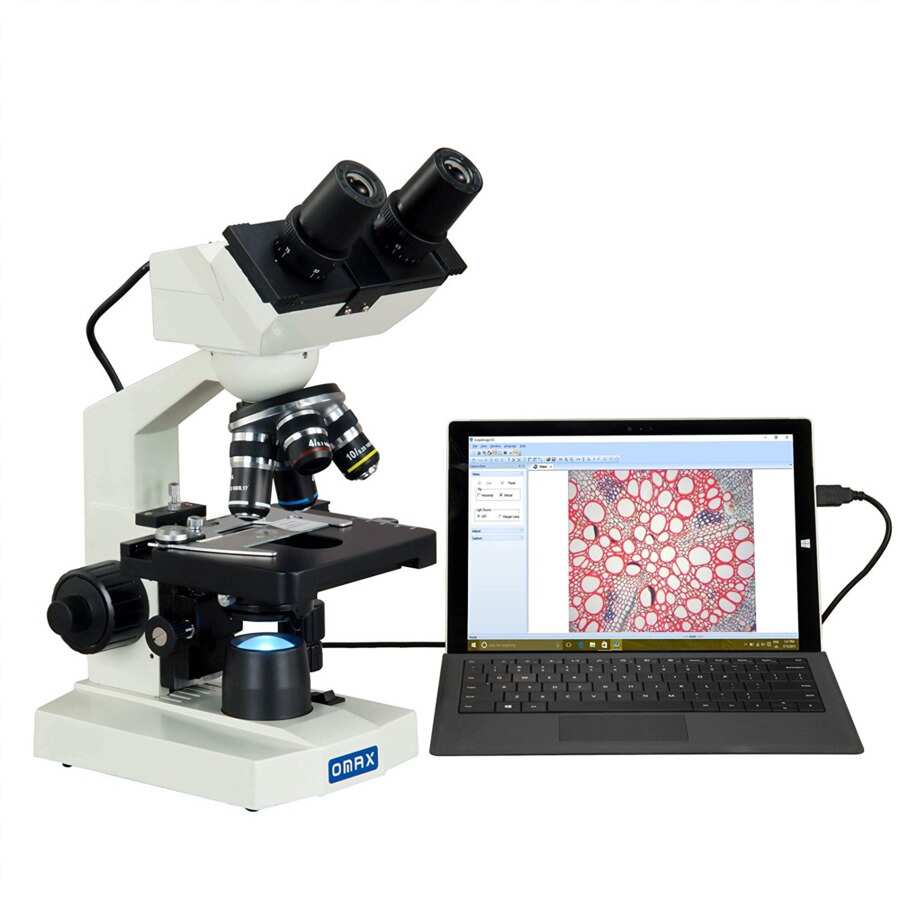 READ ALSO: How to study medicine in Canada?
The microscope is used as an instrument for viewing the objects that are too small for the naked eye to see. It allows us to make researches, to study some microorganisms, cells and its structures, making diagnostics and so on.
The microscope is an instrument, as we said, and as any other instrument, it needs to be properly cared for. The microscope is quite an expensive tool and if you want it to work for a long time, you should keep it in safe conditions. For taking care of your microscope, follow these simple steps:
Handle with care. The most typical mistake is to handle the microscope improperly. When you carry it, it is important to hold it by the base and the metal support arm. Try to avoid picking your microscope up by the stage (a flat plate where the slides are placed).
Look after lenses. Try not to let the lens touch the slide, where you are looking at. It is the most important part of your microscope and if you touch it, you may damage the lens.
Keep your microscope covered. The dust is the worst enemy for the microscope. Always remember to keep your microscope covered when you don't use it. The eye tubes of the microscope should be covered as well.
Store it safely. By storing safely, we mean that you should keep your microscope away from those zones with potentially corrosive chemical fumes, as they may destroy the lenses or corrode some metal parts of the microscope.
Take care of bulbs. Don't forget to turn off the illuminator after you've used your microscope and always wait until it cools down. It may avoid the bulbs to overheat and blow.
Clean carefully. Clean the lenses carefully to avoid the scratches. Use the aspirator for removing the dust.
Maintain the microscope. An annual checking of microscopes is a MUST for you as an owner. All the parts of it, should be cleaned and lubricated.
The microscope can be used in many different scientific fields and solve many different scientific issues. We hope that the information we gave you was useful for you.
READ ALSO: FUTMINNA postgraduate school fees 2018-2019