- Bernadette was among the 21 people who lost their lives in the dusitD2 attack
- She worked as a revenue manager at the hotel after leaving Tribe Hotel
- The ever-smiling girl was shot while directing her colleagues and guests to safety
- She died alongside three of her colleagues on the fateful day
- Nine people have since been arrested in connection to the terror attack
- Among those arrested are the key suspect, his wife and his mother
Tuesday, January 15, will go down history books as another dark day in Kenya when 21 lives were lost during a deadly terror attack at the 14 Riverside complex. Many of them having met their deaths untimely.
It will take the country a pretty long time before coming to terms with their death.
It will be worth noting that the 21 died a heroic death in the face of terror, among them a bubbly young lady who worked as the dusitD2 Revenue director.
READ ALSO: We can't investigate Bobrisky based on assumptions, bring an evidence - Dolapo Badmus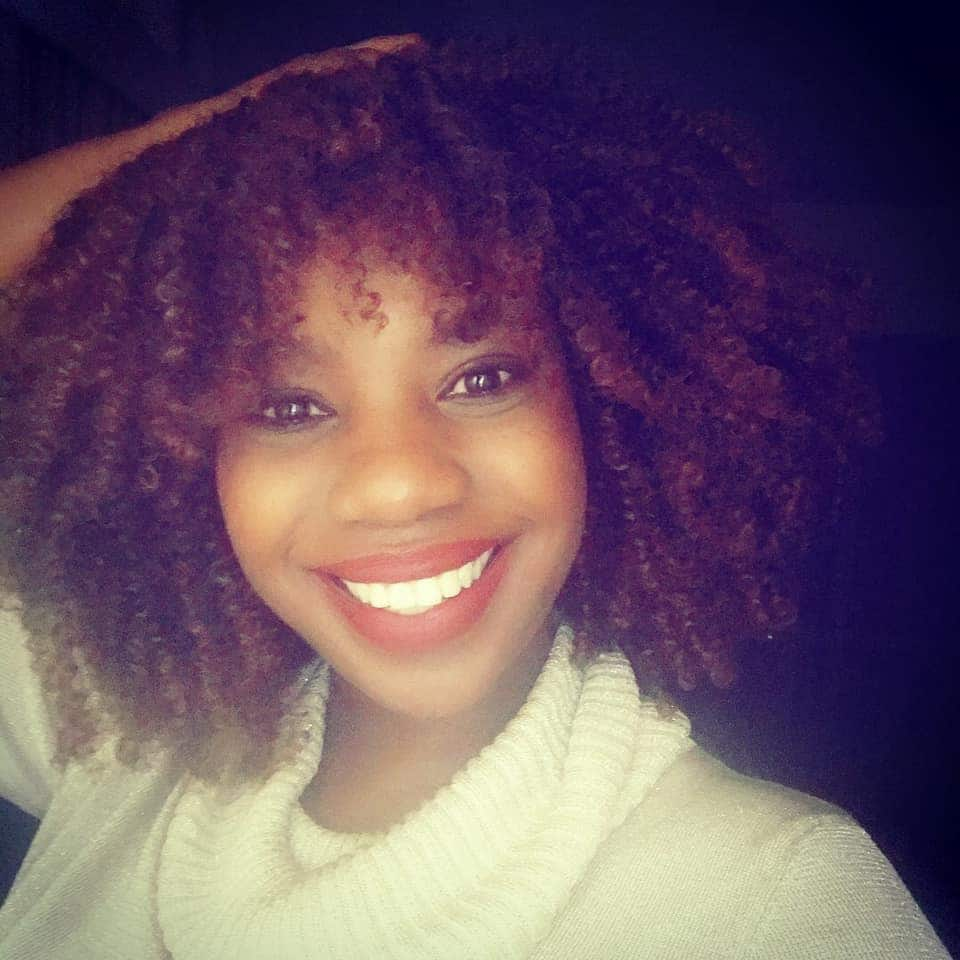 Bernadette Konjalo, a true definition of beauty with brains had her colourful career in the hospitality industry brought to a sudden end when terrorists shot right through her hands into her face.
"Words will never be enough, you were one resilient lady I ever knew," wrote one of her friends.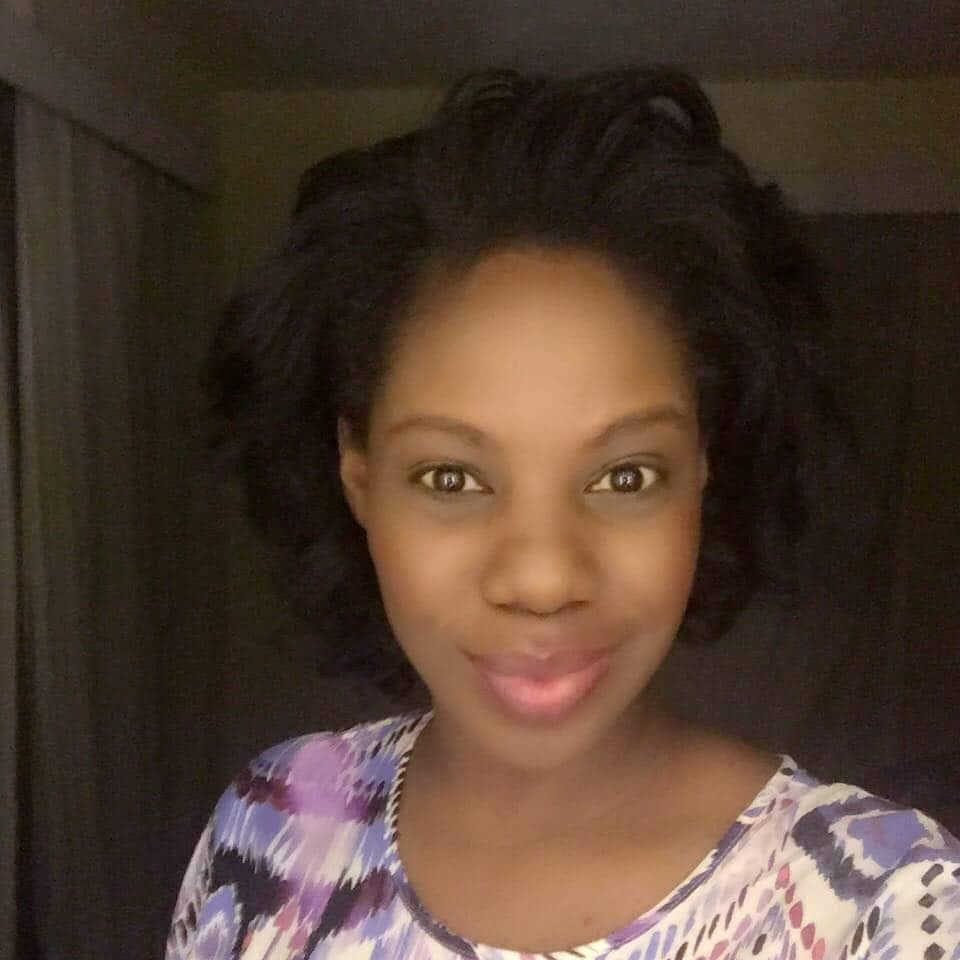 When everyone was running to safety amidst gunshots and confusion, Konjalo put the lives of her colleagues and guests first.
The Gatanga Girls' High School alumni met her untimely death while directing her colleagues and guests to safety zones via designated exit zones.
READ ALSO: Regina Daniels joins 10 years challenge, recreates photos taken with colleague and sister
Born in a family of four siblings hailing from Dondi village Siaya county in Kenya , Konjalo was the last born and a darling to many owing to her kindness and generosity.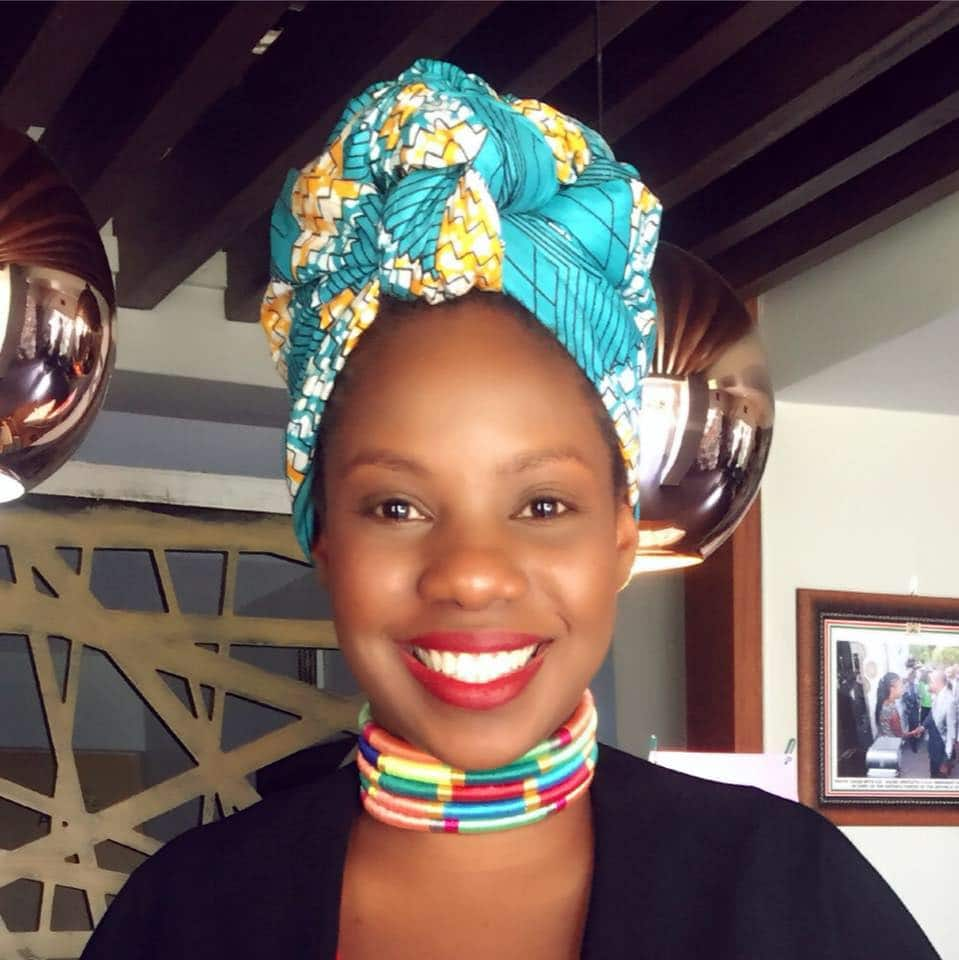 Konjalo was not only a darling to her workmates and family, but also her former school mates who have seemingly been shocked by her sudden death.
Having shown leadership skills from a tender age, Konjalo was assigned dinning hall prefect at Gatanga Girls' High School.
According to her former school mates, she was the most loved among the prefects and easy to go to person.
The ever-smiling girl worked at Tribe Hotel for six years before moving to dusitD2 Hotel in March, 2014.
While at dusitD2, she slowly rose up the ranks from the position of assistant front office manager to the director of revenue.
May her soul rest in peace.
Meanwhile, an elderly lady has warmed the hearts of many after she was spotted serving tea and bread to security officers and paramedics at 14 Riverside Drive in Westlands, Nairobi, amid rescue operation following a terror attack.
The yet-to-be identified kind-hearted lady arrived at the busy crime scene in a white minivan which appeared to be fully packed with bread, tea and cups.