Have JAMB started giving admission for 2019
If the question, have JAMB started giving admission in 2019? is bothering you, then we are right here with an answer for you. We have prepared all the necessary information you need to know about JAMB admissions 2019. So, read on to be ahead of the game.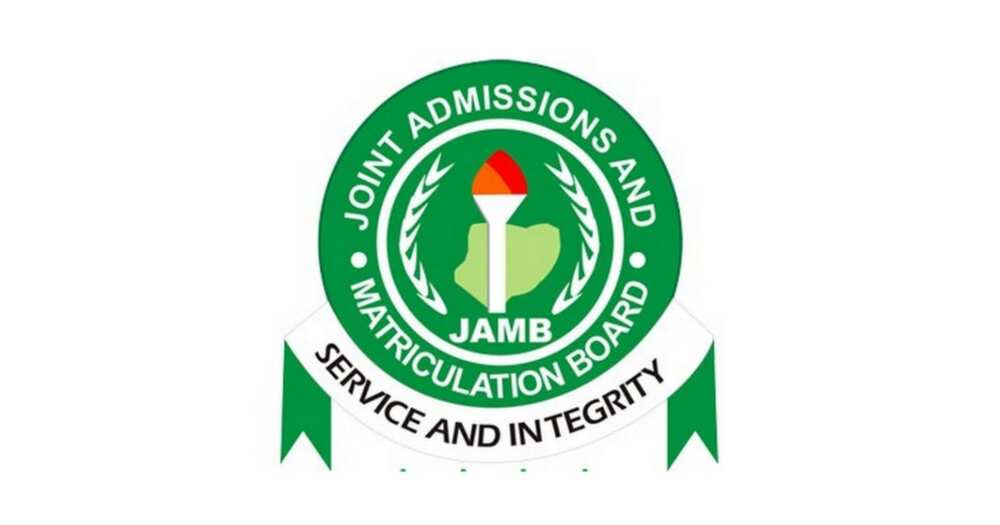 Is JAMB giving admission now?
If you interested in gaining admission this year, then it is high time you submitted your application. JAMB 2019 registration started on the 10th of January, 2019. You are allowed to register your candidature until JAMB 2019 registration closing date, which is on the 21st of February, 2019.
You have to meet certain requirements to receive admission into higher education institutions through JAMB, you can read the detailed information in the eBrochure.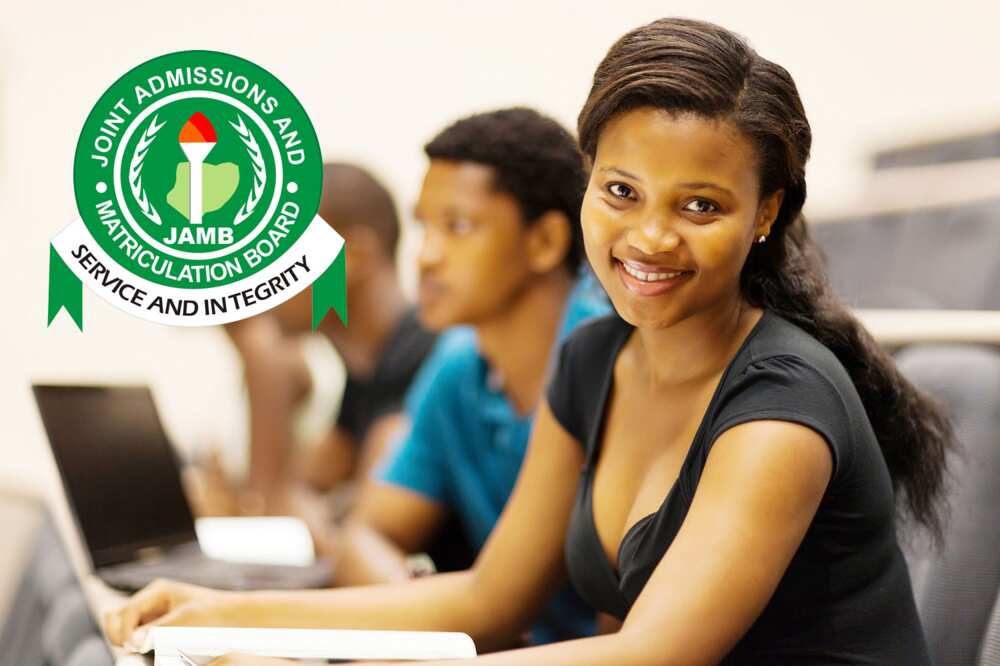 During your registration, you have to use your personal phone number (SIM-number), which will be attached to your name for your application process. Note, please, that you can use only one phone number for yourself so it must be relevant and working.
From this number, you have to send a message containing your full name to 5-5-0-1-9. Note, that the maximum number of characters in the message must not be more the 40. After that, you will receive a profile code consisting of ten characters in response to your previous message.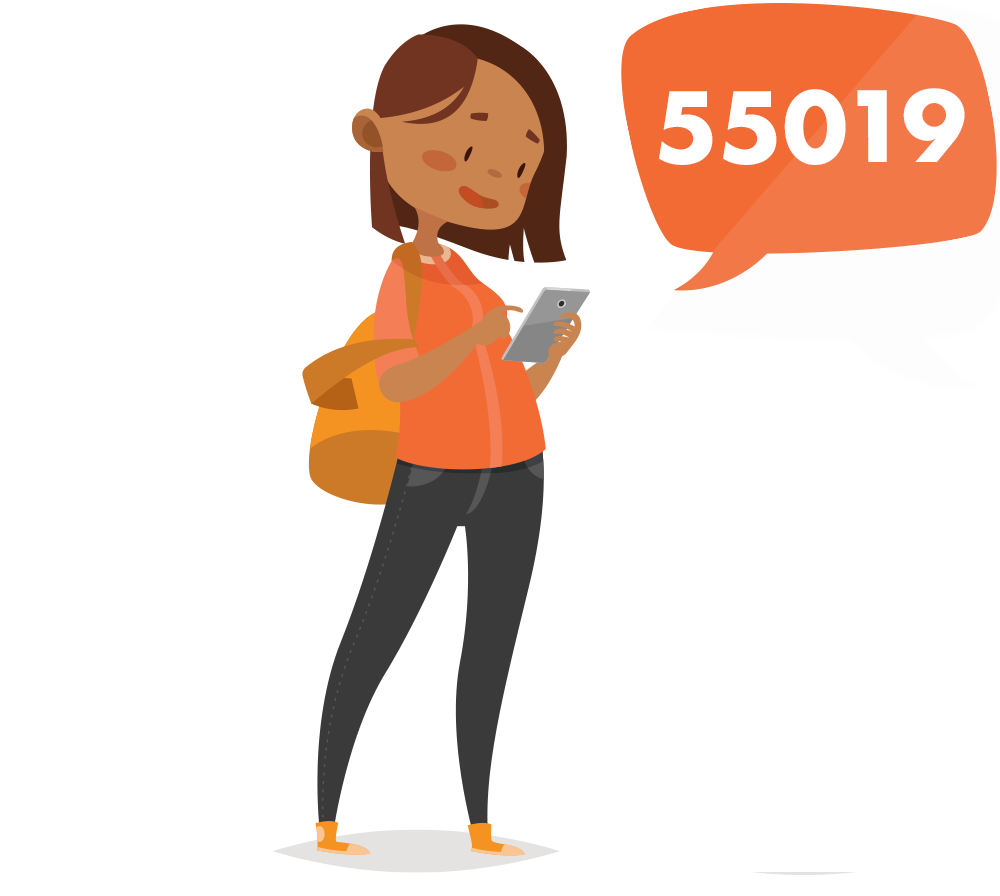 READ ALSO: 2019 JAMB direct entry: 5 steps to follow for registration
Then you have to present this code in your registration. After you have presented your code, you will have to make a payment to receive an ePIN in a text message. There are particularly six ways to make the payment. You can find the full list of them here. Then, you will use this ePIN for registration at any CBT center approved by JAMB.
If you made a mistake while sending your full name, do not worry. You are allowed to correct it by simply sending one more text message with proper information to the same number. You will just need to add the word CORRECT before your first name.
If you loose your profile code, you can also recover it by sending the word "RESEND" to the same phone number.
JAMB 2019 exam date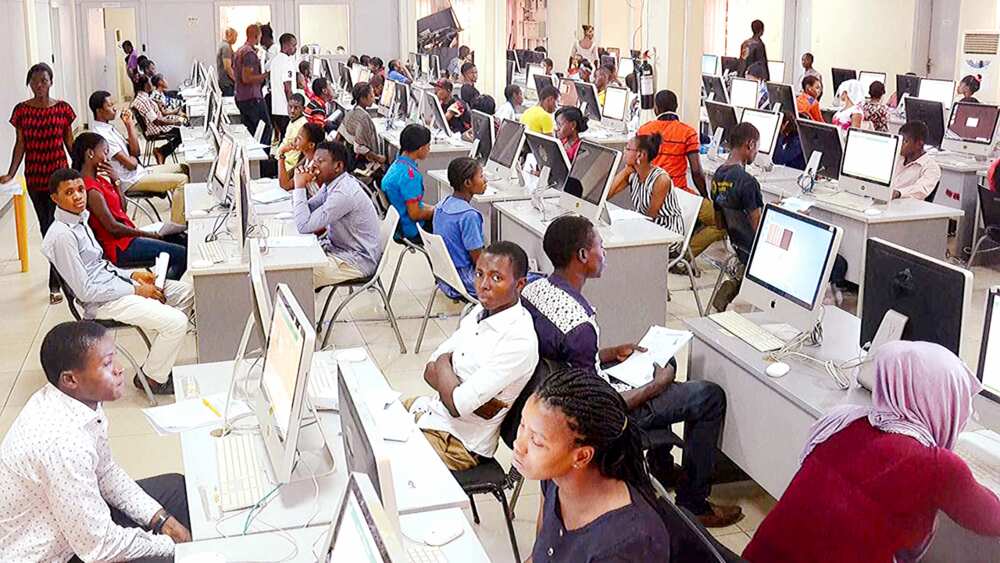 READ ALSO: JAMB to commence 2019/2020 UTME registration in January - Board
The CBT examination will start on the 16th of March (Saturday), 2019, and will end on the 23rd of March (Saturday), 2019. The examination will take place at any center, which the applicant has chosen as his or her examination town.
See the full list of approved centers here. If you are willing to take a trial examination, then you have to register for it before the 31st of January, 2019. The trial examination itself will take place on the 23rd of February, 2019.
If you need more information, visit the official website of JAMB jamb.gov.ng to get it.
READ ALSO: JAMB 2019 latest news: registration will be smooth
Source: Legit.ng