If you own a business, then audit is a regular procedure. But do you know about audit preparation phases? Do you know how to get ready for it? If not, do not fret. We will help you figure out everything you need to know about this topic.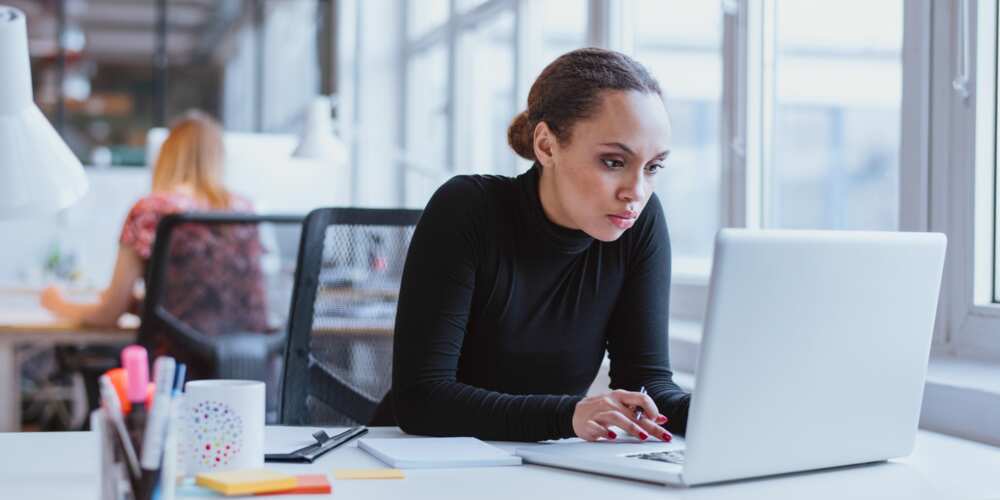 An audit can come to you as a surprise or be a planned affair. In both cases, to achieve the best result you should first complete some audit preparation phases. They will help you bring things in order and save time both for you and the auditor.
What is the purpose of auditing?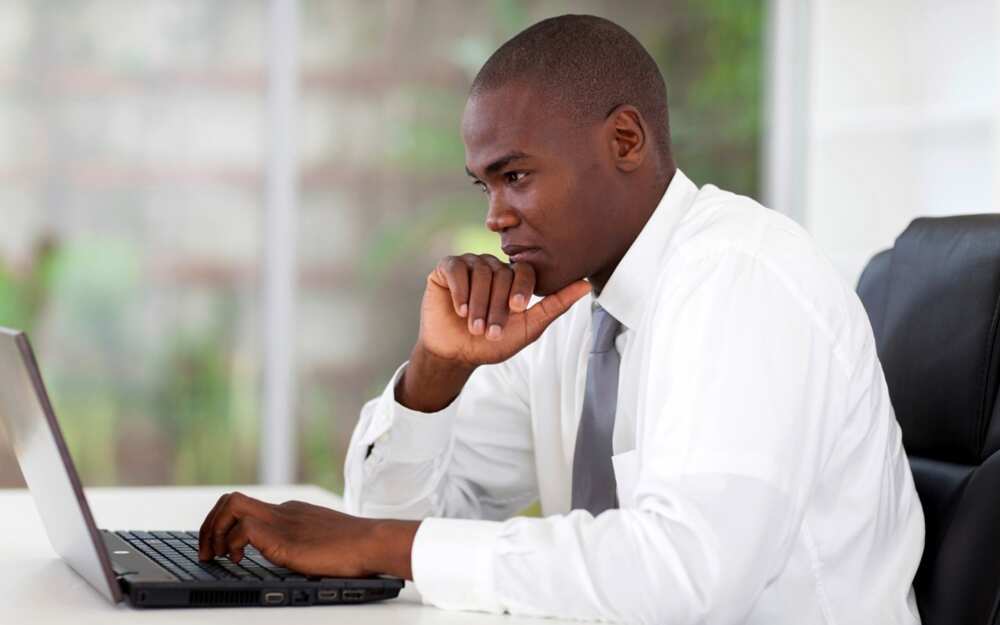 Auditing is a check of the financial accounts of your organization. An auditor is an independent person who conducts an inspection of the financial documents. The auditor checks if all the numbers you provide to the corresponding institutes are maintained according to the law.
The audit process is standard but may raise questions if you are doing it for the first time. Perhaps, you will have to spend some time figuring out various documents, but as soon as you are through, all the next attempts will seem easy for you.
Audit phases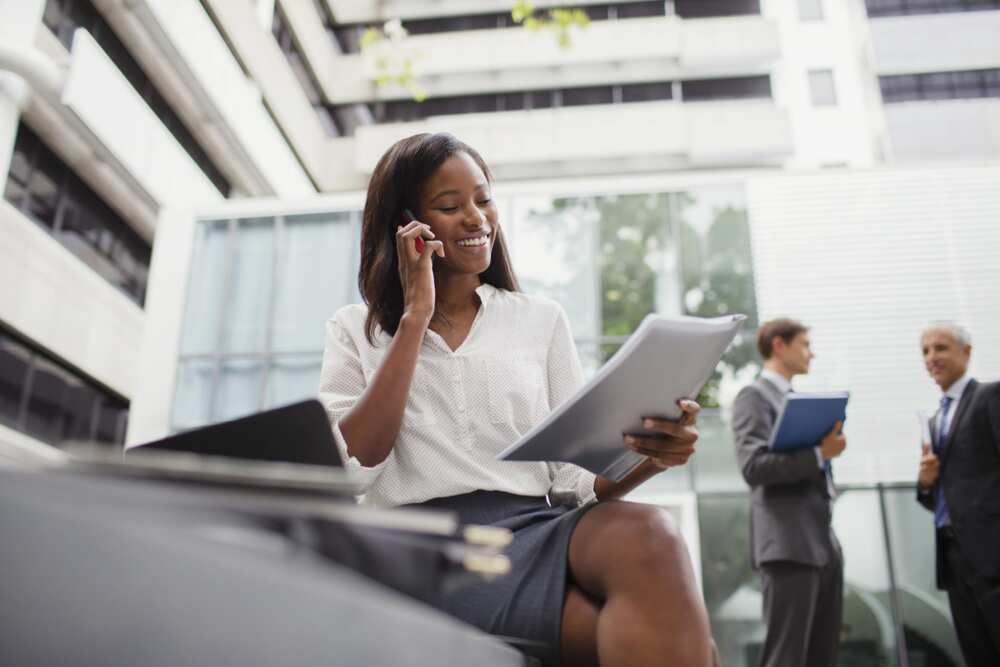 Opinions vary on how many phases are in audit preparation, but in our case, there are five main phases that you should be aware of when completing audit procedures. We will describe each of them in details.
Audit plan
Auditing is a long and complicated procedure that might affect your working routine. Therefore, at first, you have to figure out how your engagement with a particular auditor will go. So what you do is get in touch with an auditor through an email to discuss the overall strategy for the process. You should clearly define the duties of all parties and develop an audit plan, strategy and program.
Environment insight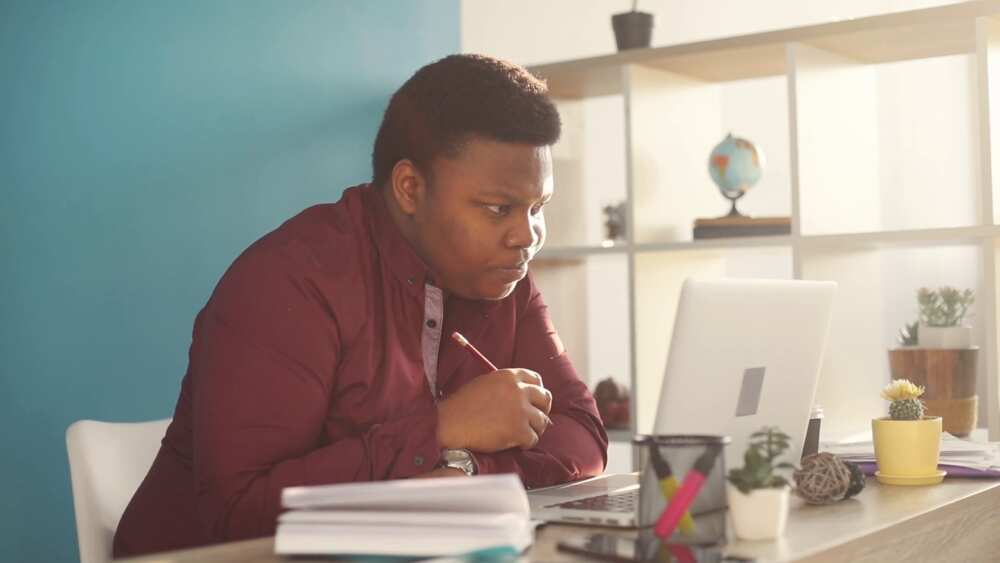 READ ALSO: Supermarket business plan in Nigeria
An auditor will study the internal environment of your business in order to understand where there can be some misstatements. Your part in this phase is to prepare all the needed information and give easy access to it to an auditor.
Analyze of risks for misstatement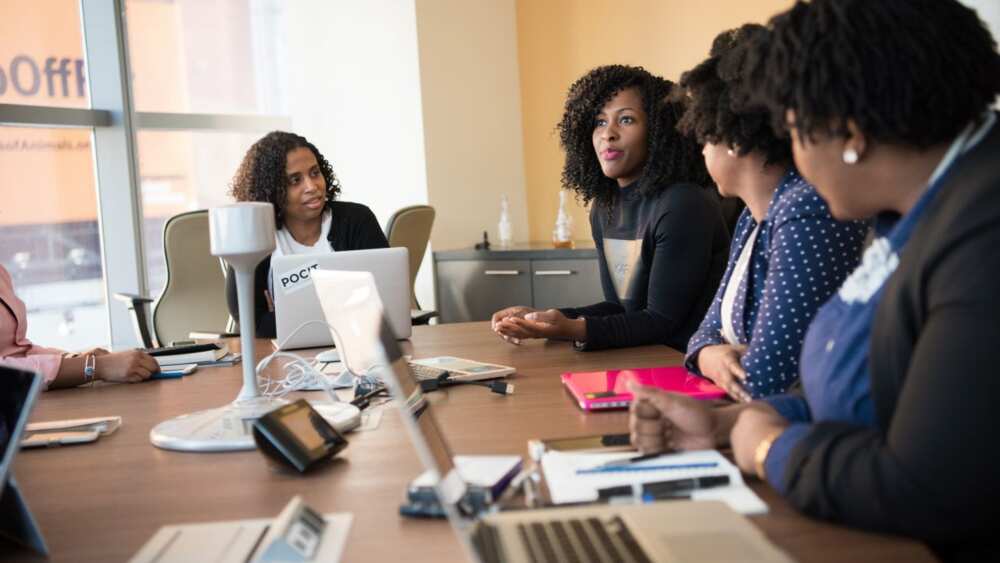 When the auditor studies the internal information on your organization, his duty is to figure out the likely risks of misstatement and to analyze the general system you are running.
For this purpose, the auditor can interview the employees as well. If during the audit process auditor notices weak points in the business that might lead to misstatement, he/she notes it down.
With that, the auditor also runs tests of controls to check whether controls are working efficiently, and does substantive procedures to validate if the current accounts are in order.
Analyze the data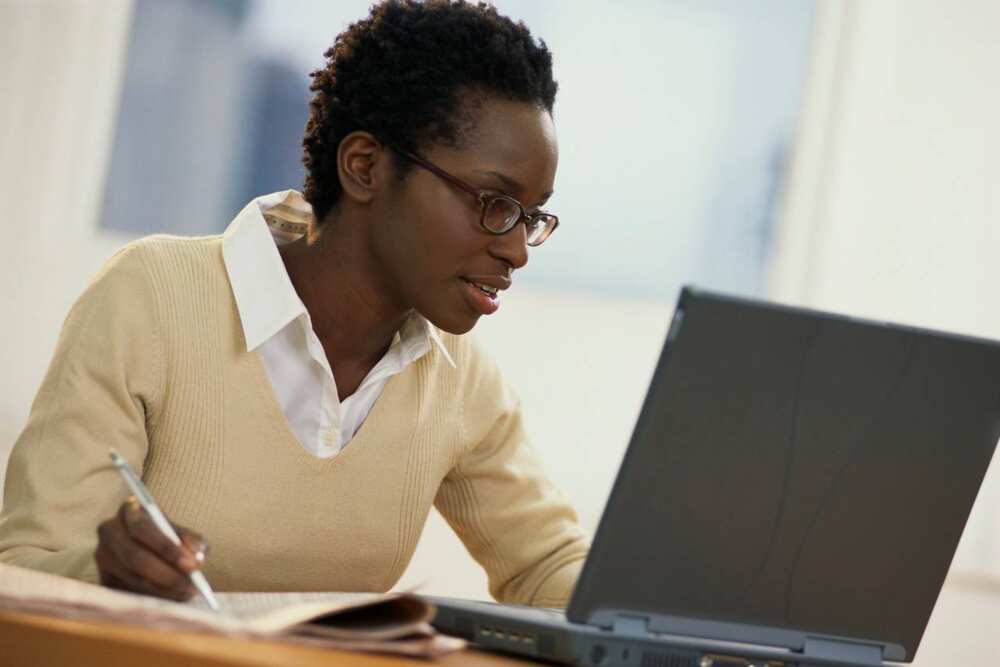 When all the information is gathered, the auditor examines it and evaluates for adequacy. This is the moment when he/she carries out the decision.
Audit report
After a number of various tests, examinations and data gatherings, the auditor finally writes a report with a verdict as well as recommendations for the organization to improve some processes in the company.
Here they are – all the audit methods that may be applied to your business. Even though the procedure is a little bit hard, it is efficient and beneficial for both sides. And now you can easily get ready for an audit.
READ ALSO: Bakery business plan in Nigeria