What is the most expensive building in the world? It is evident that an iconic building requires much investment to maintain. Who is the owner of the architectural masterpiece? How much does the world's most expensive building cost? Keep on reading to know the answers!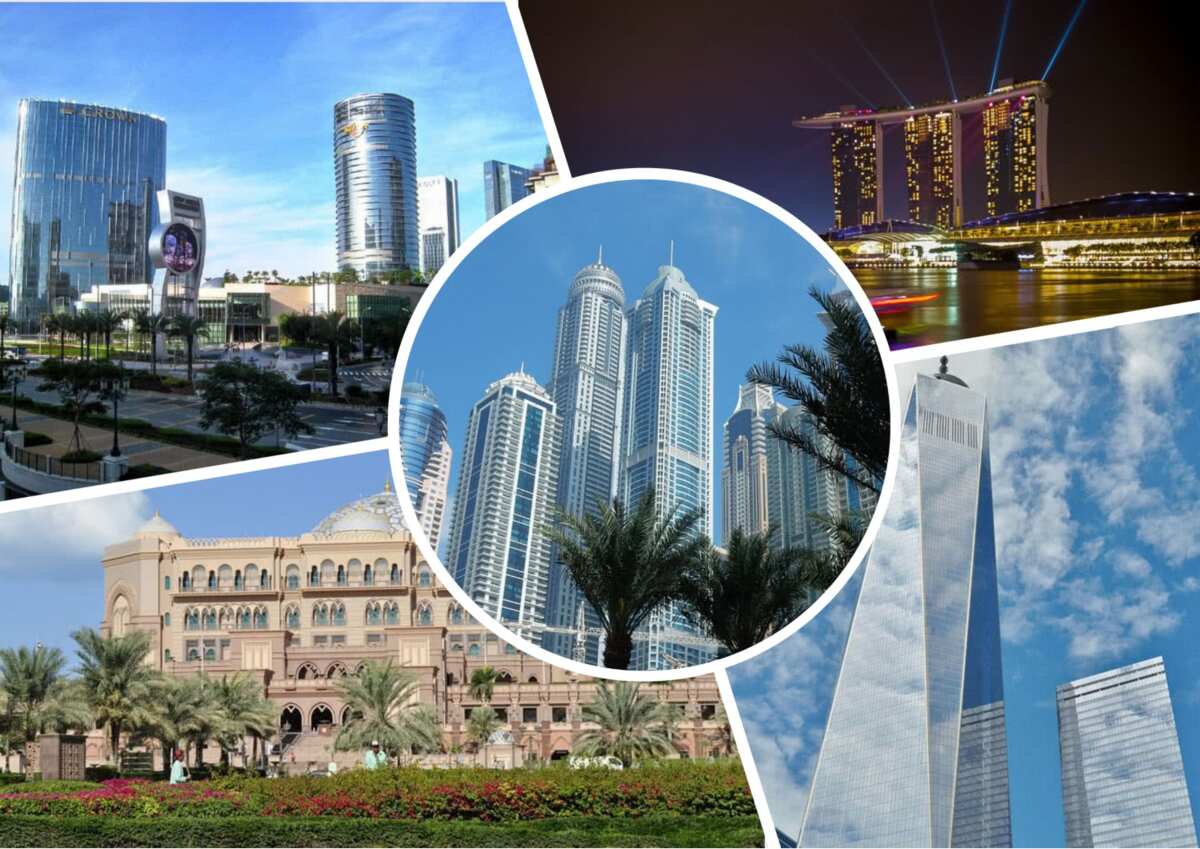 With the increased development of technologies, the architects got enough facilities to create futuristic buildings. Their constructions astonish and make you raise your head. The price of establishing something entirely new and unique in its type raises either.
What is the world's priciest building in 2019? Who is its owner? What is the price of the architectural wonder of this century? Let's find out!
What is the most expensive building in the world?

According to moneyinc.com, the most expensive building in the world is Abraj Al Bait. This world's landmark stands on the territory of city of Mecca, in Saudi Arabia. The cost of the building is $15 billion.
It was constructed by Lebanon based Dar Al-Handasah Group, the biggest construction company in the area.
READ ALSO: 20 most expensive hotels in Nigeria and how much is one night
Who owns the most expensive building in the world
Perhaps, you would like to know the name of a lucky person, who owns this ravishing structure? The answer is simple: it is a Saudi Arabian government-owned hotel.
8 facts to know about the most expensive building ever made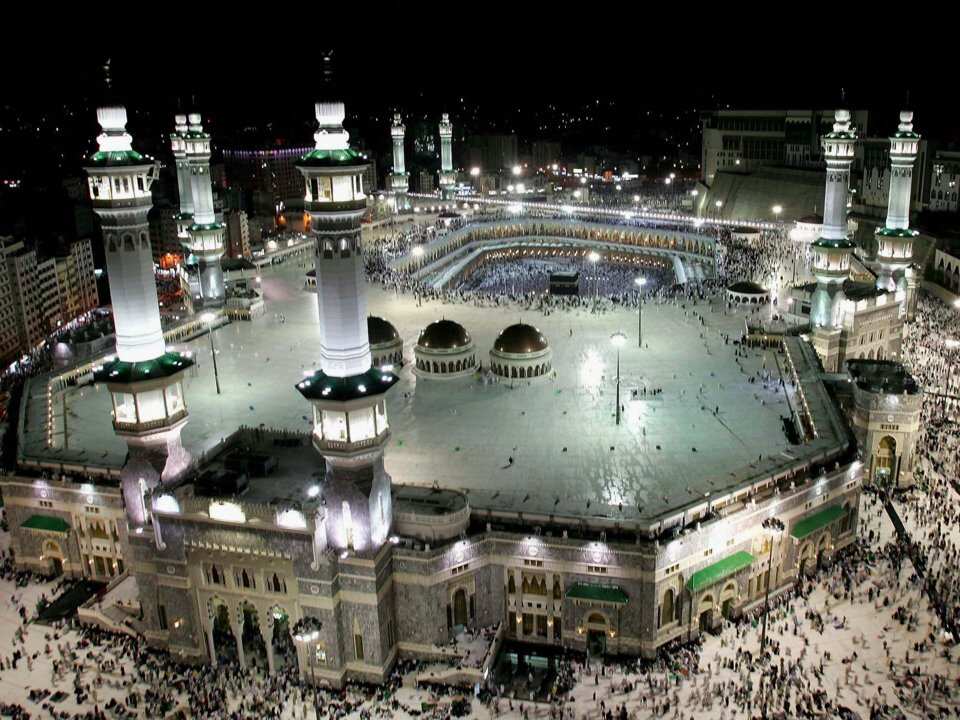 Photo: businessinsider.com
Abraj Al Bait is a skyscraper complex with six towers, which is equipped with the largest clock in the world (43x43 meters).
The building is illuminated by 2 million LED lights. You can see it even if you are 16 miles away!
The building comprises 120 floors.
Its total area covers 1.500.000 square meters of pure pleasure and comfort.
It can provide accommodation to 100.000 people.
Abraj Al Bait is the highest building in Saudi Arabia (601 meter/1906 feet).
Moreover, it is the tallest hotel in the world.
Also, it is the fourth highest building in the world.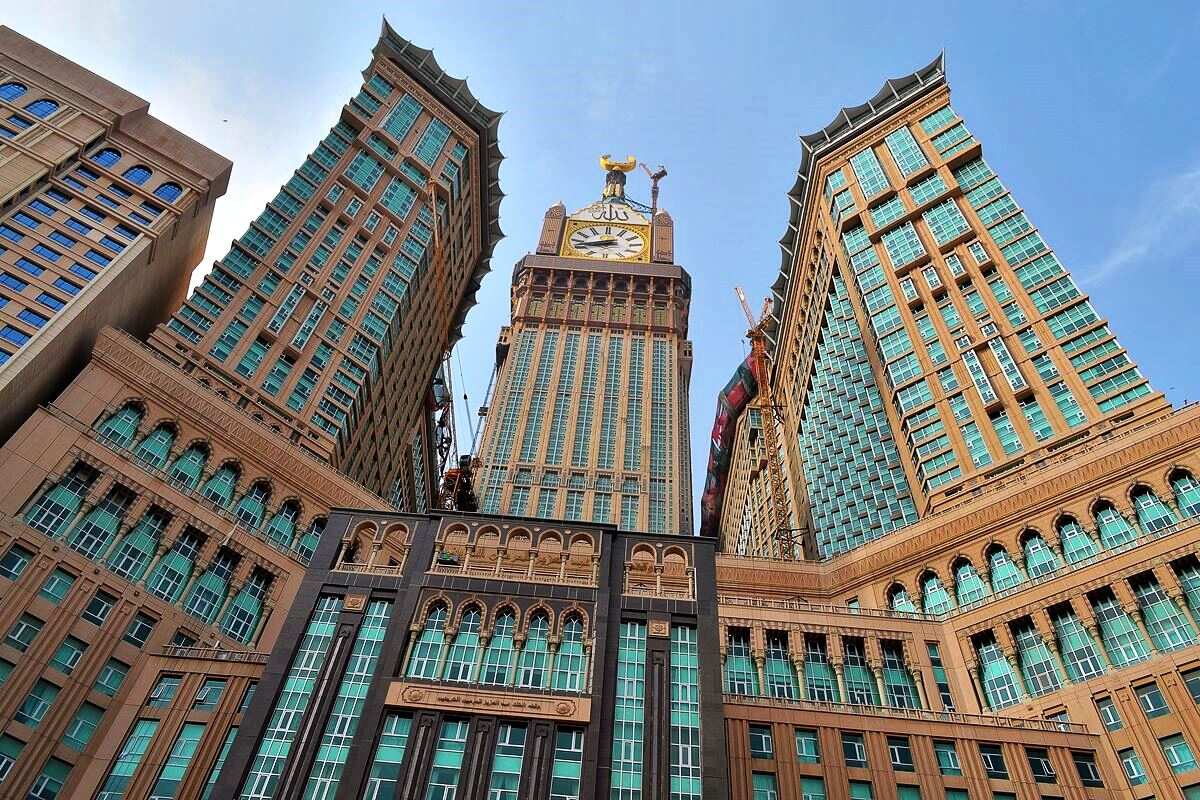 Photo: www.orangesmile.com
What is the purpose of Abraj Al Bait?
It is a multifunctional building. It is the most expensive house in the world serving thousands of pilgrims every year. They regularly come to conduct Hajj at the Masjid al-Haram Mosque, which stands close to the building. In Abraj Al Bait, you can also find a shopping mall, a convention center, and two heliports.
Now you can quickly answer the question "What is the world's priciest building?" Abraj Al Bait is a representative of revolution both in the architecture and within the hospitality industry, which deserves respect.
READ ALSO: Who owns the best house in Nigeria?