Do you want to know the level of nurse salary in Nigeria and other countries? Read on and see the details of nurse wages in our country and find out where in the world this profession is paid the most.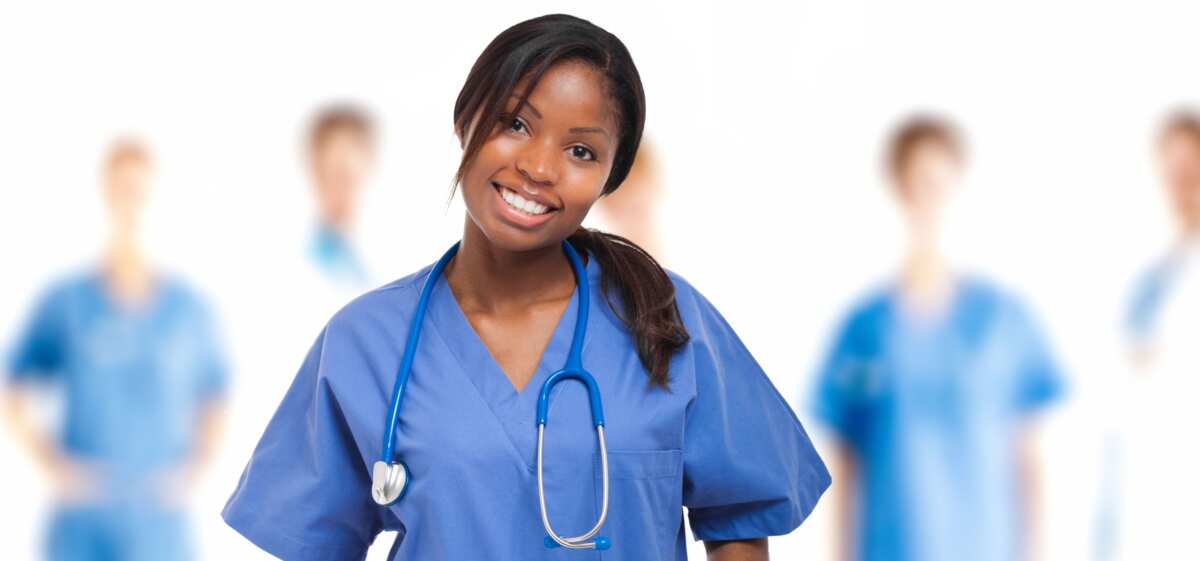 The level of salary of nurses in Nigeria
Recent researches showed that over 50% of nurses in Nigeria have are paid between N100,000 and N300,000, and about 38% receive between N50,000 and N100,000. Only 10% of nurses earn N300,000.
Nurse salary in private hospitals on average is between N80,000 and N150,000. As for average salary level in government hospitals, it is around N80,000 – N150,000. See also: Three tiers of healthcare in Nigeria
Experts also claim that this is an extremely low level of salary for such a hard work. In some cases one nurse can have over 30 patients under care, such situation happened because of a small number of professional nurses in the hospitals of the country.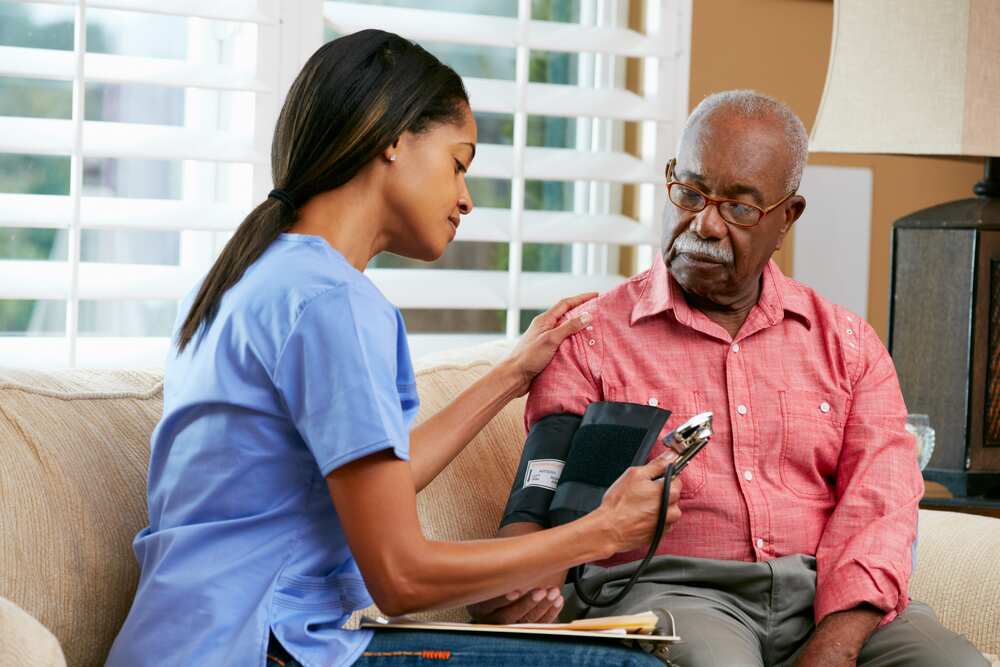 READ ALSO: Doctors housemanship salary in Nigeria
One of the main reasons for such lack of personnel is low level of salary. As a result, we have a vicious circle, thus raising salaries for nurses can significantly improve health care system.
Five countries with the highest nurse salary level
In this little country of Western Europe nurses earn $60.000 per year at first eight years of work, and after that period they even able to earn $125.000 for a year of work, and it considers as highest nurse salary level in the world. But, it should be said that it is extremely difficult to get a job as a nurse in this tiny country.
In this country, the salary of nurses is above the average salary level of other jobs. The lowest salary of nurses in the US is $45,000 per year. 10% of nurses earn over $94,000. See also: What are The Problems Facing Healthcare Management in Nigeria?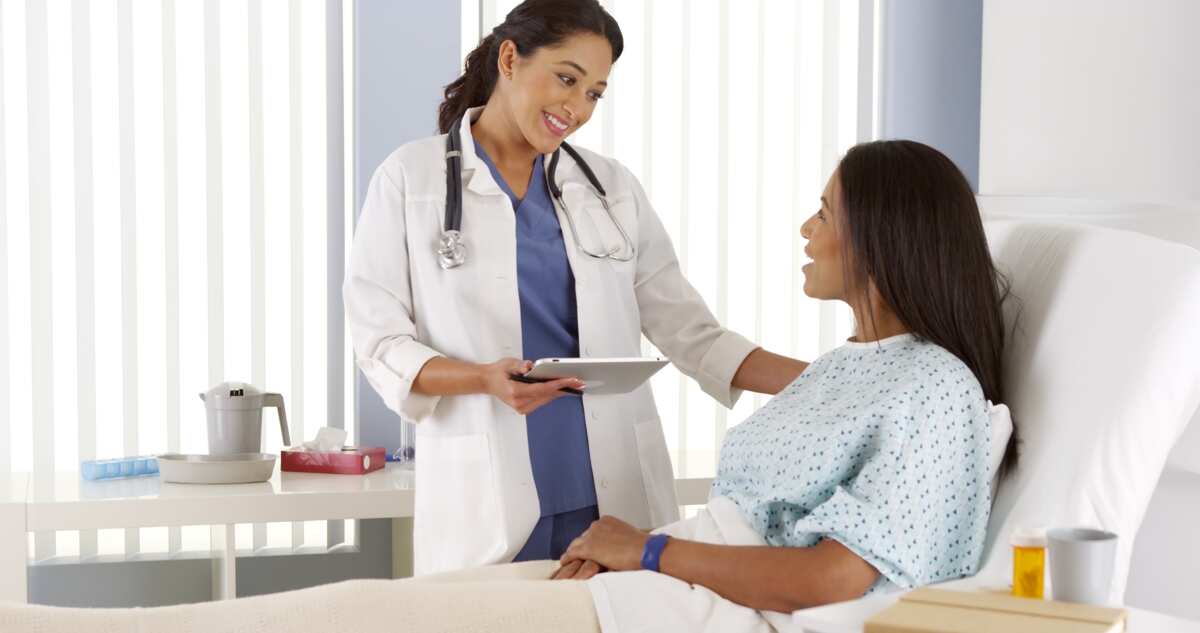 This is the country with one of the highest levels of living standard in the world. Nurses there can earn from $50,000 to $100,000 per year.
This country is known for its great developed healthcare system, the level of salary for nurses is between $48.000 - $55.000. More experienced nurses can earn $65.000.
In this country, an entry-level nurse earns $28 per hour, and as the level of experience grows, the nurse can reach a salary level of $60,000 per year. Now you know the level of salary for nurses in Nigeria and other countries. We hope for positive changes in the situation with salaries for medical care workers.
READ ALSO: Health problems in Nigeria and their solutions