Are you interested in Olamide name meaning? In this article, we will try figure out the traces of the name in Urdu language and tell you more about its origin. Read on to know more about this name.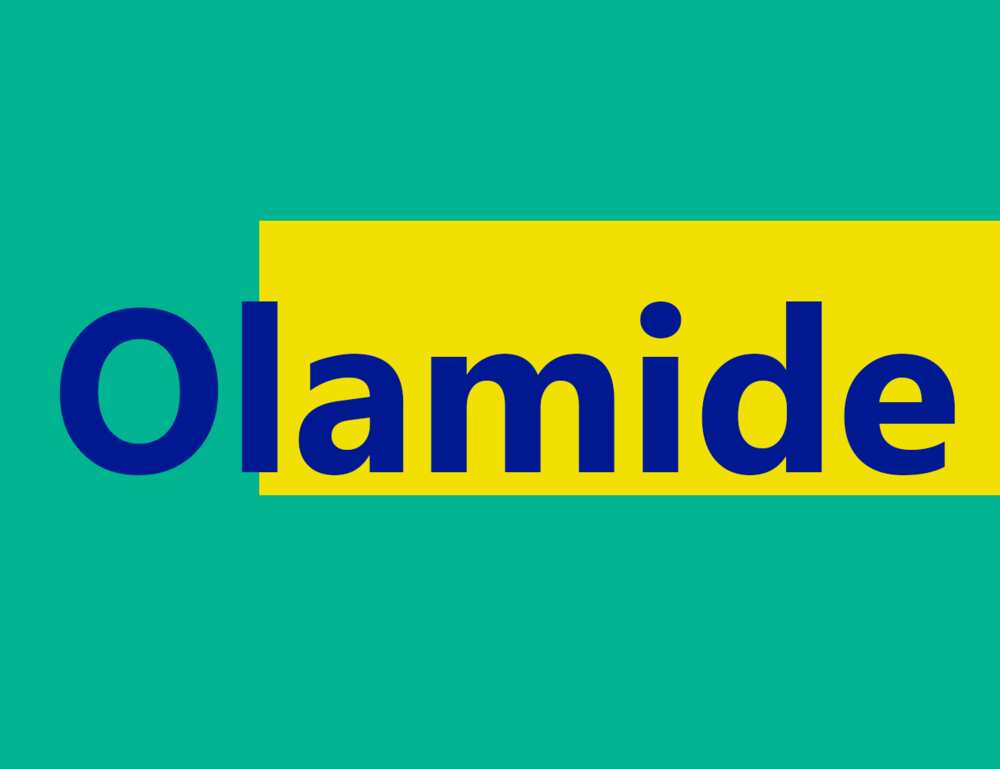 What is the meaning of Olamide in Urdu and Yoruba languages?
Olamide is considered a name of Afro-Asiatic languages family. It is believed that Olamide name originated in the Yoruba language, but it is also well known in the Urdu language.
The meaning of the name can be understood as "my wealth has arrived." The name is quite widespread in countries of western Africa. It was recorded that the peak of the popularity this name gained in 2002 and 2010. Olamide is considered a unisex name.
In some regions, the name is transformed in such forms:
Olamidee
Olamidi
Olamidie
Olamidy
Olamydee
Olamydey
Olamydi
Olamydie
Olamydy
Olamide
Olamyde
Which variation do you like the most? And here we have the map to show you the countries where this name is most widespread.
See also: Unique boy names with meanings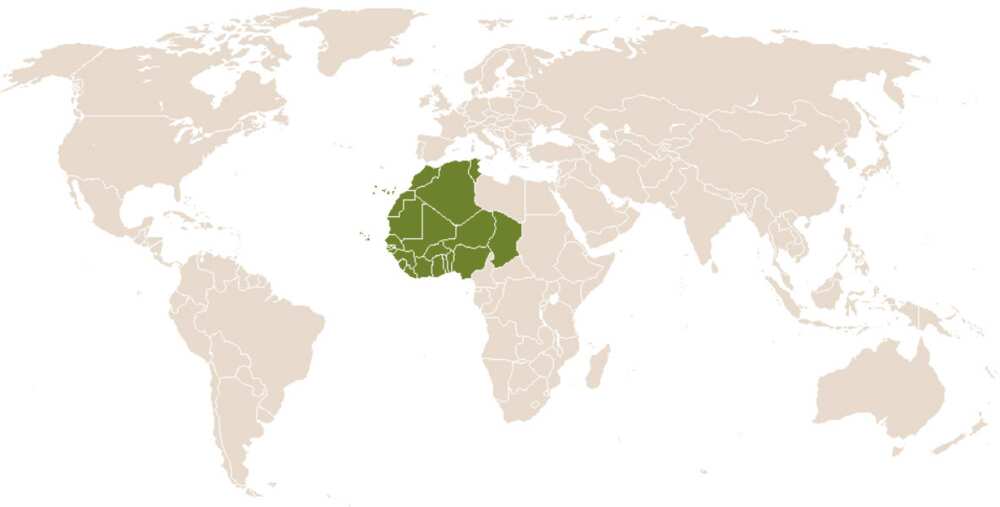 READ ALSO: Yoruba names starting with Oluwa and their meaning
Urdu is the language that is used mostly in Pakistan and India, but it is also present in Africa, it is quite popular in South Africa, and other Muslim regions. Probably the name Olamide appeared in the Urdu language after first contacts of Yoruba tribe representatives with Urdu speaking people. But still, this name remains popular in Africa, and very rare in other Urdu speaking regions. See also: Beautiful baby girl names and meanings in Africa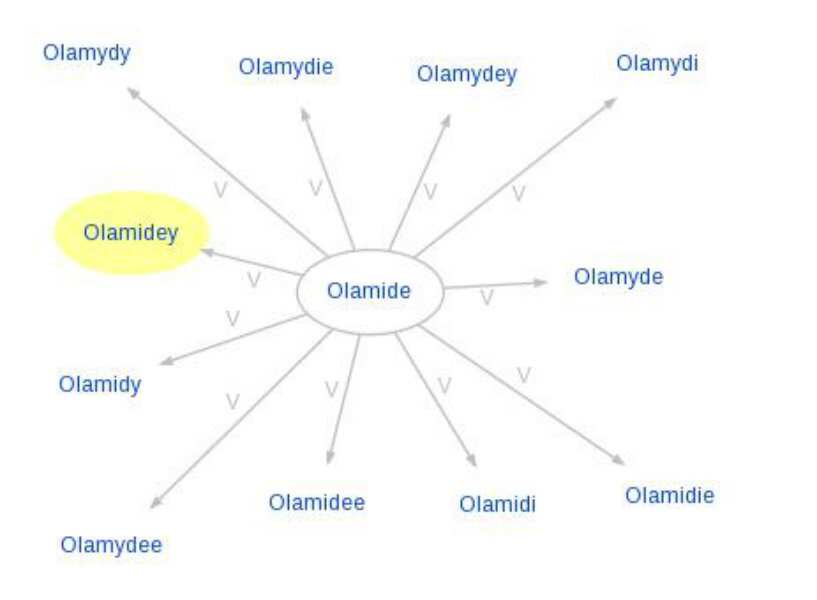 These are the known facts about Olamide meaning and usage in Urdu and Yoruba languages. The name sounds very beautiful and quite modern. It became even more popular in Nigeria because of the popularity of hip hop artist Olamide Adedeji. Maybe because of the popularity of this artist the name Olamide will become more popular even outside Africa.
READ ALSO: Igbo names and meaning