Have you heard about corruption in Nigeria before independence? Here, we have gathered several cases and thoughts about this problem for you. So, read on and find out more about the situation in that historical period.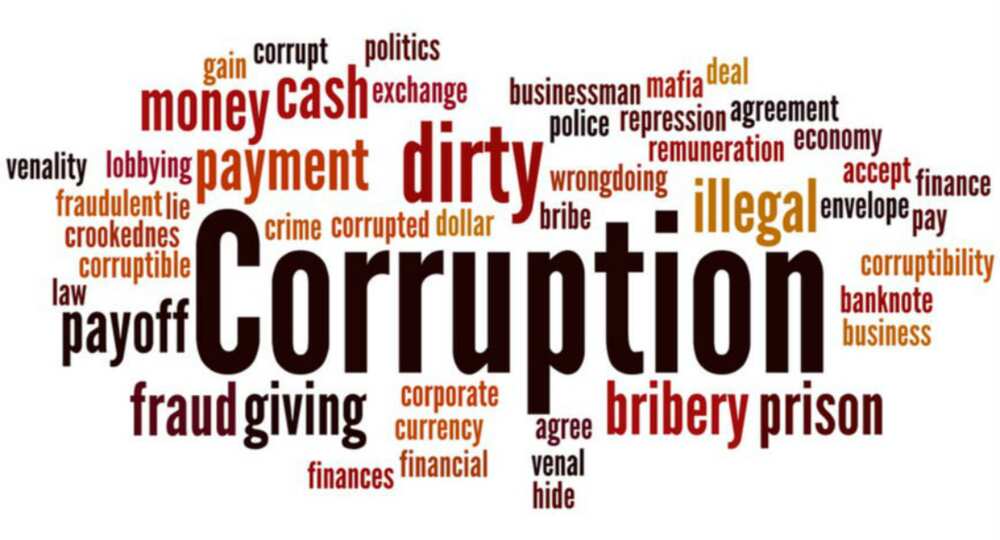 Cases of political corruption in Nigeria before independence
Corruption can be seen in any country, even in the most developed societies. Some say that political corruption in Nigeria is a persistent phenomenon. This time we will pay more attention to the history of corruption in Nigeria, and what was the situation in the times of pre-independence period. See also: The role of EFCC in fighting corruption in Nigeria
It is known that during the time of the First Republic there were cases of corruption. That situation was sometimes clouded by political infighting. Here we have several historical facts of corruption in Nigeria politics:
Nnamdi Azikiwe is recognized as the first one among notable political figures who were allegedly involved in questionable practices.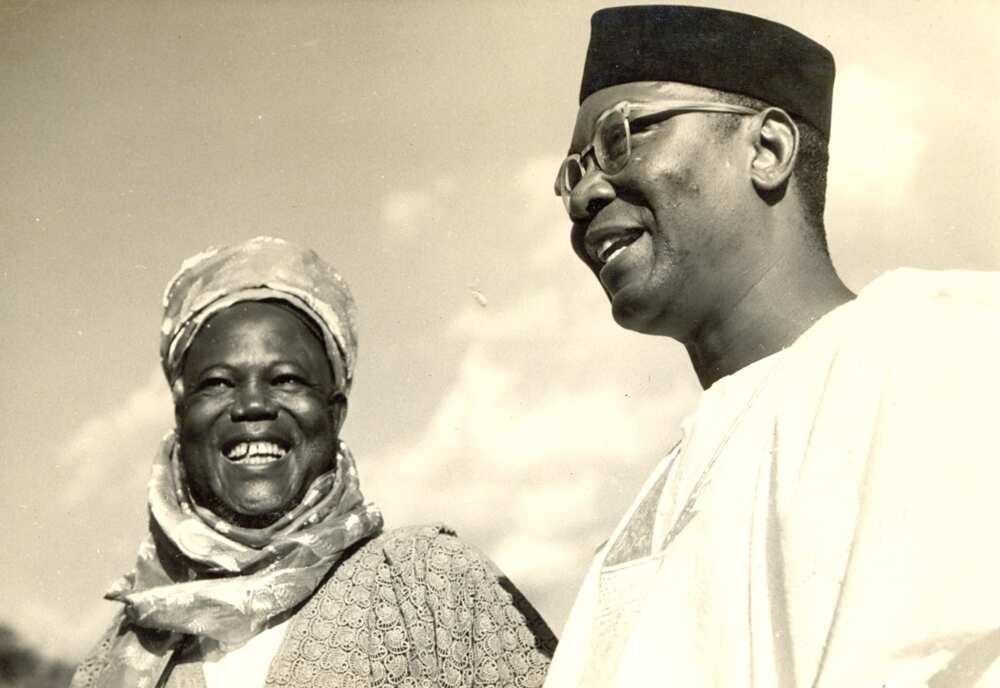 READ ALSO: 10 major political problems in Nigeria
Another case was related to famous politician Adegoke Adelabu. The investigation of his alleged corruption activity caused the demand for his resignation as district council head.
It was also alleged that British administration turned a blind eye to corruption in Nigeria.
Corruption in Nigeria originated from Britain whose exploitative tendencies started when they came to colonize us uninvited. Over the years, Britain has remained a hiding place for corrupt Nigerians. British banks are harboring stolen funds from Nigeria and using same to develop their economy. Corrupt Nigerians are buying up streets in Britain to the eternal joy of British Estate business. — That were the words of Former Commissioner of Police, Chief Ikechukwu Aduba.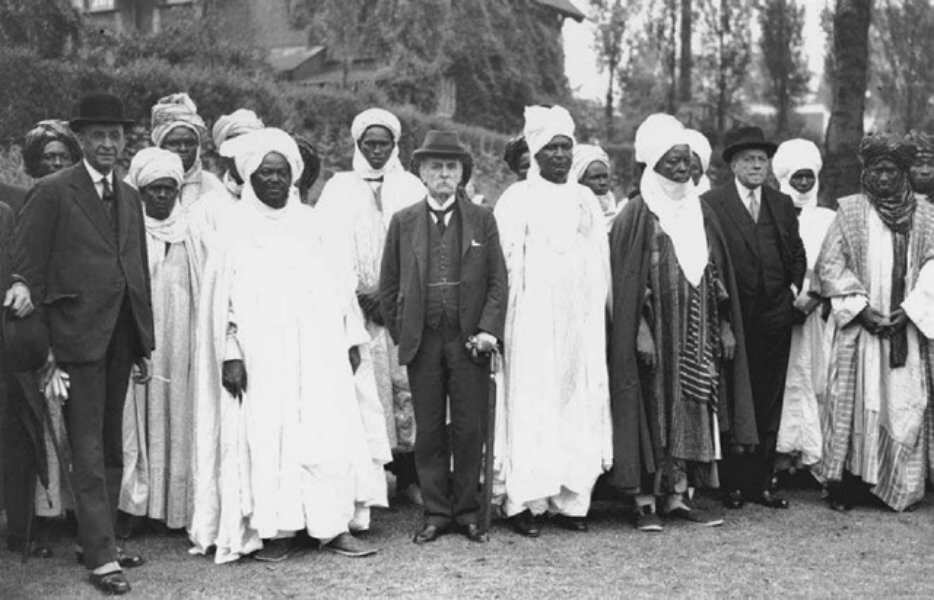 And he is not the only person who claims that corruption of Nigeria was originated in colonial politics. See also: Contemporary social issues in Nigeria
After 1960 most cases of corruption were kept away from public view. Nevertheless, from time to time we can see in the media some investigations of corruption even in modern Nigeria.
READ ALSO: Consequences of corruption in Nigeria
Source: Corruption in Nigeria