Top schools in Canada for masters
Here we have top schools in Canada for master's degree students. This is just a short list of great institutions and courses for those who want to obtain valuable higher education degrees.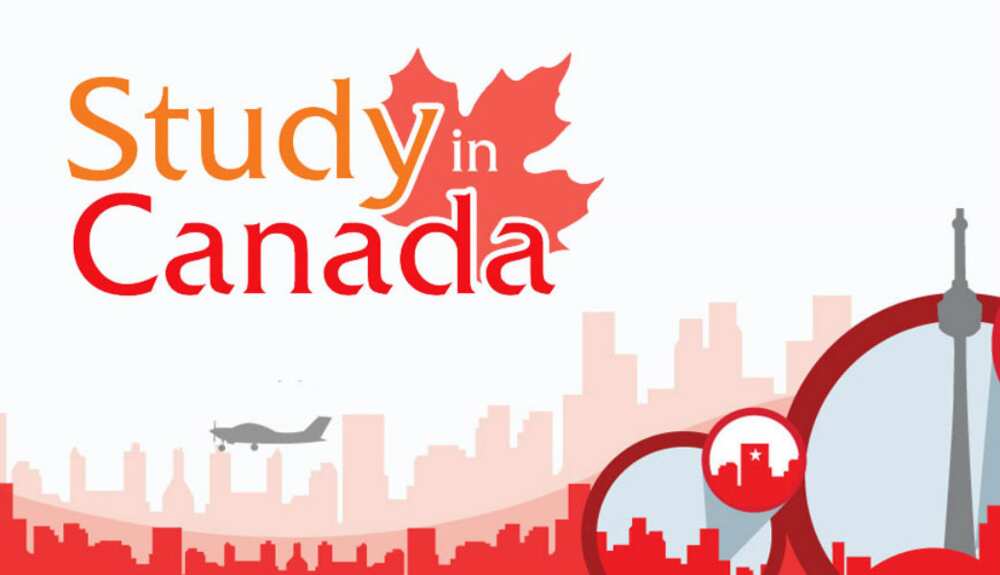 The list of best schools in Canada for masters
There is a huge choice of courses for master's degree in Canada for Nigerian students. Here we have a list of universities where you can obtain this higher education.
University of Toronto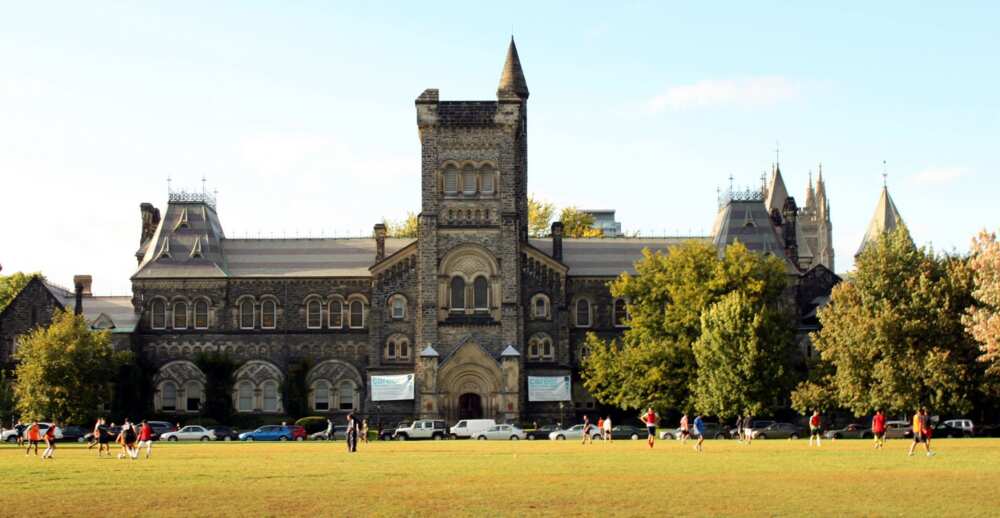 READ ALSO: Low tuition fee universities in Canada for international graduate students in 2018
This one is among most known schools in Canada for master's degree. The institution offers the following courses:
Applied science
Architecture
Arts
Biotechnology
Business administration
Education
Engineering
Environmental science
Finance
Financial economics
Financial insurance
Forensic accounting
Forest conservation
Global affairs
Health information
Health science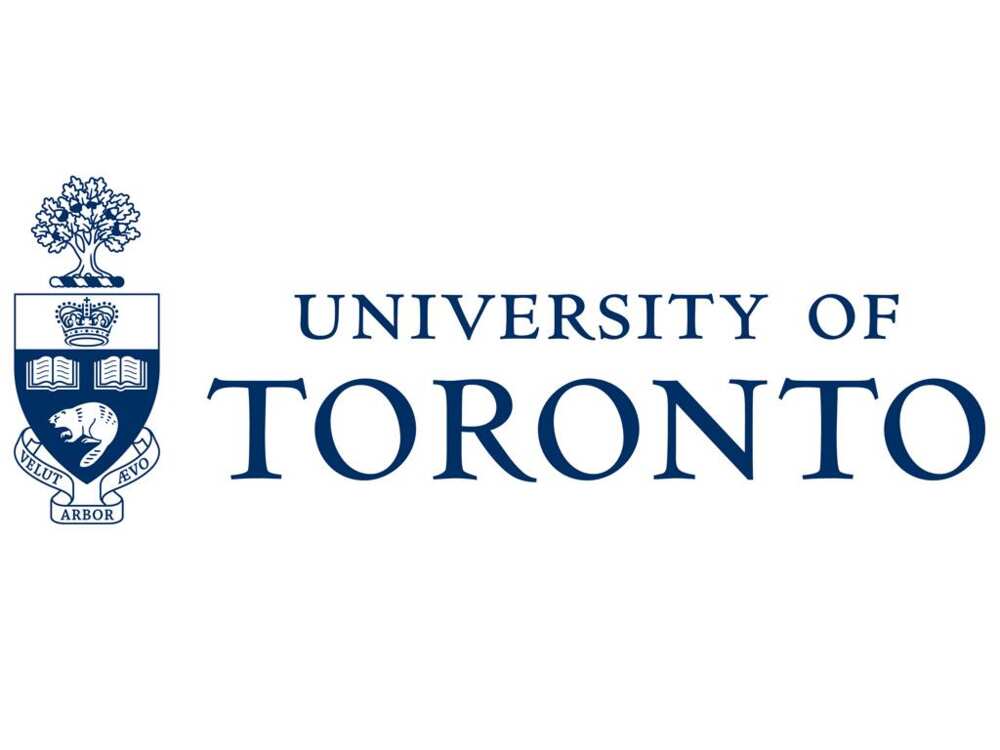 Information
Law
Management and professional accounting
Management of innovation
Mathematical finance
Music
Nursing
Public health
Public policy
Social work
Theological studies
Urban design
Visual studies
University of British Columbia

The institution offers masters degree in these courses:
Adult Learning and Education
Adult Learning and Global Change
Ancient Culture, Religion, and Ethnicity
Anthropology
Applied Animal Biology
Architecture
Landscape Architecture
Archival Studies
Library and Information Studies
Art Education
Art History
Astronomy
Atmospheric Science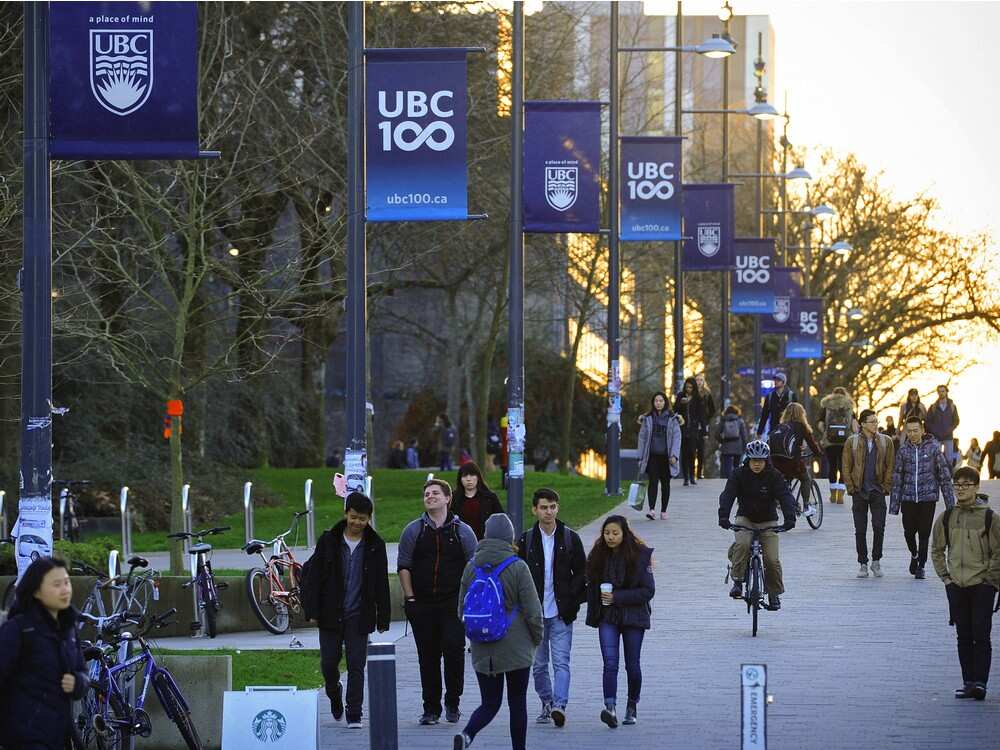 READ ALSO: Short courses in Canada for international students
Audiology and Speech Sciences
Biochemistry and Molecular Biology
Bioinformatics
Biomedical Engineering
Engineering in Biomedical Engineering
Botany
Business Administration
Management
Business Analytics
Cell and Developmental Biology
Chemical and Biological Engineering
Chemistry
Children's Literature
Cinema and Media Studies
Composition
Computer Science
Craniofacial Science
Digital Media
Electrical and Computer Engineering
McGill University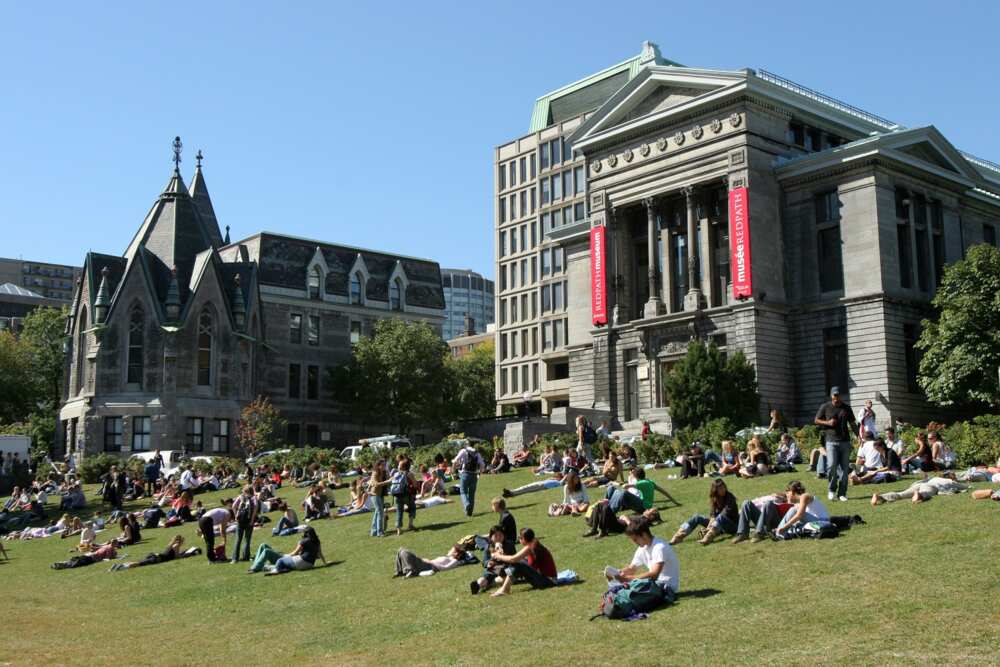 The institution offers masters degree in the following courses:
Business administration
Law
Medicine & Management
Healthcare Leadership & Management
Management
Management in Analytics
Manufacturing and Supply Chain Management
Management in Finance
Accounting
McMaster University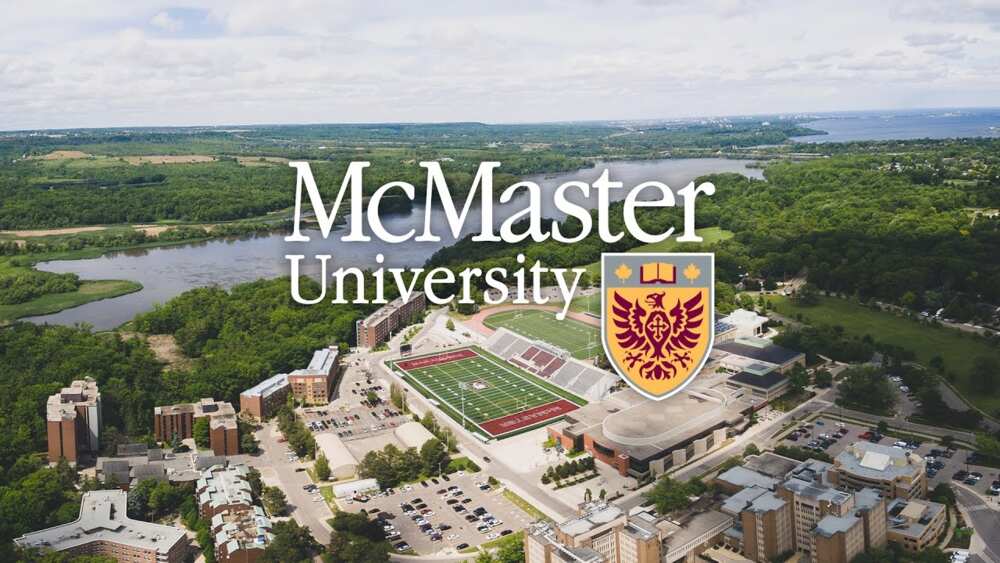 The institution offers masters degree in the following courses:
Anthropology
Astrobiology (Collaborative Program)
Biochemistry and Biomedical Sciences
Biology
Biomedical Discovery and Commercialization
Biomedical Discovery and Commercialization
Business Administration
Chemical Biology
Chemical Engineering
Civil Engineering
Classics
Cognitive Science of Language
Communication and New Media
Computational Science and Engineering
Computer Science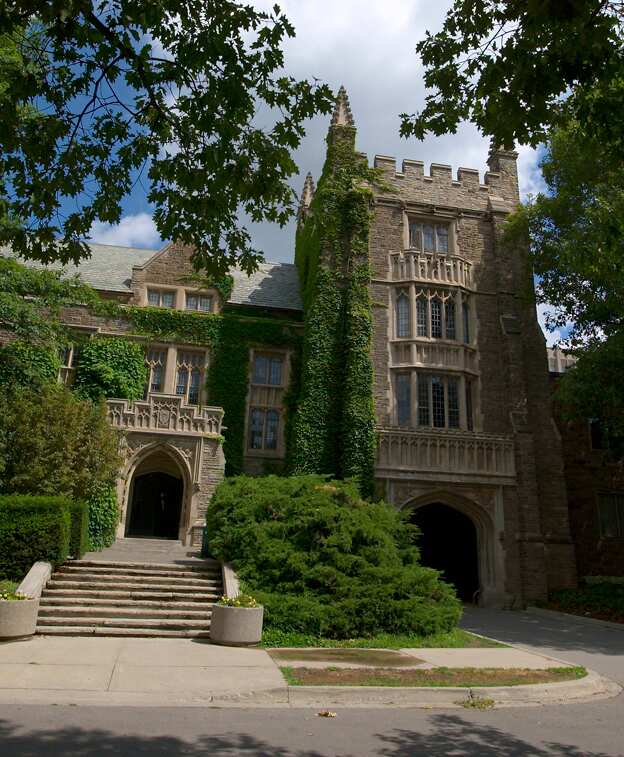 Cultural Studies and Critical Theory
Economic Policy
Electrical and Biomedical Engineering
Engineering and Public Policy
English
French
Health Science Education
Labour Studies
Medical Sciences
Philosophy
Psychology
Statistic
University of Montreal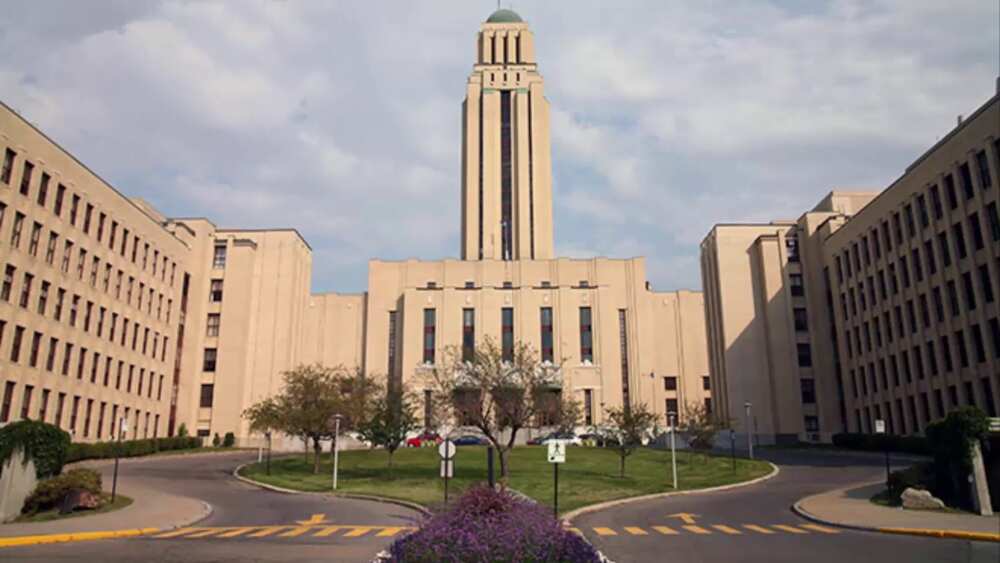 The institution offers masters degree in the following courses:
Computer Science
Bioinformatics
Electronic Commerce
Mathematical and Computational Finance
Machine Learning
University of Alberta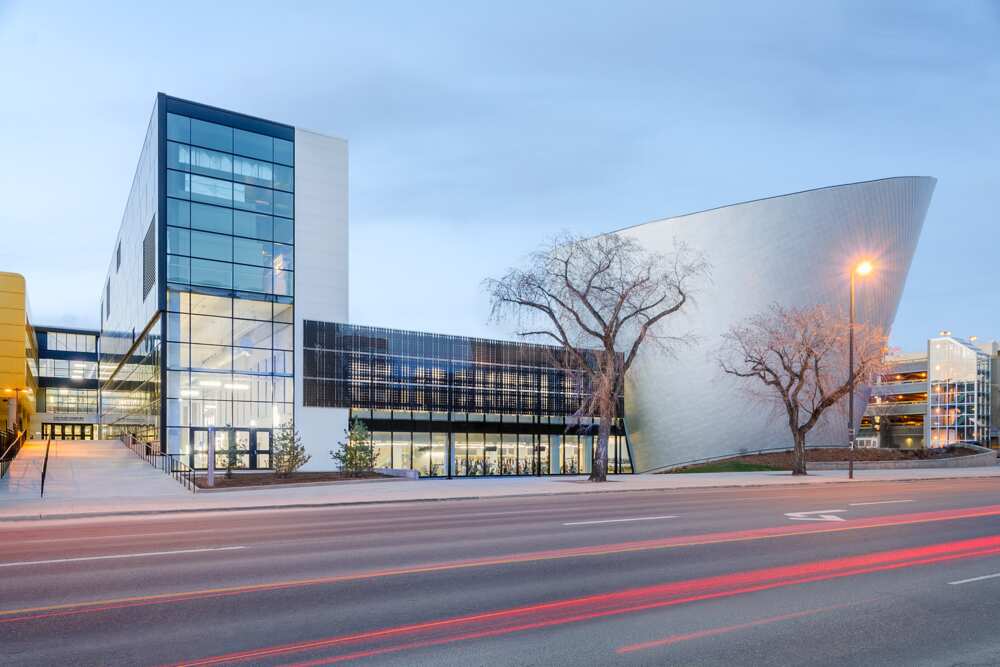 The institution offers master's degree in the following courses:
Biological Sciences
Chemistry
Computing Science
Earth and Atmospheric Sciences
Mathematical and Statistical Sciences
Physics
Psychology
University of Ottawa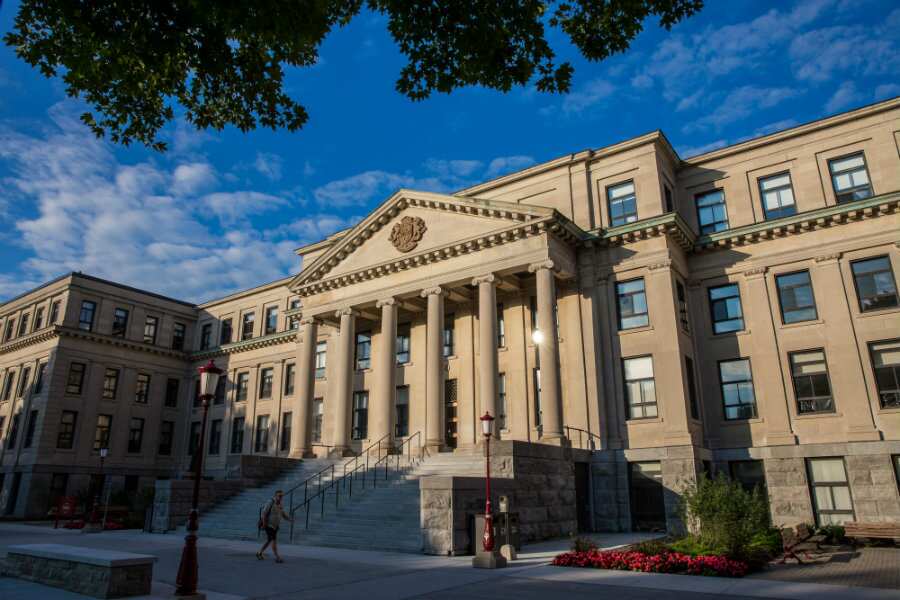 The institution offers master's degree in the following courses:
Applied science (Advanced Materials and Manufacturing, Biomedical Engineering, Engineering Specialization in Bioinformatics, Chemical Engineering, Civil Engineering, Electrical and Computer Engineering, Environmental Engineering)
Arts (Anthropology, Bilingualism Studies, Classical Studies, Communication, Criminology, Education, Education, History, Linguistics, Music, Political Science, Public Administration, Religious Studies, Sociology, World Literatures and Cultures)
Business administration
Business complex project leadership
Communication
Computer science
Education (Counselling Psychology, Health Professions Education, Leadership, Evaluation, Curriculum, and Policy Studies, Second Language Education, Studies in Teaching and Learning)
Electronic business technologies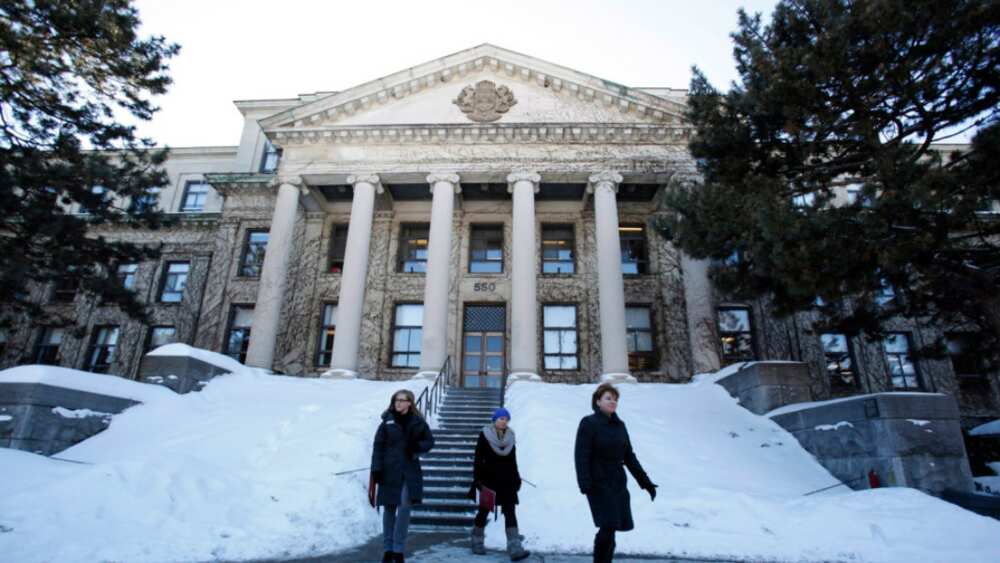 READ ALSO: Diploma courses in Canada for international students
Engineering (Advanced Materials and Manufacturing, Biomedical Engineering, Chemical Engineering, Civil Engineering)
Fine arts (Theatre Directing, Visual Arts)
Health Administration
Health Sciences Audiology (Occupational Therapy, Physiotherapy, Speech-Language Pathology)
Information Studies
Law (Concentration in Global SustainabilityEnvironmental Law, Concentration in Health Law, Policy and Ethics, Concentration in International Humanitarian and Security Law, Concentration in International Trade and Foreign Investment, Concentration in Law and Social Justice, Concentration in Law and Technology)
Science Biology
Science chemistry
Science Earth Sciences
Science Health Systems
Science Neuroscience
Science Physics
Social Work
Systems Science
University of Calgary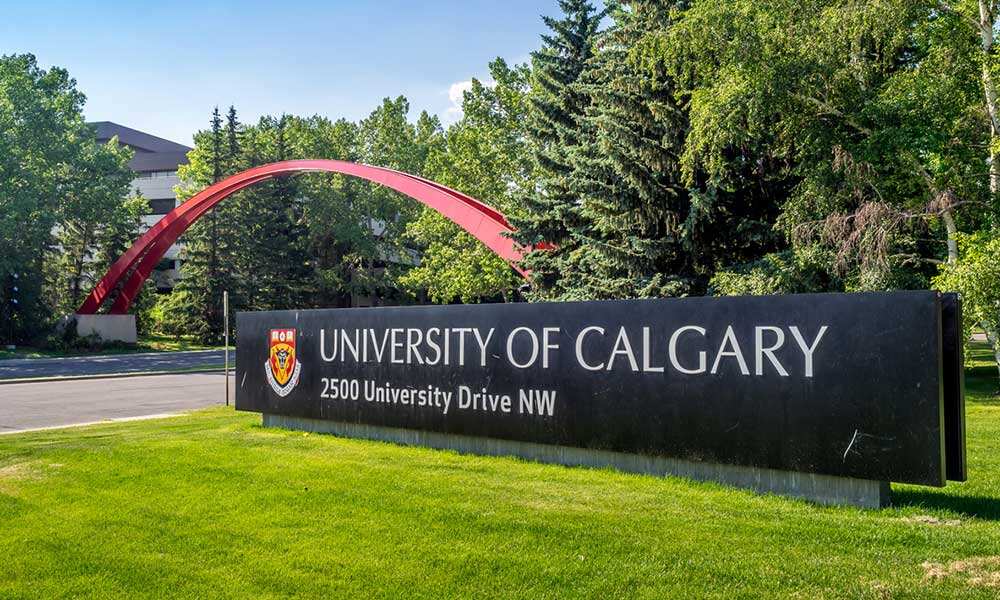 The university offers such master degree programmes:
Anthropology
Archaeology
Biochemistry and Molecular Biology
Biological Sciences
Biomedical Engineering
Cardiovascular and Respiratory Sciences
Chemical and Petroleum Engineering
Chemistry
Civil Engineering
Communication and Media Studies
Community Health Sciences
Computational Media Design
Computer Science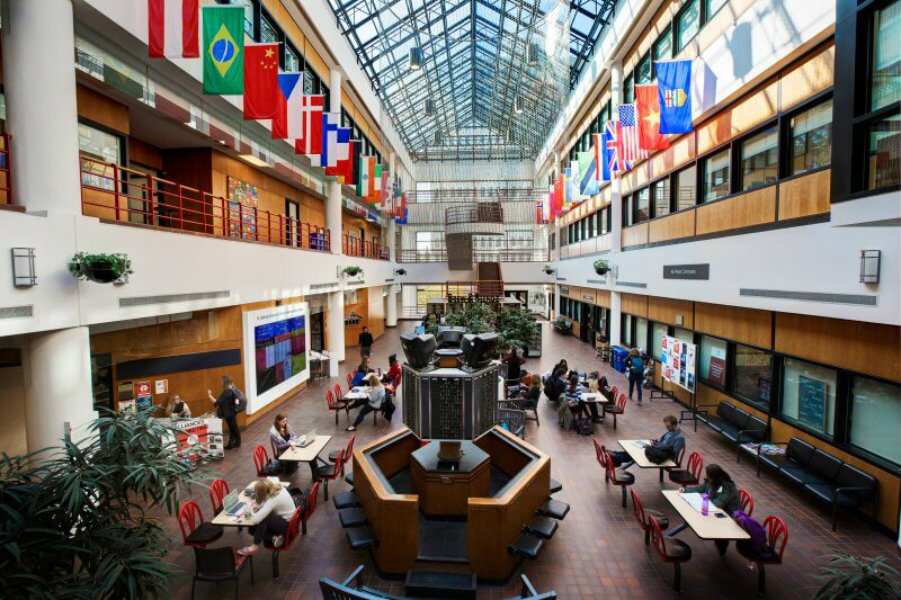 Counseling Psychology
Economics
Educational Research
Electrical and Computer Engineering
English
Gastrointestinal Sciences
Geomatics Engineering
Geoscience
Greek and Roman Studies
History
Immunology
Languages, and Cultures
Math and Statistics
Mechanical and Manufacturing Engineering
Microbiology and Infectious Disease
Military, Security and Strategic Studies
Philosophy
Political Science
Religious Studies
Sociology
Dalhousie University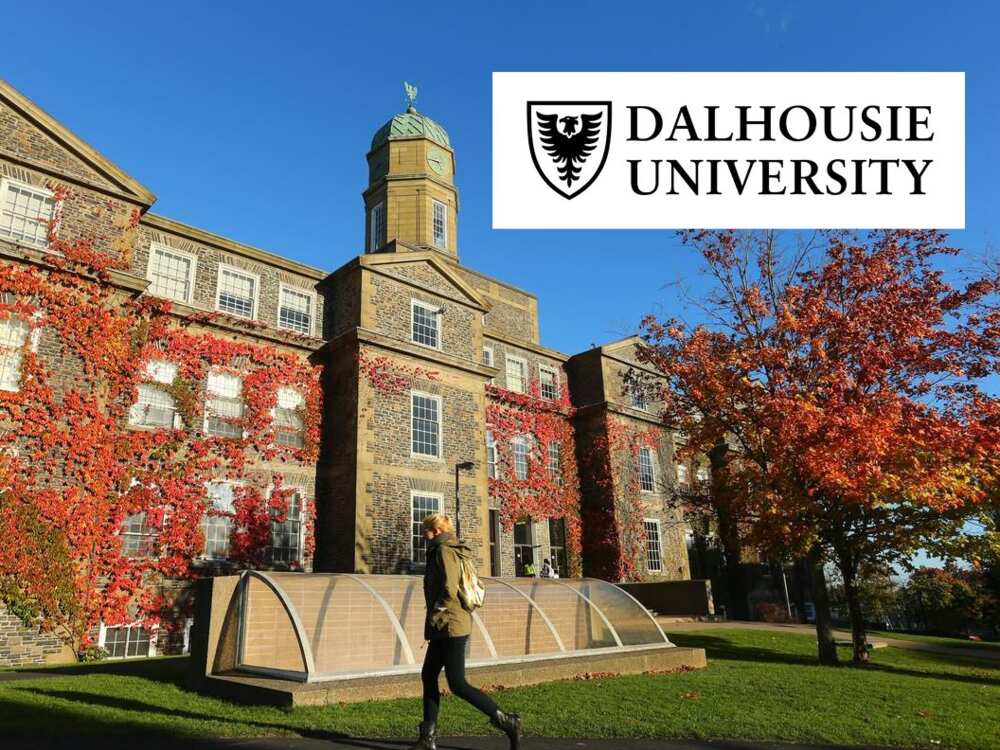 The university offers master's programmes in the following faculties:
Faculty of Health Sciences
Biomedical & Molecular Sciences - Anatomical Sciences
Biostatistics
Combined Medicine with Graduate Research
Epidemiology
Health Quality Programs
Medical Sciences
Neuroscience
Pathology & Molecular Medicine
Physical Therapy
Rehabilitation Science
Translational Medicine
Faculty of Arts and Science
Art Conservation
Art History
Arts Leadership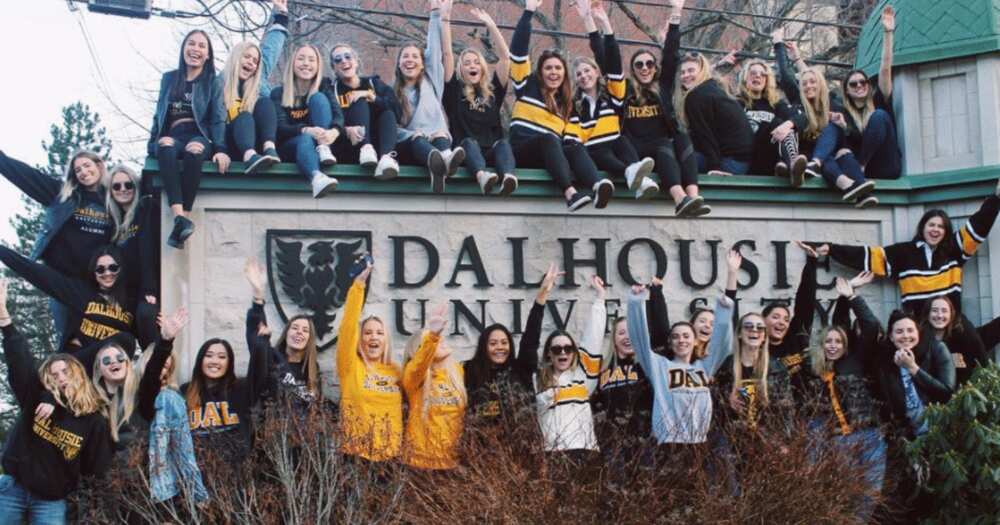 Astrophysics & Astronomy
Biology
Chemistry
Classics
Computing
Cultural Studies
Economics
English
Environmental Studies
Geological Sciences
Geography
Global Development Studies
History
Mathematics and Statistics
Philosophy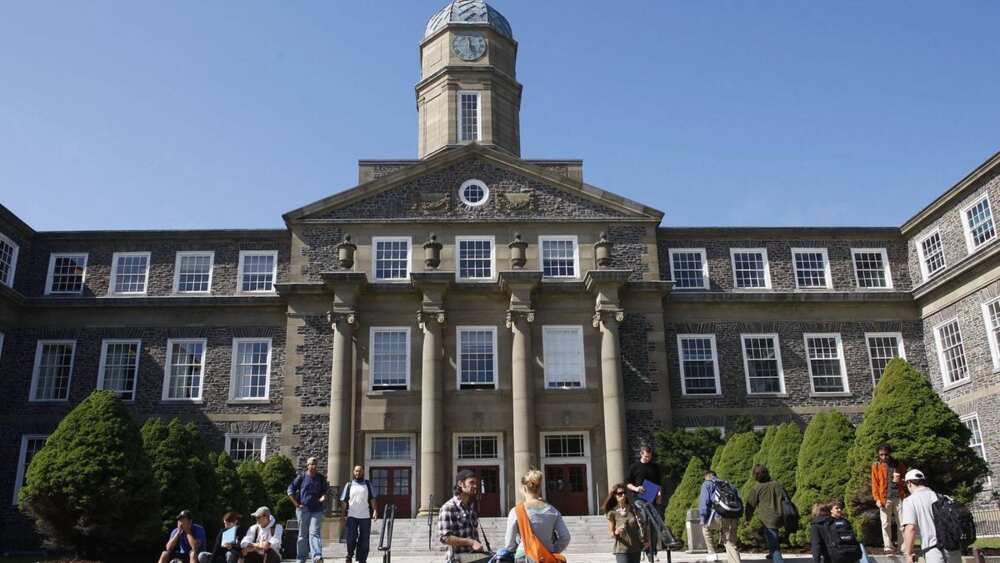 Political Studies
Psychology
Religious Studies
Faculty of Engineering & Applied Sciences
Applied Sustainability
Chemical Engineering
Civil Engineering
Engineering & Applied Physics
Geological Engineering
Mining Engineering
School of Business
Management
These are courses offered by many schools in Canada for masters, this list contains just several examples of top universities, but you can also find other universities in Canada that offer master degree programs.
READ ALSO: How long does it take to get a Canadian student visa in Nigeria?
Source: Top 20 Canadian Universities in 2019
Source: Legit.ng