An effective and profitable supermarket business plan is a key to the success of your enterprise. If you compose a good plan, you will be able to attract investors to your project and have enough money to start and develop it. Check out this business plan template and use it to compose your own.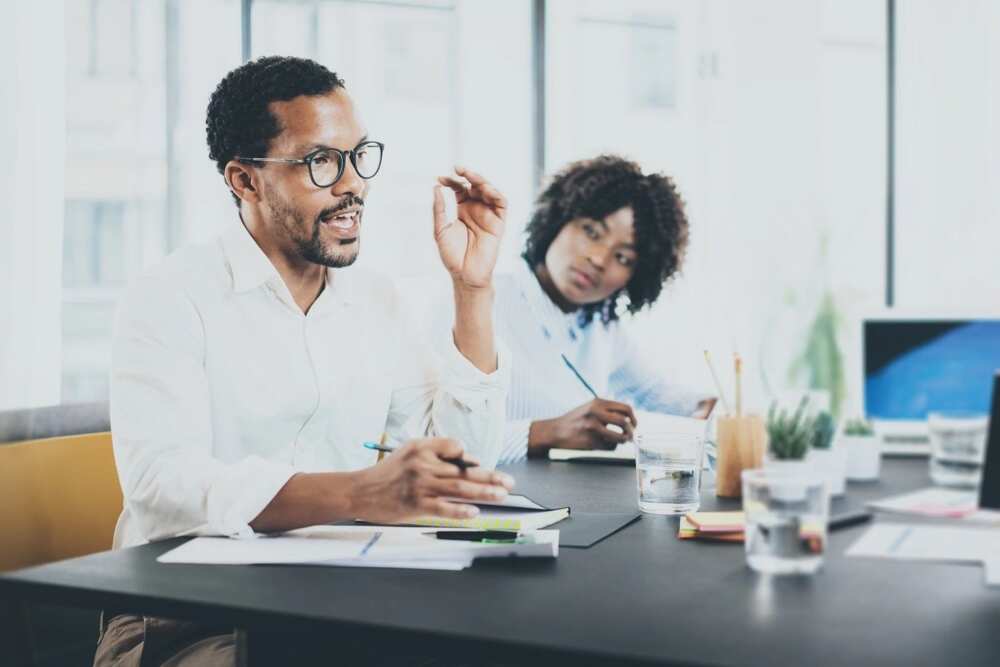 How to make supermarket business plan in Nigeria
It's not that easy if you have never done it before. However, this guide may help you well because it will lead you through the process step by step.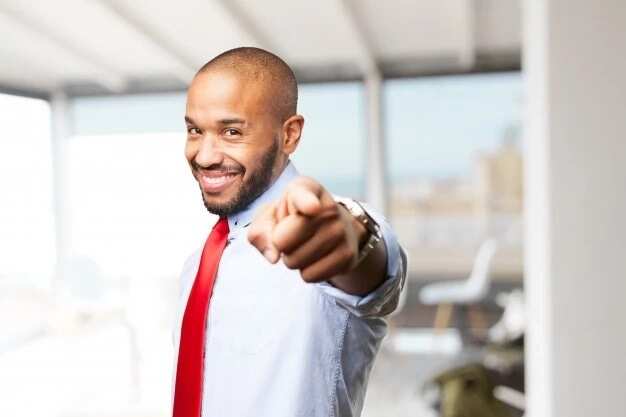 READ ALSO: Bakery business plan in Nigeria
Step 1: Create a title page
Everything starts with a title page and it's the face of your business plan. You don't need any decorations on this page. The most you can use is a delicate frame but t's better to do even without it. Provide the name of your company or your own name if you are the one who owns the business project. Provide any contact details that can lead people to you.
Some business plans are created to be distributed to all whom it may concern. Others are composed to be given directly to heads of certain companies or particular individuals. In the second case, state the name of the company or the person you are addressing your project at closer to the bottom of the page.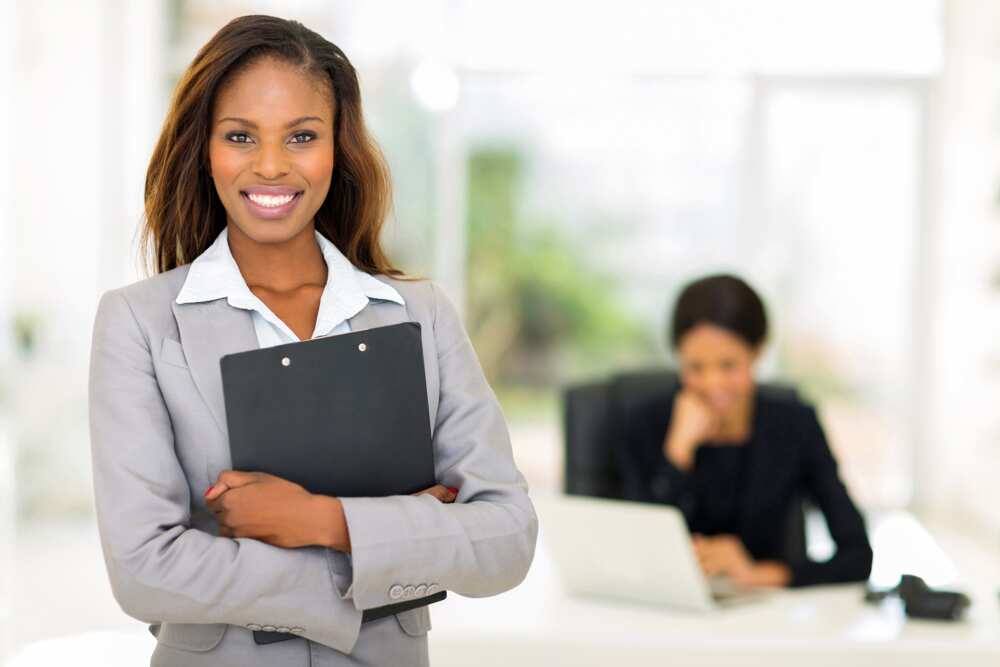 Step 2: Create a business overview
Even though you suppose that your potential investors are familiar with the industry, provide a deep description of the sector. After all, the image people may have in their heads often differs from a professional point of view. Some statistics will also show that you have done a good homework and studied the market.
After this description, focus on your own supermarket idea and speak about the ways you are going to compete with other supermarkets in your area. In case you are planning to develop into a network with time, think over the ways you are going to compete with other networks in the region or the whole country. All this matters a lot because it shows your marketing strategies.
Provide your potential investor with some information about the specifics of your supermarket and the reasons why you think that there's nothing like it at the market you are planning to conquer. In case the situation is simple and you just want to build a big store where is none and where people do need it, this is a reason good enough.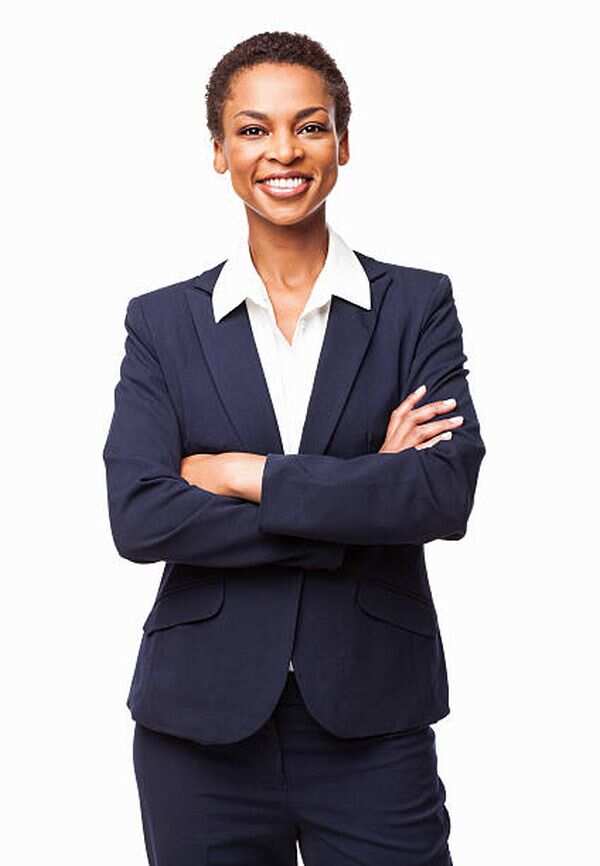 READ ALSO: Tissue paper production business plan in Nigeria
Speak a little about the special offers you may have in your supermarket, discounts, lower costs and everything that can attract customers but also hit the budget somehow.
Step 3: Create a marketing analysis
This is an extended version of the previous point and here you need to give special attention to the demand for your services. You need to show that you have studied the demand deeply and found out why your services are in demand and thus able to win the competition.
First, you need to provide some research on the area where you are going to have your store. It may be useful to mention the developing demographic situation and the growing population in this area. Then, describe how these people need your store and how it will help them in their everyday life.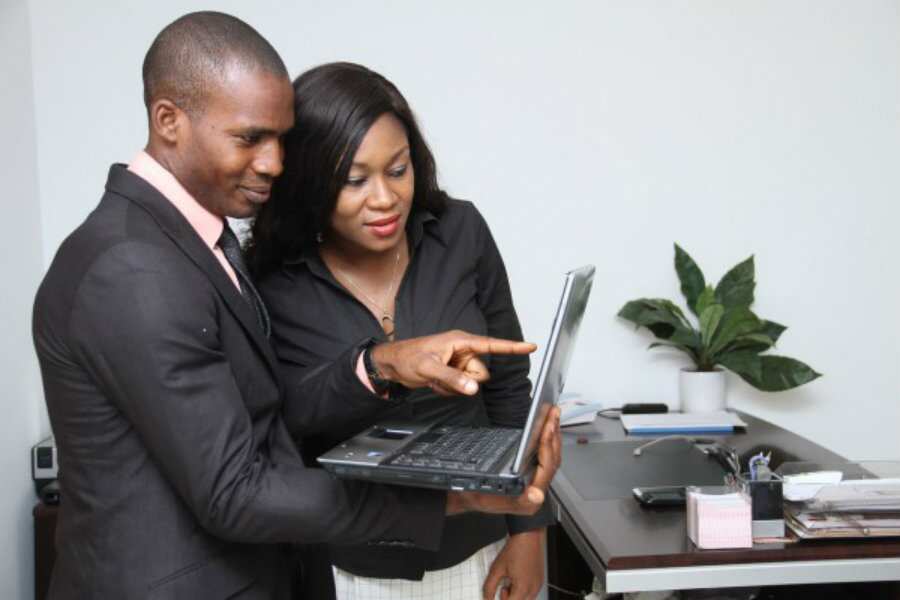 Now, go to the products you are going to provide and speak about how people need them in the area where you are going to build your supermarket. If it's food, water, other everyday things, the need is clear and you just need to mention that the chances of repeat purchases are very high. The more people return to your store, the higher the incomes will be.
Step 4: Create a marketing plan
Since supermarkets deal with nothing else but sales, you need to show that you are an expert in the sphere of sales and marketing. This chapter should include the information on your way to the clients' hearts and every appeal you are going to use to win their attention.
First, you need to return to the point that customers do need your store and your goods. Then, you need to move to the benefits they will receive from buying your goods. Maybe, you will create a loyalty card that will help them save on every purchase, maybe, you will create a system of discounts for loyal or new customers. It's up to you but you are supposed to show this all to the investors.
Speak about the pricing strategy you are going to have in your store. The prices need to be low enough to attract customers but high enough to cover your own expenses and bring you profit. The problem can be solved in multiple ways and you need to speak about all these strategies. Certain ones mean losses at the start but profits later, others are profitable from the very beginning but it may also be hard to keep the profitability at the same level all the time.
Also mention, whether you are into retail or whole sales. Either decision should be based on the research of the target audience, their needs and purchasing ability.
Now, an effective supermarket business plan in Nigeria should include information on your advertising strategies. Mention all the advertising means you are going to use and explain to your investor why you think they can be useful for your target audience, the effectiveness of advertising is another key to your success.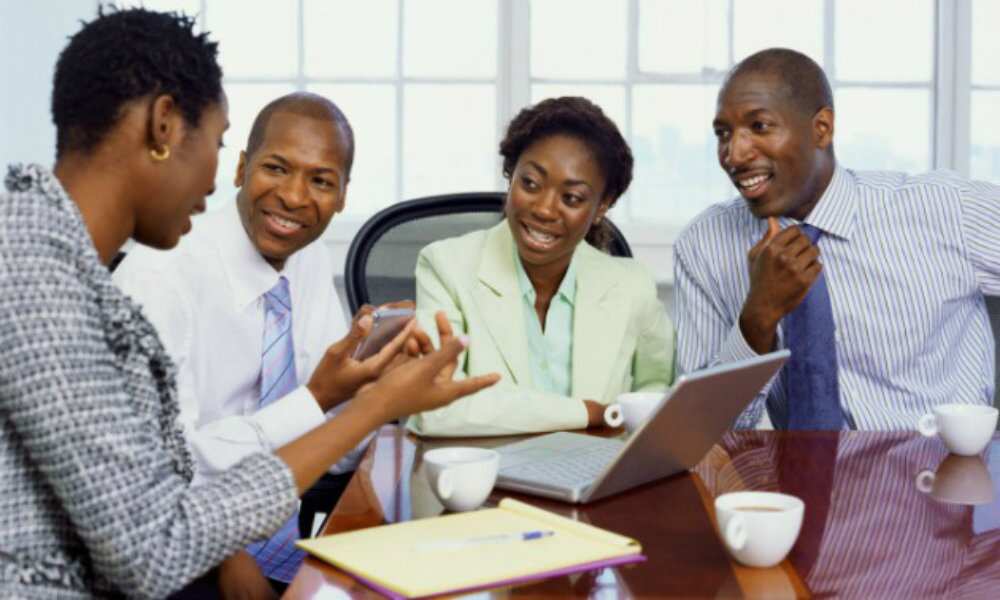 Step 5: Create a management plan
Here you need to explain the roles in your team and, of course, who owns what and in which proportions. Also, you need to mention all the specialists you can attract (and will need to attract) from the outside of your own team. These may be accountants, auditors, lawyers, and so on. If you have some outstanding professionals in your team, provide some information about their qualification and professional achievements.
Mention how many people you will need to hire to work in your store. Depending on the point where you start (building a store or starting in an already existing building), you will need different people. If you are into the creation of a building, you will need contractors to build it.
If you already have premises, you will need to hire the staff: sales attendants, security, janitors, people who will receive goods and register them, and so on. Speak about this matter and also mention the salaries you are going to give them.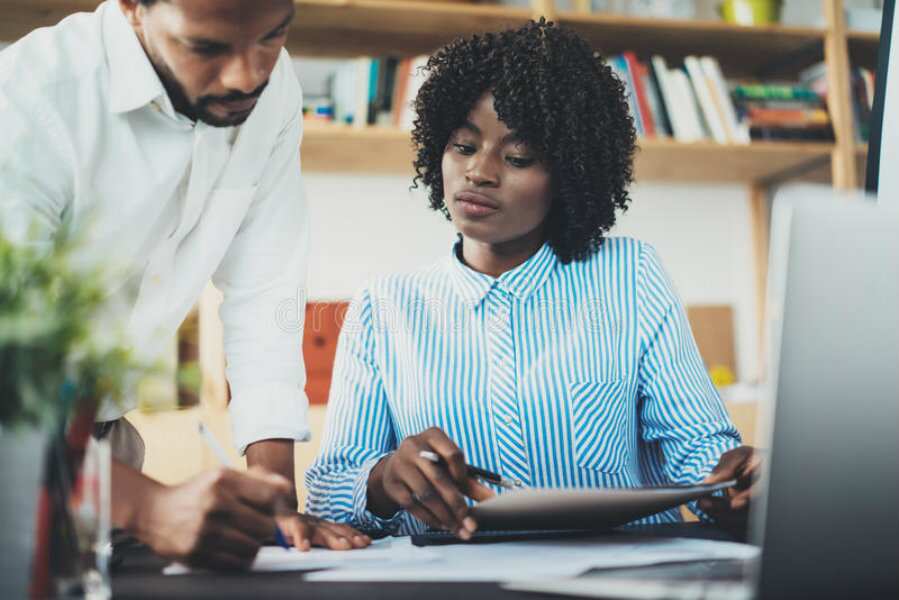 READ ALSO: List of profitable businesses in Nigeria
Step 6: Create an operating plan
In this chapter, you will need to explain how goods reach your store and how the chain is built. You need to mention the facilities you require to bring the goods to customers in their best shape. For instance, these can be warehouses with huge fridges and so on. All this means additional expenses and your investors need to know about it from the start.
The same relates to any specific equipment you need in your supermarket: fridges, aquariums for live fish, displays for fruits and vegetables, freezers for goods that need to be kept frozen all the time, and so on. Purchase, maintenance, and supply of such devices with what they need (electricity, gas, etc.) means additional expenses.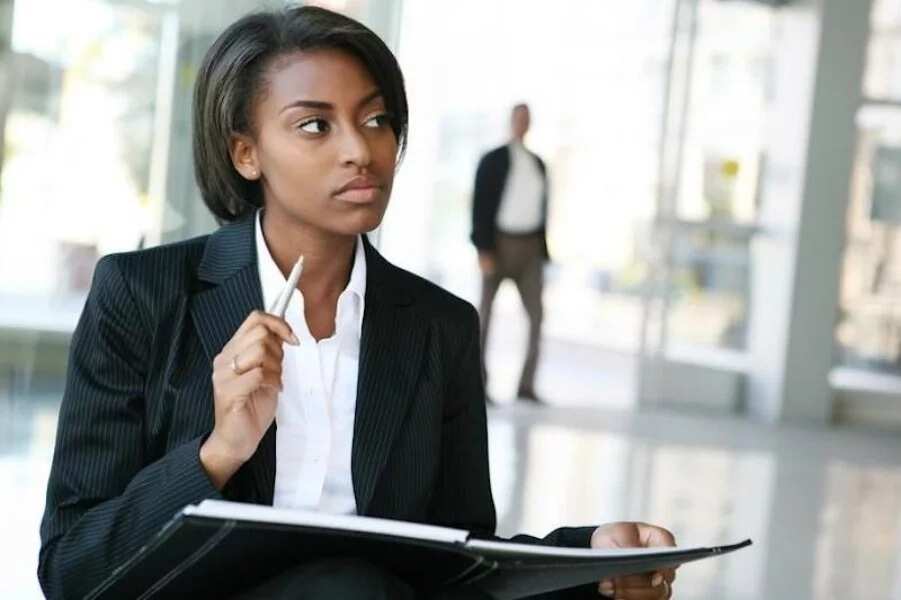 Step 7: Create a financial plan
This is a point, which interests investors the most. This is your forecast of incomes and profits you and your investors can receive from their contribution. In this chapter, you need to be as realistic as possible. Fantastic figures are of no use for real business persons and nobody will give you money to embody unrealistic projects. So, gather your financial department and compose an attractive but realistic plan of actions and prospects.
This done, you can proceed to the creation of a table of contents, which will help a reader navigate your plan easily.
So, this is a usual supermarket business plan sample, which may be helpful to you at the very start. Hopefully, it will help you get the funding you require and develop your supermarket effectively and quickly.
READ ALSO: How to start charcoal business in Nigeria
Source: thebalancesmb.com