Event planning is a good business, which requires a serious approach for a good start. A business plan is an effective means that can convince investors and attract funds to your idea. You need to make it convincing and trustworthy.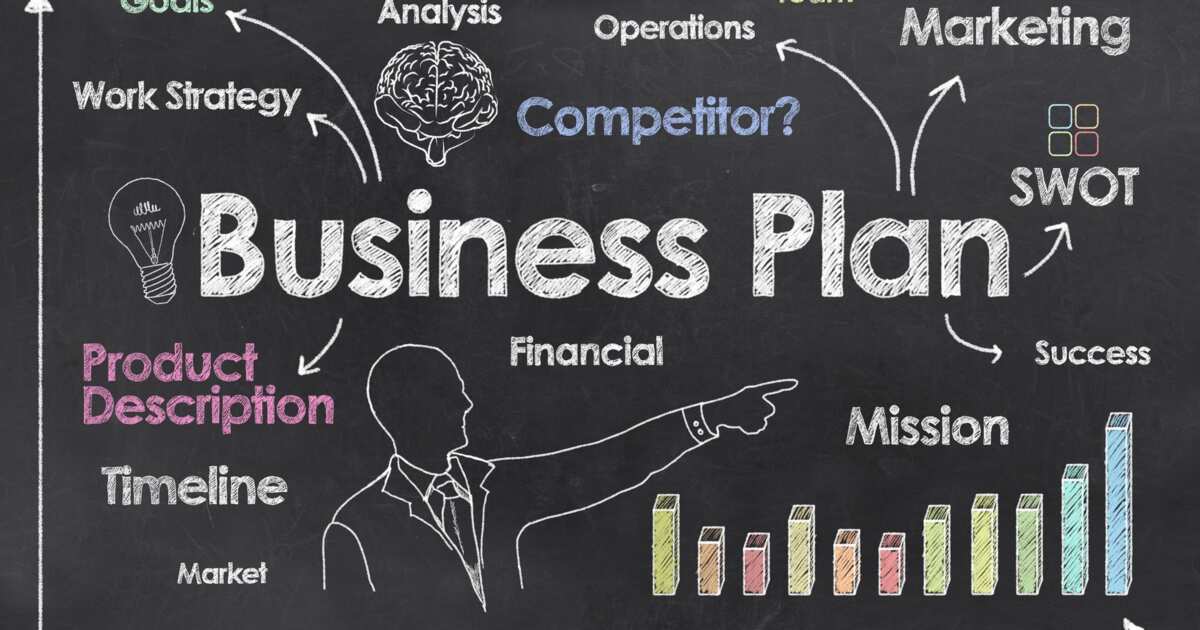 How to compose event planning business plan
You have two ways if it's something new to you: you compose the plan on your own or you hire specialists who do it for you quickly and effectively. What's the benefit of either way?
Now, let's imagine that you have chosen the first way and decide to compose the business plan on your own. How should you start?
Every serious document starts with a title page. Start your business plan in a stylish way with a neat title page that has nothing odd. Type in the title of your business and the date when the business plan is going to be completed. Then, provide your contact details (phone, website, email). If you are addressing this plan at somebody, type in the name of the person or/and the company at the bottom of the page
Title pages are followed by tables of contents. This should be composed at the very end when you already know where each chapter is located. You will return to this page later
The very first chapter will be called Executive Summary. This part is also composed at the end because it summarizes everything you will have said in the next chapters. You need to know roughly what's usually included here but you will also handle it later. An executive summary is a short description of your business, its mission, its main services, its managers including you, its possible challenges, and its potential or expected progress in the nearest future.
READ ALSO: Challenges of entrepreneurship in Nigeria
The next chapter will be called Business Overview. This is the place where you need to start writing your business plan in the most persuasive way. Give a detailed description of your business, the whole area of event planning in general. Explain how you are going to fit within the frame of this area with your own enterprise. Give an overview of the competition that naturally exists in any market. Finally, give a detailed description of the target audience
Of course, before you compose a business plan, you need to know the target audience of your enterprise. For instance, you need to make sure, whether you want to entertain children by organizing their birthdays or whether you want to plan picturesque weddings for rich couples. It makes sense for investors because the competition is different and the possible success of your enterprise depends on this competition greatly.
The third chapter is Market Analysis and Competition. This is how your business plan smoothly flows into the next chapter that concentrates on the marketing. Here you need to show how well you have analyzed the market and the possible competition you will have to face in your field and somehow overcome after all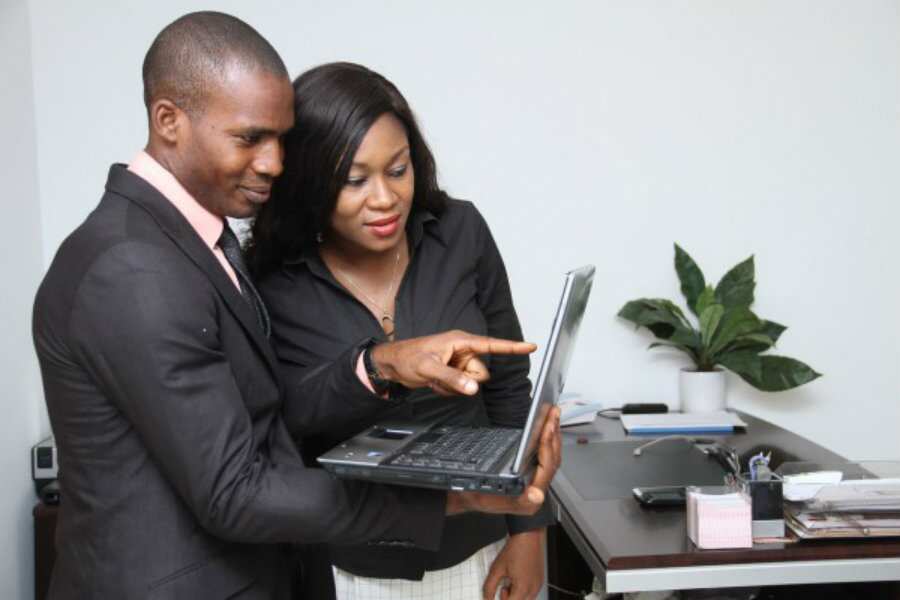 READ ALSO: Boutique business plan in Nigeria
In this chapter, you need to describe how much the population in your region needs your services. You can impress the investor by your knowledge of the demographic situation in your region and the way it may influence your business (if it may). For example, if you are into the organization of children's festivities, the boost of birth can give you a great advantage in several years.
Search the market deeper by giving an estimation of the financial success of your competitors and show how you are going to fill in any possible gaps in the field with your high-class services. Also, you need to be frank with yourself, too and show your investors all the possible obstacles you may face in your activities. It will help them make their choice and decide whether they want to work with you.
The fourth chapter is Marketing Plan. Here you need to show how your event planning services differ from those of your competitors and how these specifics will help you win the race. Also, you need to give at least a rough chart of your prices and explain how you compose them. The main trick here is to show your investors real figures that will convince them of future incomes
All your pricing strategies need to be based on something. You can't just set a price out of nowhere. You need to study the paying abilities of your customers, their interest in your services, and their readiness to exchange what they have got used to for your event planning services.
You need to speak about advertising, too. Effective ads are a great moving force for any business. However, to make it effective, you need to know all the hooks which can catch your target audience. For example, if you are into the organization of luxurious weddings, you need to compose an advertisement, which will attract the attention of people who can afford such an event.
Of course, such ads will most likely be placed on the Internet or in fashion magazines. There's no use placing your ads in newspapers because it's a source of information for slightly different categories of the population. Think about flyers, business cards, booklets and everything that can promote your services in the most effective way judging by the interests and tastes of your target audience.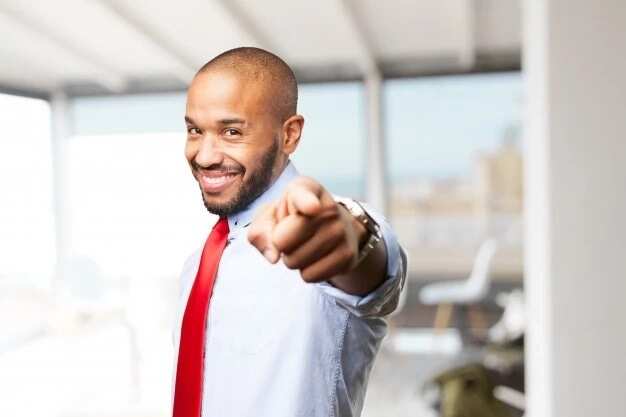 READ ALSO: Tissue paper production business plan in Nigeria
The fifth chapter of your event management business plan in Nigeria will be titled Ownership and Management Plan. It will be dedicated to the ownership of your company and here you will need to introduce everyone who owns your business together with you (if there are any persons) or explain that you are the only owner
Besides that, you will show your management team, explain their roles and positions in the company, and present their professional experience and achievements. You need to show that you have a team of qualified specialists who know their jobs. Also attach any available information regarding possible external sources of professional knowledge like consultants, lawyers, etc.
Speak about the employees you would like to hire and the salary you are going to pay to them. It's important because it can influence the decision of your investors greatly. Human resources are a very important item of expenses.
The sixth chapter will be called Operating Plan. In it, you are supposed to represent the way you are going to function. That is, describe the places where you are going to order everything you will need for your future activities. Describe the place where your office will be located and how much you will need to pay for this.
Speak about all the equipment and supplies that you need and their cost. Explain why you need these ones exactly and why cheaper things can't work well for you. Explain that the quality of the goods is the best economy because high-quality items will serve for a longer time and show a better performance.
The seventh chapter is your Financial Plan. Everything is simple here: speak about the money you expect to earn, speak about the balance sheet, and speak about the level you need to reach to become profitable. Financial matters always attract a lot of attention
Appendices will complete your business plan. They are not mandatory and there are no precise rules regarding the things you can or cannot attach as appendices. However, it's better to attach a little but sensibly than a lot without any sense
This was a short event planning business plan guide and hopefully it was helpful to you. If you likes this post, share it with other people who are interested in business plans generally.
READ ALSO: How profitable is paint production in Nigeria?
Source: thebalancesmb.com