Today's world is a global one. Several cultures, tribes and geographical areas have merged into larger countries and continents so that every place has a marking. Hence, it is near impossible to think of a country or some place going extinct. However, it was not always like that in ancient civilisation.
In the past, what existed were small fractions and fragments of places; people clutched together into smaller units, migrated to a large expanses of land and built themselves homes out of nothing. Alongside these cosy home feeling they created, they also invented their own 'technologies', architecture, law, religion and lifestyles.
This was great for them. But then, the one adverse effect was that these small colonies of empires and kingdoms were very prone to fizzling away and going extinct between few years or centuries. In fact, some of them did.
Despite their extinction, historical facts, archaeological findings, traces of art remnants and other researches have led people of modern civilisation back to them. Here are seven notable West African empires that stopped existing somewhere along the line.
READ ALSO: 7 notable moments in the history of Nigeria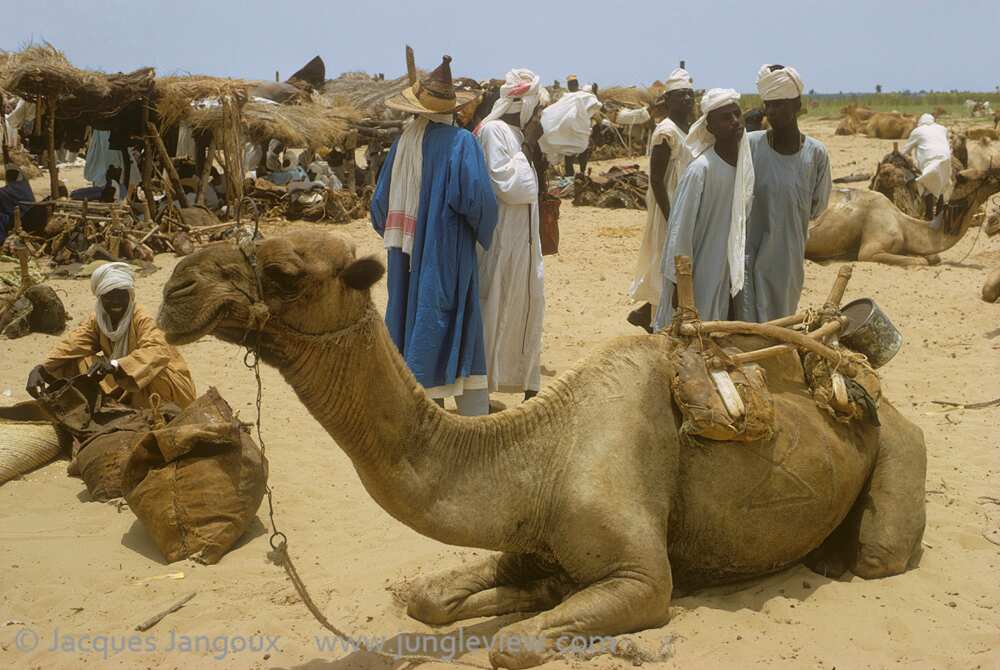 1. The Kanem Empire
The Kanem-Bornu empire reigned around the 8th century AD. It used to be located around regions in northeast Nigeria, southern Libya, eastern Niger and some parts of Cameroon. During its time, this kingdom used to be very famous and established.
In fact, in 1571, their king Mais Idris Alooma rose up to the task of expanding his coast politically and economically. Due to his tactics, the Kanem empire was able to overthrow Songhai kingdom as the greatest authority in Northern Nigeria. Although, the dynasty lasted long enough to be regarded as the longest empire to reign, it eventually went extinct.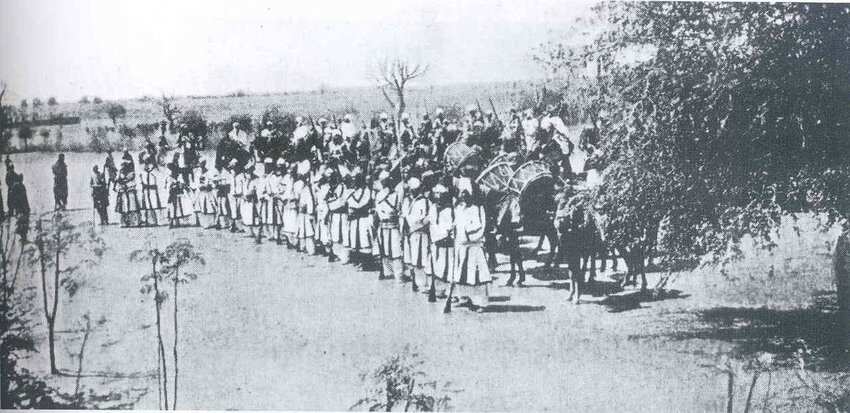 2. The Bornu Empire
This empire was based somewhere in northeast Nigeria. It was an extension of the Kanem empire and it became established through the Sefuwa dynasty. As recorded by history, the Sefuwa dynasty had a clash with the Kanems in Chad. This caused them to migrate all the way to Nigeria (of course at that time, they had no idea about the name of the place).
Once they were settled in and allowed to thrive and grow, this dynasty became the Bornu empire. They were nomadic in nature yet they had a way with commerce which allowed them to flourish in spite of the arising conflicts and military crises they faced.
After reigning from 1380 to 1893, this empire faded away and gave rise to the Kanuri people. However, the office of the sultan is still retained around that area.
READ ALSO: NAIJ.com upgrades to Legit.ng: a letter from our Editor-in-Chief Bayo Olupohunda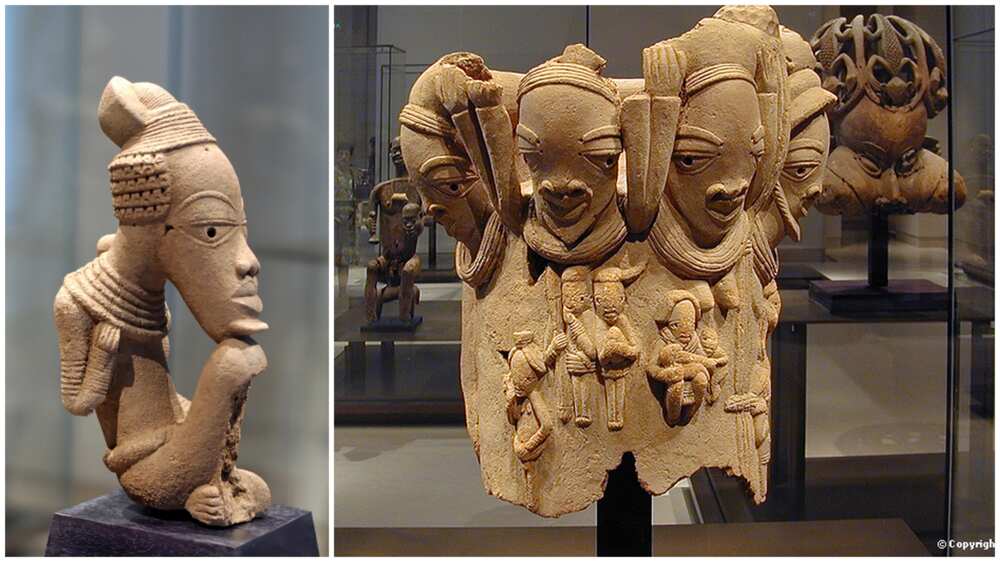 3. The Nok Empire
Anyone who has an ample knowledge of ancient art and terracotta would definitely have some knowledge about the mysterious and mystical Nok empire. This place which used to exist in what is now northern Nigeria has evoked quite a lot of past imaginations for many
After existing in 1000BC and fizzling away in 300 AD, the remnant and existence of Nok was uncovered accidentally during a tin operation in 1943. Some miners discovered a terracotta head in the region they were mining.
Once they got over the awe from seeing such elaborately designed work, they went on to find other terracotta sculptures that portrayed people wearing flamboyant jewelries and accessories. Other work of arts depicted people carrying batons and flags. Then there were those which also depicted people with sicknesses.
Sadly, most of these rich work of arts were whisked away without any form of research or findings made on them. Gratefully, in the year 2012, some of the Nok arts which were stolen from Nigerian museums were returned by the US.
PAY ATTENTION: Get your daily relationship tips and advice on Africa Love Aid group
4. Dahomey Empire
Dahomey is quite an interesting empire given that its beginning and end happened in a relatively near timeframe. The African kingdom was created in 1600. It existed somewhere within the place that is now called Benin. The empire grew on the Abomey Plateau amongst the Fon people in the early 17th century and became a regional power in the 18th century by defeating important cities on the Atlantic coast.
This empire used to pay tribute to the old Oyo empire but that ended and they became an independent. However, their independence did not last long as their last king, Béhanzin, was conquered by the French kingdom, and the entire place was made into a French colonial empire in 1894.
PAY ATTENTION: Read best news on Nigeria's #1 news app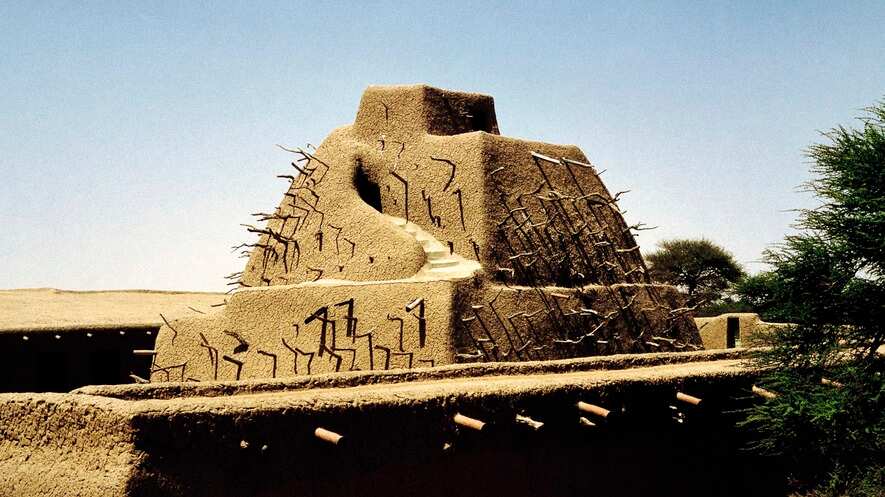 5. Songhai Empire
The Songhai Empire is well known as a literary Islamic setting. But it actually did exist somewhere in West Africa. This kingdom was actually a very strong and reputable one. Its reign was threatened by flourishing Mali who overthrew its capital Gao. But miraculously, they were able to recover Gao back.
Songhai went on to be a respectable empire known for trading religious metal artifacts. They were also known to be very religious. Most elites within the kingdom were Muslims while the non elites were traditional worshippers. Eventually, despite its magnificence and prowess, the empire disengaged at some point.
6. The Massina Empire
The Massina Empire was an early 19th-century Fulbe Jihad state centered in the Inner Niger Delta area. However, this empire has dissolved to form the Mopti and Ségou Regions of Mali. Its capital was at Hamdullahi.
Recently, Legit.ng also delved into the history of Queen Amina Zaria who dominated a male controlled society in spite of all the odds she faced.
NAIJ.com (naija.ng) -> Legit.ng We have upgraded to serve you better
Do you believe Nigeria is still the giant of Africa? | Legit TV