Senator salary and benefits in Nigeria
How much does a senator earn as salary in Nigeria? If not and this is the particular question that bothers your mind, then today's article is just what you need to satisfy your interest. We have prepared a piece of information in order to make it possible for regular Nigeria senator salary in a month.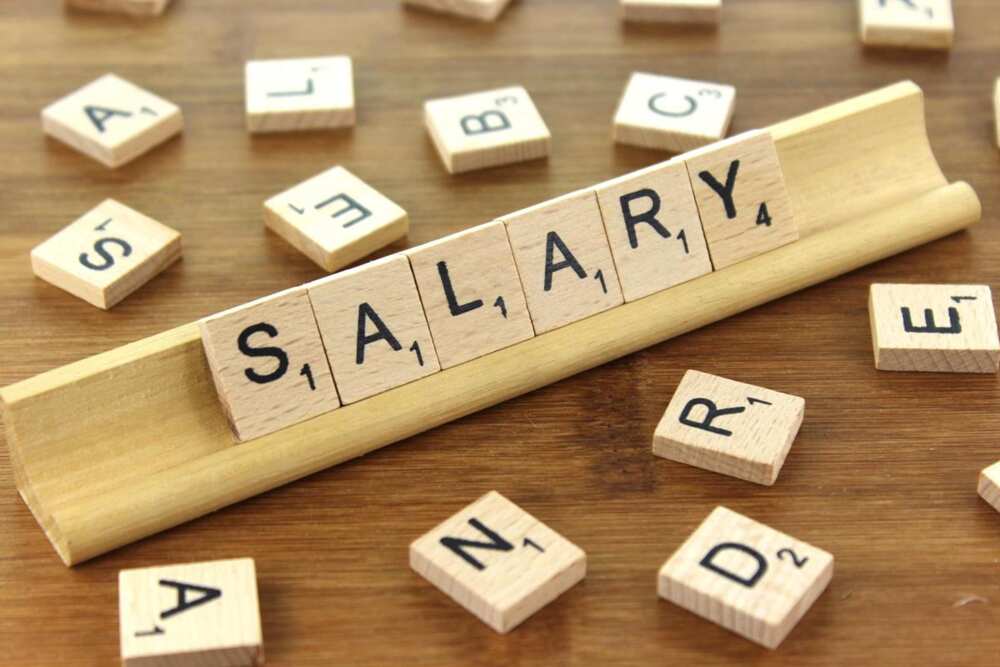 How much are salaries and benefits of Nigerian senators?
What is the average salary of a senator in Nigeria? As for the Senate personnel cost, the consolidated amount for each senator salary per month in Nigeria, which was confirmed in 2018, comprises 700,000 Naira. This figure is just a single salary and does not count the amount of money that is paid to the Nigerian senators for their supplementary benefits.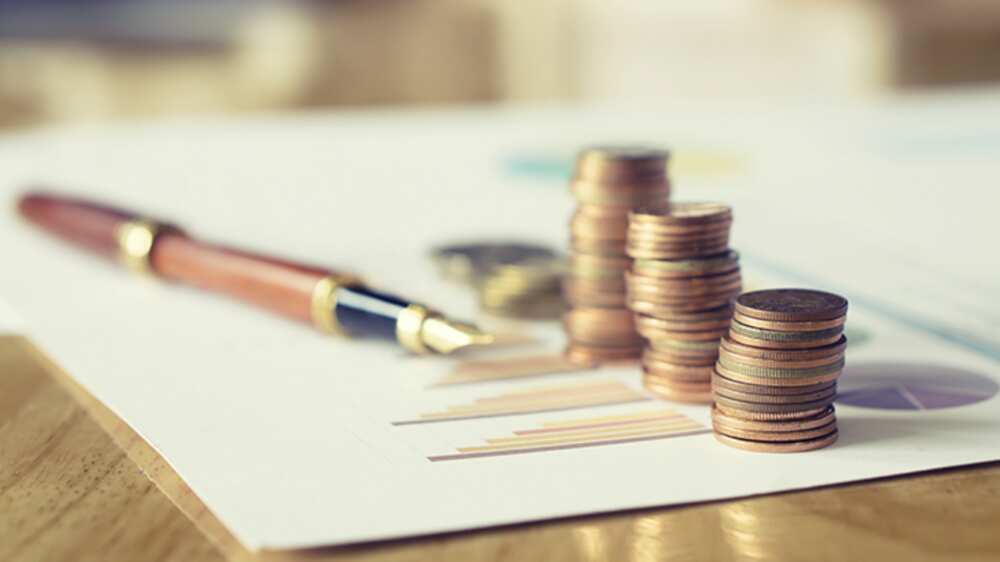 As stated by mister Shehu Sani, the extra costs, which are allocated by the Nigerian government every month as well, comprise 13,500,000 Naira, besides the Nigeria senator salary in a month. Basically, this figure stands for general goods and non-personal services of senators. Shehu Sani did not specify on what particular services this money go, but as we know, Nigerian senators have the following benefits: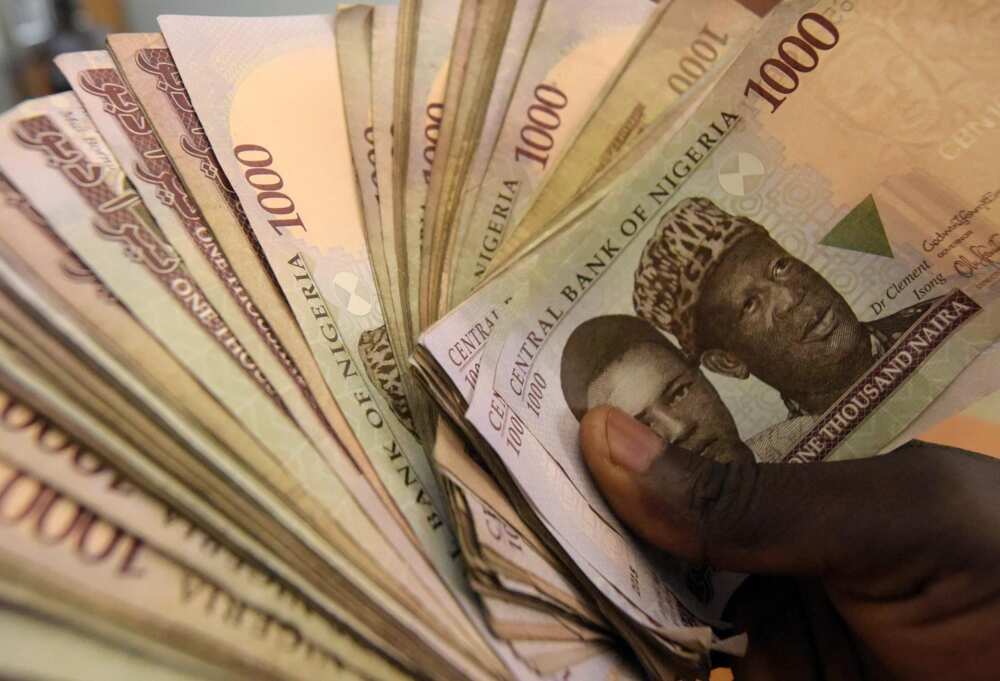 READ ALSO: See The Salaries And Allowances Of National Assembly Members
Travel and transport (local and international travel and transport);
Utilities (electricity charges, telephone charges, internet access charges, water rates);
Materials and supplies (office stationeries/computer consumables, books, newspapers, magazines and periodicals, printing of non-security documents);
Maintenance services (maintenance of motor vehicle/transport equipment, office furniture, IT equipments);
Training (local and international training);
Remedies and medical supplies;
Insurance.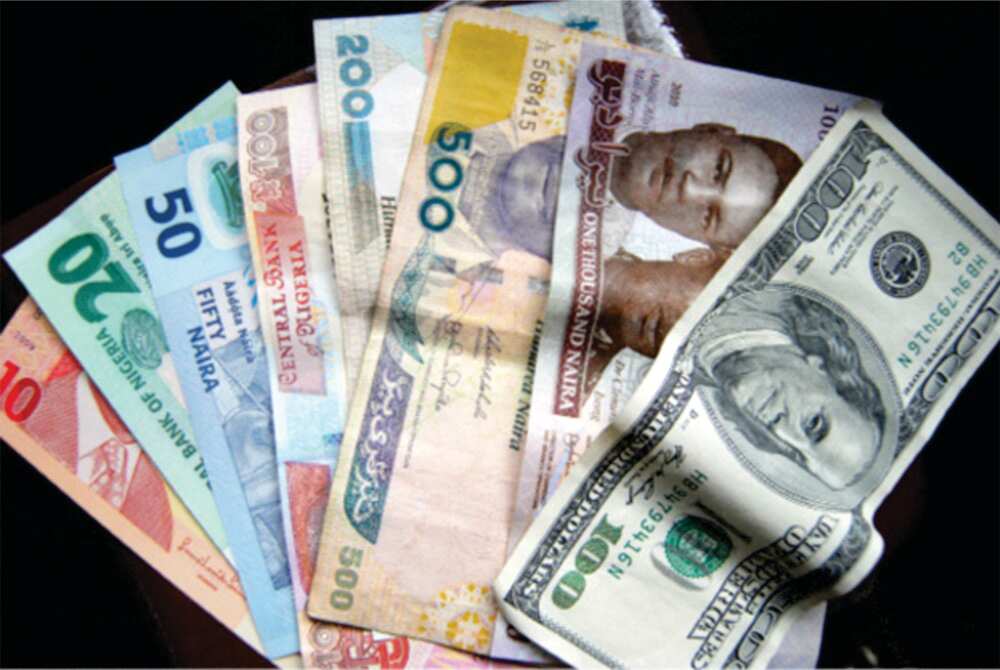 READ ALSO: Highest paying federal government jobs in Nigeria
If we make some calculations, one Nigerian senator earns more than 14 million Naira per month, which is 170,400,000 Naira annually. The amount of money needed for all the 109 senators turns out in a cosmic figure that might be hard to keep in mind. Moreover, if we compare it to the salaries of other government representatives from different countries, it is much more striking.
We hope our article has satisfied your interest and let you have an idea of the amount of money that is spent annually and monthly on the Senate alone.
READ ALSO: Minimum wage in Nigeria in 2018
Source: premiumtimesng.com
Source: Legit.ng