Not every person can become a famous player and reach great success in a football career. Today Alex Iwobi is one of the most successful and demanding football players of Nigeria. Thus, many of you are interested in his life story. Who is Alex Iwobi? How much did you know about him? Do not lose time anymore and find out top facts from Alex Iwobi biography here. Let's start!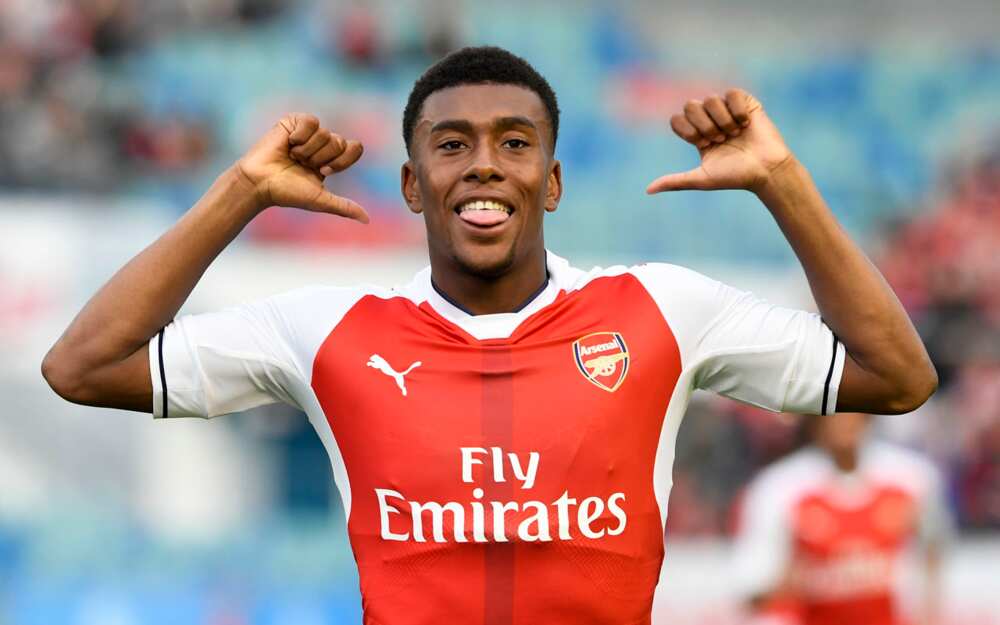 Photo from guardian.ng
Biography of Alex Iwobi in brief
Alexander Iwobi is a great talented football player both in Nigeria and within the International scene also. Usually, most famous people prefer to keep private their personal life, as well as any other details about their families. Alex Iwobi is not an exception. However, we have managed to get some interesting information and are ready to share it with you.
When and where was Alex Iwobi born and how did he start his career?
Do you want to know the answer to the questions: "Where is Alex Iwobi from" and "When was he born"? Alexander Chuka Iwobi, whose nickname is «Big 17», was born on May 3, 1996, in Lagos, Nigeria. However, a few years later his family moved to Turkey. They did not live there for long, and when he was four, they moved to England. There Alex went to school, played football, and managed to enter Arsenal club and become a football star.
READ ALSO: Alex Iwobi's net worth and cars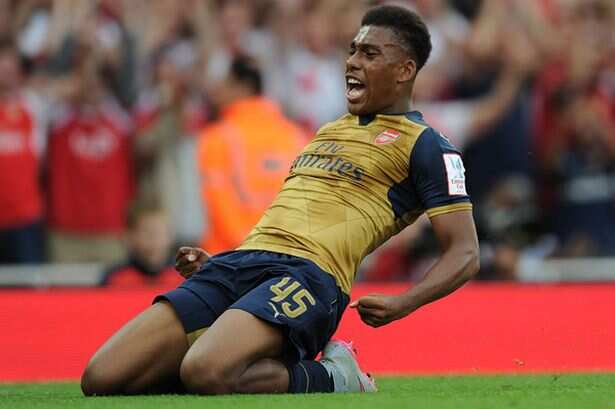 Photo from www.mirror.co.uk
Being an eight-year-old boy and studying at primary school, he managed to enter Arsenal club and become its member. His persistence, patience, confidence, and hard work showed him as a perspective talented and skillful player. Thus, it led him to sign a long-term contract with Arsenal club at the age of nineteen. That was the beginning of his brilliant career.
Therefore, it is also rather interesting to know who are his parents, who could bring up such a successful player?
Who are Alex Iwobi parents?
Not much is known about his family. However, as it came out, Alex Iwobi has a supportive family, who helped make his dreams come true.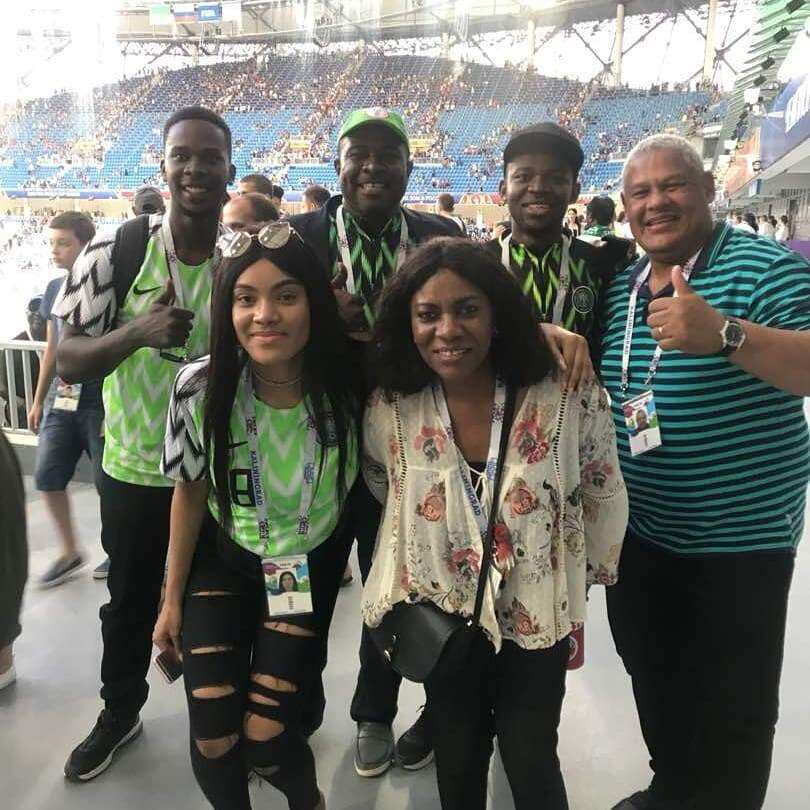 Photo from musbizu.ng
Alex Iwobi father's name is Chuba Iwobi, and he is a lawyer. It is also said he is a former football player in the amateur football.
Speaking about Alex Iwobi's mother, there is no proven information about her name, but she is known to be of Nigerian origin. Moreover, her brother is famous footballer Jay-Jay Okocha. Alex Iwobi mother gave the young footballer enormous support and helped him very much to become such a talented footballer. She made her brother-footballer and other players train Alex so hard.
Alex Iwobi also has a sister, and her name is Marie.
What do you know about Alex Iwobi personal life and his girlfriend?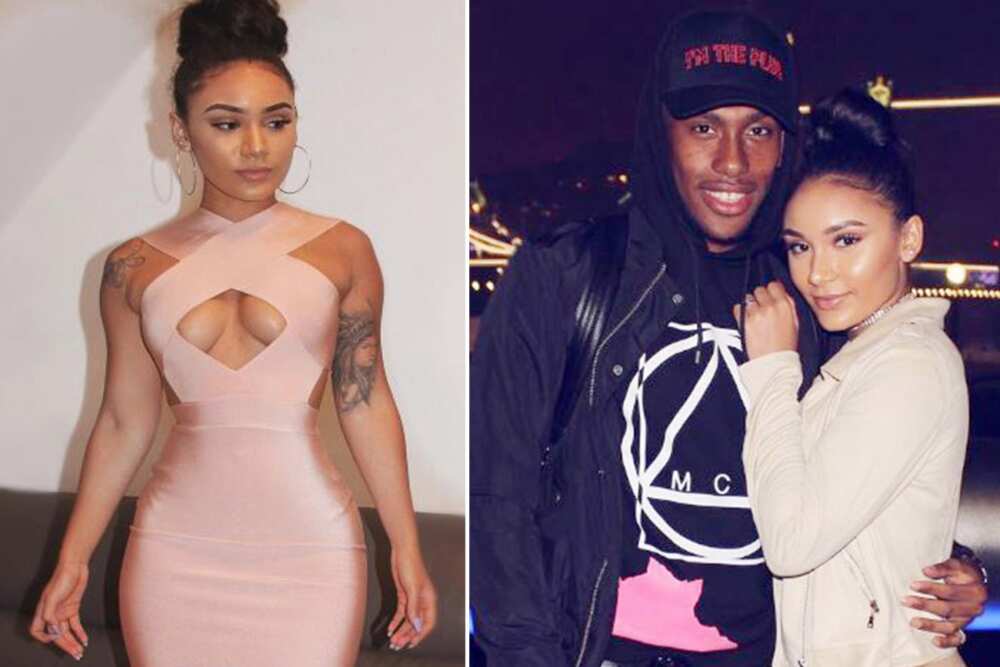 Photo from www.thesun.co.uk
Alex Iwobi was happily dating a UK based model named Clarisse Juliette till the year 2017. They were seriously seeing each other for already four years until Clarisse suspected him of infidelity. She could not forgive Alex, and the couple broke up.
Since then Alex Iwobi is single, and this is the only information available about his personal. Probably as for now, Alex prefers to keep it private and is not ready to share this info with the public.
That were the top facts from Alex Iwobi biography, and we hope you have enjoyed our post and have learned something new and interesting about one of the most promising footballers of Nigerian origin!
READ ALSO: Alex Iwobi's girlfriend: Is he dating someone?