How to cook beans and yam
Looking for some ways on how to cook beans so that it won't be usual and boring? You are in the right place. Today, we will see how to cook beans and yam as porridge. This meal is very easy to cook and it's also full of nutrients.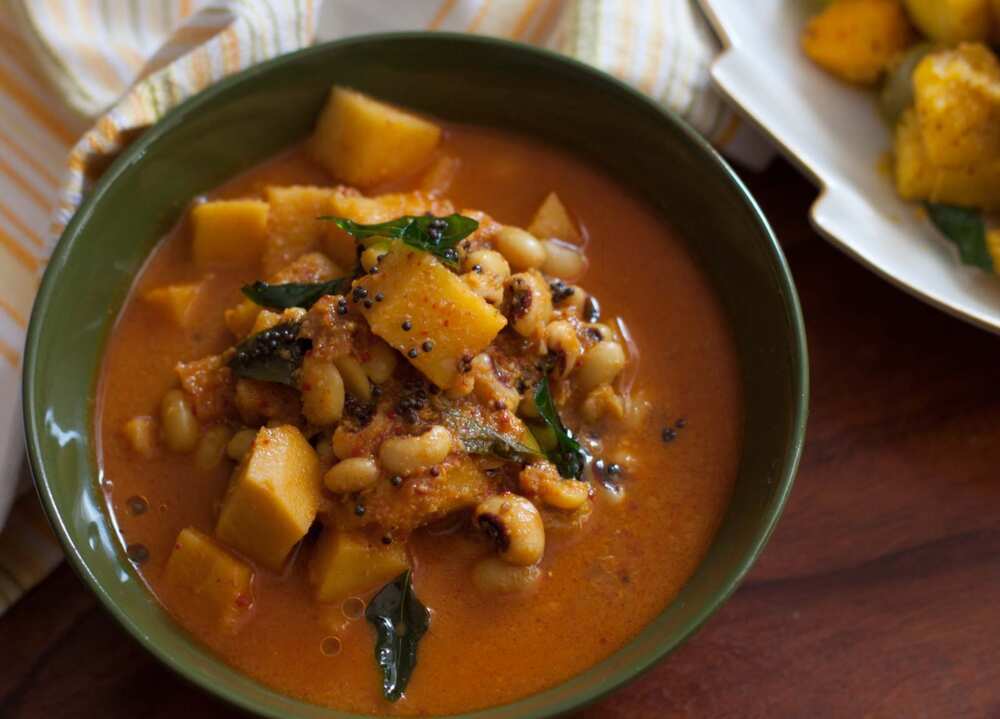 Usually, people dislike having beans as their meal, especially kids. But at the same time, everyone knows how good beans can affect our health and that we must include them in our everyday life.
And we know how to make this "scary" dish to be one of the most favorite ones for you and your family. You can note this recipe. If you have no clue how to make beans porridge, do not worry, as this recipe is very beginner-friendly.
Beans porridge ingredients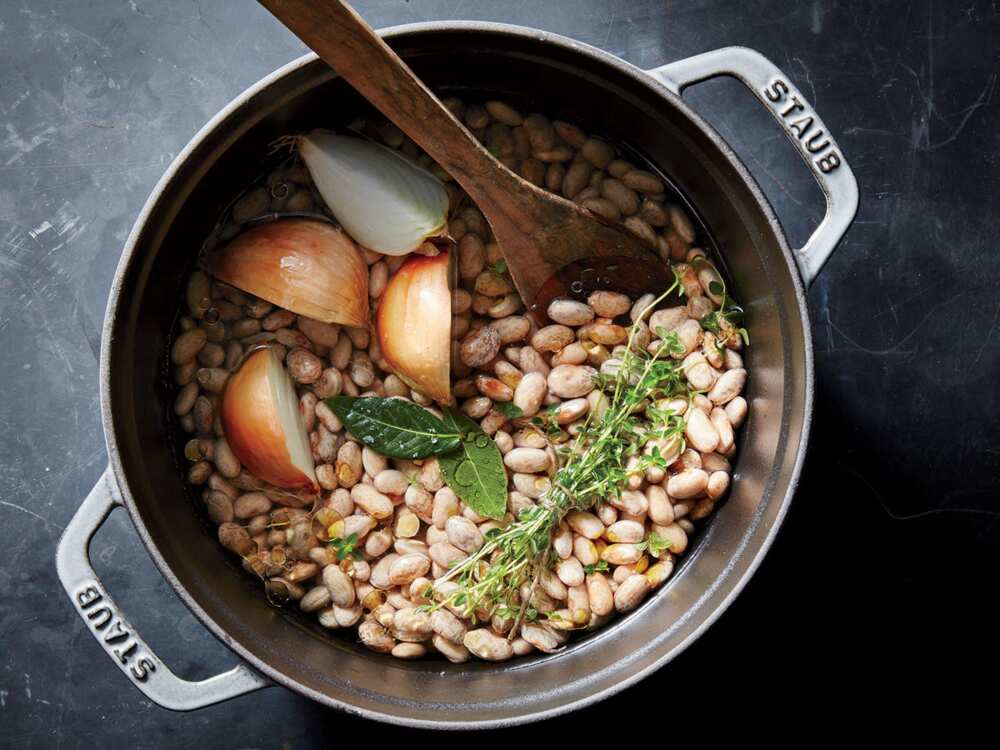 READ ALSO: Is a potato a vegetable?
3 cups (approx. 750g) brown or black eyed beans
red palm oil (enough to add some colour)
1 medium-sized onion
pepper and salt (to your taste)
1 large stock cube
500 grams of yam, plantain, sweet potatoes or baby corn (Optional choice)
In case, you want to make your beans porridge to have a bit seasoned taste, add crayfish also.
How to cook Nigerian beans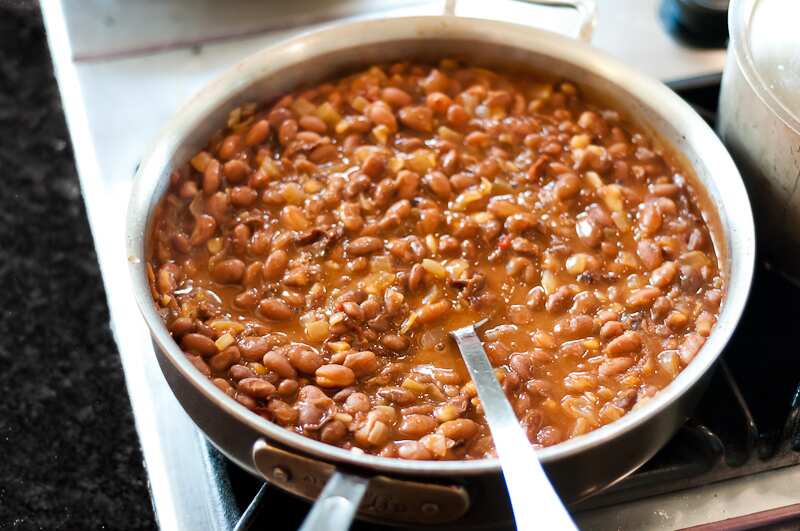 Before you you get acquainted with the process of how to cook porridge beans, there are some options you should follow.
At first, you should soak your beans in cold water for 5 hours or possibly let them soak for one night. After that, wash them and prepare to cook. This process will help your meal to reduce the amount of cooking gas you'll use.
Prepare the additional ingredients like onions, pepper and crayfish, in case you are using it.
Peel and cut your yam (sweet potato or plantain) and set aside.
Now, we are ready to start the cooking process itself.
Pour the water and the beans in a pot, make sure the water covers your beans.
Boil them till tender and don't forget to add more water from time to time, keeping the water on the same level as the beans.
After the boiling, when your beans become soft, it's time to add the onions, crayfish (if you are using it), pepper, salt and other seasonings.
Then add the red palm oil in your porridge, check the saltiness, add more if needed and cook for five more minutes on medium heat until ready.
If you did everything we have mentioned above, you can turn off the heat, add the baby corn (if you want to), leave it aside for five more minutes, and then mix all of it with wooden spoon.
Don't forget that the last three or five minutes of cooking is your last chance to add seasoning, pepper and salt. In case you don't do that, adding all of it later won't have any effect.
Your porridge beans is ready. If you added fish, sweet potatoes or baby corn in it, then you can simply mix it all once more and enjoy your meal. Or you may cook your beans and yam separately, for example, fry the yam or plantain and serve it as the main course and side dish.
Well, now you know how to cook beans porridge and different ways you can serve it.
READ ALSO: How to boil rice
Source: www.allnigerianrecipes.com
Source: Legit.ng