10 amazing facts about the world that will blow your mind
Are you a person, who knows all the amazing facts about the world? Humanity has reached the highest point of its development. However, there are still plenty of interesting facts which impress, scare, shock, and even amuse us in spite of our age. Read the article to find out top 10 unbelievable facts you can share with friends!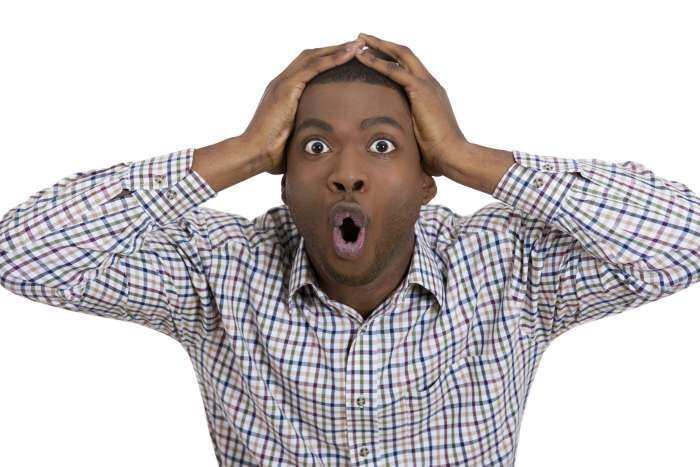 Photo: madailygist.ng
Modern technologies provide an excellent opportunity to get news from all over the world. The problem is that each day is a small life full of news relating to music, politics, industry and so on. It seems that nothing could make us wonder anymore. However, we have prepared some amazing facts about the world that will blow your mind! Get ready and start!
Top 10 amazing facts of the world
No matter, who we are and what age we are of, it is always exciting to read some new interesting facts about the world we live in.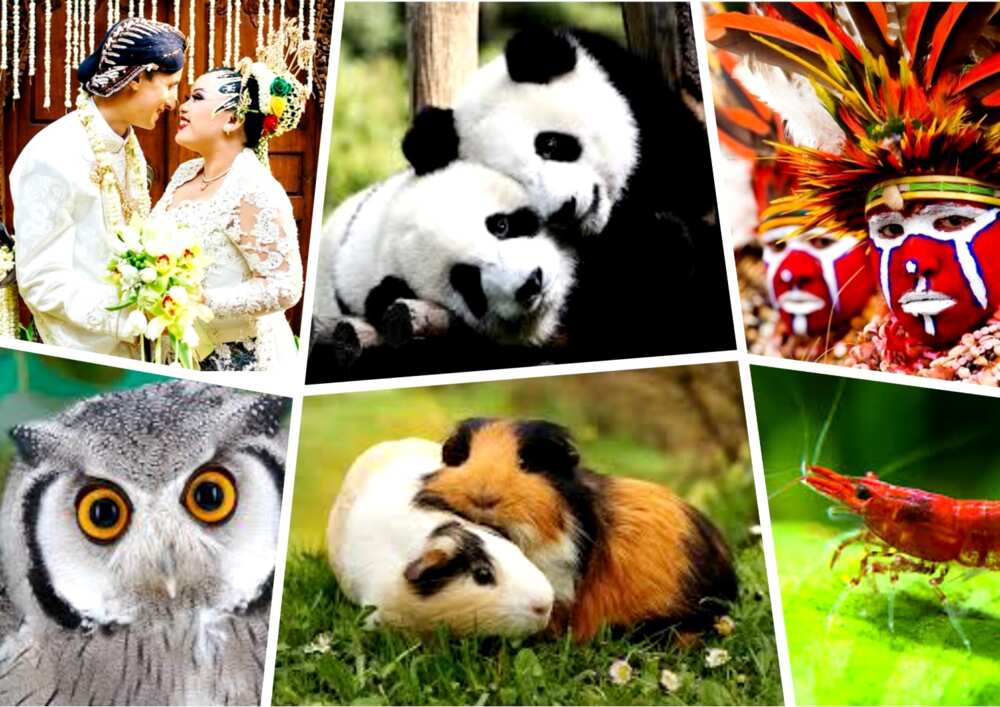 READ ALSO: 10 facts about Nigerian people and culture
Amazing things happen somewhere close to us right this moment! Don't you believe? Then read!
Do you still think that the procedure of getting married is as simple as we used to see it? On the island of Java, according to the rules established by the local administration, the couple have to gather 25 tails of dead rats to get the right for a wedding ceremony.
Do you like hamsters or guinea pigs? Or, perhaps, you are already a lucky owner of one of them? Then, you should know that if you were in Switzerland, the local law would imprison you. All human have friends, and it is a big crime not to have a "buddy" for your little hamster or guinea pig.
Owls have pets too! We all know that owls, to some extent, are the birds of prey, which help to fight small rodents. It may sound surprising, but they keep small snakes as their pets.
In the village of Piplantri, in India, when a girl is given birth to, people from all around the village gather together to plant 111 trees.
Another terrifying custom in the list of the world facts is found in New Guinea: the bride of the Papuans puts on stomach of a pig instead of the veil when she got married! The man, who wants to marry her, has to give her 20 skins of birds of Paradise, pigs, and seashells.
Almost half of the residents of the Earth have never seen snow!
Among the amazing facts that were officially proven, you can find the notion of a "habit". If you wish to gain a habit, you have to proceed with certain actions during 21 days.
Your friends think you to be a sleepyhead and it seems that no one could ever "oversleep" you? Meet panda! This lovely animal sleeps from 18 to 22 hours a day.
Rubik's Cube is the first most sold item in the world. The iPhones take the second place.
A shrimp is the noisiest creature in the ocean.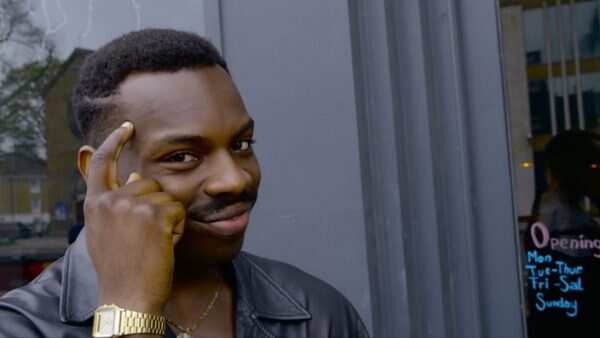 Photo: memepedia.ru
Now, you can see that the unbelievable facts are seen all over the world. Each of them is a part of our human nature, wildlife or culture. Studying the world's amazing facts is a way to learn more about the life which surrounds us every day.
READ ALSO: Interesting facts about Lagos State
Source: Legit.ng