Has Funke Akindele given birth in her new marriage? The famous Nigerian celebrity is known for her talented acting. She is an excellent example on how to be famous, but keep her personal life in a secret. Who is Funke Akindele currently married to?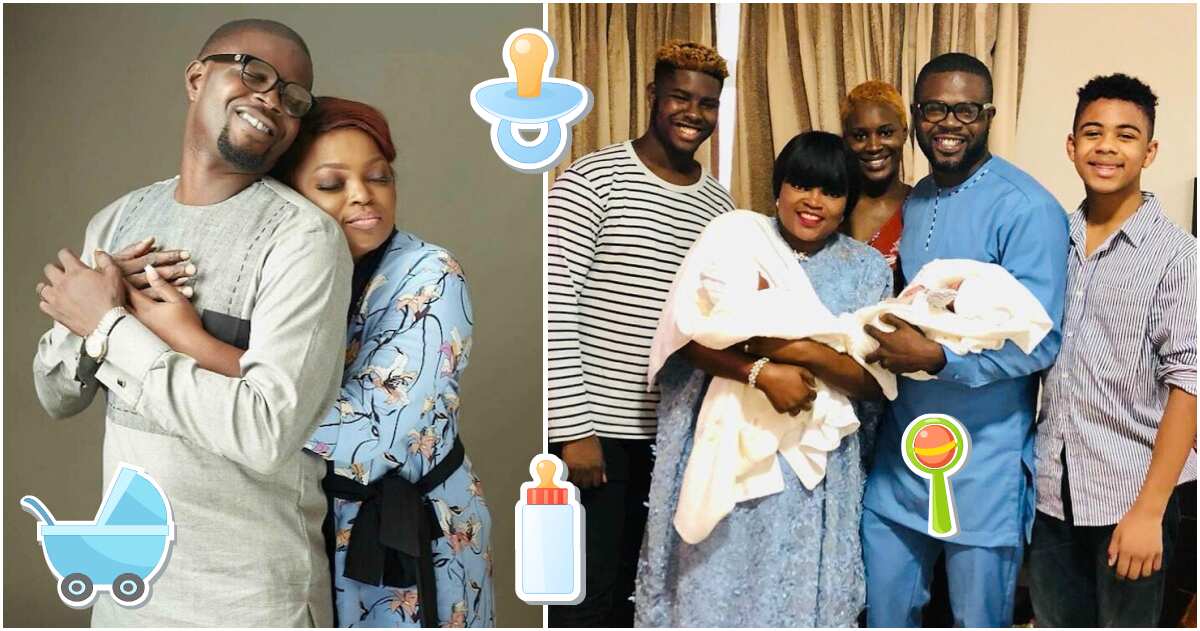 Funke Akindele's husband
On May 26, 2012, the gifted actress got married to Adeola Kehinde Oloyede. However, they divorced the next year in May.
In May 2016, the actress got married for the second time. The wedding was held in London. The name of Funke Akindele husband is Abdul Rasheed-Bello. One might also know him as a rapper under the pseudonym of "JJC Skills".
READ ALSO: JJC Skillz biography: who is a husband of Funke Akindele?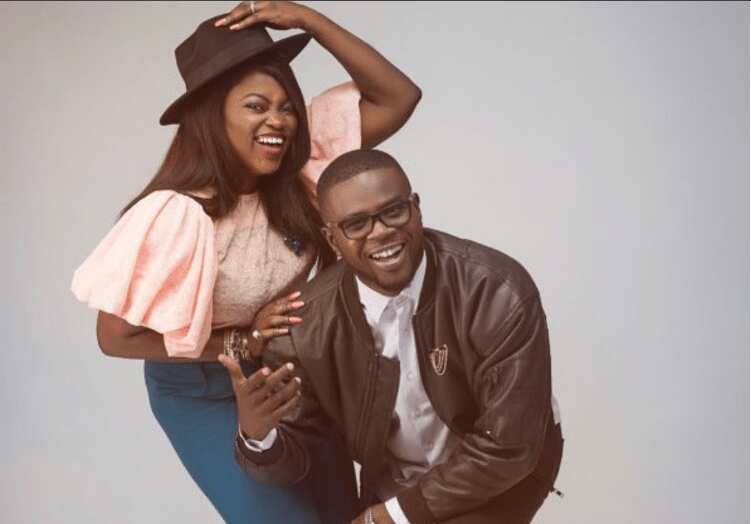 Photo: www.kemifilani.com
JJC Skills is said to have three children from different women before he got married to Funke Akindele.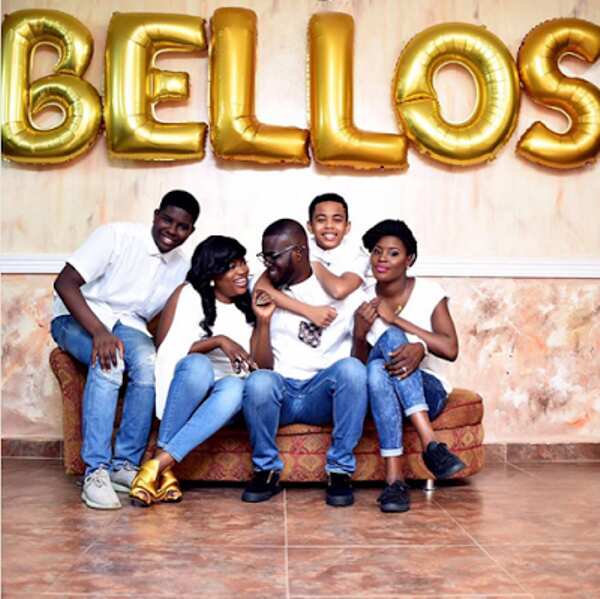 Photo: nigeriana.com
Funke Akindele's pregnancy
In 2017, the fans of Funke Akindele noticed signs of pregnancy of their favourite actress at some of her posted images. They decided to spread rumours to see how she would react: whether the expected news would be broken up or refuted.
However, there were no official interviews or statements about Funke Akindele child delivery or pregnancy.
READ ALSO: Funke Akindele marriage life
Is it true that Funke Akindele has given birth to twins in London?
Finally, on December 22, 2018, the great news broke the world. The couple has officially announced the birth of twin boys in the interview to punchng.com. The Internet burst out with congratulations to Funke Akindele and JJC Skills.
This time, Funke Akindele's publicist Biodun Kupoluyi proved that "the family just welcomed a set of twin. They are boys."
Some time ago, a Lagos-based prophet predicted to the actress that she wouldn't have children. However, as you can see, great desire and sincere belief, supplemented with the love of her caring husband, helped Funke Akindele give life to two charming babies. Now the celebrities are parents to five children.
READ ALSO: Best Funke Akindele Movies and TV Shows