Importance of breastfeeding to the mother and child
It's hard to deny the importance of breastfeeding but as with everything in this world, it's important to know measures with even the most useful things. Breastfeeding has its positive and negative sides, too. In the post below, let's focus on the benefits of breastfeeding for both moms and babies and also let's figure out why and when it can become dangerous and less useful.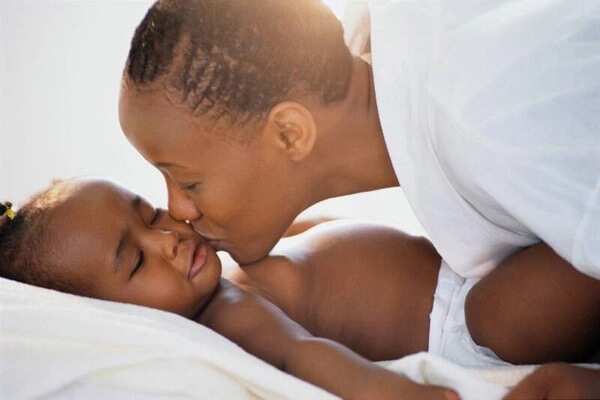 Breastfeeding benefits for mom and baby
Lactation is ruled by two hormones: oxytocin and prolactin. Oxytocin is responsible for the delivery of milk and prolactin rules the process of its production. When either of these hormones is in the state of imbalance, a new mother will face a range of hardships and problems.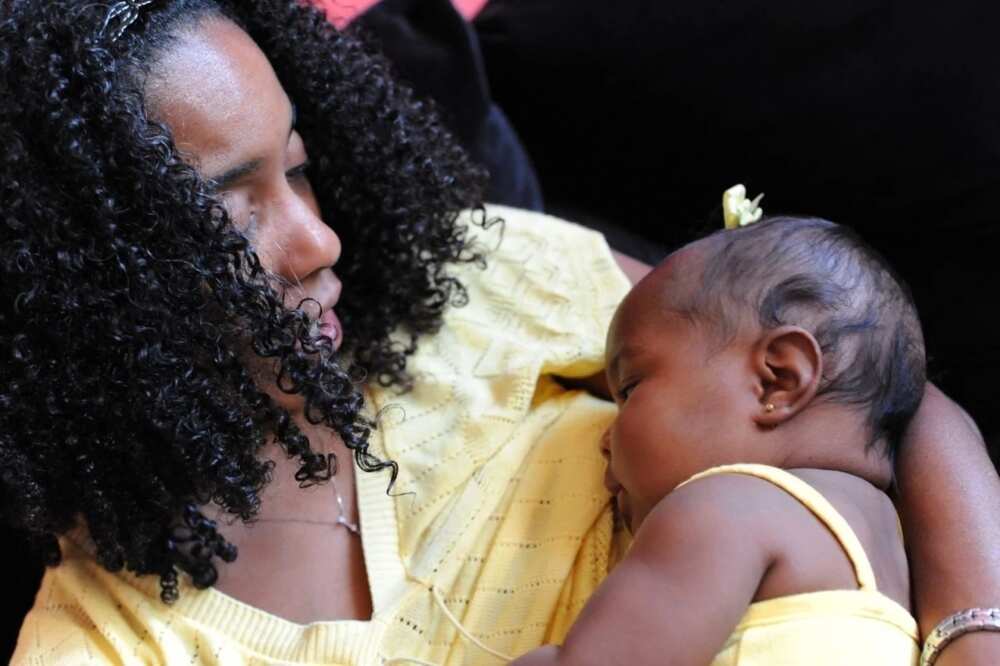 READ ALSO: How to stop breastfeeding without engorgement?
During the first few months of lactation, breast milk changes its content and evolves depending on the needs of the baby at different periods. Throughout the pregnancy and up to the first three days after the delivery, it's called colostrum. It's rich with everything a newborn baby needs through the first hours and days of life.
From the 4th day after delivery and up to the 3rd week after the baby is born the milk passes a transition stage and finally reaches the final stage. Mothers are taught how to breastfeed their babies in hospitals after delivery but they rarely know anything about the benefits and dangers of breastfeeding.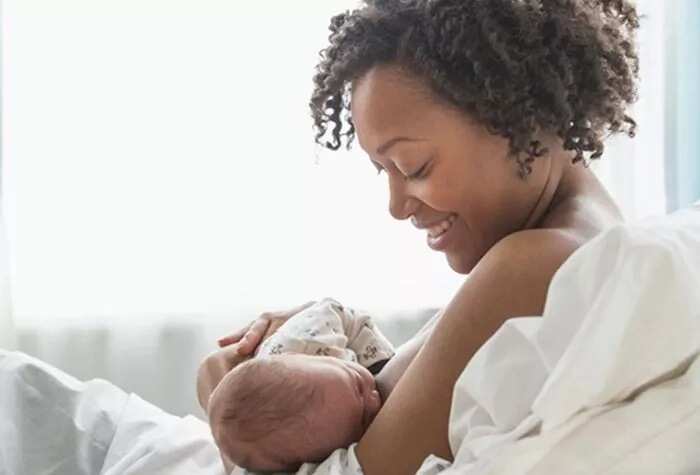 Benefits of breast milk for babies are doubtless.
It's a source of useful elements, the only sterile and absolutely natural food that suits them best of all. It's always of the necessary temperature and it's digested with ease (providing the baby has no food allergies that prevent the digestion of lactose or other components of breast milk)
The colostrum that's produced by breasts during the first days after the delivery contains a lot of protein and other ingredients, which protect babies from bacteria and help them grow. So, breast milk is a perfectly balanced natural nutrition that suits the needs of most babies best of all.
Regular consumption of breast milk gives babies more protection against infections and diseases. Receiving enzymes and vitamins that can be found in breast milk, babies grow and develop in compliance with norms and standards
Breastfeeding is an effective means that helps prevent such dangerous disorders as rickets, anemia, diabetes, and different malfunctions of the digestion system.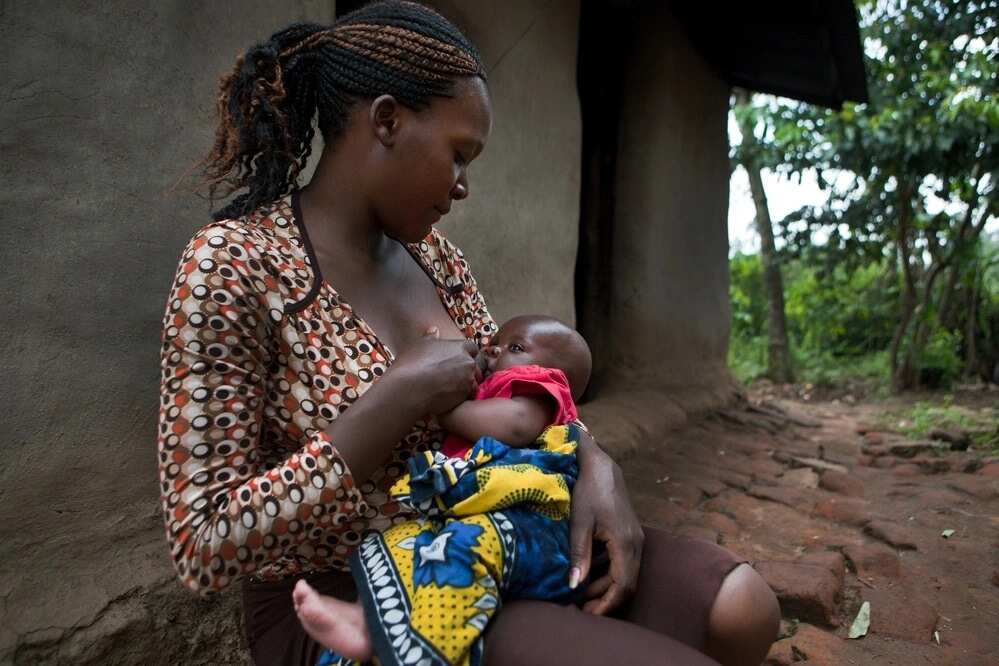 Benefits of breastfeeding for mothers are also obvious.
Moms don't need special appliances and extra time to cook the necessary food, as it happens when babies are fed with special baby formulas. It's possible to feed the baby in any situation, at any time, and in any position
Regular breastfeeding is able to prevent the development of inflammations in breasts. There's an opinion that breastfeeding is also effective as a cancer prevention factor but there's no trustworthy data on this
Mothers who feed their babies and don't have any negative feelings (pain, discomfort) during the process establish an emotional connection with their babies and feel happier and more comfortable
Sometimes, breastfeeding in its normal form is not available and in this situation the benefits of breastfeeding can be achieved through milk pumps. Pumped breast milk is as useful as the one that babies get from breasts and it's necessary to start pumping in the following situations: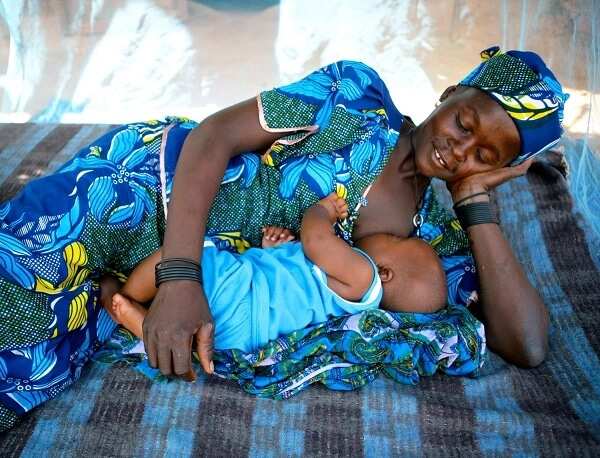 READ ALSO: Side effects of breastfeeding while pregnant
When the baby can't suck properly
When the baby is born prematurely and is isolated from the mother
When it's necessary to leave home for several hours and the baby is left with a babysitter
When the baby is not satiated with the milk that's accumulated in breasts
When there's a risk of lactostasis development
Temporary pumping can help when the mother has inverted nipples or when she's infected and can transfer the infection to the baby. Pumping can both help the baby both receive all the necessary elements and reduce the amount of milk of there's too much for one baby.
The danger or harm of breastfeeding are quite rare but they do exist and need to be taken into consideration.
Mothers should not feed their babies with their milk in case:
They are receiving therapy because of chronic diseases of lungs, liver, kidneys or heart
They are having an acute form of tuberculosis
They are suffering from HIV/AIDS, cancer, or acute psychologic diseases
They are taking cytostatic medications, antibiotics or hormonal medications
A disease like angina or flu is not a reason to terminate breastfeeding. It's only necessary to trust the main baby care to some other members of the family and reduce contacts with the baby. When it's necessary to feed, the mother should simply wash her hands with soap and wear a protective mask.
Babies should not be breastfed in the following cases: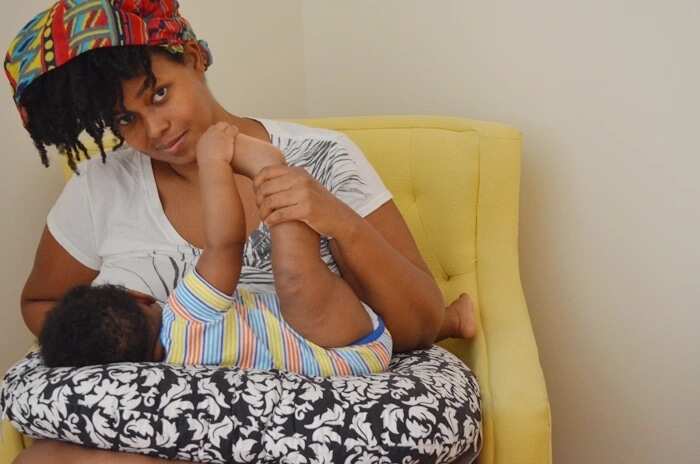 READ ALSO: Nigerian foods to increase breast milk fast
They are born prematurely
They have deviations in the development
They have certain genetic diseases
They have cerebral blood circulation problems
Breastfeeding World Health Organization point of view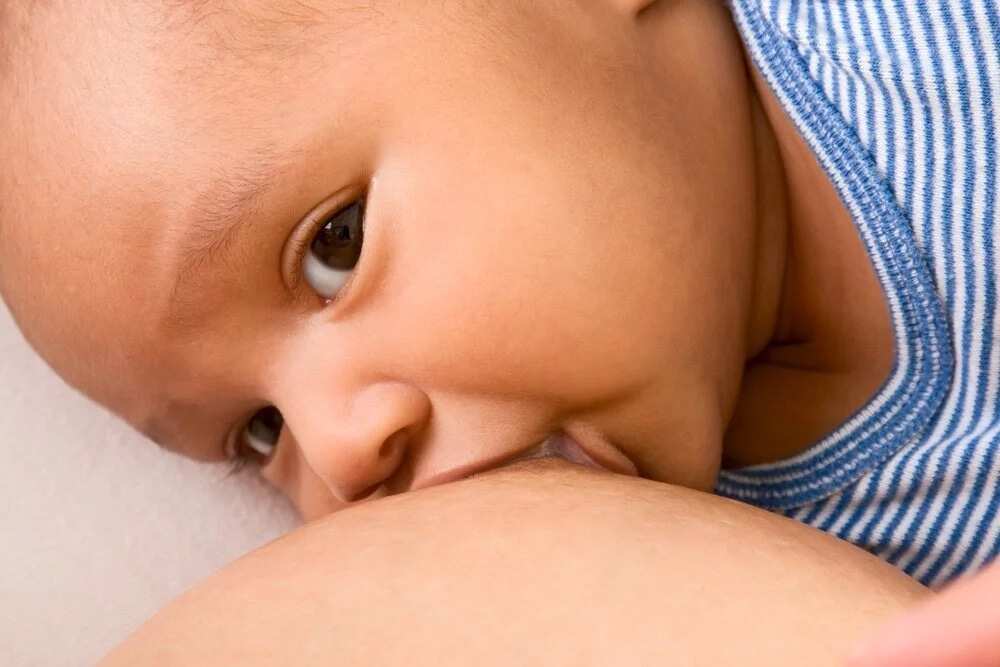 Many mothers who agree that breastfeeding is vital for their babies don't know how long they should feed their babies. This is why they have to resort to the opinion of the most respectable sources like the World Health Organization (WHO).
The opinion of WHO on the matter of breastfeeding is obvious: it's necessary from the very first hours after the delivery in case there are no contraindications. Breastfeeding should last through the first six months of the baby's life (breast milk only in case there's enough of it). After the first six months, it's recommended to start adding baby food but keep on feeding the baby with breast milk up to 12 months or even longer.
In African countries with a high infant mortality rate due to infections, it's recommended to keep the baby on breast feeding only as long as possible without the harm to the mother's health, especially if there are no good conditions for the preparation of baby formula: clean water, sterilization means, suitable bottles, and so on.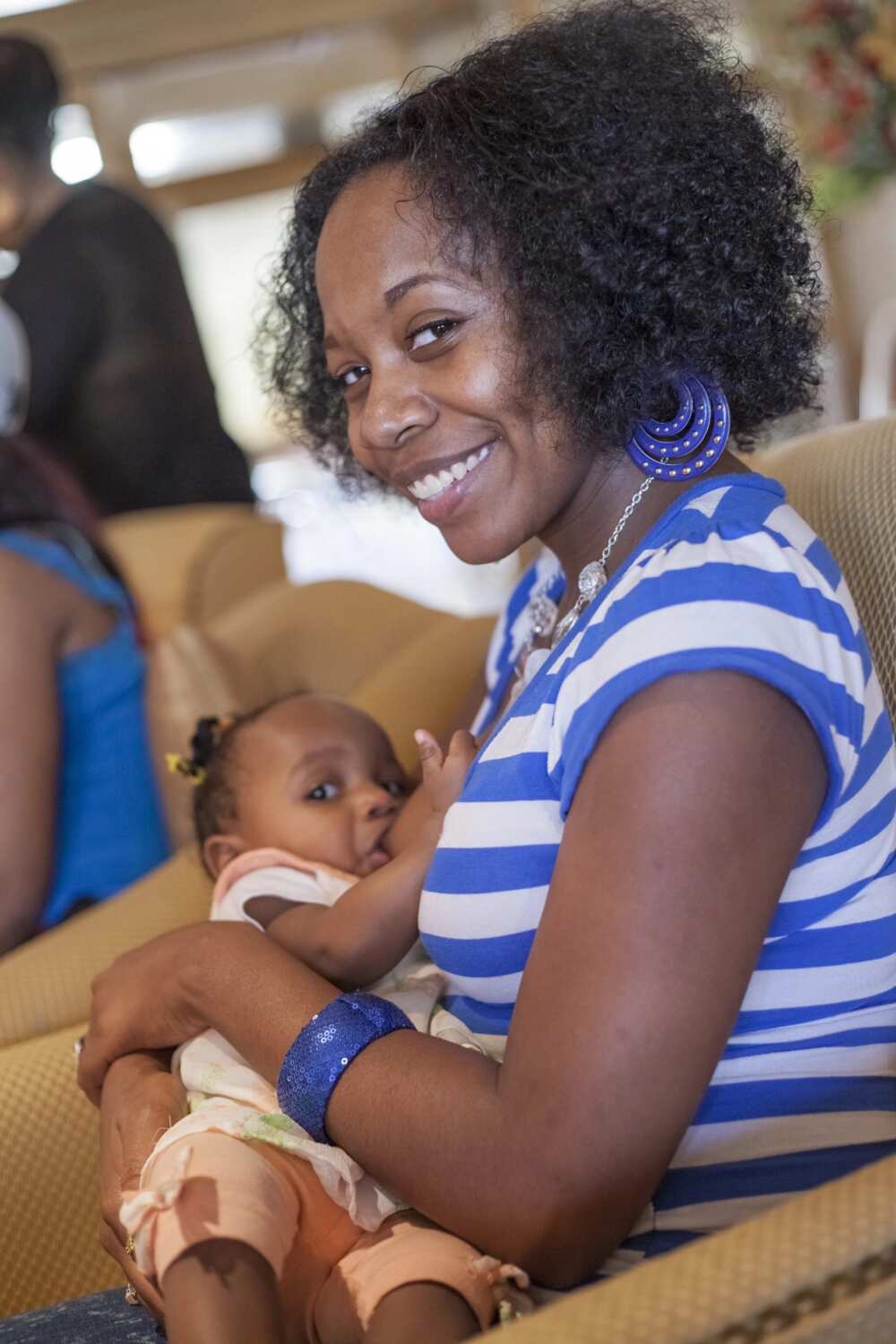 This is what can be said about why breastfeeding is important for mother and baby. However, it's also important to remember that this process should be comfortable and healthy for both the mother and the child. Pain, discomfort, nipple cracking, and other side effects of breastfeeding are the reasons to see a doctor and correct the process or think about alternative means.
READ ALSO: Types of breastfeeding babies: best positions
SOURCE: yourstory.com
Source: Legit.ng