Unique baby shower cake ideas
We have prepared the top list of baby shower cakes designs for both girls and boys. All kids love tasty cakes, especially if they are decorated in an interesting way. Choose the best idea for your child and start cooking or ordering.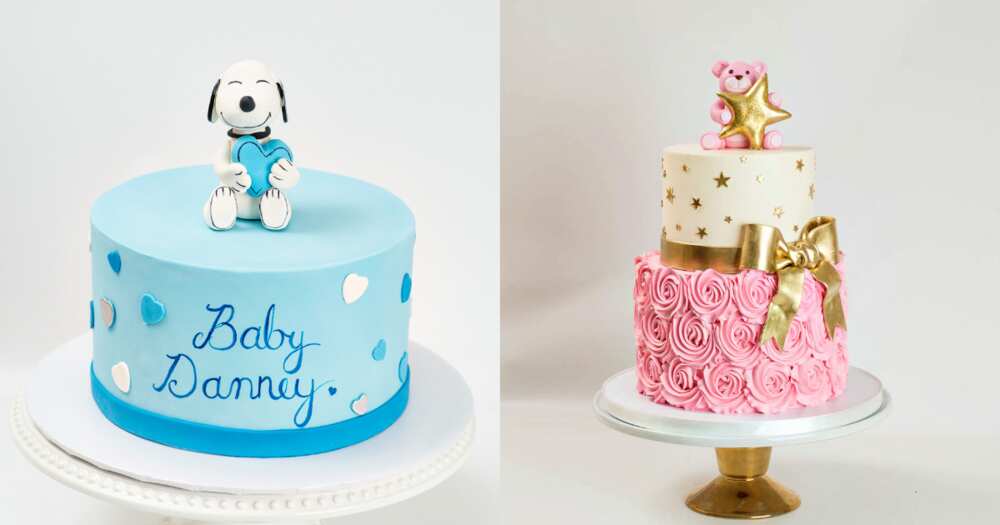 Baby shower cakes designs
"Congratulations, you will have..." - this common phrase from ultrasonographer during the second or third trimester of pregnancy does not surprise anyone anymore. In the times of modern technologies, it as common to know the gender of an unborn child in advance, as it is to draw up a to-do list in a smartphone or send emails.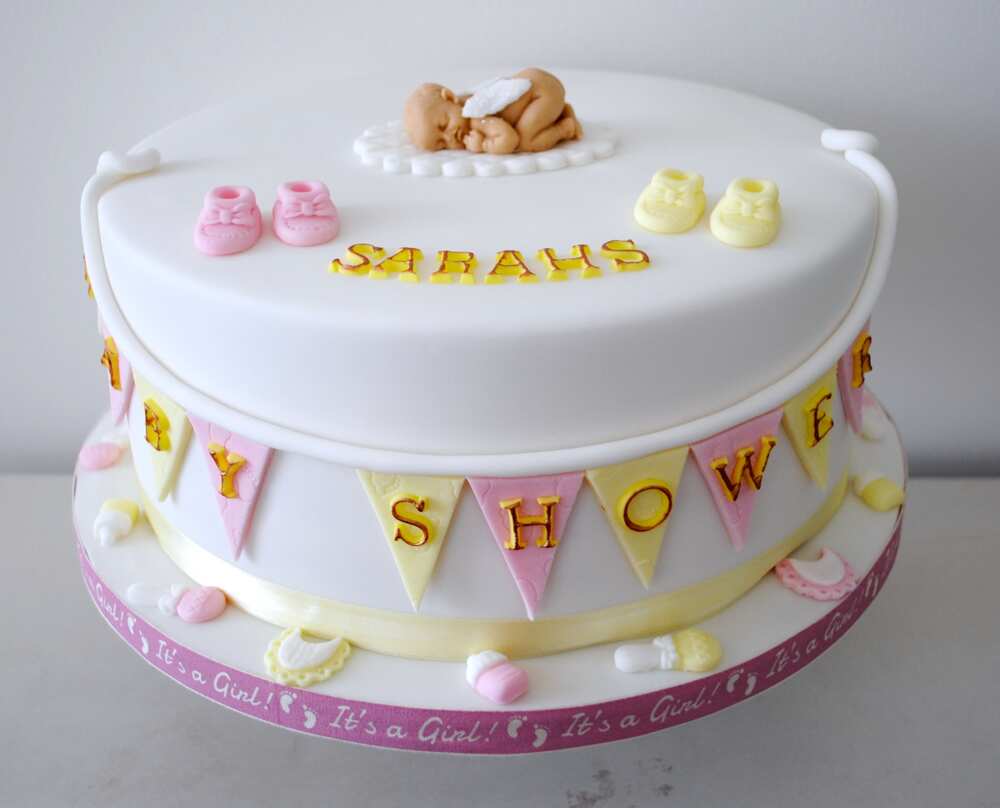 There are two options for a baby shower. The first is when the parents already know the gender of the baby and want to share this information to friends and relatives. And the second is when the gender of the baby is kept secret from everyone and revealed during the party itself.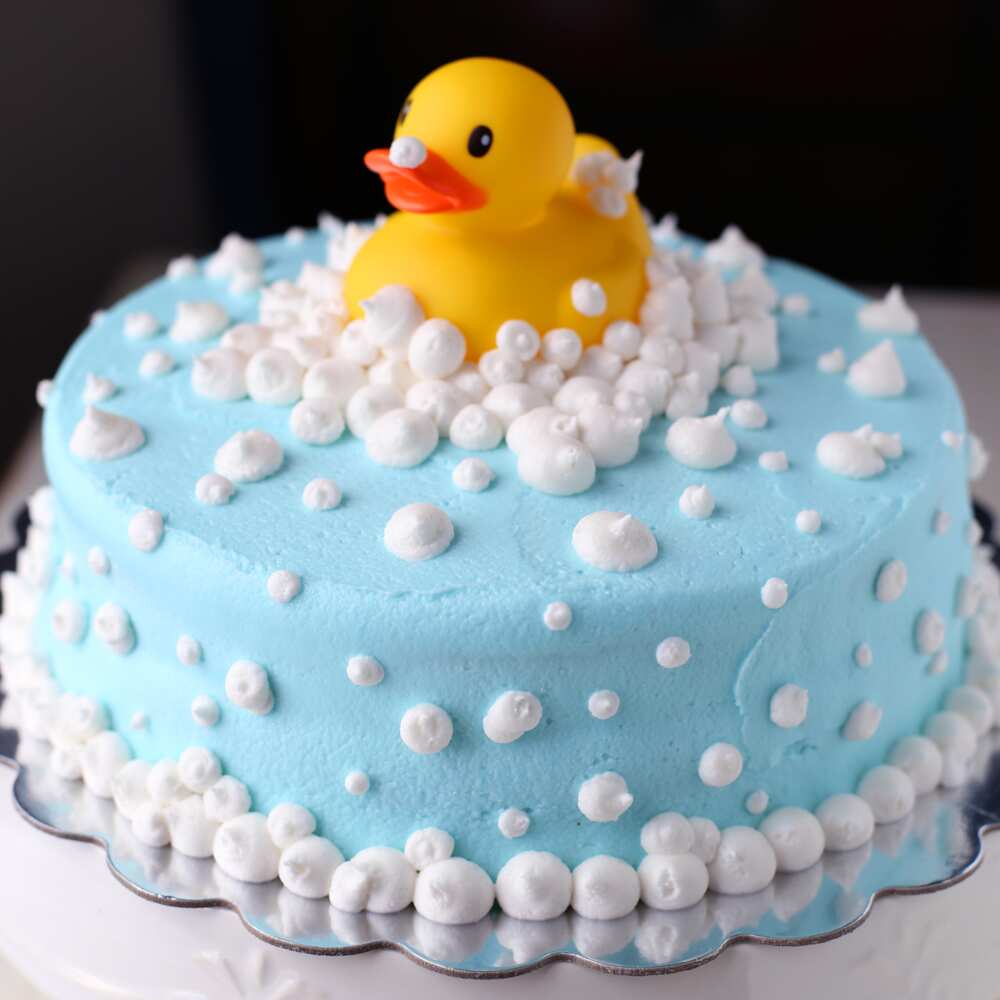 For example, the organizers of the Baby Shower can make a birthday cake with multicolored fillings: blue means a boy, pink - is a girl. The color of the filling will be seen by guests and the parents only when they cut the cake. Baby shower cakes themselves are the crucial part of the celebration, and their designs must be unique and memorable.
Baby shower cakes for boys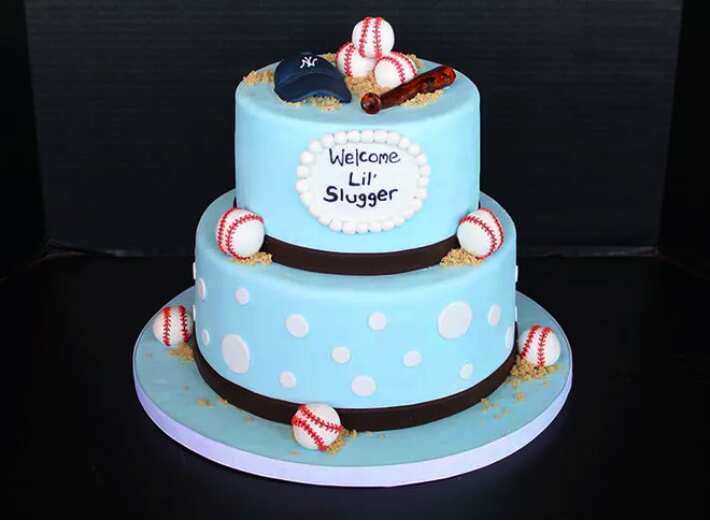 This cake will be a unique and perfect solution for the baby shower party. This one is excellent for the occasion when parents and guests already know the gender of the baby, as blue colors are traditionally used to celebrate the future birth of a boy kid.
With this particular example, we can see beautiful decorations that are connected with a baseball game. And also the word "slugger" means the name of one the baseball player positions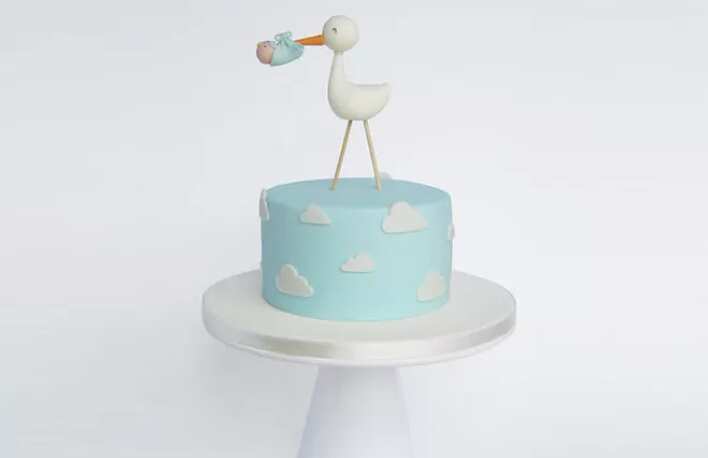 The cake, decorated with glaze in blueish and white colors, is also a fantastic idea for baby shower cakes. This one is illustrating the most common connotation of baby birth, particularly with the decoration of a stork bird which delivers your future baby through the blue sky, flying around fluffy clouds.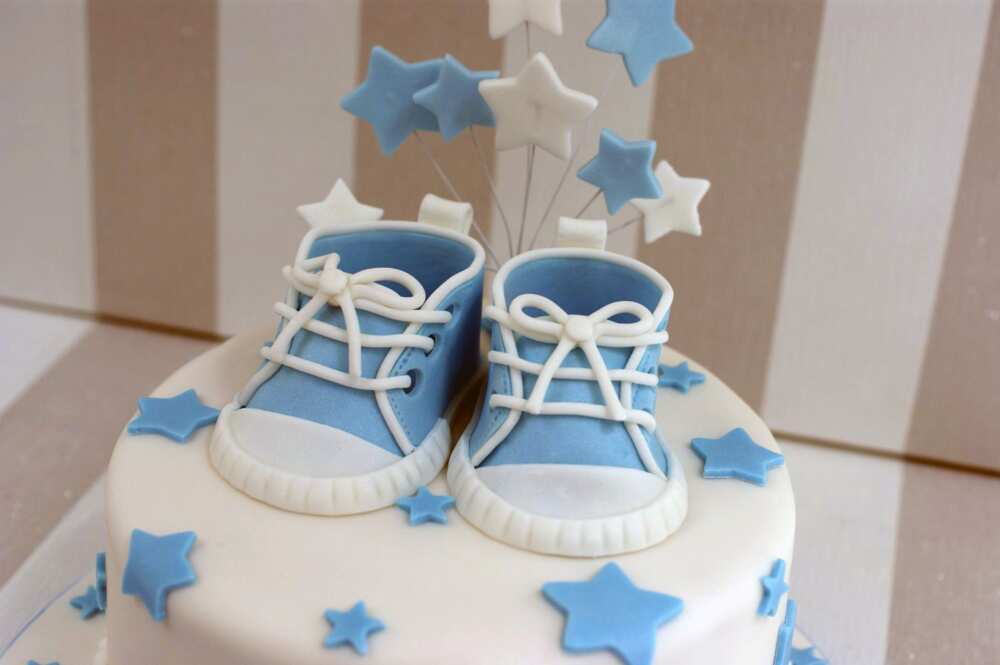 READ ALSO: 10 most beautiful chocolate birthday cake designs
This adorable cake will be a real fascination on the table. It is not that intriguing, but this cake gives you an opportunity to make the design more specific. In this picture, we can see a beautiful baking masterpiece, decorated with tiny and cute baby boy sneakers and sparkling blue stars.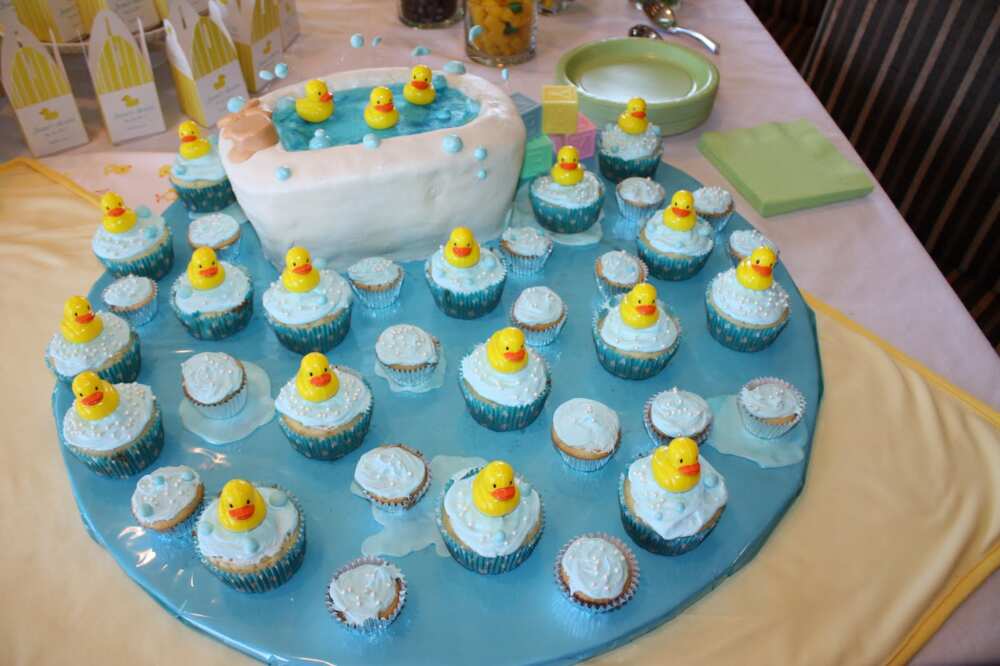 This sweet entertainment is a real piece of art, that can be considered a so-called baby shower buffet. This complex construction represents a cake made in a form mini bath-tube with lovely ducklings swimming around. Such cake design for a baby shower is perfect when you are expecting a boy.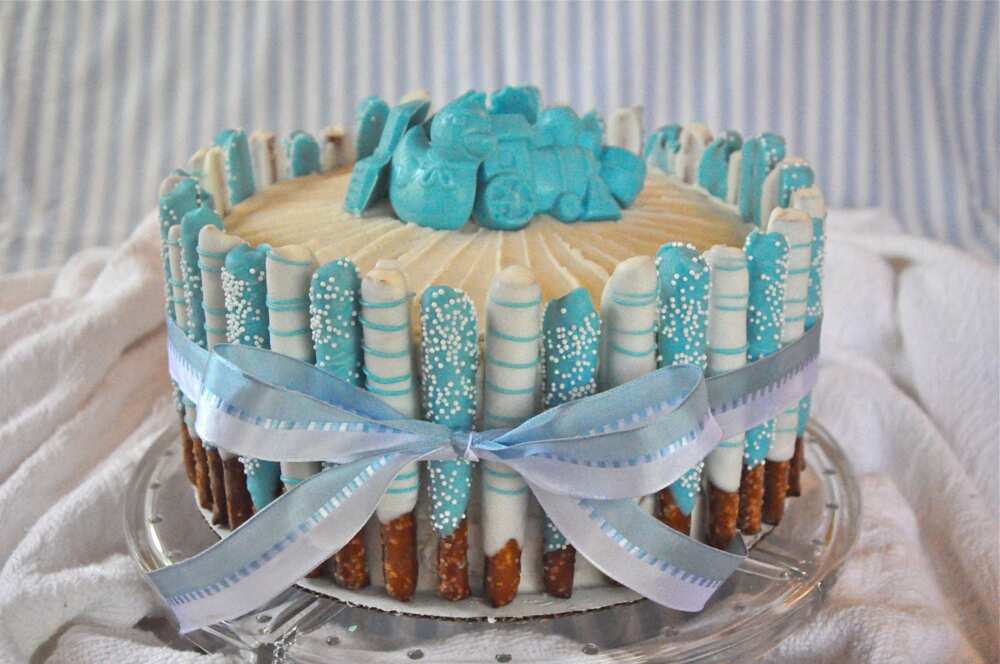 This cake design is absolutely worth taking into consideration when it comes to baby shower party for a boy. It looks so neat and delicately at the same time.
Baby shower cakes for girls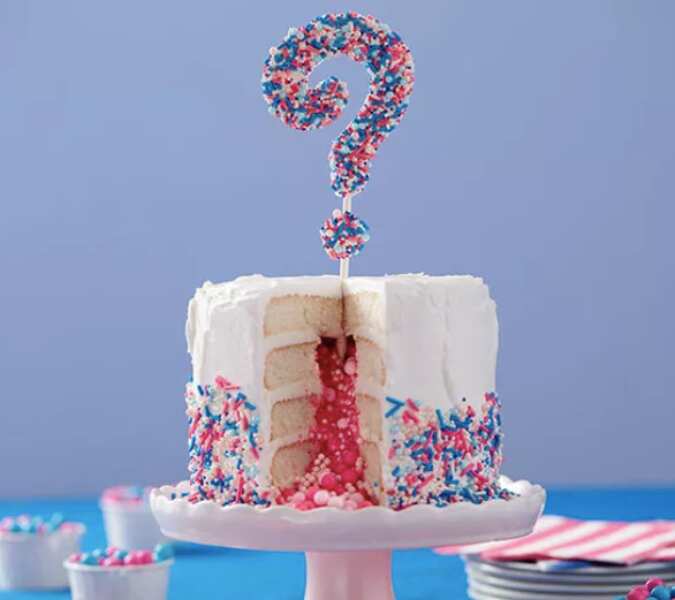 Who does not love a good old intrigue? As they say, old but gold. This cake design will keep your guests in suspense until the very moment of cutting it.
A bounteous layer of delicious white cream, decorated with blue and pink sprinkles, keeps the secret answer to the gender of the baby. And the answer will be those beautiful pink bonbons inside the cake.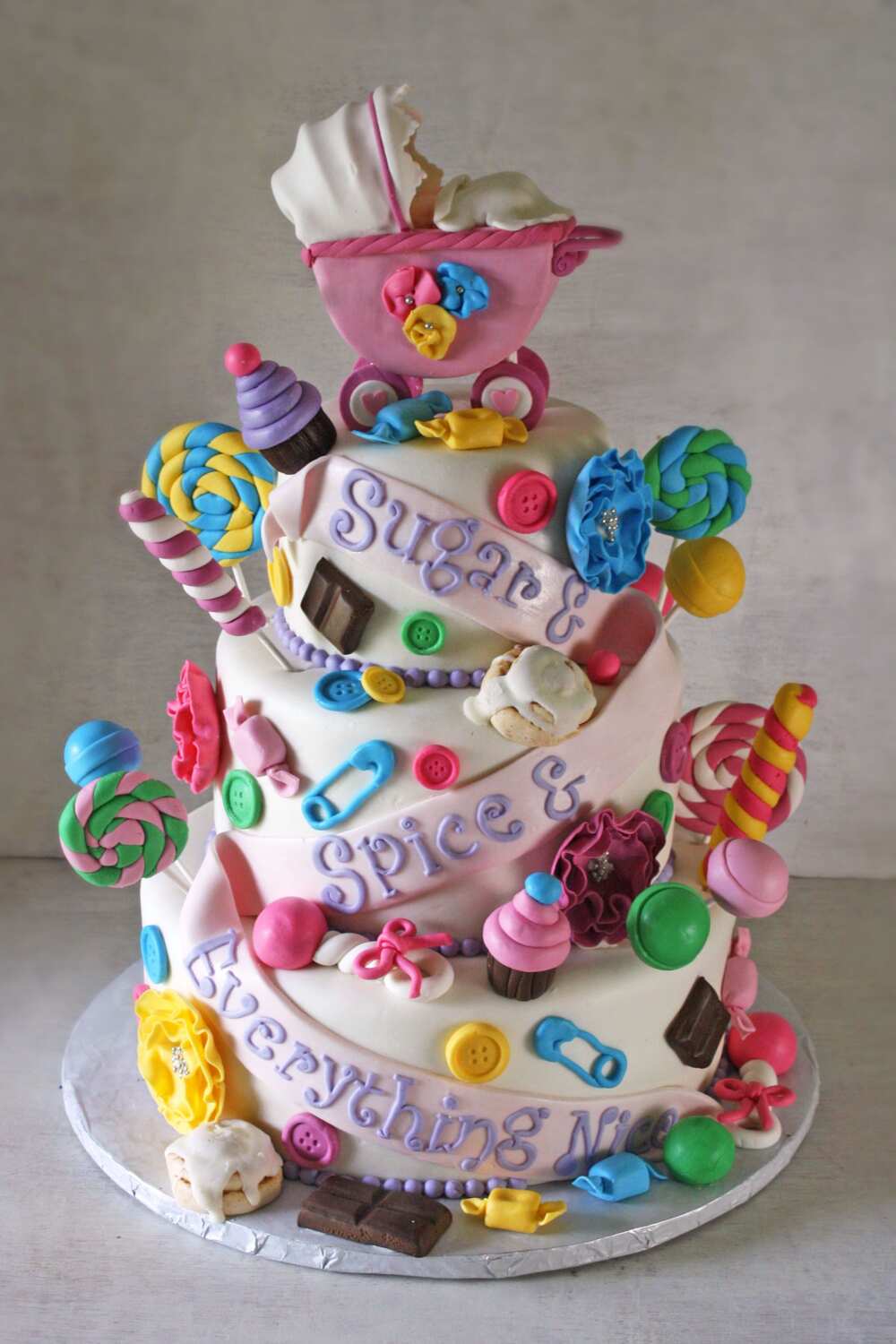 READ ALSO: Latest butter icing designs for cakes in Nigeria
As it goes in an iconic nursery rhyme, "What are little girls made of? Sugar and spice and everything nice", just as well this baby shower cake is made of the sweetest biscuit china, cream and all of the wonderful and fantastic decorations. This cake is exclaiming that parents are looking forward to the birth of their precious little princess.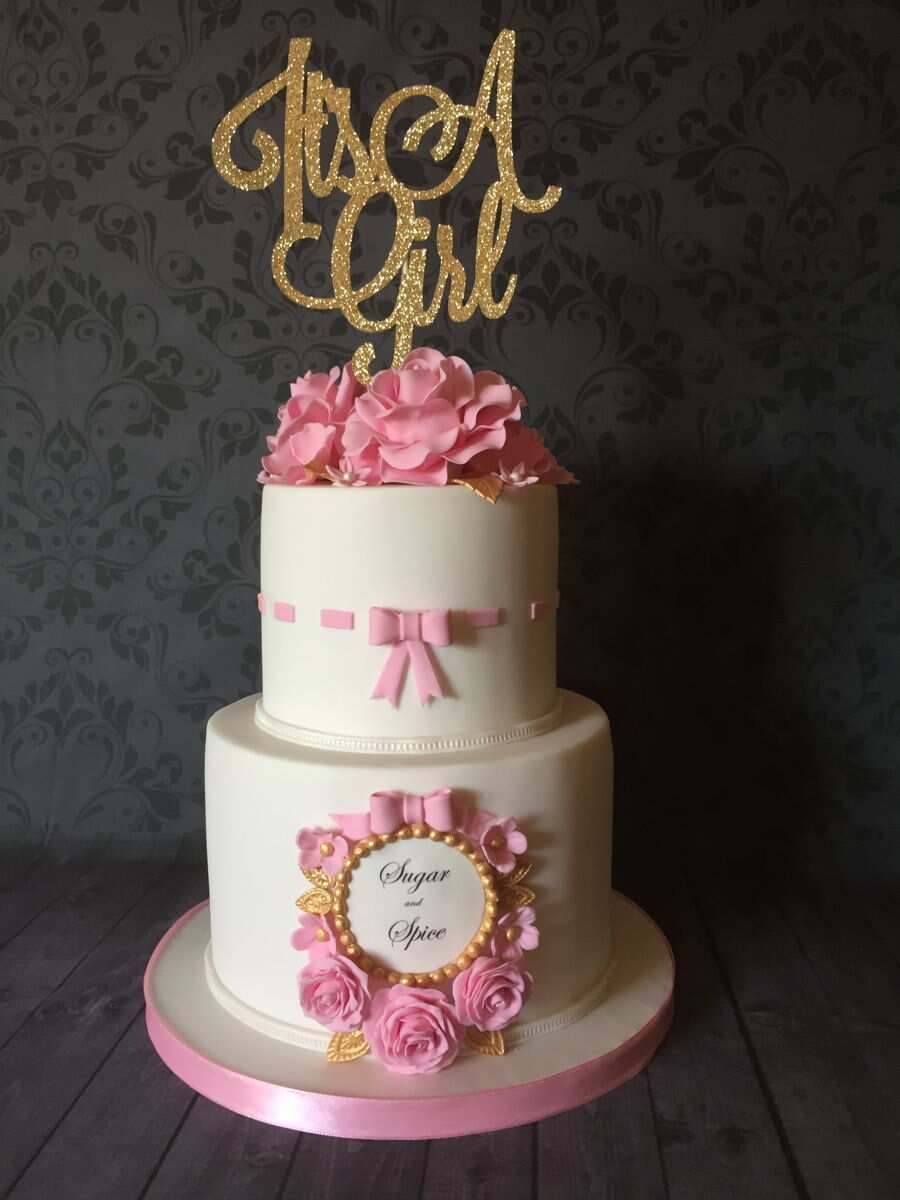 This cake design for baby shower looks so fancy and, even more, somewhat royal. Marble white glaze, beautiful pink roses with golden embellishments, and of course, that obvious wonderful glittering sign on the top layer of the cake. It would be a perfect sweet entertainment for you and your guests.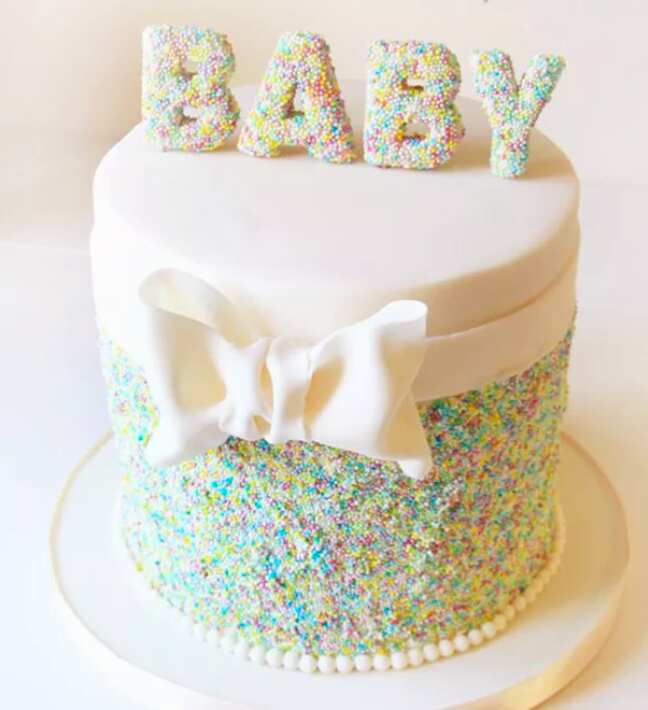 This particular design will be perfect for creating suspense before revealing the gender of the baby. Although, the slight clue in it can be still observed. The abundance of colorful sprinkles on the white cream, beautiful ribbon with a bowknot, sprinkled sign and pearl embellishments in the bottom - all of these components make the cake look beautiful and provoke the desire to have a bite of it.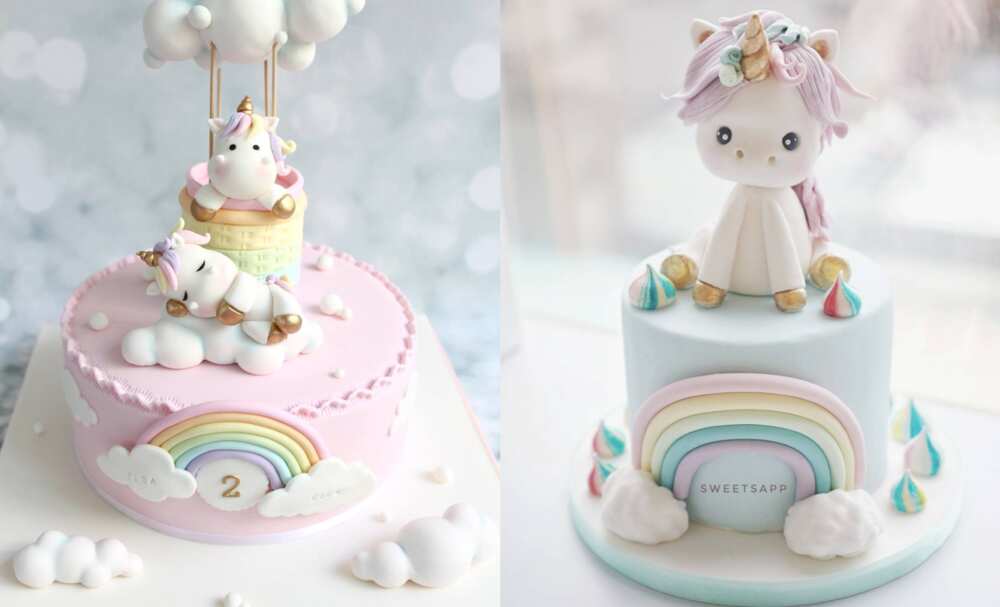 Everyone loves small babies and cute unicorns. And what can be more unique than a unicorn? Right, only two unicorns. By the way, such unique baby shower cakes designs can be a cue for twin babies. Unicorn baby shower cake in pastel shades like pale pink and blue, even if they are combined, will be a perfect decision for baby shower cake for a girl, and those sweet unicorns above the rainbow will look so astonishing and fascinating.
READ ALSO: Nigerian wedding cakes: Bizarre designs
Source: Legit.ng