Ahmed Musa`s mother raised the football star and her four older daughters alone because her husband died very early. How did the family relationship change after the death of the father? Why is Ahmed grateful to his mother? Read on and find out all the answers in one post.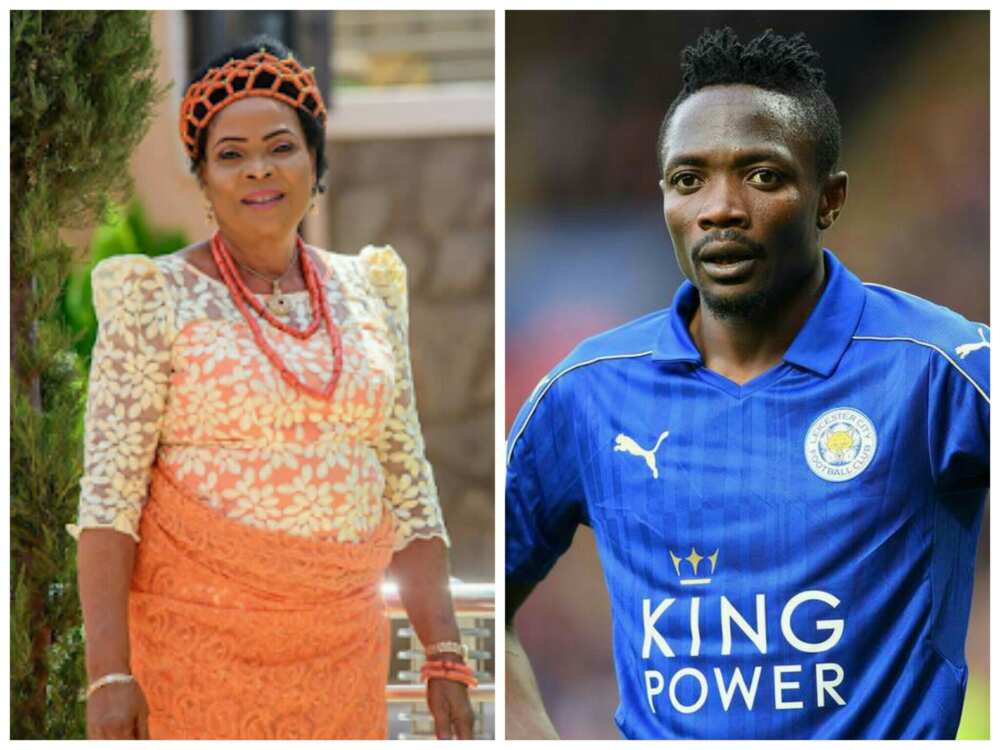 Photo from gobirmob.com
Ahmed Musa`s parents
The famous football player Ahmed Musa had a rather difficult childhood and life because his father died very early.
Ahmed Musa's father
The father of the football star, Alhaji Musa, was a Muslim. His birthplace is Borno state.
Mother of Musa
Ahmed's mother is Sarah Moses. She was the second wife of his father. Sarah was a Christian from Edo State.
Sarah loved and respected her husband very much:
"My late husband Musa, the father of Ahmed was a kind and caring man. He was a very generous man who took care of all his wives before he died."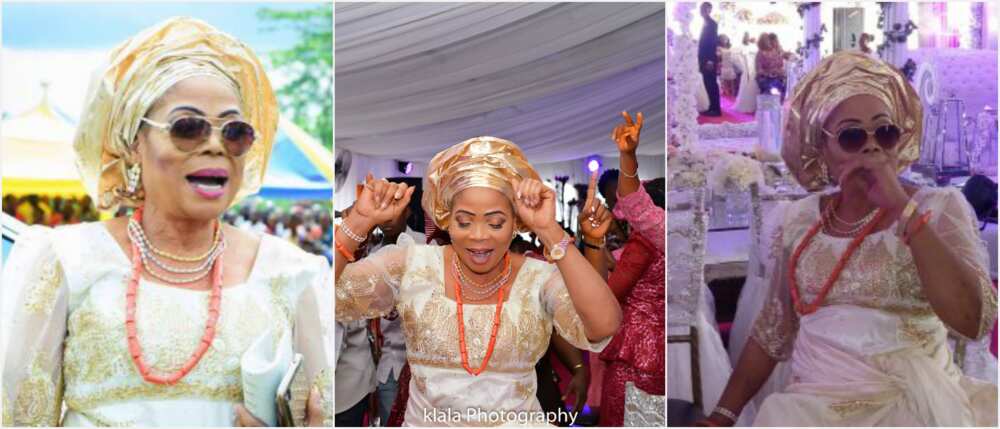 Sarah Moses said in an interview that she single-handedly brought up the Super Eagles player and his four sisters after her husband died more than 20 years ago.
After the death of his father, Ahmed had to grow up early and take on the responsibility of the family breadwinner. Mother of Ahmed Musa says:
"My son has been the breadwinner of the family and even our extended family members. He is taking good care of all of us."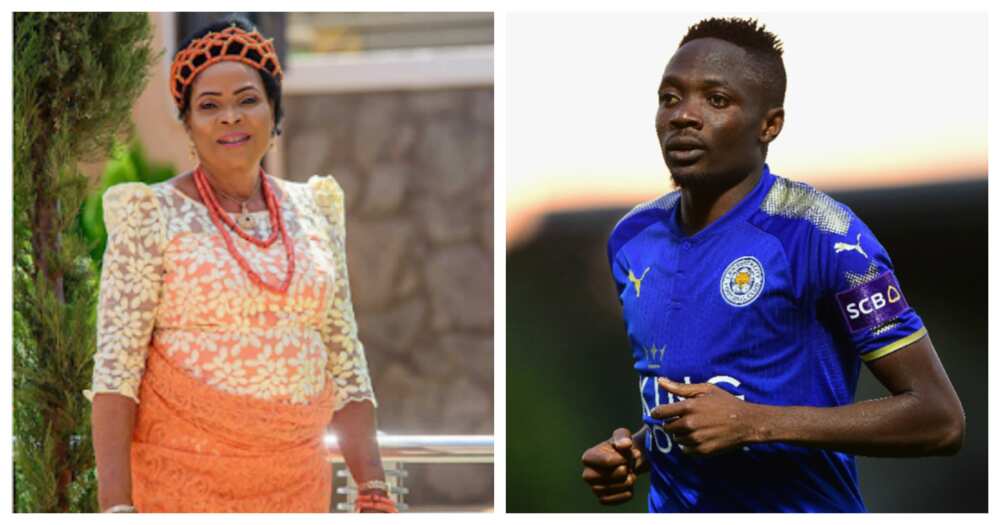 READ ALSO: Ahmed Musa's biography and career
However, it was the mother who supported Ahmed's desire to become a professional football player after the boy's abilities and talent began to manifest.
Ahmed loves his mother very much and is grateful to her. He says the following about their relationship:
I might have never ever thank you for all that you did for me. You brought me into this world, taught me how to walk, protected me from harm, motivated me to take decisions on my own, supported me whenever I stumbled and most importantly picked me whenever I fall. So I am taking this day as an opportunity to thank you. Thank you sweet Mum!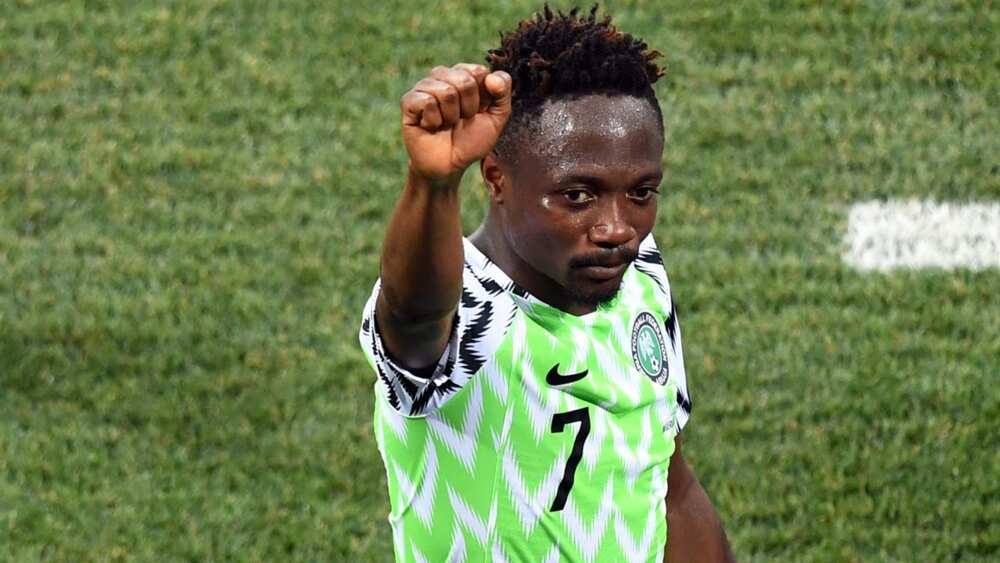 Photo from connectnigeria.com
Ahmed Musa and family had a hard time after their father passed away, but they handled it. Sarah Moses did everything for her family. She raised five children with dignity and gave the world a new football legend.
READ ALSO: Top 10 famous Nigerian footballers the country is proud of