Here we gathered for you top quotes on power of prayer. This practice is open and available for everyone, and we want to show you the inspiration of all these people who felt the power of this beautiful lifestyle.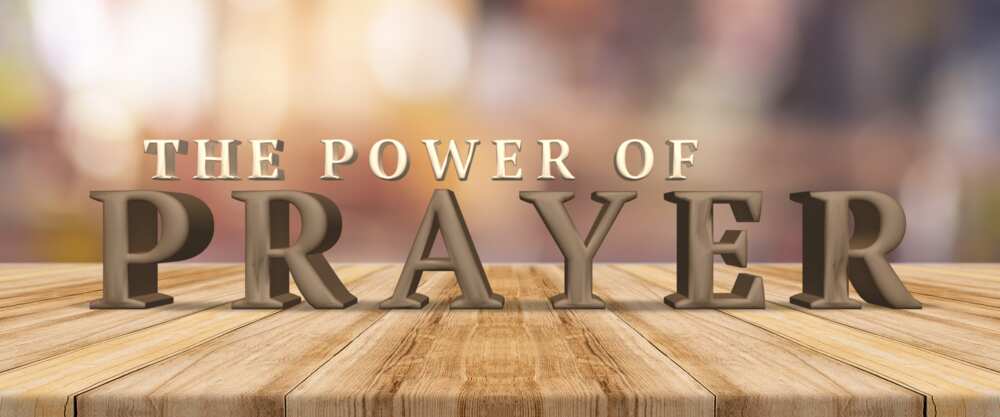 Top power of prayer and faith quotes
Prayer breaks all bars, dissolves all chains, opens all prisons, and widens all straits by which God's saints have been held. — Edward Mckendree Bounds
✻✻✻
Helplessness becomes prayer the moment that you go to Jesus and speak candidly and confidently with him about your needs. This is to believe. — Ole Hallesby
✻✻✻
No matter what never underestimate the power of prayer, love and faith. — Anurag Prakash Ray
✻✻✻
Prayer turns ordinary mortals into men of power. It brings power. It brings fire. It brings rain. It brings life. It brings God. — Samuel Chadwick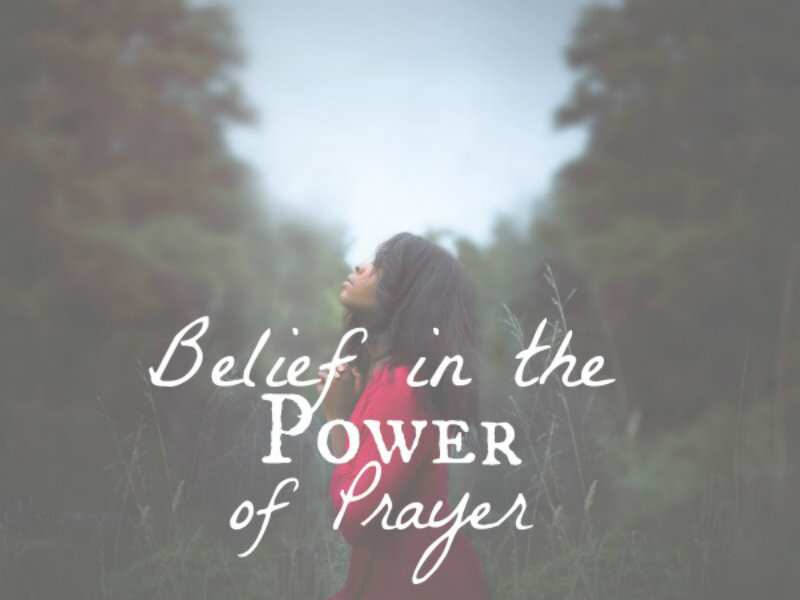 READ ALSO: Top Bible verses about prayer and fasting
Prayer is less about changing the world than it is about changing ourselves. — David Wolpe
✻✻✻
Prayer indeed is good, but while calling on the gods a man should himself lend a hand. — Hippocrates
✻✻✻
God's purposes and plans will not fail. Before you spend all your prayer time telling him about yours, ask about his. — Louie Giglio
✻✻✻
Today we thank God for all the blessings He has bestowed upon this great country and ask him to continue to heal our land and meet our needs and we do so through the power of prayer. — Nick Rahall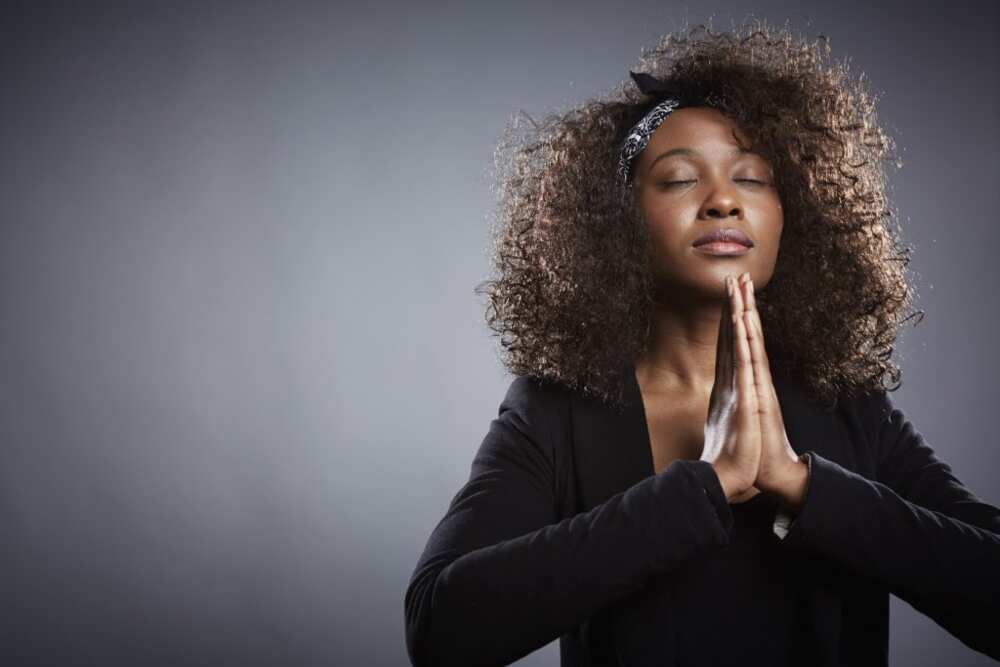 Prayer as it comes from the saint is weak and languid; but when the arrow of a saint's prayer is put into the bow of Christ's intercession it pierces the throne of grace. — Thomas Watson
✻✻✻
I think of prayer as a spiritual life-line back to where I most want to be. — Marianne Williamson
✻✻✻
Prayer is the key that unlocks all the storehouses of God's infinite grace and power. — R.A. Torrey
✻✻✻
The best way to obtain truth and wisdom is not to ask from books, but to go to God in prayer, and obtain divine teaching. — Joseph Smith Jr
✻✻✻
Prayer doesn't just change things it changes us. If we are diligent in seeking God, slowly and surely we become better people. — Joyce Meyer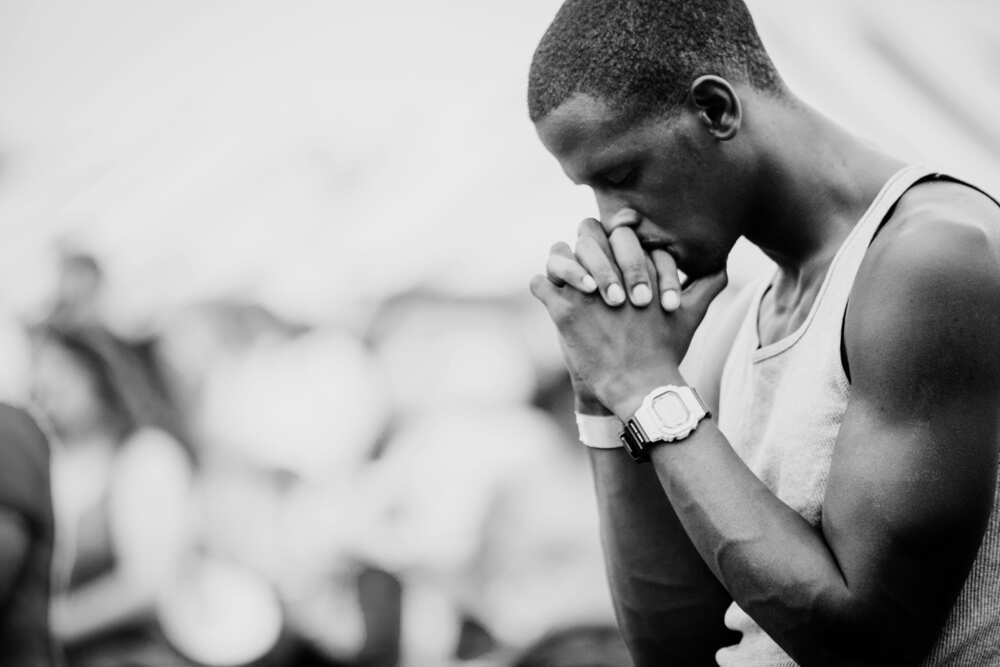 Those who pray from the heart do not think about the prayer they are saying, but about the God to whom they pray. — Saint Francis De Sales
✻✻✻
As you read or listen to God's word and spend time talking to him in prayer, your spirit will eventually become stronger than your flesh. — Joyce Meyer
✻✻✻
The greatest answer to prayer is that I am brought into a perfect understanding with God, and that alters my view of actual things. — Oswald Chambers
✻✻✻
Prayer does not change God, but it changes him who prays. — Soren Kierkegaard
✻✻✻
Do not pray for easy lives. Pray to be stronger men! Do not pray for tasks equal to your powers. Pray for powers equal to your tasks. — Phillips Brooks
✻✻✻
I believe in prayer. It's the best way we have to draw strength from heaven. — Josephine Baker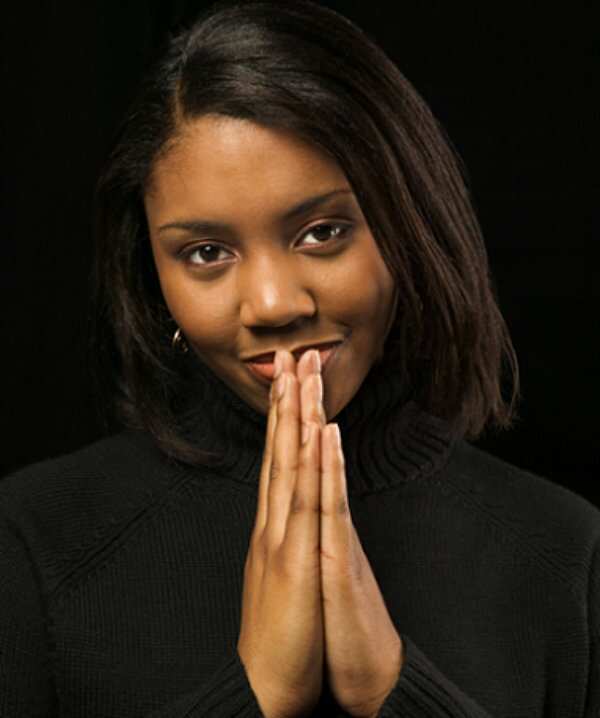 READ ALSO: Powerful prayer points with Bible verses
Prayer is nothing but the breathing that out before the Lord, that was first breathed into us by the spirit of the Lord. — Thomas Brooks
✻✻✻
Prayer is the way you defeat the devil, reach the lost, restore a backslider, strengthen the saints, send missionaries out, cure the sick, accomplish the impossible, and know the will of God. — David Jeremiah
✻✻✻
Change can be accomplished most of all through the power of prayer, because with God all things are possible. — Wilferd Peterson
✻✻✻
Our prayers are heard, not because we are in earnest, not because we suffer, but because Jesus suffered. — Oswald Chambers
✻✻✻
Prayer can solve more problems, alleviate more suffering, prevent more transgression, and bring about greater peace and contentment in the human soul than can be obtained in any other way. — Thomas S. Monson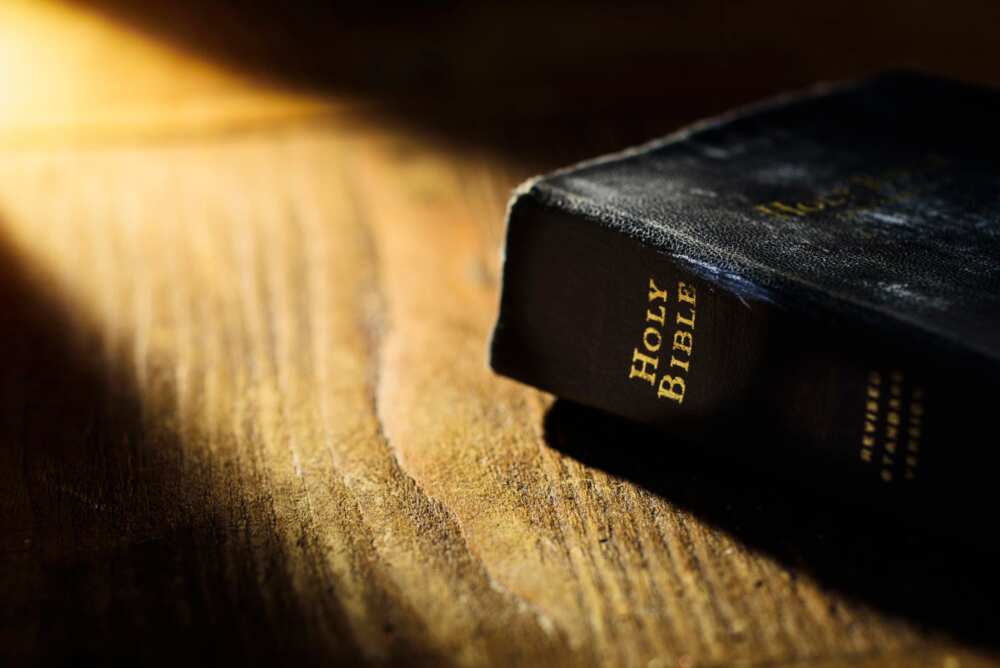 The power of prayer can never be overrated. They who cannot serve God by preaching need not regret. If a man can but pray he can do anything. He who knows how to overcome with God in prayer has Heaven and earth at his disposal. — Charles Spurgeon
✻✻✻
Prayer gives a man the opportunity of getting to know a gentleman he hardly ever meets. I do not mean his maker, but himself. — William Inge
✻✻✻
Every positive thought is a silent prayer which will change your life. — Bryant McGill
✻✻✻
Never underestimate the power of prayer! Constant prayer, with full conviction, without loss of hope, really does create miracles. — Ritu Ghatourey
✻✻✻
Prayer is powerful. It can heal, prayer can give, and it can change lives. — Shane DeCreshio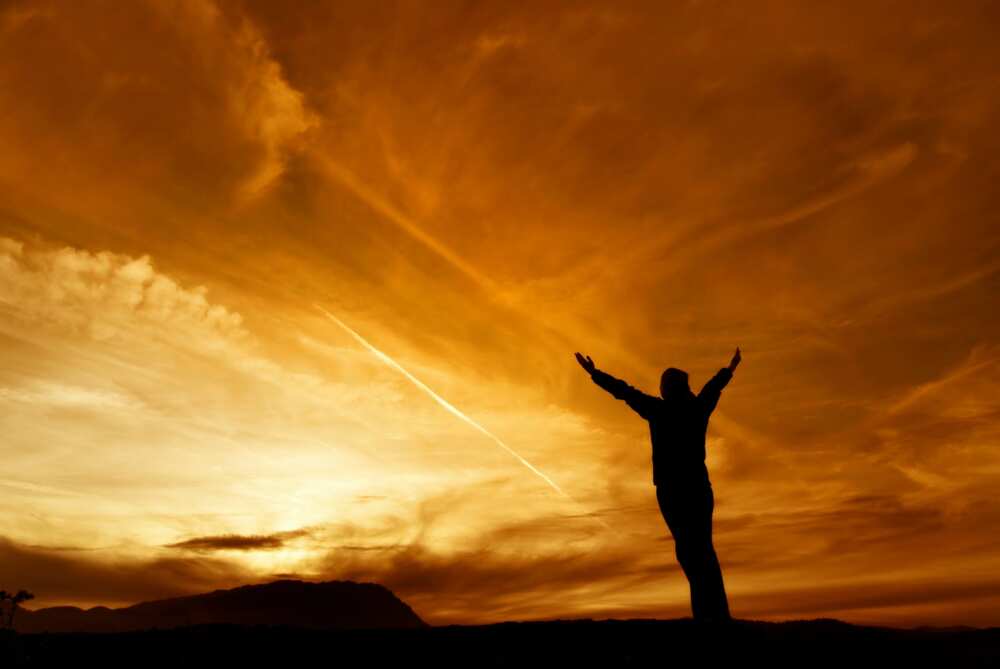 The Lord is faithful to those who are faithful and earnestly seek Him. — Ben Lance
✻✻✻
Prayer is the means of sustaining a faith that at times can grow weak, the power of prayer is enriching, uplifting to hear our God speak. — Greta Zwaan
✻✻✻
I have found that perhaps the most powerful way to pray is to pray God's Word. God has promised us that His Word will not return void, it is powerful and right. — Becky Van Volkinburg
✻✻✻
Having a belief in God, a higher power and the faith that if we believe in our actions and the actions of other all of our prayers can be answered. — Alexander Neal
✻✻✻
Prayer is powerful, and paves the way for the both of you to come together in God's perfect timing. — Tiffany Langford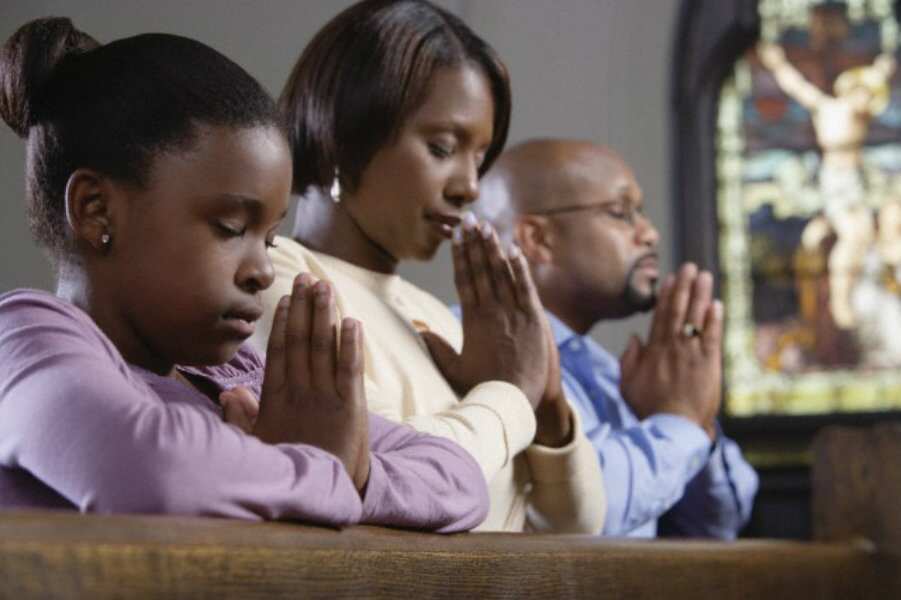 If you have faith, don't overlook the power of just praying for strength every day. — Jennifer Roskamp
✻✻✻
When life itself has become a prayer, we are connected to that source of love and life. — Brian Hardin
✻✻✻
To keep God at the center of one's life requires frequent renewal of power through prayer. — Georgia Harkness 
✻✻✻
Prayer is taking in earnest the central affirmation of religion that there is a responsive Spirit at the heart of reality in communion with whom is our power and peace. True prayer is never an endeavor to change the divine purpose but is always an endeavor to release it through the one who prays into the world. — Harry Emerson Fosdick 
✻✻✻
To pray constantly only for ourselves is a mark of failure in prayer. It is in intercession for others that our faith and love and perseverance will be stirred up and that the power of the Spirit will be found to equip us for bringing salvation to people. — Andrew Murray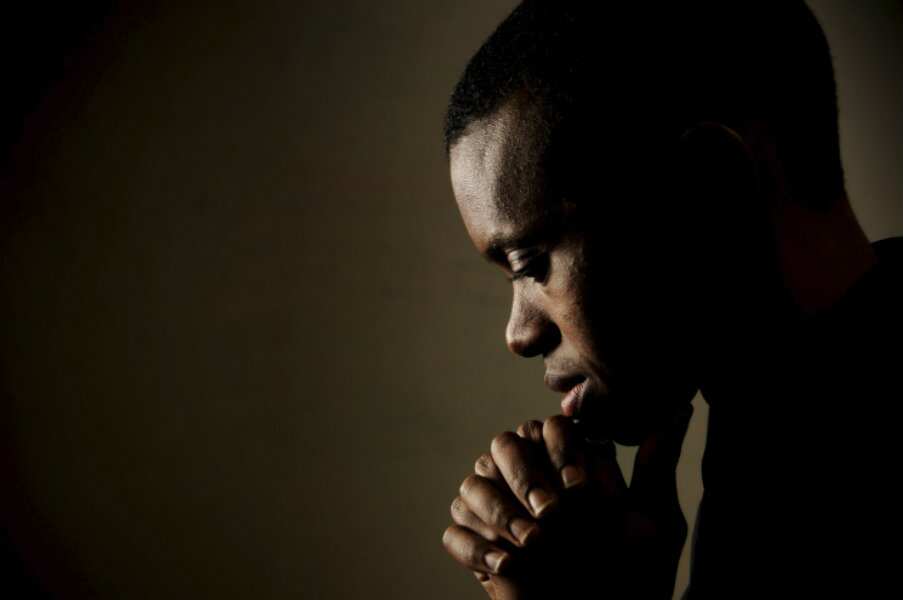 READ ALSO: How to pray effectively to God?
My husband and I can personally testify to the power of prayer, which is why we encourage others to have a heart dedicated to prayer. — Jennifer Smith
✻✻✻
Prayers are the very highest energy of which the mind is capable. — Samuel Taylor Coleridge
✻✻✻
A powerful prayer is one that does not let go. It does not quit. It is profitable and powerful because it is persistent. — Michael Catt
✻✻✻
Prayer changes us in ways that we never thought would be possible. When we are unhappy, prayer can lift our hearts and fill it with unspeakable joy. — Julia Bristol
✻✻✻
You're young and you're bulletproof and invincible. But never underestimate the power of other people's love and prayer. — Tony Snow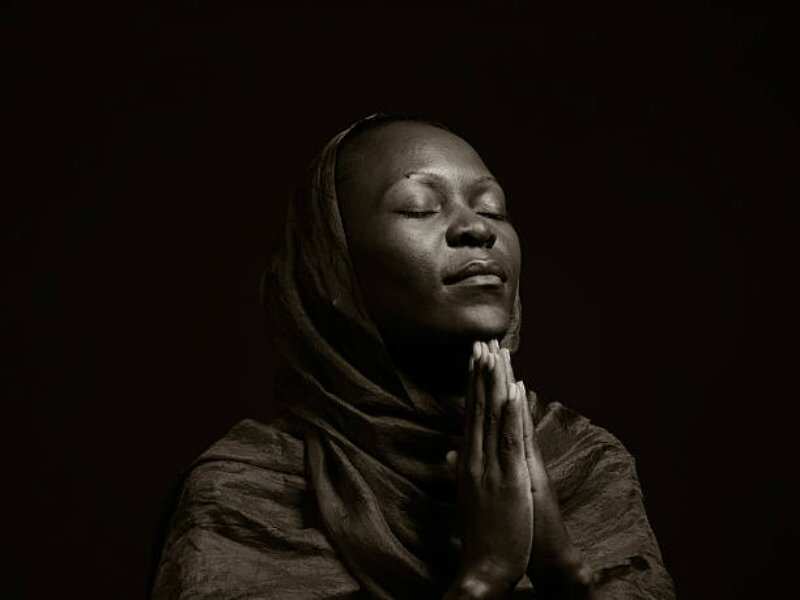 When we pray we are demonstrating our belief in a power that is greater than our own. — Olive Steele
✻✻✻
When you spend quality time with God in prayers, He ensures you with His power, with boldness, and with utterance to speak His Word. And when you do that, He stretches out His Hand confirming His Word with signs and wonders. — Archbishop Gloria Grace
✻✻✻
When we pray we are looking for an answer, a solution to a problem or some form of guidance from a power that is stronger and more knowledgeable then ourselves. — Alexander Neal
✻✻✻
Prayer, the basic exercise of the spirit, must be actively practiced in our private lives. The neglected soul of man must be made strong enough to assert itself once more. For if the power of prayer is again released and used in the lives of common men and women; if the spirit declares its aims clearly and boldly, there is yet hope that our prayers for a better world will be answered. — Alexis Carrel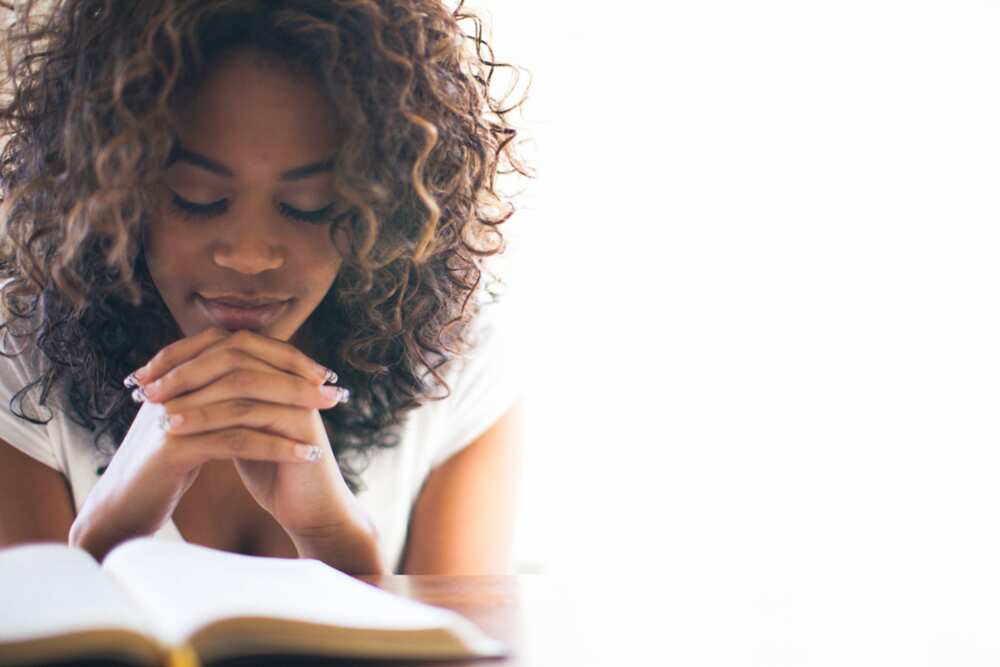 We all heard about the healing power of prayer quotes, the power to change life or to help in difficult situations. All these quotes confirm how powerful can be the prayer of a true believer. These are the quotes from different sources, and by people from different religions.
We are sure that every believer has some example that confirms the power of his or her faith. Such confirmation is very important for a person who follows a religious life style and we hope that all these quotes and sayings from our list will strengthen your faith.
So, the message is that the main factors in power of prayer are sincerity and faith of the person. Let these power of prayer quotes inspire you in your prayer life.
READ ALSO: Bible verses about the power of faith
Sourse: Power Of Prayer Sayings and Quotes