Game Of Thrones is no doubt television's biggest programme, with 150 major cast members. It is just as popular for its cast of attractive women and hot scenes as its bloodthirsty storylines and cliffhangers.
Considered one of the most talked about television series even in Nigeria, it goes without saying that the popular series has captured the hearts of many movie lovers.
In this light, we gave ourselves the hard job of putting together a gallery of the hottest Game Of Thrones females. Which Game of Thrones actress do you consider as the hottest of all the Game of Thrones female characters?
1. Natalie Dormer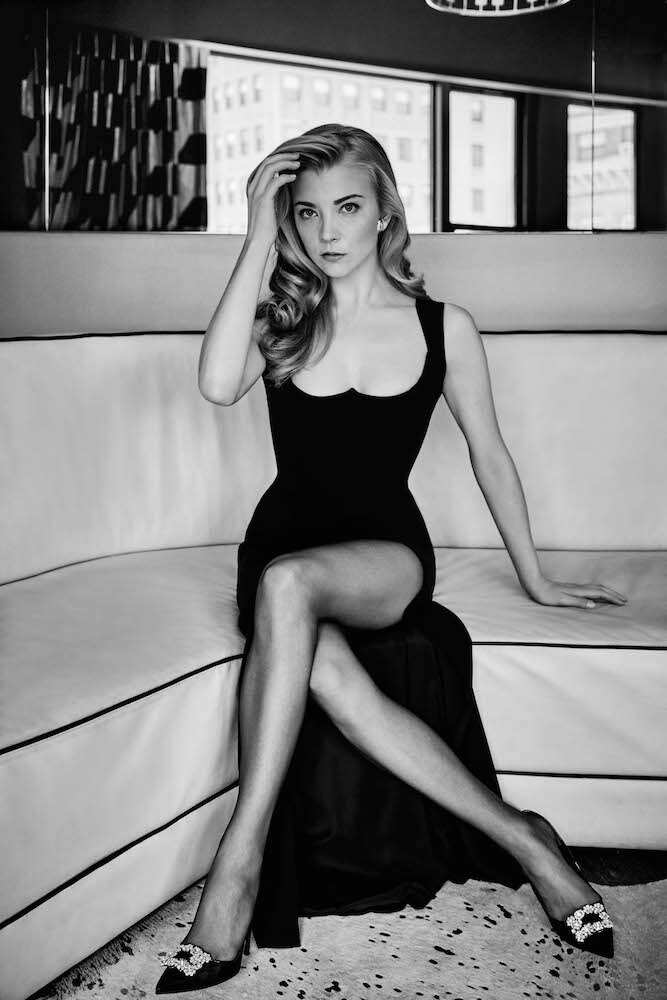 Age: 36
Birthplace: Reading, United Kingdom
Character: The smart, beautiful, and cunning Margaery Tyrell was once part of a plan to take the Iron Throne from King Joffrey – a mission that meant marrying Renly Baratheon, the brother of the late King Robert. Then she married Joffrey herself. Now Tommen?
READ ALSO: Personal letter from the Editor-in-Chief of Legit.ng (former NAIJ.com)
Background: Natalie is no stranger to historical fantasy series, having acted as Anne Boleyn in "The Tudors" for 2 seasons and as Victoria in the 2005 movie Casanova. More recently, she had a part in the 2011 film Captain America: The First Avenger and in Rush (2013), and she'll appear as Cressida in The Hunger Games: Mockingjay - Parts 1 and 2. Prior to her mainstream job, Dormer studied at the Webber Douglas Academy of Dramatic Art in her native country of England.
2. Emilia Clarke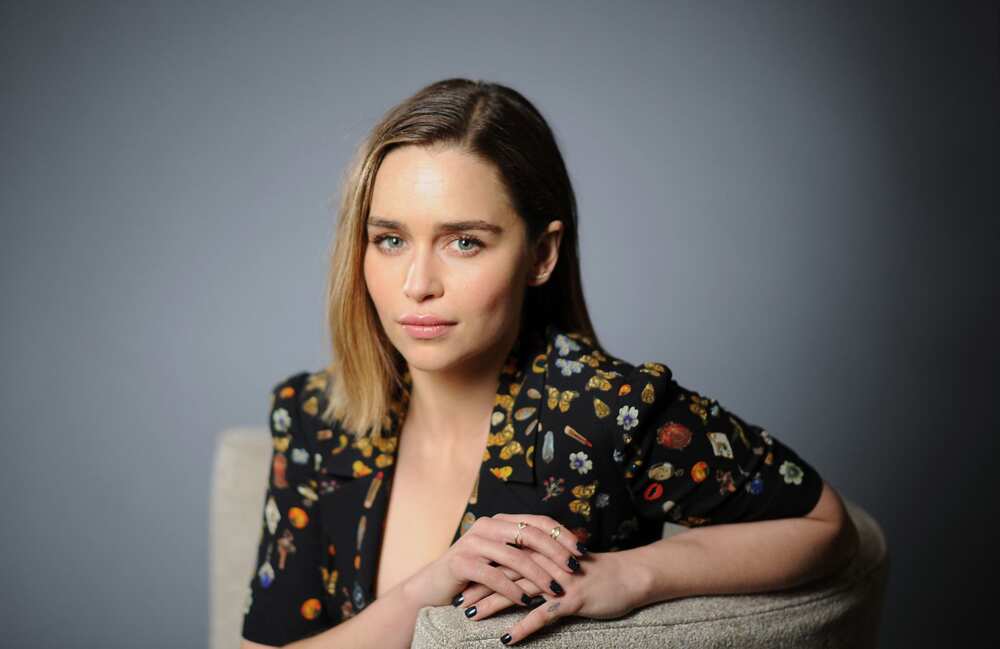 Age: 31
Birthplace: London, England
Character: Exiled princess Daenerys Targaryen – or Dany, as she's also called– is one of the last surviving members of House Targaryen, the former rulers of Westeros. The only daughter of King Aerys II Targaryen, Dany married Khal Drogo and became the Khaleesi (Queen) of his tribe, the Dothraki.
Background: English actress Emilia Clarke studied at the Drama Centre London before taking on small parts in advertisements, on TV, and in the 2010 SyFy film Triassic Attack. In 2011, Clarke joined "Game of Thrones" and has since won an EWwy Award as the Best Supporting Actress in a Drama for her performance.
3. Lena Headey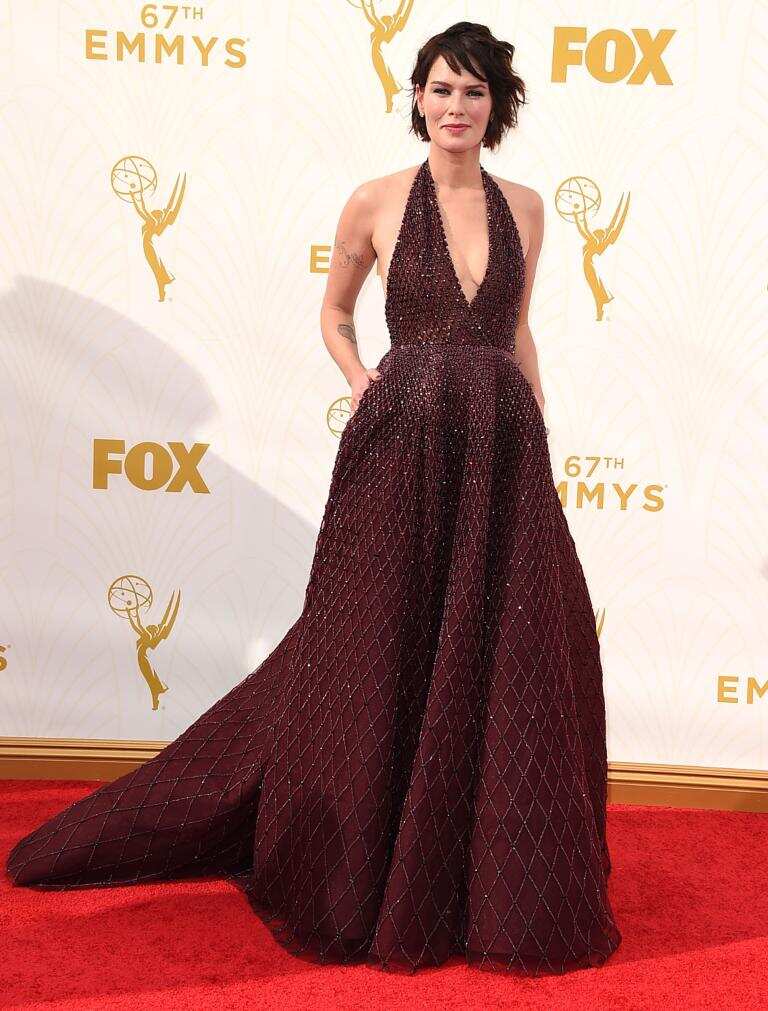 Age: 44
Birthplace: Hamilton, Bermuda
Character: Cersei Lannister was the spouse of King Robert Baratheon and the Queen of the Seven Kingdoms. She is also the twin sister of Jaime Lannister, who is the father of her 3 children, including King Tommen and King Joffrey. If word gets out that her boys are not true sons of the Baratheon line, she could lose everything.
Background: English star Lena Headey has a long list of acting credits, including the Matt Damon movie The Brothers Grimm and the 2007 epic 300, in which she acted Queen Gorgo. Equally notably, Lena portrayed the title character in the TV series "Terminator: The Sarah Connor Chronicles."
4. Sophie Turner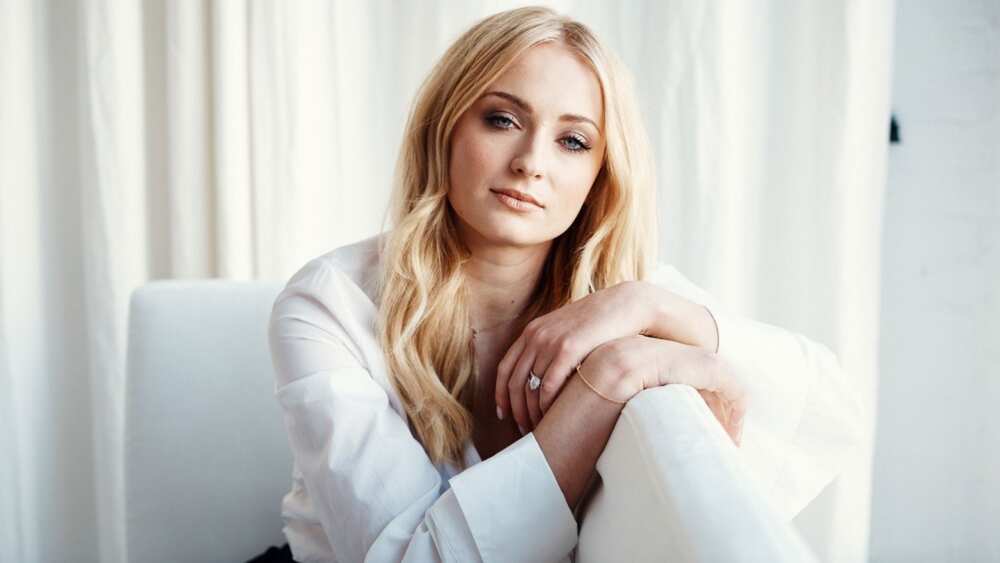 Age: 22
Birthplace: Northampton, United Kingdom
Character: Sansa Stark is the eldest daughter of Eddard Stark and was once engaged to Joffrey Baratheon. When the betrothal was broken, Stark became a captive at King's Landing, a political pawn at the mercy of the Lannisters. She has since discovered that she's a powerful tool in the Game of Thrones.
READ ALSO: 5 actresses to die in 2018 - This prophet's prophecy may be coming to pass
Background: This was Sophie Turner's first performance, and she was nominated for a Young Artist Award for her role. She featured in the BBC Two TV film The Thirteenth Tale in 2013.
5. Roxanne McKee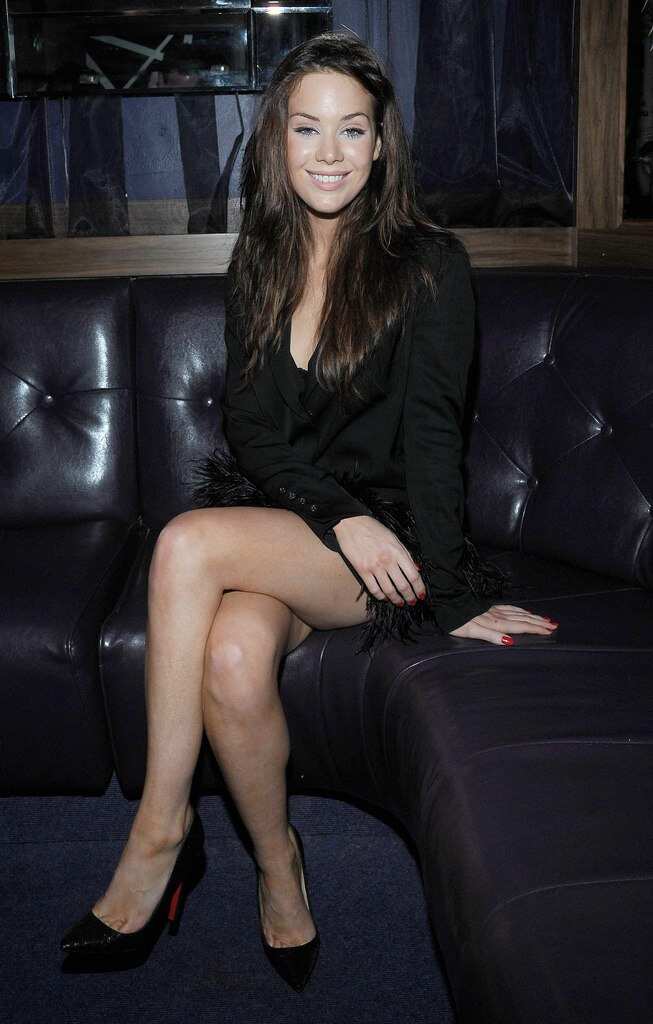 Age: 38
Birthplace: Canada
Character: Recurring character Doreah was a former prostitute who served as a hot servant to Daenerys Targaryen. She was tasked with teaching Daenerys how to best satisfy her husband desires.
Background: Model and actress Roxanne McKee hails from West Sussеx and was first noticed when she won a TV network talent contest, first prize: a performance on the British soap opera "Hollyoaks." Additional roles followed including on the drama "Lip Service" and the online series "EastEnders: E20."
6. Oona Chaplin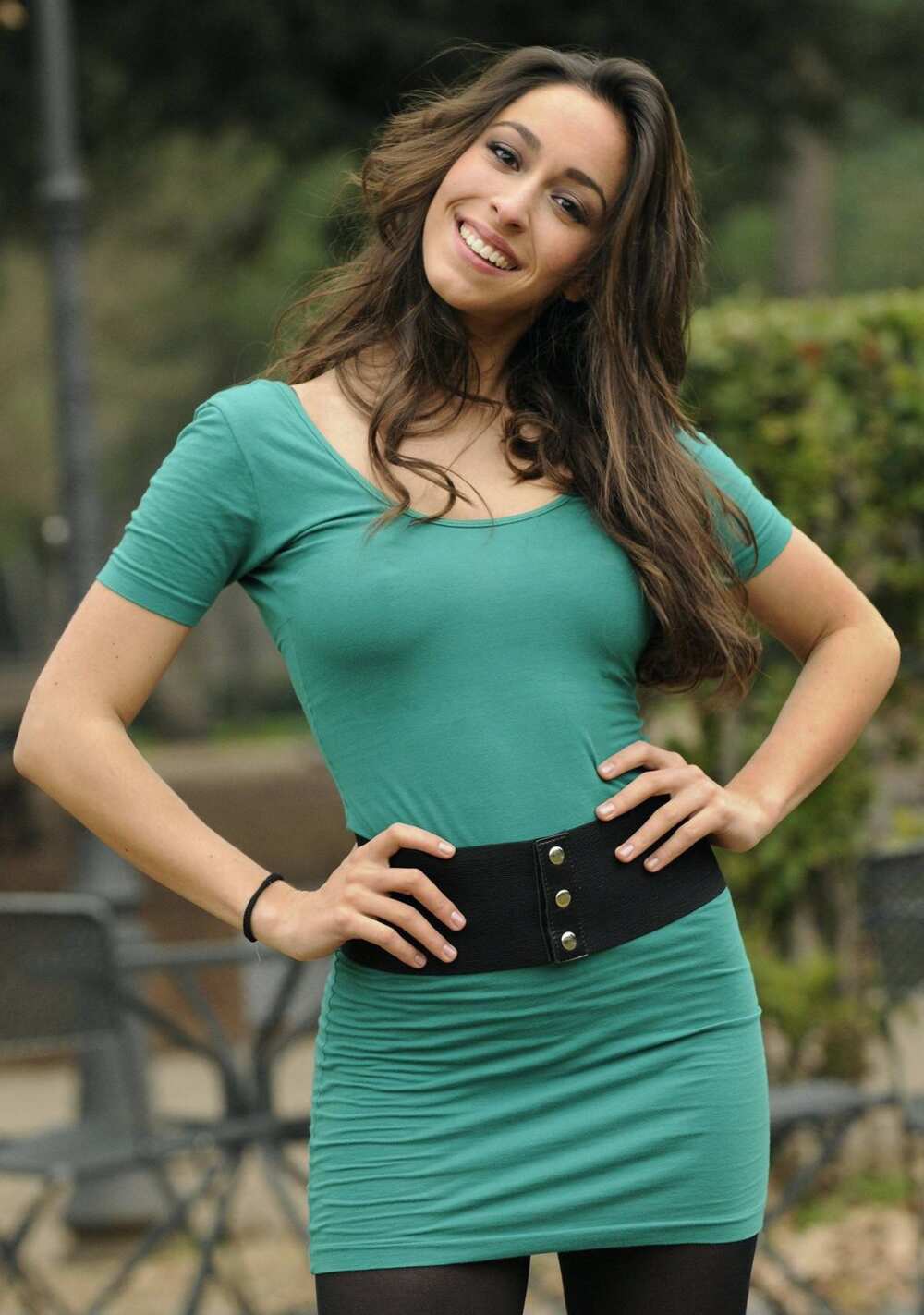 Age: 32
Birthplace: Madrid, Spain
Character: Talisa Maegyr was a unique character who was absent in the original books on which "Game of Thrones" was based, but a major recurring character nevertheless. Talisa Maegyr worked as a healer on the battlefield of the War of the Five Kings and later married Robb Stark – who was promised to a Frey.
PAY ATTENTION: Get the Latest Nigerian News on Legit.ng News App
Background: Spanish actress Oona Chaplin has acting in her genes as the granddaughter of Charlie Chaplin and great-granddaughter of playwright Eugene O'Neill. Oona's early performance consisted of stage acting, which led her to the Royal Academy of Dramatic Art. In the years since, she has appeared in TV roles such as on "The Hour" and in the BBC series "Sherlock."
7. Sibel Kekilli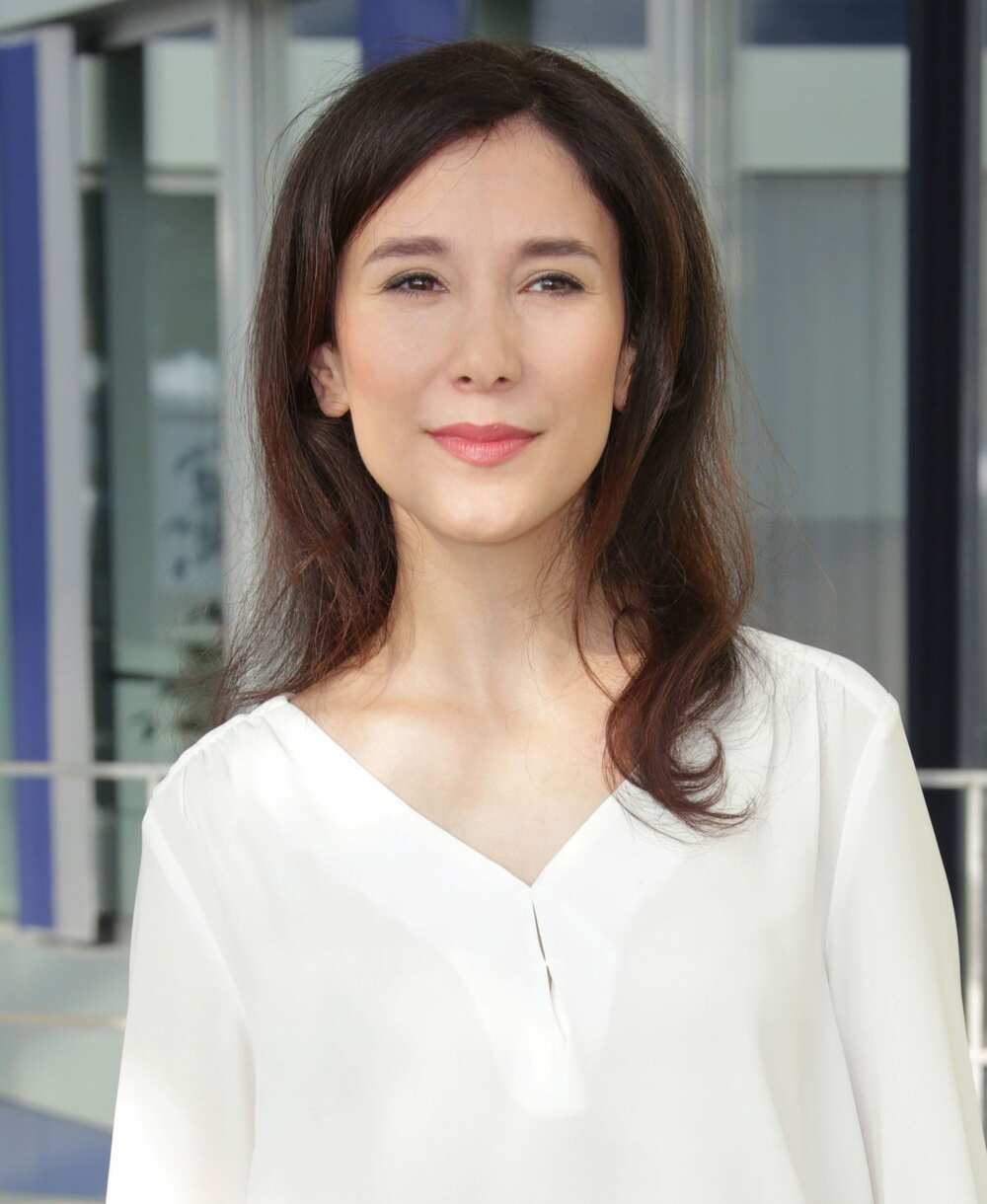 Age: 38
Birthplace: Heilbronn, Germany
Character: Hailing from Lorath, Shae is the young prostitute serving Tyrion Lannister. Lannister initially confined Shae, but later made her the handmaiden to Sansa. Then she betrayed them both.
Background: Before appearing on "Thrones," German-born Sibel Kekilli worked as an adult movies actress with the stage name Dilara. She then earned acclaim in Germany for work on the 2004 film Head-On, 2006 drama Eve Dönüş, and 2010 movie When We Leave. More recently, she accepted a regular part on the crime drama "Tatort."
8. Amrita Acharia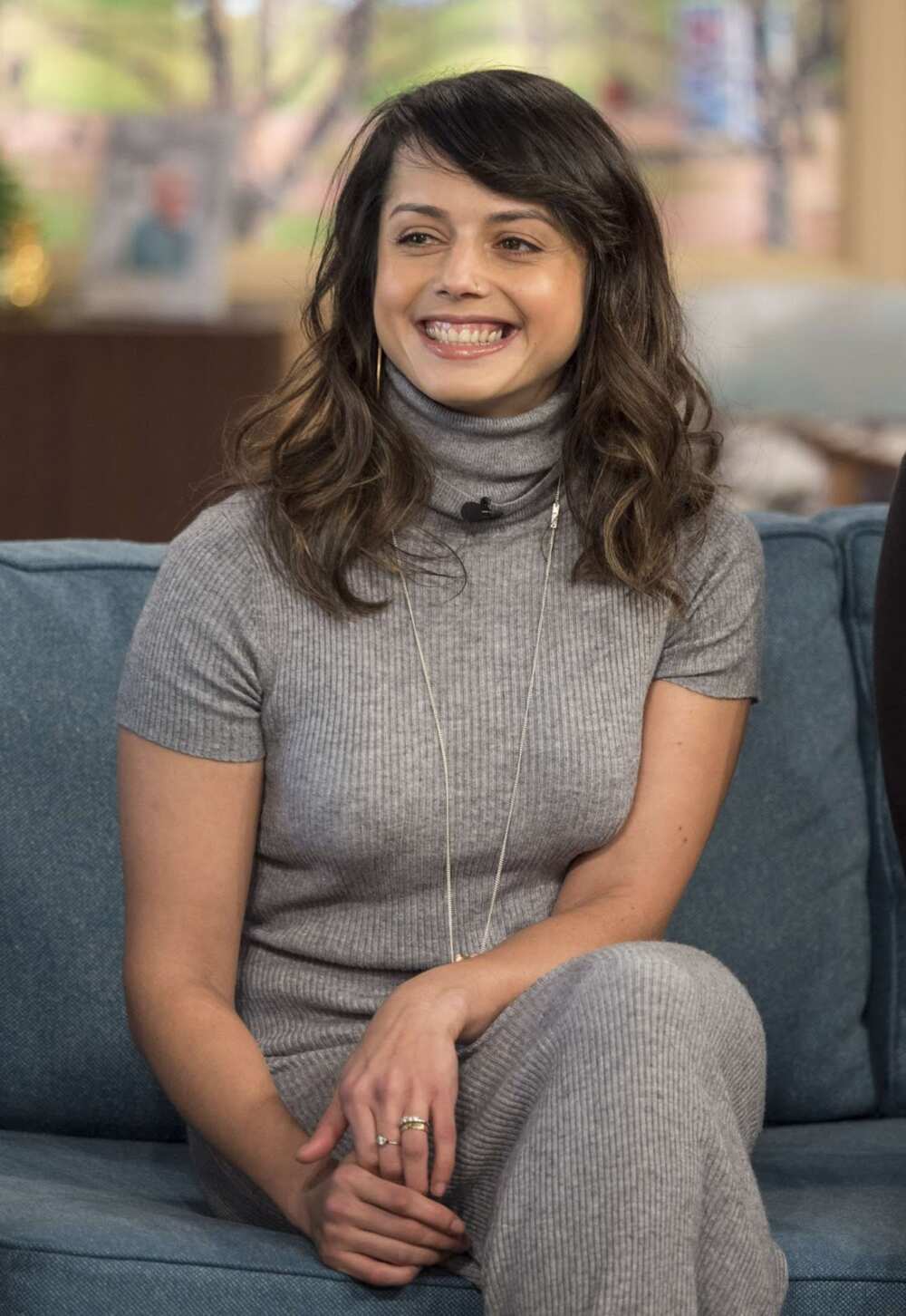 Age: 31
Birthplace: Nepal
Character: A member of the Dothraki horde, Irri was given to Khaleesi Daenerys Targaryen following her marriage to Khal Drogo. She served as a handmaiden and taught the new Khaleesi the Dothraki language and customs.
Background: An actress of mixed Ukranian and Nepalese heritage, Amrita moved with her family to Norway in her teens and carried on to London in adulthood to pursue acting. Before "Thrones," she featured in several TV movies.
Get the hottest gist on Africa Love Aid
9. Hannah Murray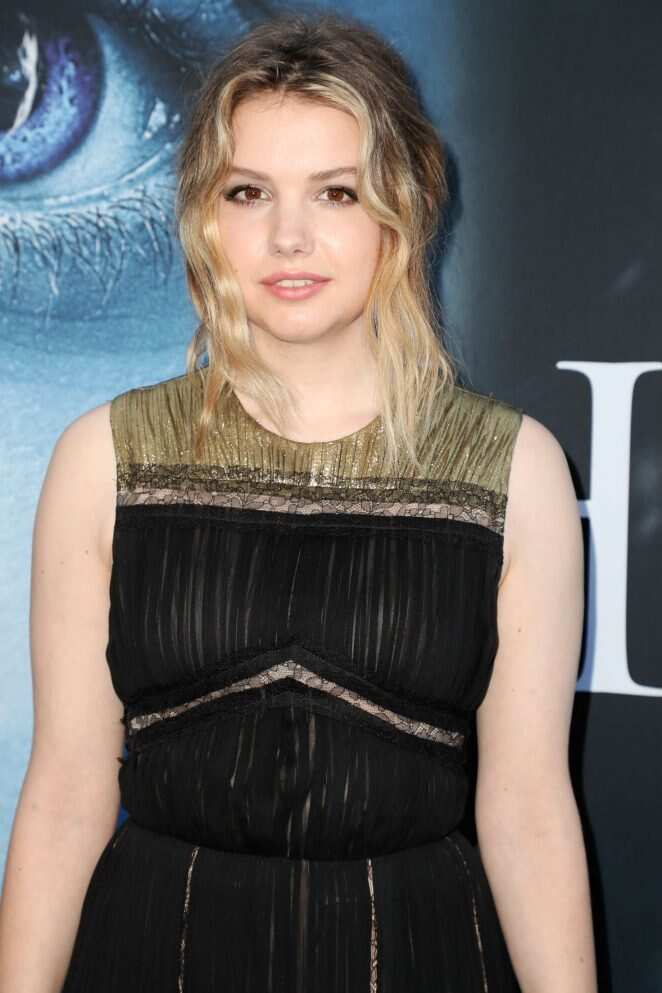 Age: 29
Birthplace: Bristol, United Kingdom
Character: Wildling girl Gilly began as a daughter to Craster, but grew up to become one of his wives. Jon Snow and Samwell Tarly rescued her after the birth of her baby with Craster – a boy, which he would have abandoned in the woods.
Background: Hannah Murray delighted English audiences as just a teenager with her performance of Cassie Ainsworth in the series "Skins" before appearing on stage, on TV, and in film in different roles. She stars as Sara in the 2014 Danish movie Suburbs.
10. Indira Varma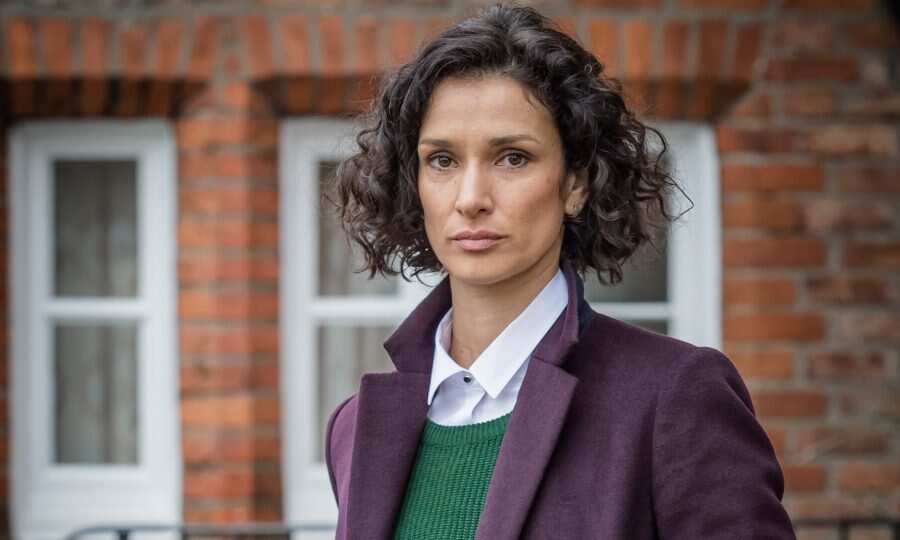 Age: 44
Birthplace: Bath, United Kingdom
Character: Ellaria Sand was the consort and lover of ambitious Oberyn Martell and the mother of his 4 youngest daughters, the Sand Snakes.
Background: The English beauty is no stranger to the large or small screens; in addition to appearances in films like Kama Sutra: A Tale of Love, Bride & Prejudice, and Basic Instinct 2, she has performed on TV series like "Human Targets," "Silk," and "Rome."
HELLO! NAIJ.com (naija.ng) upgrades to Legit.ng We keep evolving to serve our readers better
A divine being taught me most of the things I know about special effect. | Legit TV