Here we have for you the best quotes for New Year resolution! We all know about the power of this magical time, you can make a wish, set up new goals and feel a new inspiration. So, read on and see our list of sayings.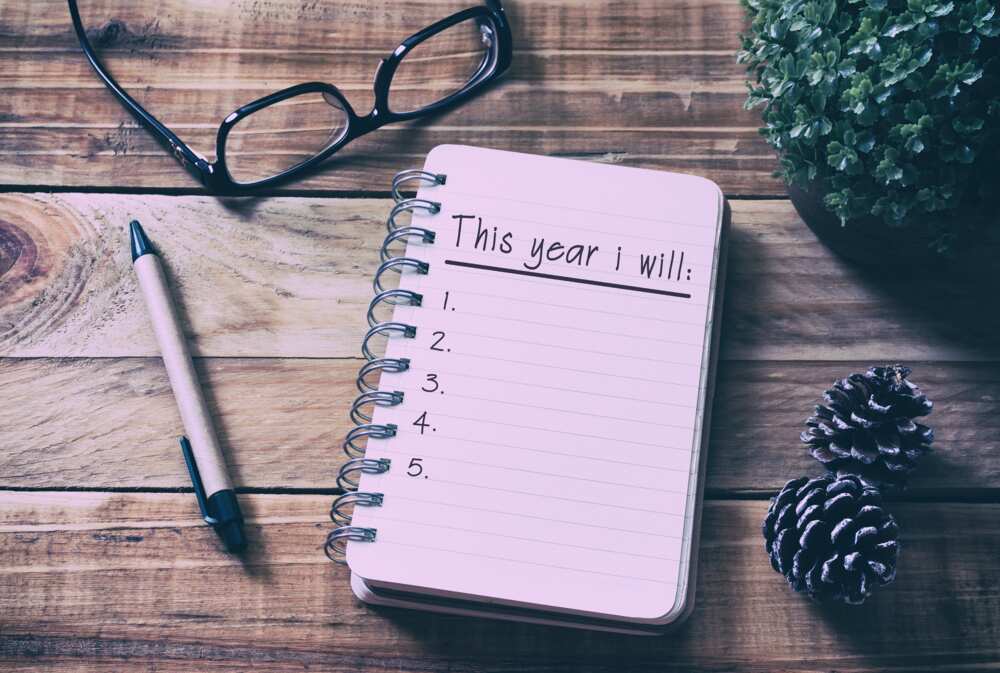 Quotes on New Year resolution for inspiration
Tomorrow starts a new year, a new page of my book of life, and I gonna write it bright.
There are a new hope and new life for this new year. The door is open, and I left all the old stuff here, to enter a new year with an open heart.
A lot of new things are coming, and I'm brave to meet them in a new year. I'm strong and inspired by this new page of my life. There is a great inspiration for big changes.
In this magical time of New Year, I'm full of strength, I left the past, and I'm happy to be on the way to my bright future.
Last year is already in the past, so here we have a new blank canvas to paint our destiny, to paint our dreams.
The things ahead are better than the things in the past. Now we see the new horizons of our life, and I'm sure that we will make this year the best in our life.
This is the meaning of the New Year - to get another chance, a chance to forgive and to achieve. To do better, to do more, to give more, to love more and not to worry, but to perceive life as it is.
See also: Lovely Christmas messages to someone special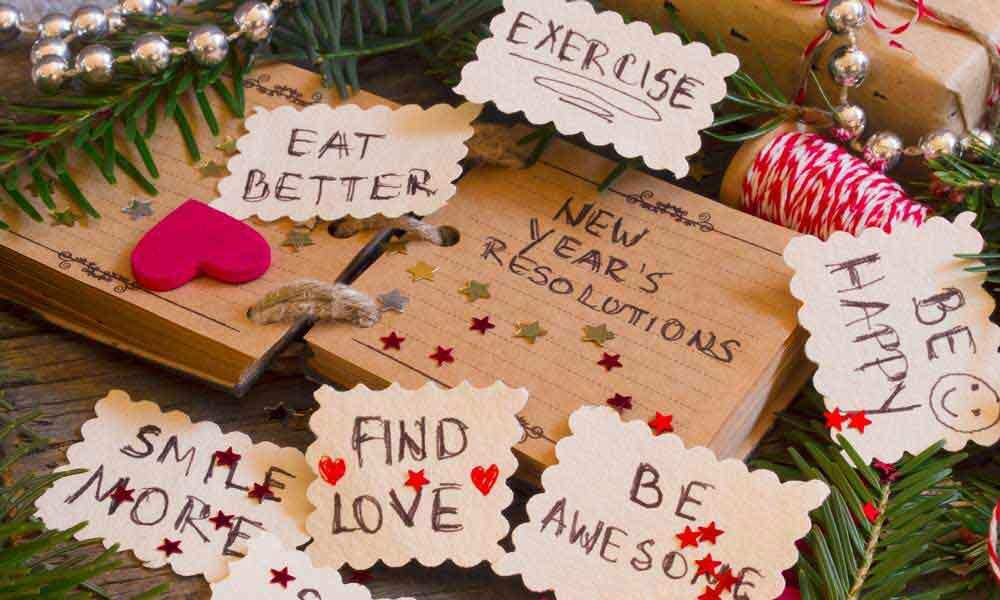 READ ALSO: Christmas and New Year greetings for 2018-2019
In this New Year, I wish everyone to have enough power to realize all dreams, let there be more wise thoughts, which will be the key to excellent health, strong relationships and success in whole life.
The New Year is a time when we can feel the power for big changes in our life, and tomorrow we'll start a new stage of our life, so let's make this new year a time of new achievements, and new wins.
Here we have a great chance to invite new happiness in our life. We all know about the power of the New Year, so let's make this upcoming year the best for us. Let's leave all the bad things in the past, and open a new inspiration for life in this magical time.
Use these New Year quotes to feel more inspiration about the year, congratulate your friends and relatives, create your own resolutions and have a new life in a new year.
Famous New Year resolution quotes
Write it on your heart that every day is the best day in the year. ― Ralph Waldo Emerson
✻✻✻
The secret of change is to focus all of your energy, not on fighting the old, but on building the new. ― Socrates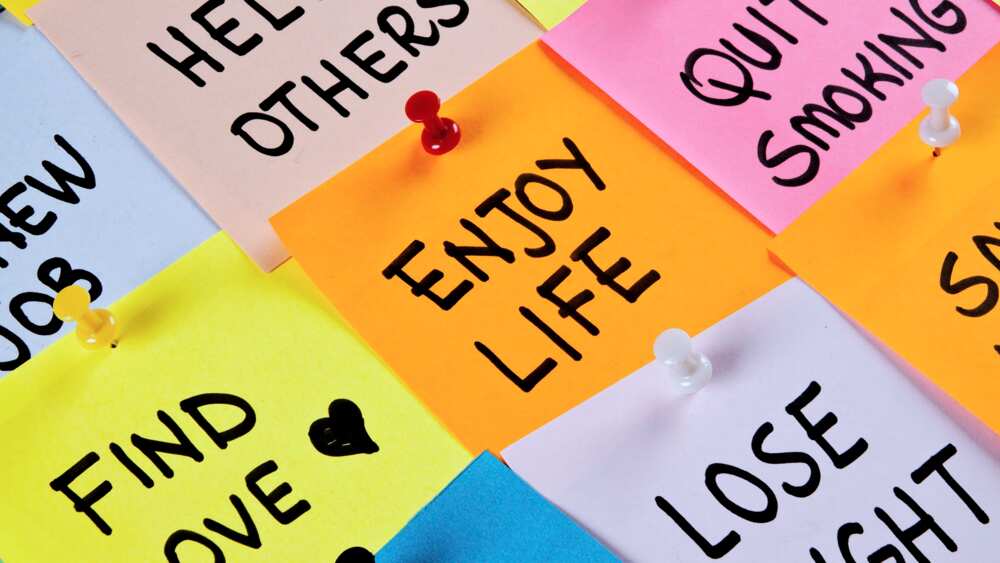 Hope smiles from the threshold of the year to come, whispering "it will be happier." ― Alfred Lord Tennyson
✻✻✻
Cheers to a new year and another chance for us to get it right. ― Oprah Winfrey
✻✻✻
Be at war with your vices, at peace with your neighbors, and let every new year find you a better man. ― Benjamin Franklin
✻✻✻
May the New Year bring you courage to break your resolutions early! My own plan is to swear off every kind of virtue so that I triumph even when I fall! ― Aleister Crowley, Moonchild
✻✻✻
The object of a New Year is not that we should have a new year. It is that we should have a new soul and a new nose; new feet, a new backbone, new ears, and new eyes. ― G.K. Chesterton, A Chesterton calendar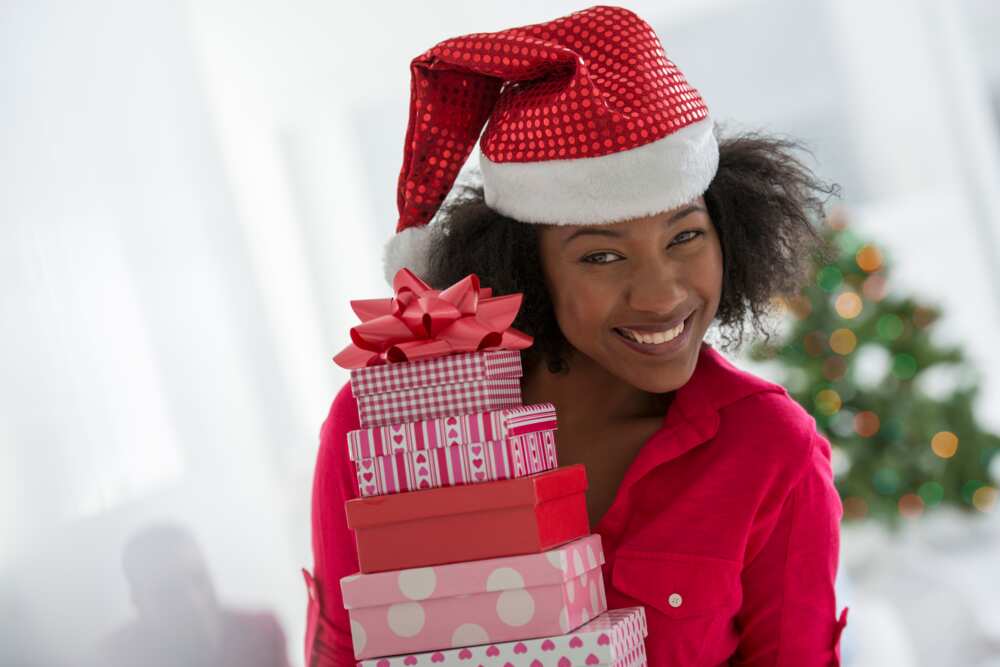 READ ALSO: Merry Christmas wishes text for your dear people
In the New Year, never forget to thank your past years because they enabled you to reach today! Without the stairs of the past, you cannot arrive in the future! ― Mehmet Murat ildan
✻✻✻
And now we welcome the new year. Full of things that have never been. ― Rainer Maria Rilke
✻✻✻
Take a leap of faith and begin this wondrous new year by believing. Believe in yourself. And believe that there is a loving Source - a Sower of Dreams - just waiting to be asked to help you make your dreams come true. ― Sarah Ban Breathnach
✻✻✻
Every time you tear a leaf off a calendar, you present a new place for new ideas and progress. ― Charles Kettering
✻✻✻
If you asked me for my New Year Resolution, it would be to find out who I am. ― Cyril Cusack
✻✻✻
Make New Year's goals. Dig within, and discover what you would like to have happened in your life this year. This helps you do your part. It is an affirmation that you're interested in fully living life in the year to come. ― Melody Beattie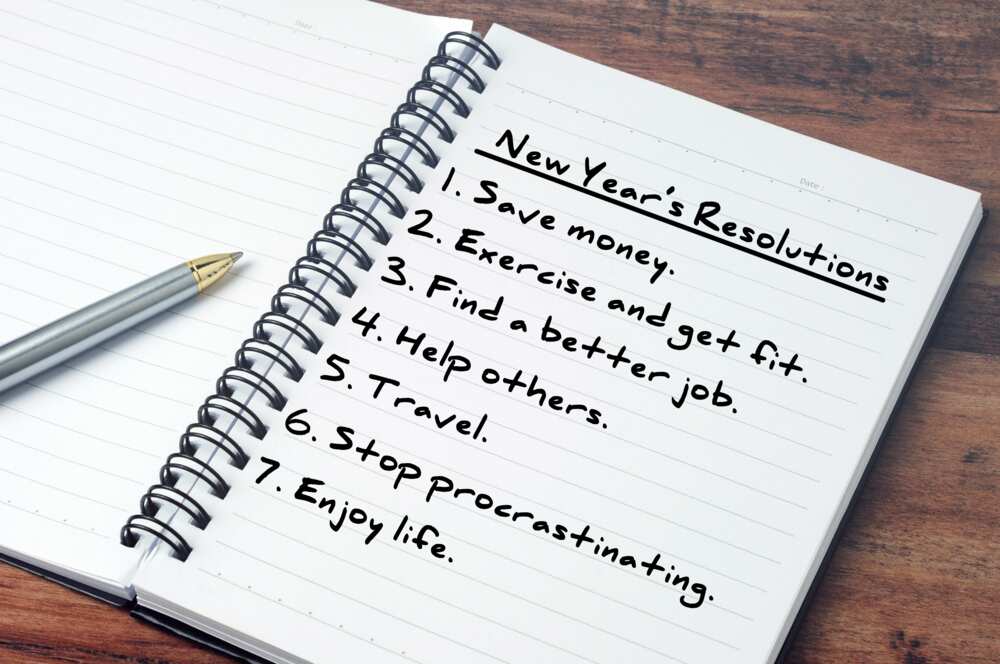 Resolution One: I will live for God. Resolution Two: If no one else does, I still will. ― Jonathan Edwards
✻✻✻
Every new day gives me ceaseless hope to reach out for my dreams ― Lailah Gifty Akita
✻✻✻
I hope that in this year to come, you make mistakes. Because if you are making mistakes, then you are making new things, trying new things, learning, living, pushing yourself, changing yourself, changing your world. You're doing things you've never done before, and more importantly, you're doing something. ― Neil Gaiman
✻✻✻
Let our New Year's resolution be this: we will be there for one another as fellow members of humanity, in the finest sense of the word. ― Goran Persson
✻✻✻
The changes in our life must come from the impossibility to live otherwise than according to the demands of our conscience not from our mental resolution to try a new form of life. ― Leo Tolstoy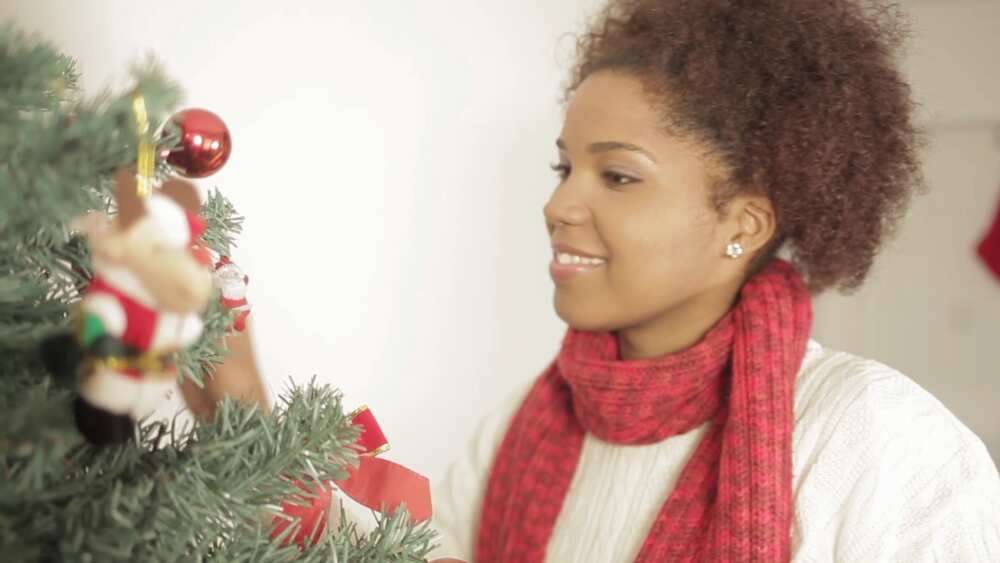 I have no way of knowing how people really feel, but the vast majority of those I meet couldn't be nicer. Every once in a while someone barks at me. My New Year's resolution is not to bark back. ― Tucker Carlson.
✻✻✻
Dates that come around every year help us measure progress in our lives. One annual event, New Year's Day, is a time of reflection and resolution. ― Joseph B. Wirthlin
Here is our list of New Year resolution quotes, as you see many famous people support the idea that the inspiration of a New Year can be used as a power for great changes in your life. So, make your own resolution and good luck in the new year.
READ ALSO: Happy new month quotes and wishes
Source: itsallyouboo.com