How did people think of prayers for business growth? Every business needs support and blessing, especially Heavenly. For a long time, traders starting a new business tried to get the support of the church and God. In today's article, we will find out why it is so important to pray for success and what prayers need to be pronounced!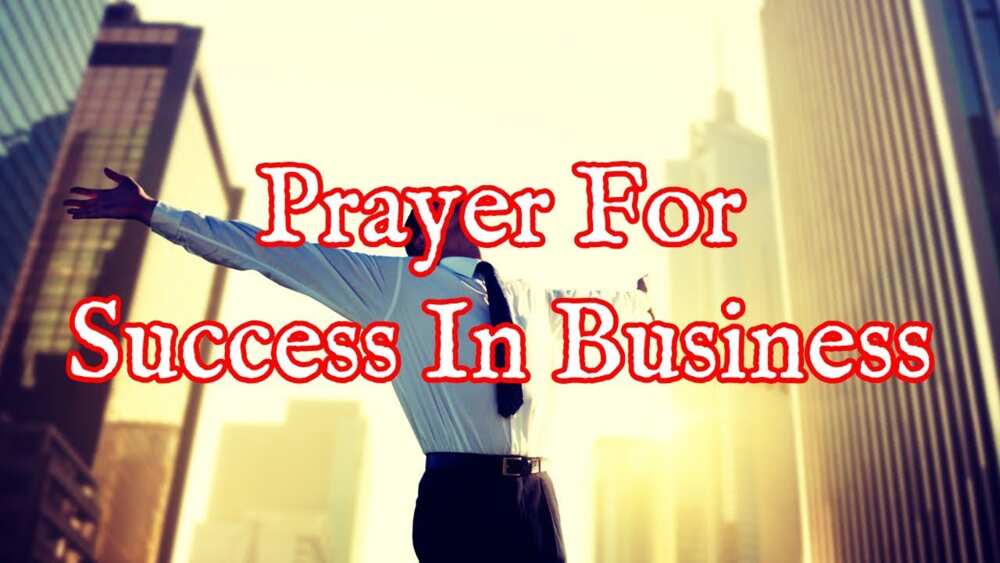 READ MORE: Best quotes on purpose of life
Prayers for growth in business
Let there be a breakthrough for me in my transaction in the name of Jesus.
Lord, let me have the spirit of favor in this business transaction.
I break every circle of failure in Jesus' name.
Let my business be shielded away from all evil observers in the name of Jesus.
I claim all my blessings in the name of Jesus and ask him to hear my prayer points for business growth.
Let all business problems receive divine solution in Jesus' name.
Let men go out of their ways to show favor unto me in the name of Jesus.
Lord, let not the lot of the nasty fall upon my business.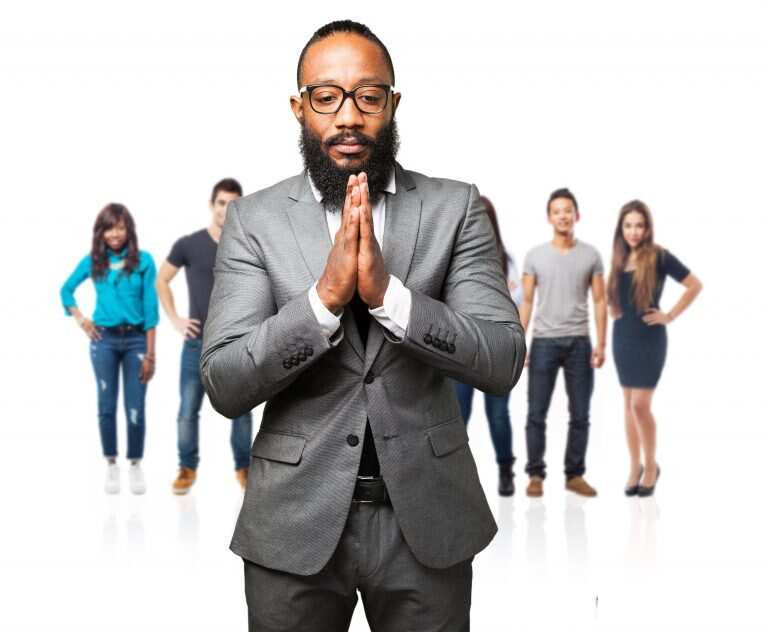 The release of Funds into Business
Let the spirit of favor be opened upon me everywhere I go concerning my business.
Father, I ask You in the name of Jesus to send ministering spirits to bring in prosperity and funds into my business.
Let men bless me anywhere I go.
I release my business from the clutches of financial hunger in the name of Jesus.
I lose angels in the mighty name of Jesus to go and create favor for my company.
I bind the spirit in all of the staff members who will try to use evil weapons against me, including lying, gossip, slander, and opinionated spirits.
Let all financial hindrances be removed in Jesus' name and let the God hear my prayer for success.
I remove my name and those of my customers from the book of financial bankruptcy.
Holy Spirit, be the Senior Partner in my business and let the God hear this prayer for the growth of a business.
Every good thing presently eluding my business should flow into it in the mighty name of Jesus.
I reject every spirit of financial embarrassment in the mighty name of Jesus.
Father, block every space causing unprofitable leakage to my company in the mighty name of Jesus.
Let my company become too hot to handle for dupes and demonic customers.
Let spiritual magnetic power that attracts wealth and keeps wealth be deposited in my company in the name of Jesus.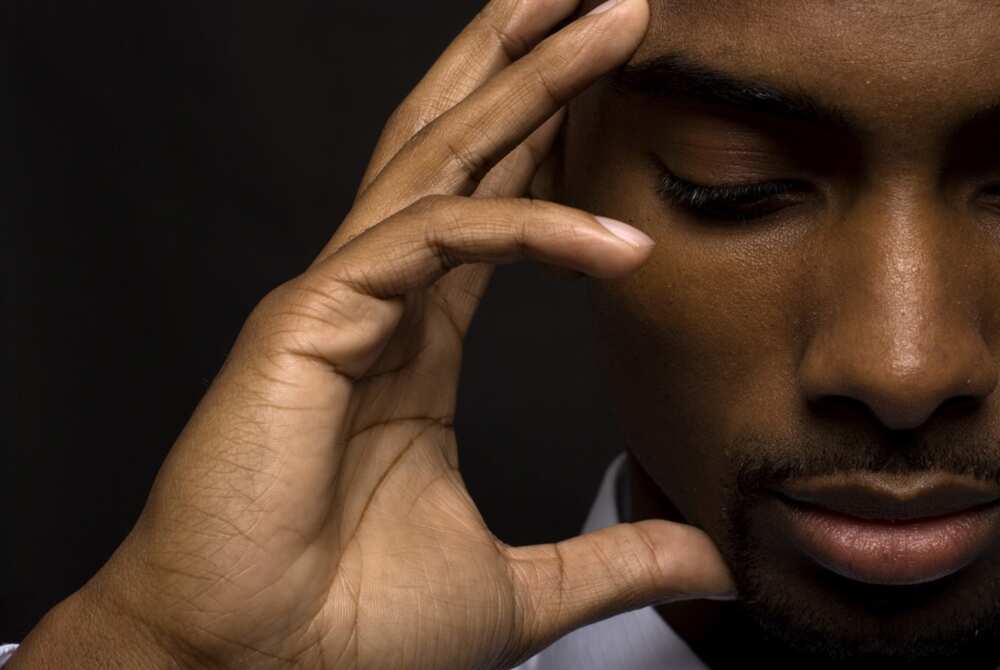 The relationship between religion and financial activity or initially trade exists for precisely the same amount of time as these two concepts exist. In other words, people regularly experienced fear and uncertainty in different situations, and even more so they could not foresee success or failure in trade.
The existence or absence of any resources was perceived from the so-called moral point of view. A bad harvest, sickness or war was understood not as the will of God or as a result of not sufficient prayers, but as God's punishment for sins and disobedience.
Such was the theory of the emergence of prayers for success in business. But it is evident that, in practice, all people prayed for well-being and asked God for success in trade, wealth and satiety.
Of course, each of us try
to gain business success as well as success in different life directions. Our highest hopes, of course, are built around success in business and at work. It is success and prosperity that often become necessary tools for a happy life. That is why we so earnestly ask God to help us in our business activities and to be able to succeed and say prayers for success in business. Let us hope that the Lord will be merciful to our prayers and help us become the most successful! God bless you!
READ MORE: Bible verses about courage for your inspiration