What comes to mind every time you hear of a celeb cheating scandal, is to immediately wonder if they're going to stay together. Many A-lister couples call it quits right after infidelity strikes, while others have taken the plunge and took their partners back after their infidelity was revealed, despite the turmoil and tabloid-frenzy it may have caused. They stick together and make it work.
These celeb romances have been through some severely tough times, and some of them are still in it for the long haul.
1. Cardi B and Offset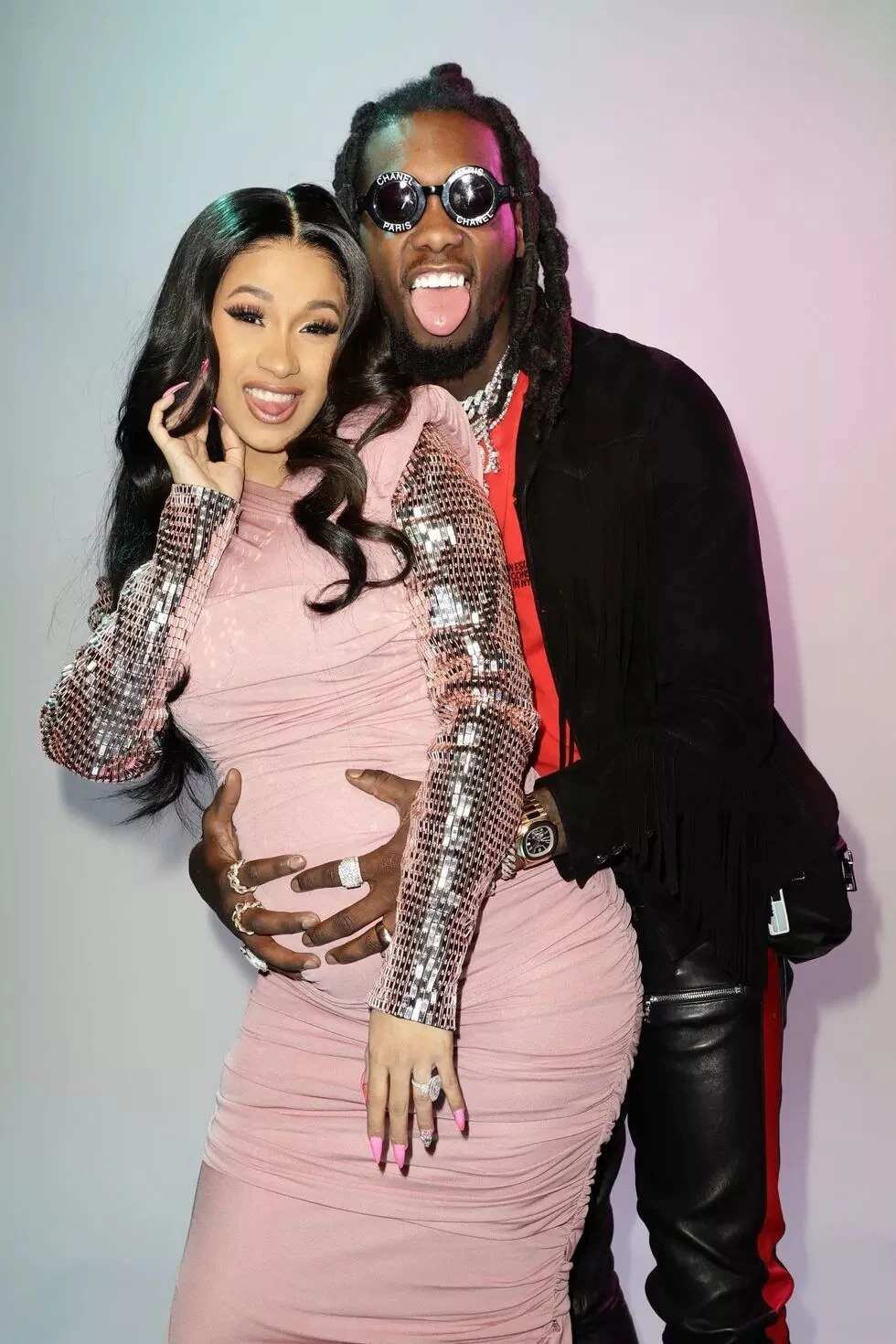 After rumors spread about her husband Offset having an affair just four months after their wedding, Cardi took to Twitter, according to PEOPLE. She addressed the reports by tweeting: "This s— happens to everyone and I be too, you too…People handle they relationship different soo." The two are still married and have a three-month-old daughter.
2. Keith Urban and Nicole Kidman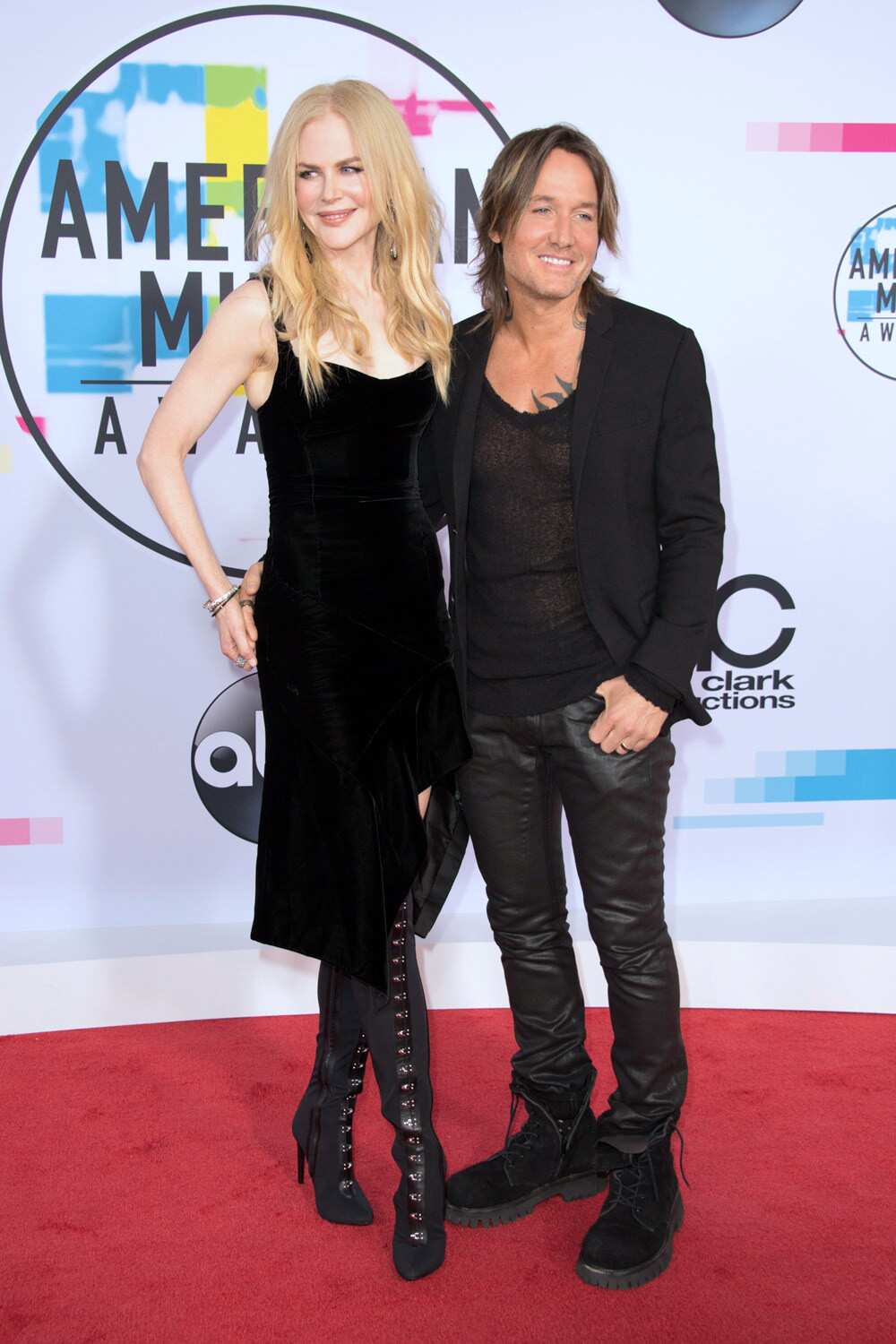 It's hard to think that country crooner, Keith Urban, would ever want to cheat on his Oscar-winning wife, Nicole Kidman. But there have been more than one report to be spun about him doing so. In 2006 Daily Mail reported that Urban had been cheating on Nicole all throughout their courtship and engagement. And more recently, allegations arose that Urban crossed the line with his touring support act, Kelsea Ballerini. To which Kidman insisted are "rubbish" allegations. Whatever the case, the two appear as in love and happy as they've been since marrying in 2006.
3. Bill Clinton and Hilary Clinton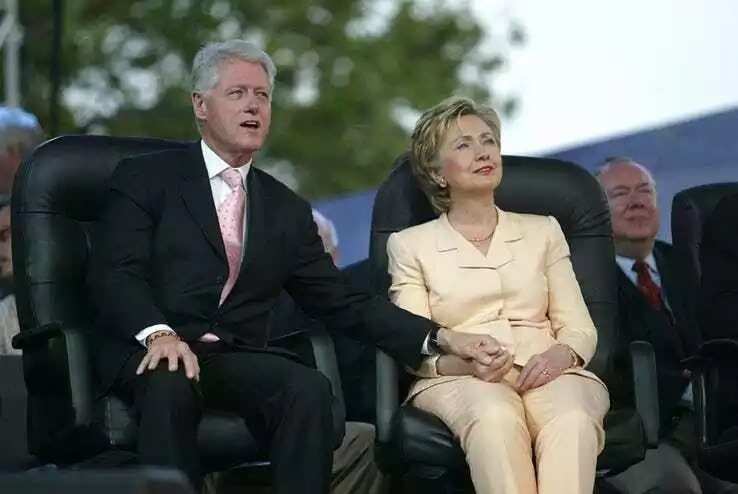 The presidential scandal is pretty popular. In 1998 the U.S. was presented with one of the most highly publicized infidelities on record, when President Clinton cheated on First Lady Hillary with a White House intern, Monica Lewinsky. The two came out of the transgression together, but the ordeal still plagued Mrs. Clinton who said in a 2014 Huffington Post article,
"Forgiveness is a choice. And I fully respect those who don't make that choice, for whatever reason, in their personal or their professional lives but for me it was absolutely the right choice."
4. Beyoncé and Jay-Z
We could tell you what happened, but you could just listen to Lemonade. Beyoncé and Jay-Z reconciled after Bey discovered Jay had been cheating on her, according to The Washington Post. She dropped an album about it, and then he dropped one as an apology, and then they dropped one together singing about how they're "happily in love."
Though, since Jay "f*cked up the first stone," the couple renewed their vows.
5. Dwyane Wade and Gabrielle Union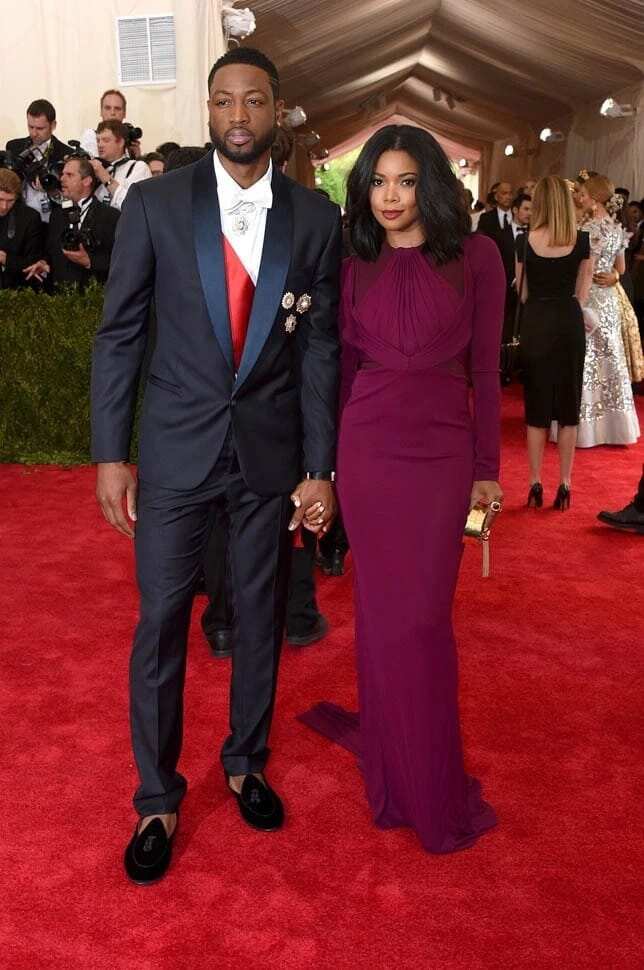 Professional basketball player, Dwyane Wade, not only cheated on his now-wife Gabrielle Union but he conceived a child during the affair. A report from Hollywood Life confirms that while Wade and Union were "on a break" he fell into bed with the mother of his child, Aja Metoyer. But the child's birthdate suggests otherwise - that, in fact, the two were very much together. Nevertheless, Union and Wade have been married since 2014.
6. Khloé Kardashian and Tristan Thompson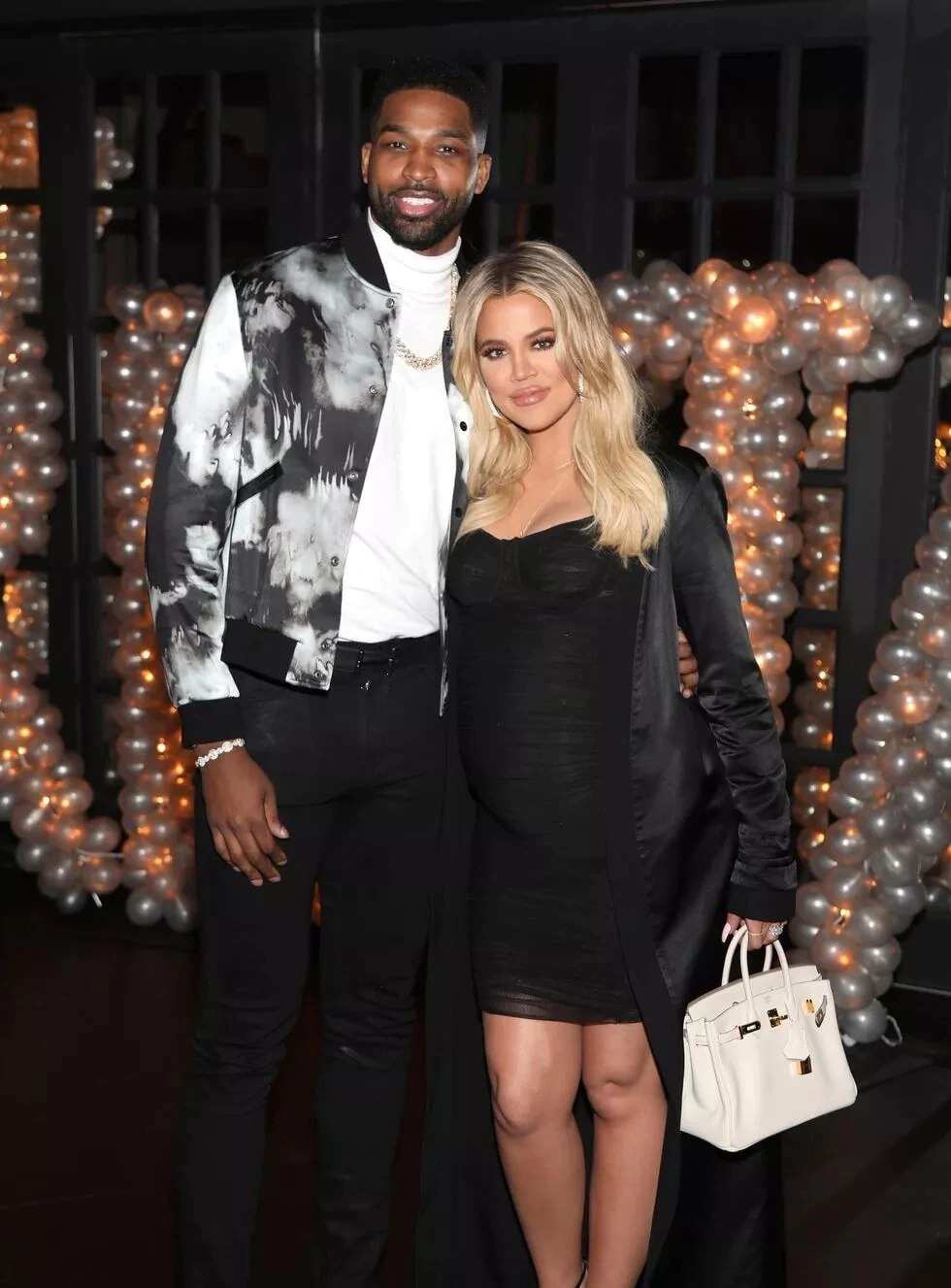 Just when it looked like Khloé found a faithful man, images of Tristan cheating made their rounds on the internet...while she was pregnant. Tristan and Khloé are still together and raising their daughter, but things are apparently rocky, per People.
7. David Boreanaz and Jaime Bergman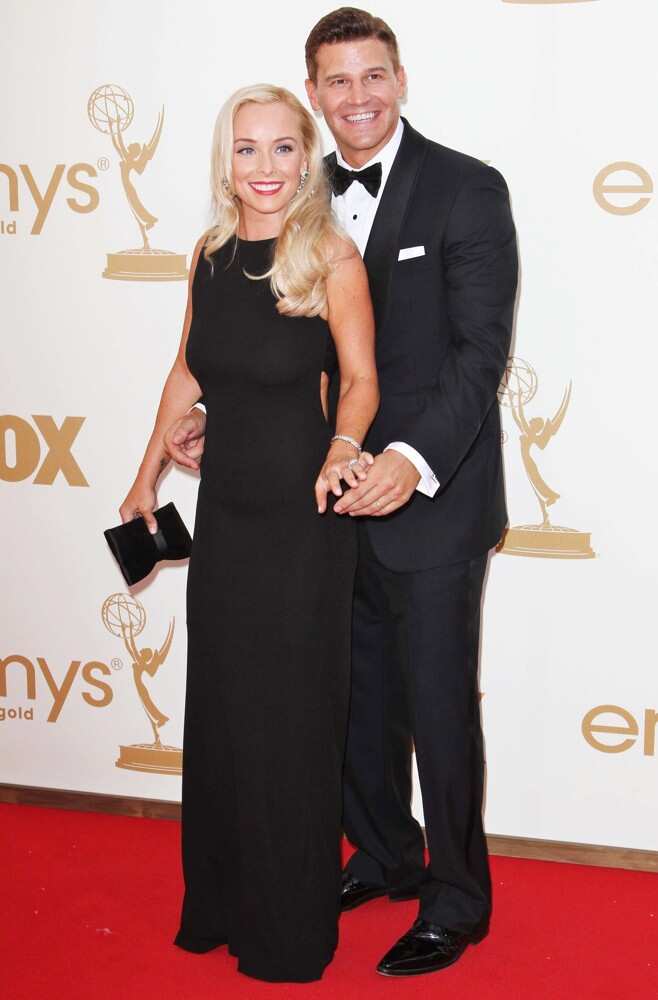 David Boreanaz and Jaime Bergman are still happily married after the Bones star's affair with TV reporter, Rachel Uchitel. In fact, he insists that the infidelity was "good for his marriage," according to Daily Mail. Married to his wife for a decade, Boreanaz confessed to being unfaithful to Playboy model, Jaime Bergman, in 2010. But he said that the affect it had on his marriage was like a "bonding experience, in the long run."
8. Kevin and Eniko Hart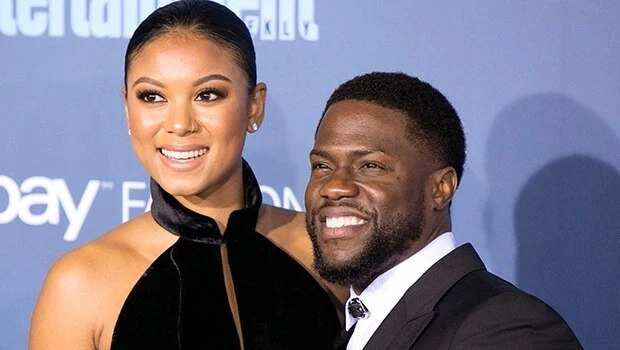 Kevin went on the radio and confessed to cheating on a then-pregnant Eniko, according to CNN. The comedian said, "I'm guilty, regardless of how it happened and what was involved." He also took the opportunity to ask for his wife's forgiveness.
9. David Beckham and Victoria Beckham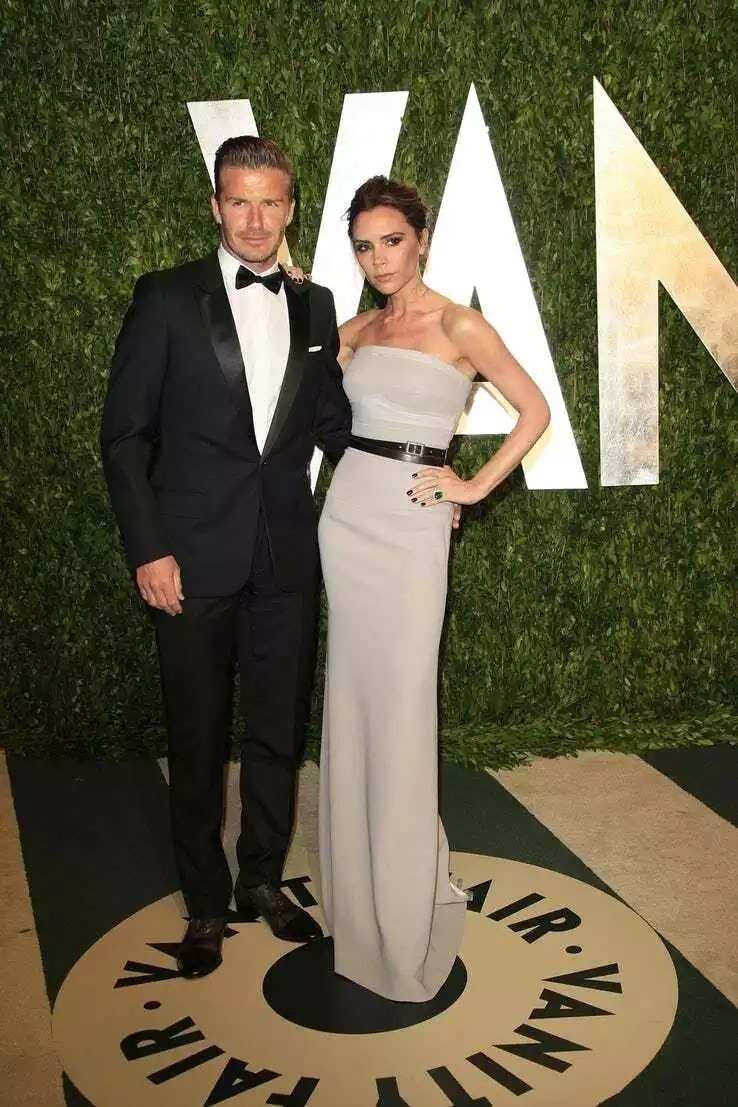 David Beckham's personal assistant announced in 2004 that she had a fling with the football star. Her name was Rebecca Loos and, according to Mirror, called herself his "second wife." Over ten years later and she still claims that her affair with Beckham was true but laments the ways in which she went about kissing and telling. But he always denied these accusations and Beckham is still happily married to hot, Posh Spice!
10. Kristen Stewart and Robert Pattinson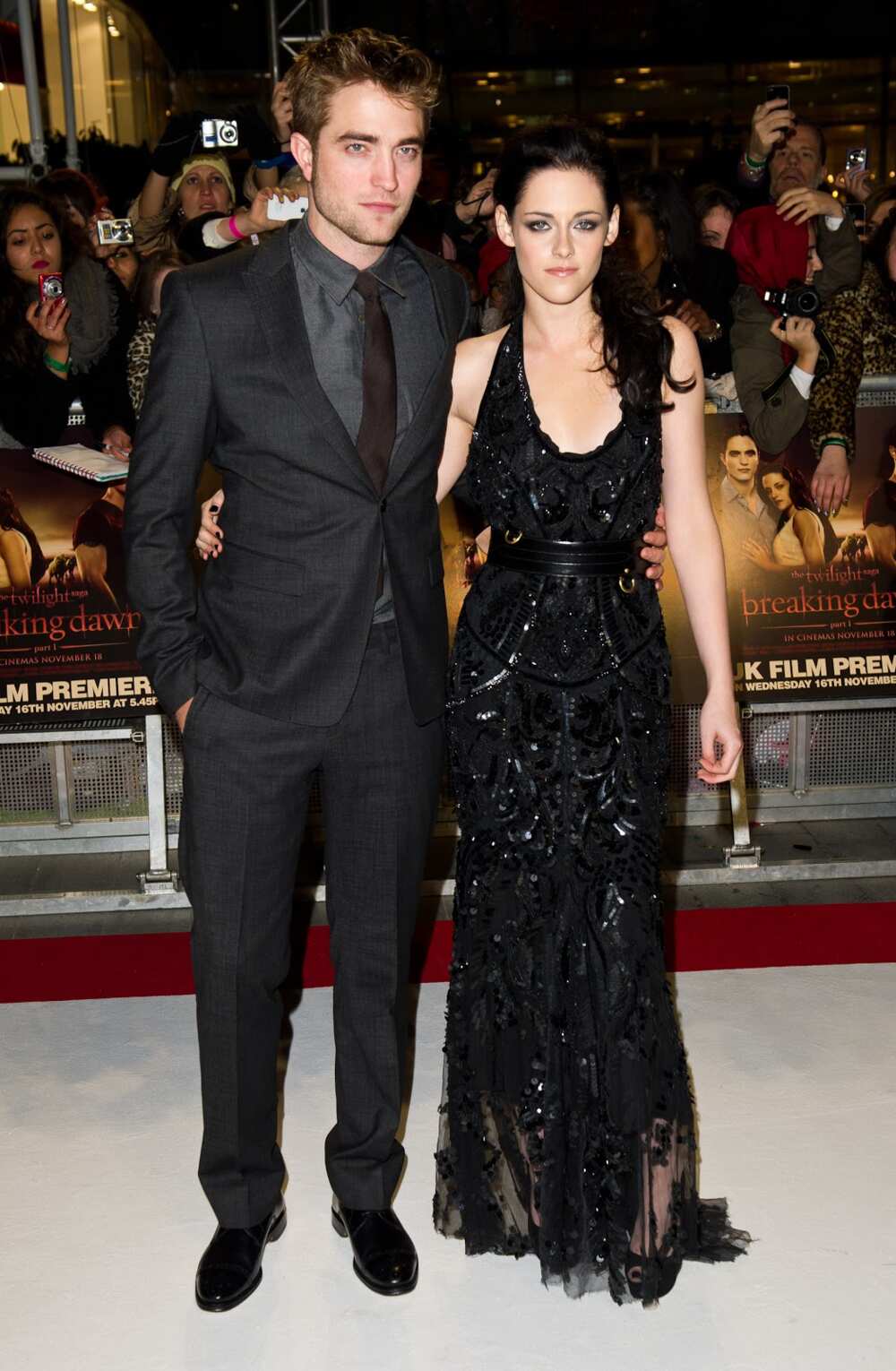 The Twilight stars were the hottest Hollywood couple at a particular time. But then Stewart started filming Snow White and the Huntsman cheated with the director, Rupert Sanders. But months after the story of the transgression went public (Sanders was married with two children), Stewart and Pattinson were reunited in L.A. And although the couple isn't together presently, Pattinson seemed to care for her enough to try to work things out and show forgiveness.