It's usually beautiful to see very personal moments of celebrities, as most would like to keep that private. But don't we all love to look at their more human side, I mean outside the glitz or glam, and lights, camera. It's quite beautiful to see people get cheesy around their family and that sincere love, not the onscreen smile or whatever we're shown, no filter. We love seeing the more human side of these celebrities, don't we?. Well, here's a list of stars who forget themselves and live in the moment with their parents:
12. Robert Downey Jr.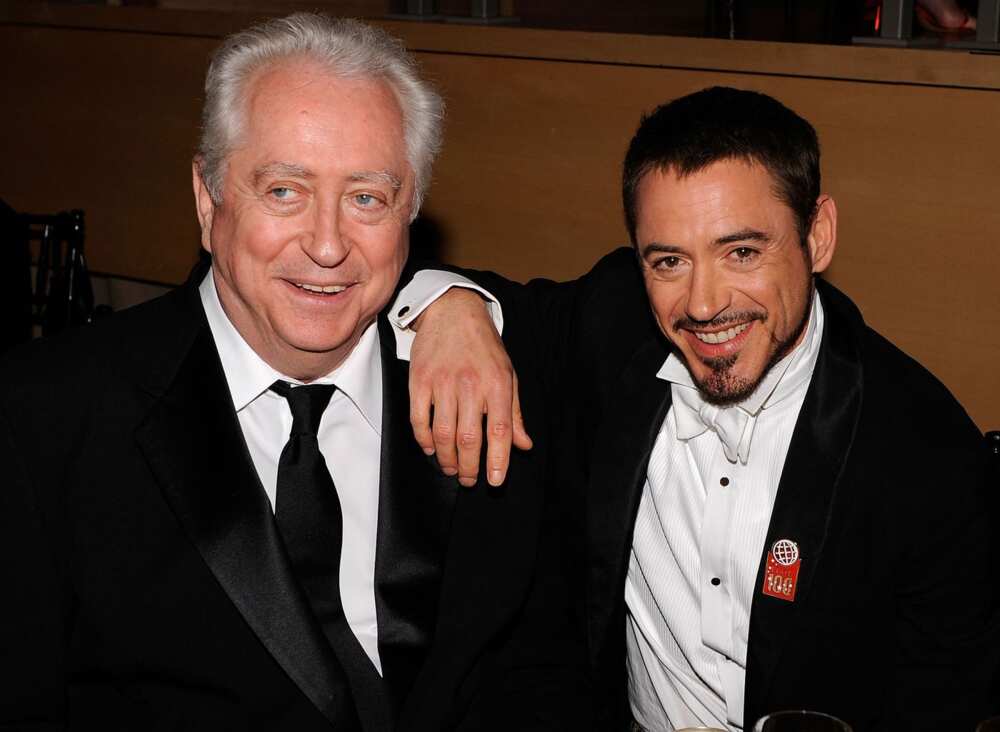 Robert is undoubtedly one of those celebrities born into the spotlight. Having parents like his, a father Robert Downey Sr., who is a retired actor and filmmaker, and a mother, Elsie Ann (née Ford), who was an actress, it sure had to be a lot.
Downey Jr., however, managed to make a name for himself and he even topped the Forbes list of Hollywood's highest-paid actors, earning an estimated $80 million in earnings between June 2014 and June 2015. Its quite incredible isn't it?. The 53-year-old however, dotes on his dad, and the pair goes for events together still, and enjoy each others company.
11).Ryan Reynolds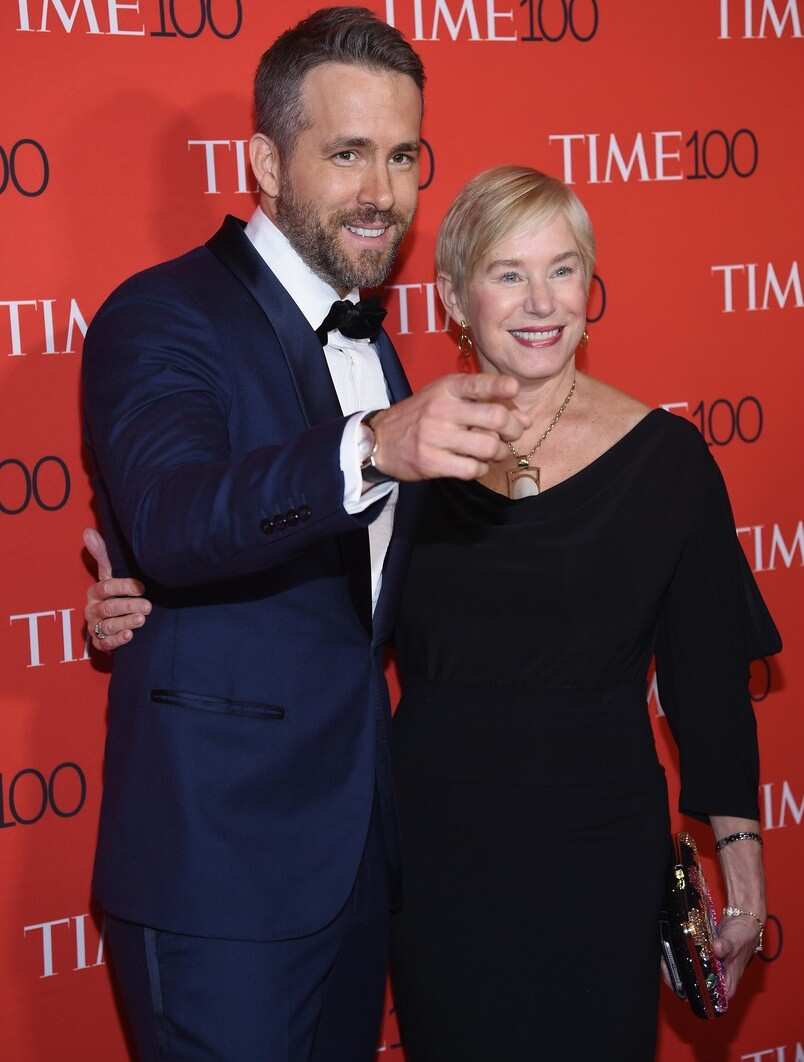 Having a son like Ryan sure has to be one of the best things ever. I mean, he is a clown who breaks part of our laughter with his unending occurrences. Lets just not talk of his movie Deadpool that has us gunning for our guts with laughter. He is so witty and intelligent with his scripts. Trust me; we could say that he transforms into a bunny when he is next to his mother, literally. See how the two of them look so snug and happy as they posed for a picture. The actor took his mum and wife, Blake Lively to the Time 100 Gala!
10). Chris Pratt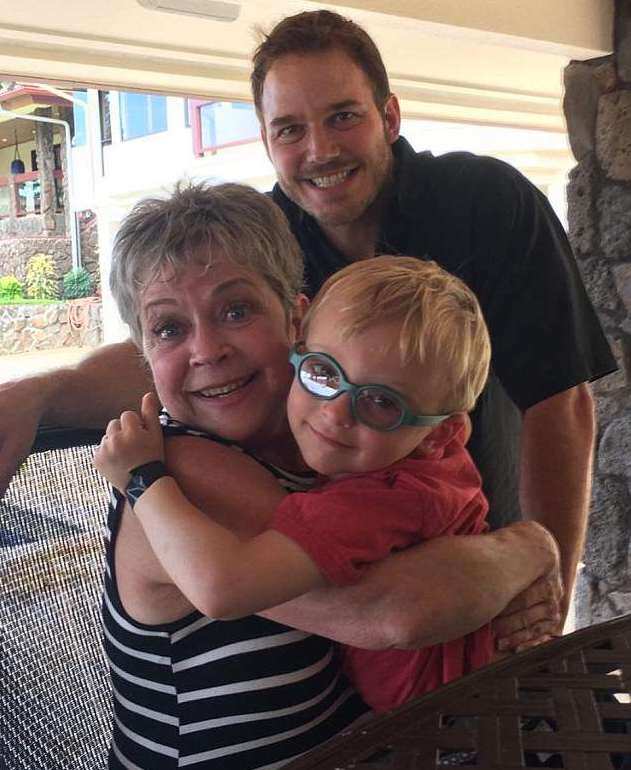 This Jurassic World actor does not fail to show his adorable side especially when he's with his mum, Kathleen Louise. His smile has always been one to make ladies swoon over him, apart from his super talented self and hot body. We are pleased to know the one woman he can't help gushing about. Earlier in June, the actor took time to share a post of his beautiful mother to his over 19 million followers on Instagram. It was her birthday, and thus he took the time to wish her a happy birthday. In the picture, Kathleen is seen smiling as she hugs her five-year-old grandson, Jack. His lovely caption read, "Happy Birthday Mom! Love you so much! I hope you're having fun, smiling and laughing today!.
9). Channing Tatum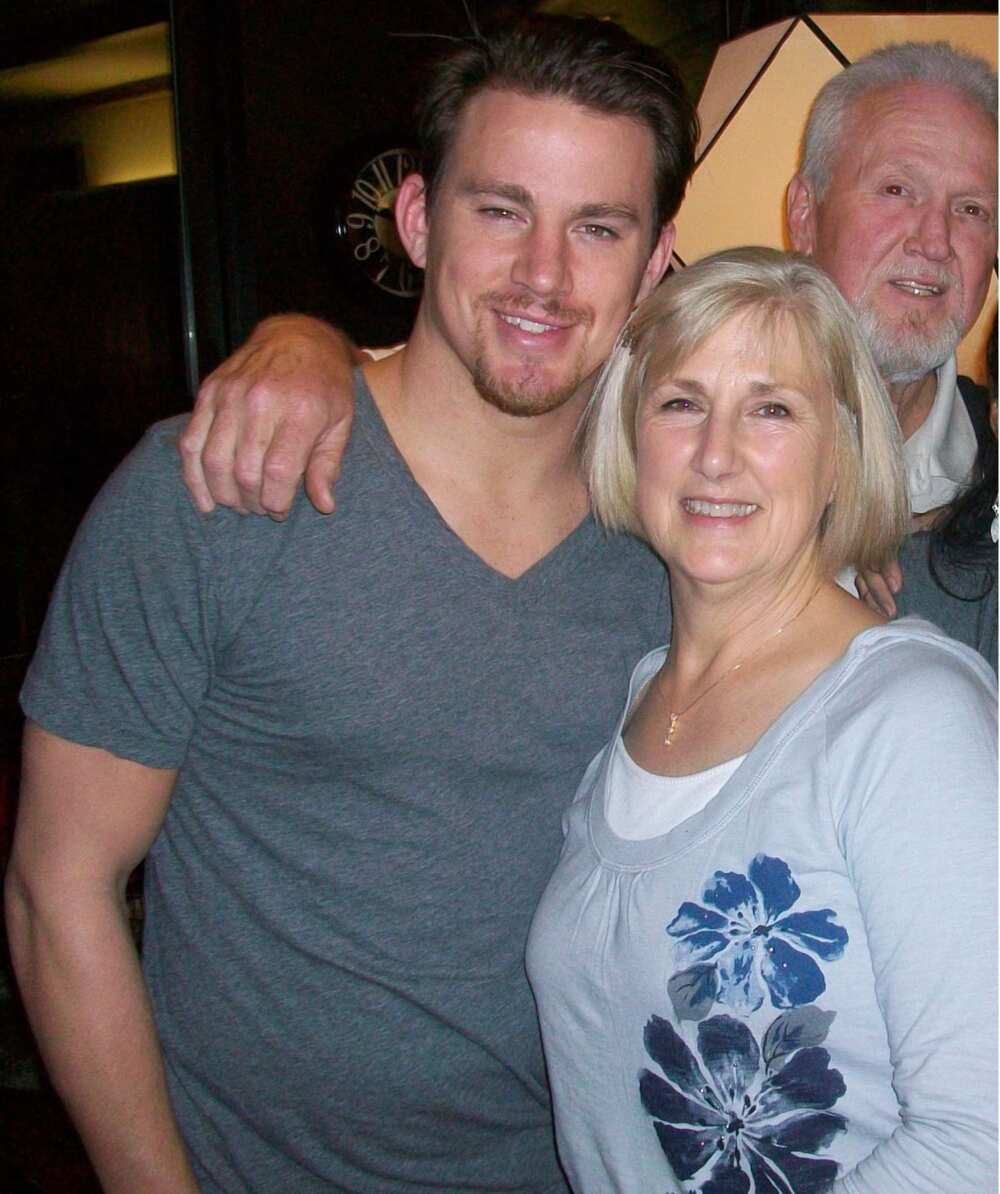 Yeah, we know this "Step Up" star sure is a sweetheart and we sure aren't too surprised to know his number one love is his mother. He completely becomes all cute and babyish when he's around his mother. Part of what we love about him isn't it?. See him, all smiles in this photo with his mum, Kay.
8). Jessica Alba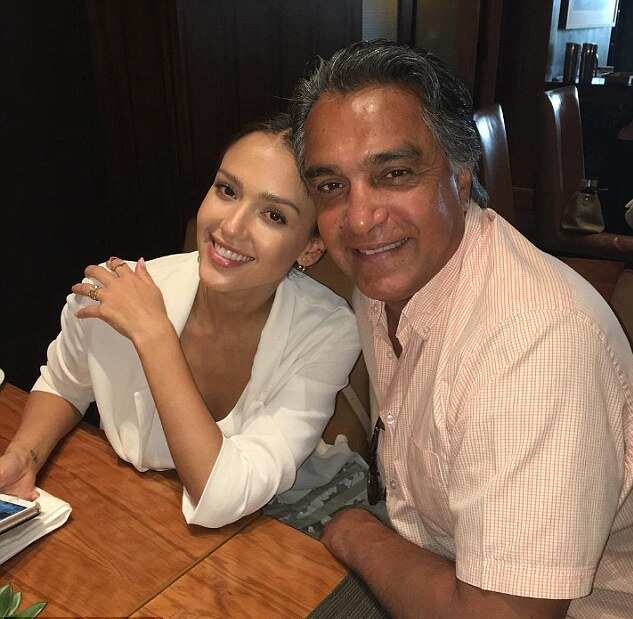 This famous actress is a woman who sure believes in a family, sons love their mothers more, and the girls, of course, like their dads more. Can we blame her though?. We guess its just because she and her dad Mark Alba are super close and all that's why she thinks like this. That's why the actress was so excited along with her daughter, Haven, when she had a baby boy. As she felt she needed more love as her girls were daddy's girls. The 36-year-old is definitely still a daddy's girl as she finds time for her dad always and the two even go on her business trips together sometimes. Even with her many successes in her career, when it comes to her dad, he is but the apple of her eye. The two look so delightful to be with each other. And it's quite apparent that Alba's sense of humor comes straight from her father's side.
7). Eva Mendes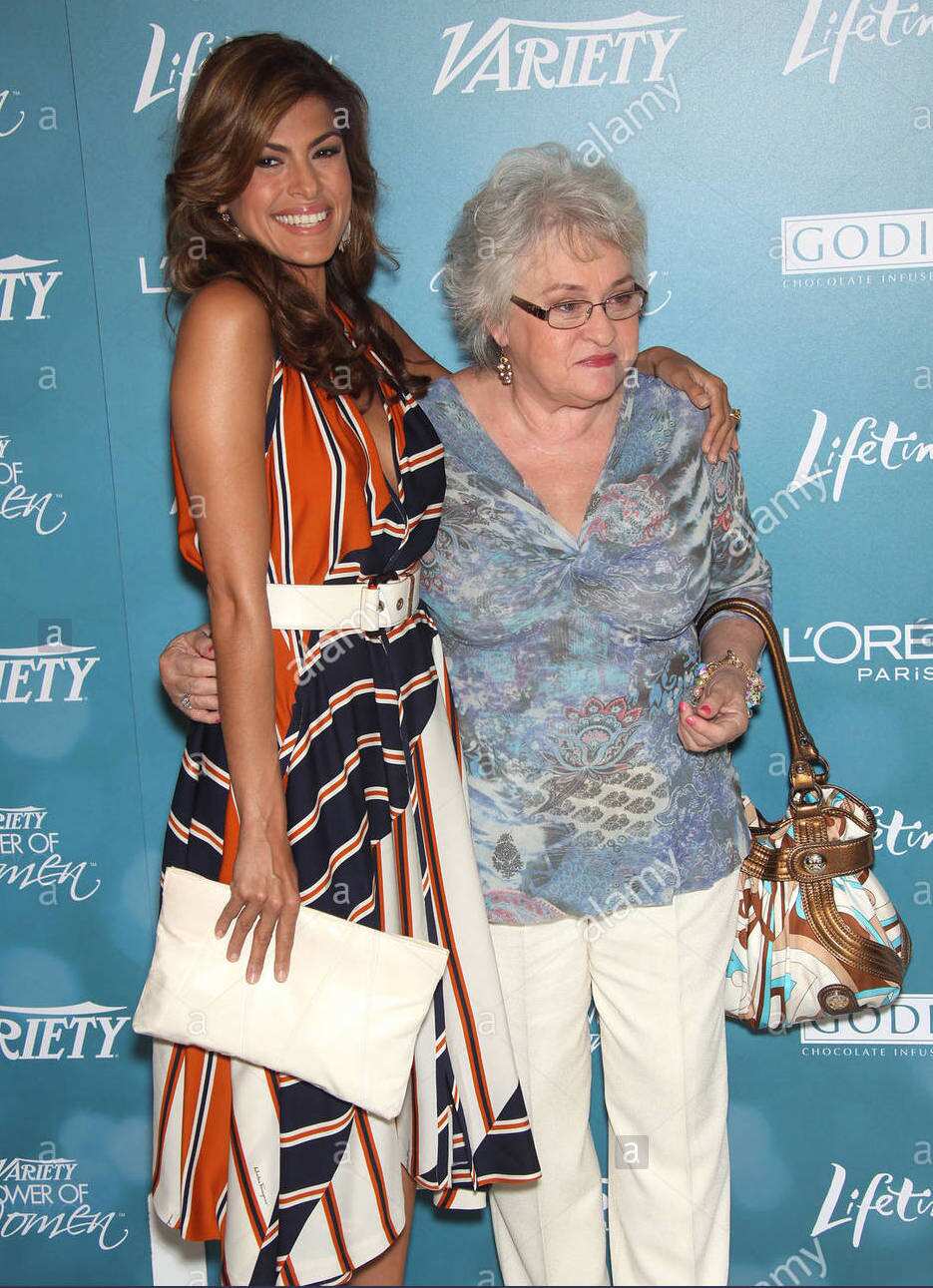 Eva Mendes is an incredibly beautiful woman and owns one of the most sought-after smiles in Hollywood. In this photo, you can see how radiant she looks, as she posed with her mother. The two look adorable in their beautiful outfits, all glammed up.
6). Natalia Vodianova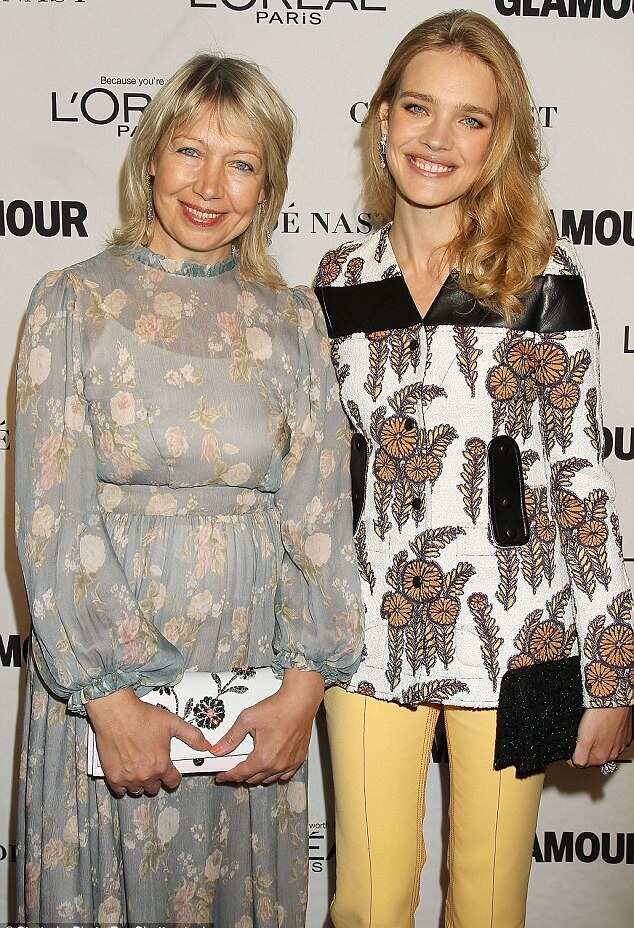 She and her mum have such a remarkable story, and it isn't hard to understand why she loves her so much. The supermodel used to join her mother as a market trader in Nizhny Novgorod, even though as at 17, she was whisked off to a life of luxury after being discovered as a rare gem. Her mother, Larissa, went on working as a pie seller on the streets of Russia, despite her daughter's wealth. She said she wanted to show that anyone can achieve something in life by themselves. Natalia has since then become one of the most sought-after supermodels ever. She has been working with the likes of Calvin Klein, Louis Vuitton, and many others, but she sure does not forget her mother, and their bond grows stronger still.
5). Victoria Beckham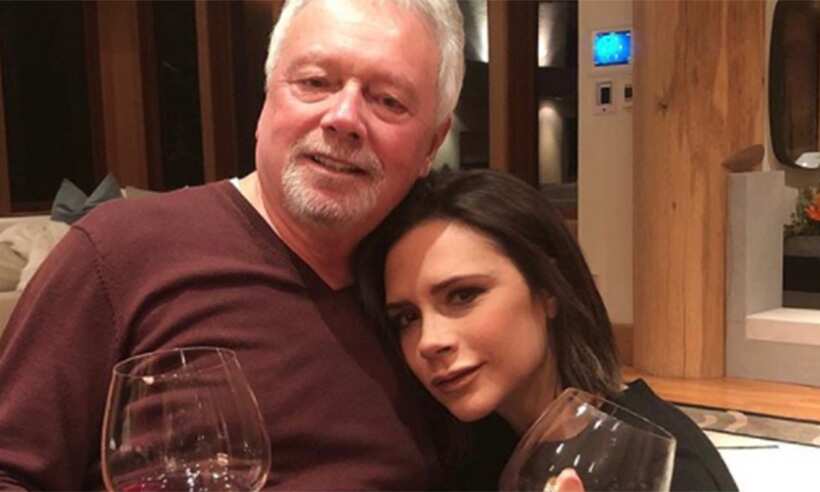 You know how we are all used to seeing Victoria as this strict, businesswoman, or lovely supportive wife and great mother?. Well, she has definitely shown us another sweet side of her as she poses with her parents, Jackie and Anthony Adams. The has a strong relationship with her parents, especially her dad. She never fails to post a picture of them every once in a while. Her strong look and bold countenance disappear when she's with her parents; she becomes so cheesy. Her relationship with her family has played a significant role in making her the great wife and mother she is today.
4. Orlando Bloom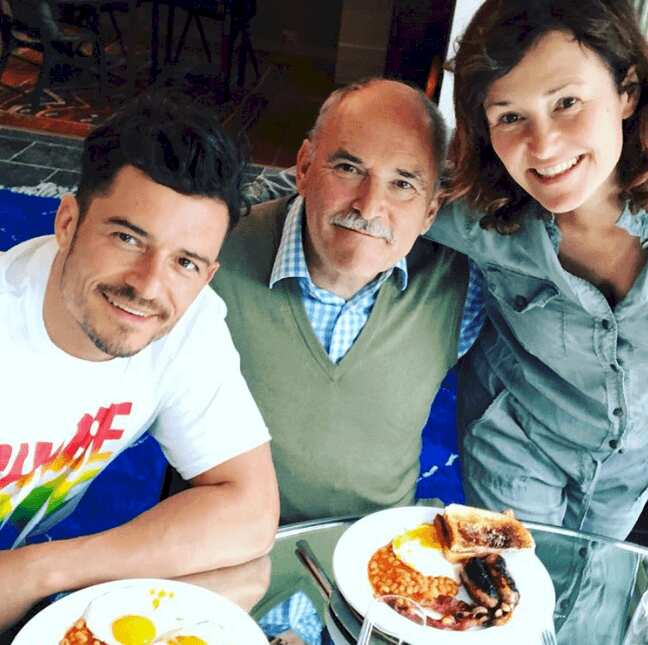 This English actor who rose to fame after his breakthrough as Legolas in the Lord Of The Rings trilogy, sure has us melting in our hearts after a picture surfaced of him having breakfast with his family. He looked so adorable as he posed with his family. They looked like they had been served a proper English breakfast by his mum. Remember way back last year, when his mum took to his defense in a couple of issues, like the fact that he was once tagged a racist after using the word "pikey" in an interview on national radio. It's so cool that she's got his back always. Well, isn't that how parents are? They are always looking out for their kids no matter how grown they are. Might we add that she's a former journalist herself so she kind of gets how damaging the wrong news can be? We sure know that Orlando is proud to have a mum like her.
3). Hugh Jackman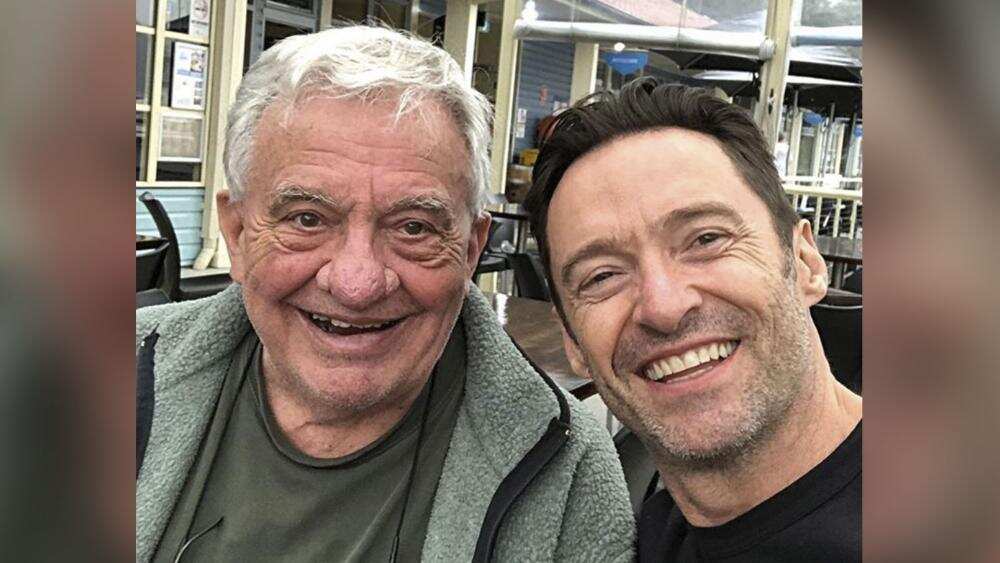 American actor, singer and producer Hugh most definitely made it to this list too. Yes, having being raised by his father since he was eight years old he sure forgets how grown up he is, when he's with his dad. Hugh's parents got divorced when he was 8, and he and two other siblings remained with his dad while his other sisters left with his mom. Recently, he melted our hearts when he shared a tribute to his father on American Father's Day. The Greatest Showman Actor shared a picture which he captioned, "Happy Father's Day to the man who taught me to show respect for others."
"For education, for being led by your passions. Who taught me never to stop growing and learning," Hugh continued. A few more posts and he finished up with "I Love you Dad!"
You can see how genuinely happy the pair is as they were all smiles. How sweet is that?
2).Reese Witherspoon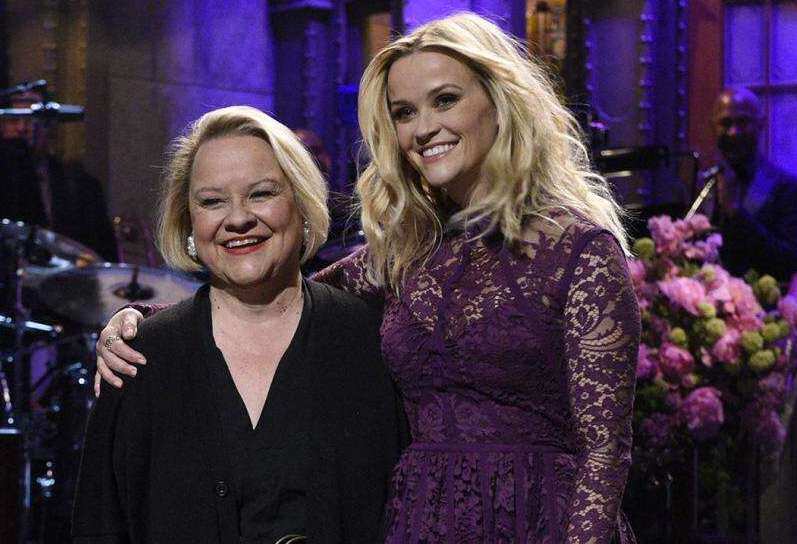 This American actress, producer, and entrepreneur sure doesn't fail to show her love for her mother. She acts like they are sisters. Even at 42, the two are still inseparable. There is no doubt where she gets her famous smile, and it's quite apparent that it's from her mom. This photo was taken when the Big Little Lies star decided to take her mum, Betty, as her date to the annual Emmy Awards show, where she was nominated for her role as Madeline. Betty was quite excited, being her first award show and all.
1). Cristiano Ronaldo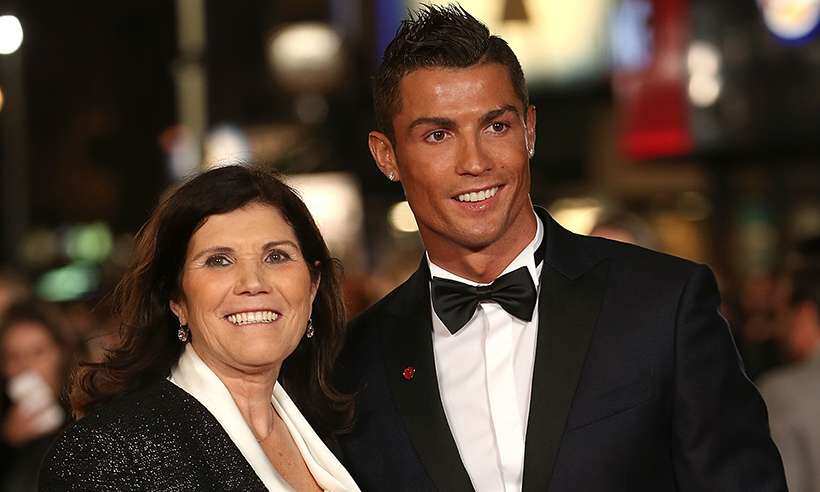 Cristiano Ronaldo is a world-class athlete who plays as a forward for Italian club Juventus, and the Portugal national team. The 33-year-old who is at the highest point of his career has confessed that he enjoys nothing more than spending time with his family when he's off the pitch. This inevitably includes his mum, Maria Dolores dos Santos Aveiro, who he adores so much. And of course, she happens to be his number one fan in the world.
The two are always smiling when they are together. Even though Maria admits that she almost aborted him when he was still a baby, she said the decision to keep him was probably the best decision in all her life. She remains unmarried even after the death of her husband, José Dinis Aveiro in 2005.