As sad as it may seem, celebrities are under constant pressure from fans to tailor their lifestyle to suit their fans and the public. The glamorous job isn't all that rosy especially for celebrities whose true lifestyles would place their careers in jeopardy if they were to come out to their fans. Although A-list celebrities have an advantage to some extent as it is easier for them to get accepted, upcoming celebrities more often than not, don't have that luxury. While some celebrities have defied status quo to keep soaring even after revealing their sexual orientation that should have basically hampered their careers, here are ten celebrities whose careers took a hit for coming out clean to the public
1. Portia De Rossi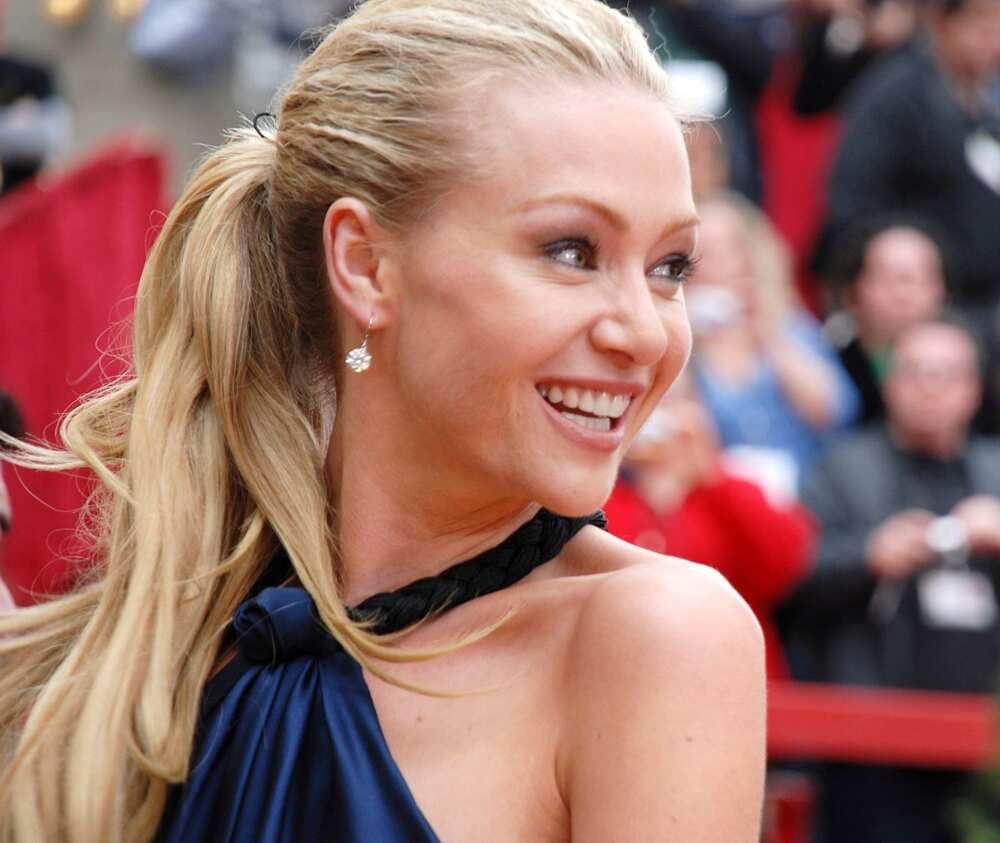 The American model and actress had a steady career growth in the late 1990s and seemed destined for the very top. After gaining recognition for her role in 'Ally McBeal,' the actress seemed ready for a stellar career, but things took a wrong turn after the media ousted her by revealing her true orientation. She was married between 1996-1999, but according to rumors, the actress was scared of coming out. However, Portia claimed that other cast members of 'Ally McBeal' knew of her sexual orientation but it wasn't made public until photos of her and then-girlfriend, Francesca Gregorini emerged. Although her partner Ellen DeGeneres had similar issues with coming out unlike Portia, Ellen has managed to create a stellar career for herself despite the odds. Portia still gets movie roles, but her career never reached the level it promised right at the beginning.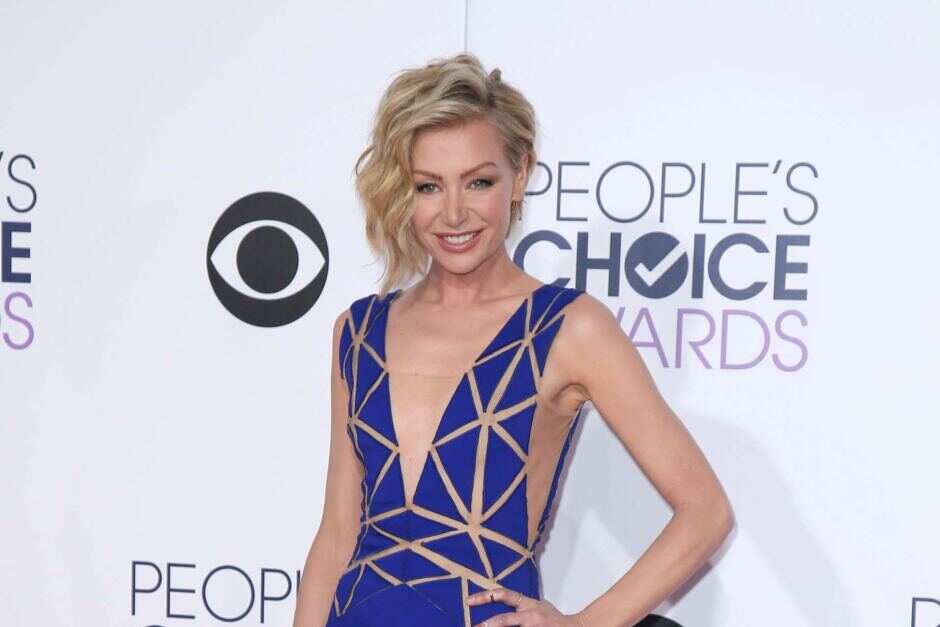 2. Amber Heard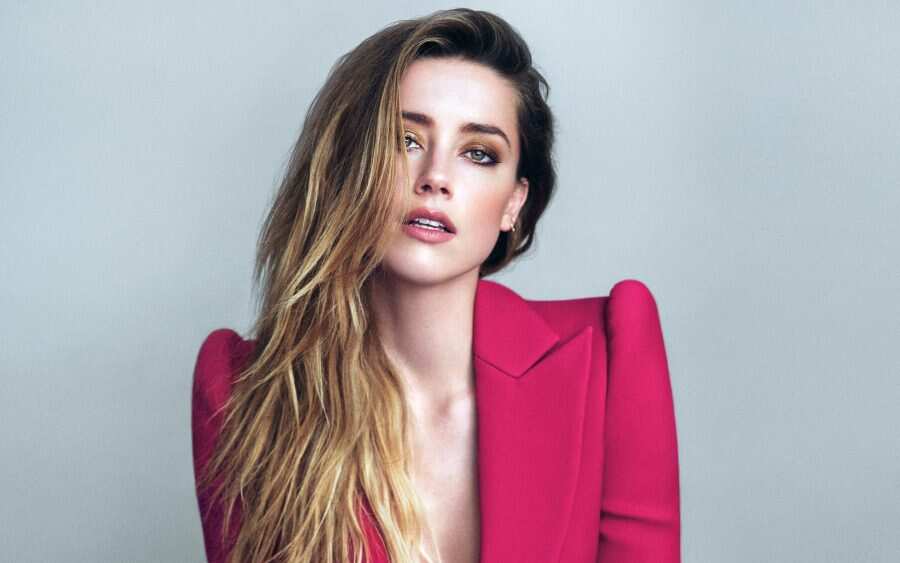 In recent times, it has been a lot easier for gay celebrities to climb up their career ladders as numerous gay communities are set up to support gay actors and actresses. After Amber Heard came out in 2010, she was welcomed into the gay community. However, her relationship with Johnny Depp in 2012 was met with such enthusiasm that didn't bode well for her career. With nearly all her interviews centered around her orientation, the actress found it hard to promote movies and eventually her options for movie roles began to suffer. Now married to Depp, the actress might just be able to turn things around following her new role in the latest movie of the 'Justice League' series.
3. Wentworth Miller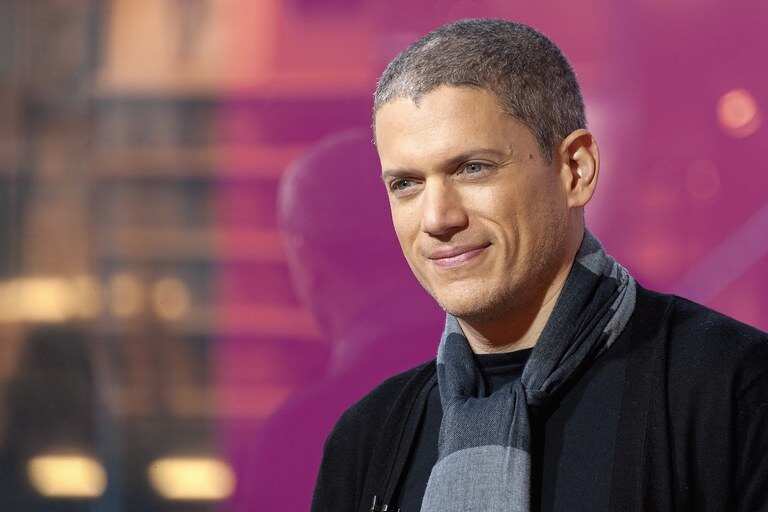 Wentworth Miller received international popularity for his role as Michael Scofield in Fox series 'Prison Break.' While the series ran between 2005 and 2009, questions of his sexual orientation as a gay came up which the actor vehemently denied. The actor, however, came out in 2013 after posting a letter on GLAAD's website declining the invitation to attend the Saint Petersburg International Film Festival. The actor cited the discriminatory treatment of Russian gay citizens by the government, and revealed his psychological trauma from hiding out. No doubts, his career is still on track, but we doubt if it is ever going to get as good as when we knew him as Scofield.
4. Jason Collins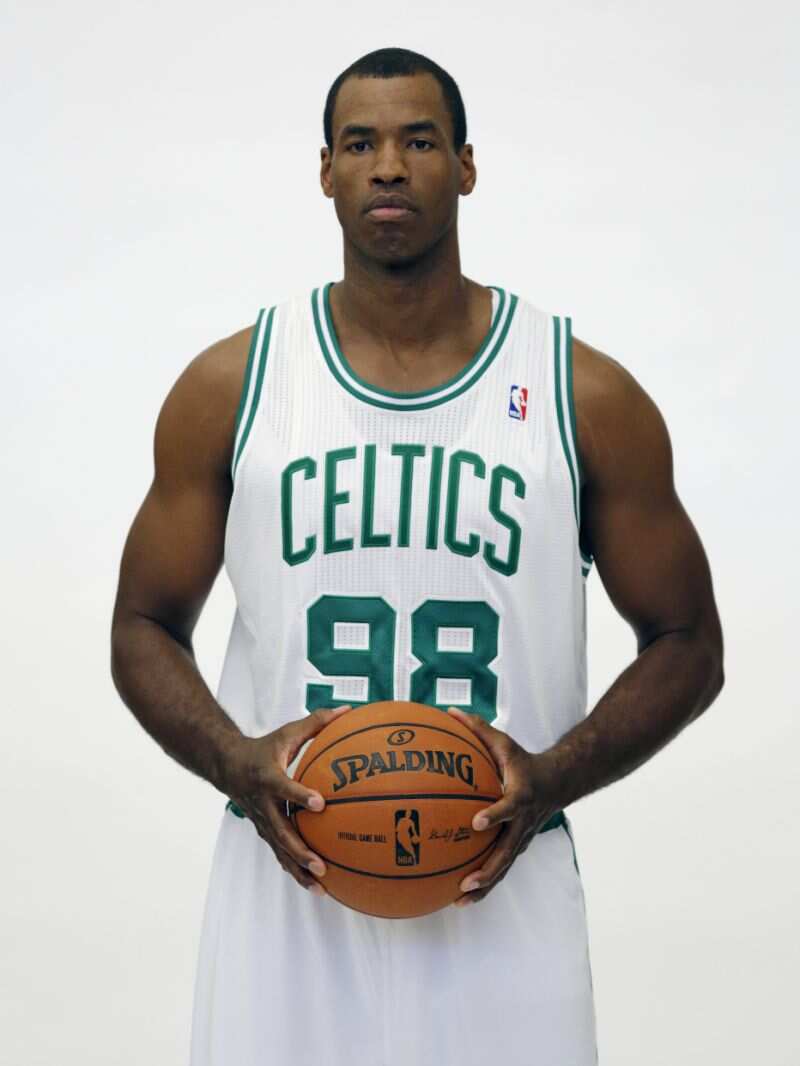 American professional NBA player, Jason Collins, plied his trade as a professional basketball player for 13 years. The athlete's career took a hit after he came out as being gay after the 2012-2013 season ended. After his personal story which was posted on 'Sports Illustrated' website and a cover story for their issue that month was released, Jason soon found himself as a free agent. The basketball player didn't play another game until 2014. After being signed to Brooklyn Nets, Jason became the first publicly known gay athlete to play in any of four major North American pro sports leagues but retired just after that season. Although he was in top form for his final season, his career was never the same after he went public.
5. Ricky Martin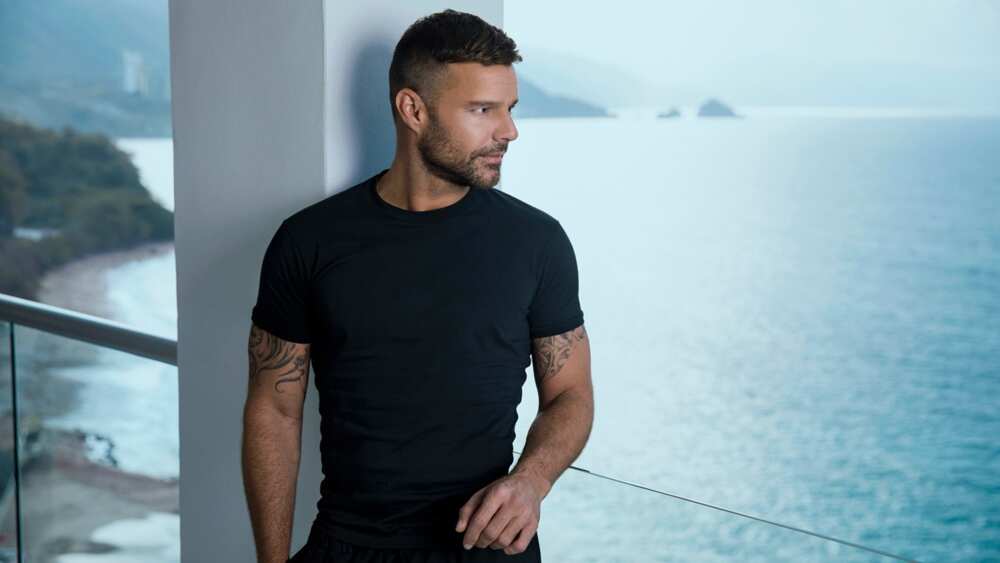 Spanish singer, Ricky Martin, had been a fan favorite since he was 12. After his time with boy band 'Menudo' during his early teen years, Ricky went solo and released several Spanish albums during the 90s. The singer is widely known as one of the first to bring Latin pop to the forefront of US music scenes. The success of his single 'Livin' La Vida Loca' in 1999 gave the singer international popularity and helped other Spanish-speaking artist transition into the English-speaking market much easier. In 2010, the singer came out and had been an active supporter of gay rights. The singer is currently in a relationship with Syrian Swedish painter, Jwan Yosef. While he continues to put out albums, Ricky's success is not as prominent as it was in the 90s.
6. Rosie O'Donnell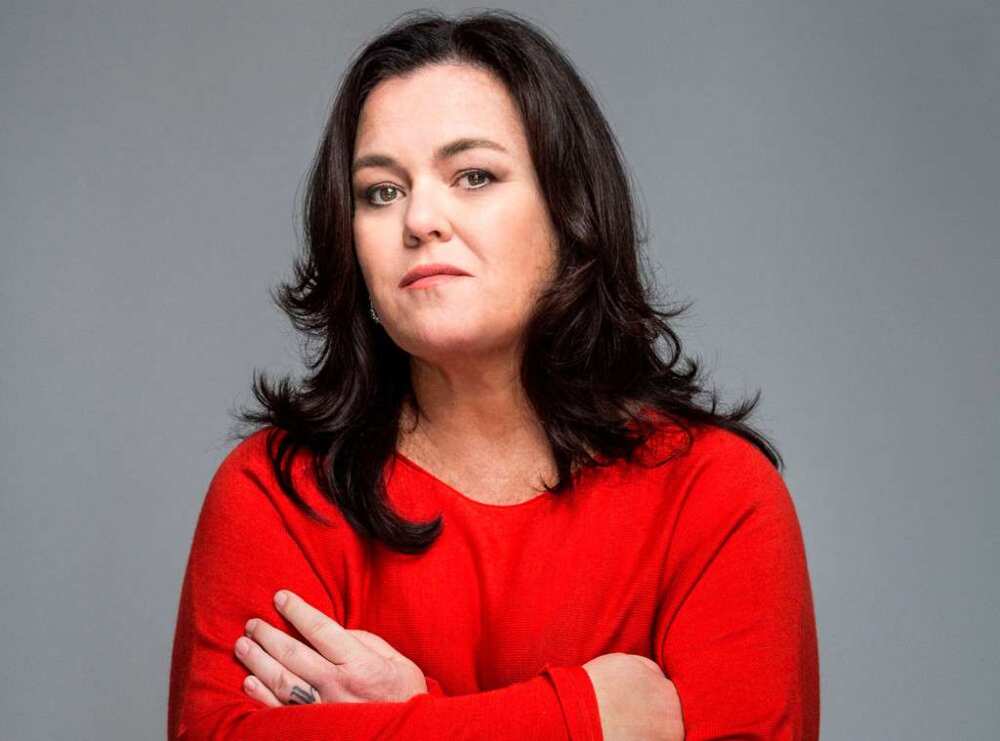 Rosie O'Donnell is an American comedian and TV personality. Rosie made her break on talent show 'Star Search' in 1984. After a steady career growth, she began hosting 'The Rosie O'Donnell' show which ran from 1996 till 2002 and won multiple Emmy Awards. During this period, she earned herself the nickname "Queen of Nice" for her philanthropic efforts. Two months before the end of her show in 2002, Rosie came out on the show "I'm a dyke." Since then, the TV personality has been unable to hold down any contract as her views always generate controversies. In 2011, she signed to Oprah Winfrey Network to revive 'The Rosie O'Donnell' show but was eventually cancelled due to low ratings.
7. Michael Sam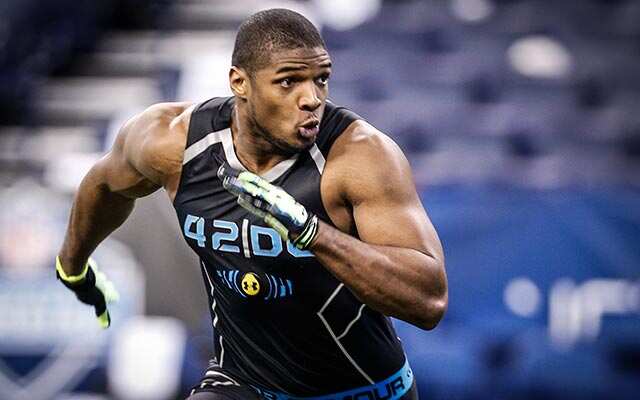 After completing his college football career, Michael Sam was drafted in the seventh round of the NFL 2014 draft by St. Louis Rams, but the player was cut off after coming out as being gay. Michael Sam was the first openly gay player to be drafted by an NFL team, and the player strongly believes he could have been an NFL player if he hadn't come out with his orientation but openly states he has no regrets over his decision. The football player remains a huge icon for young LGBTQ community members and made history by becoming the first publicly known gay player to play in the Canadian Football League (CFL).
8. Anne Heche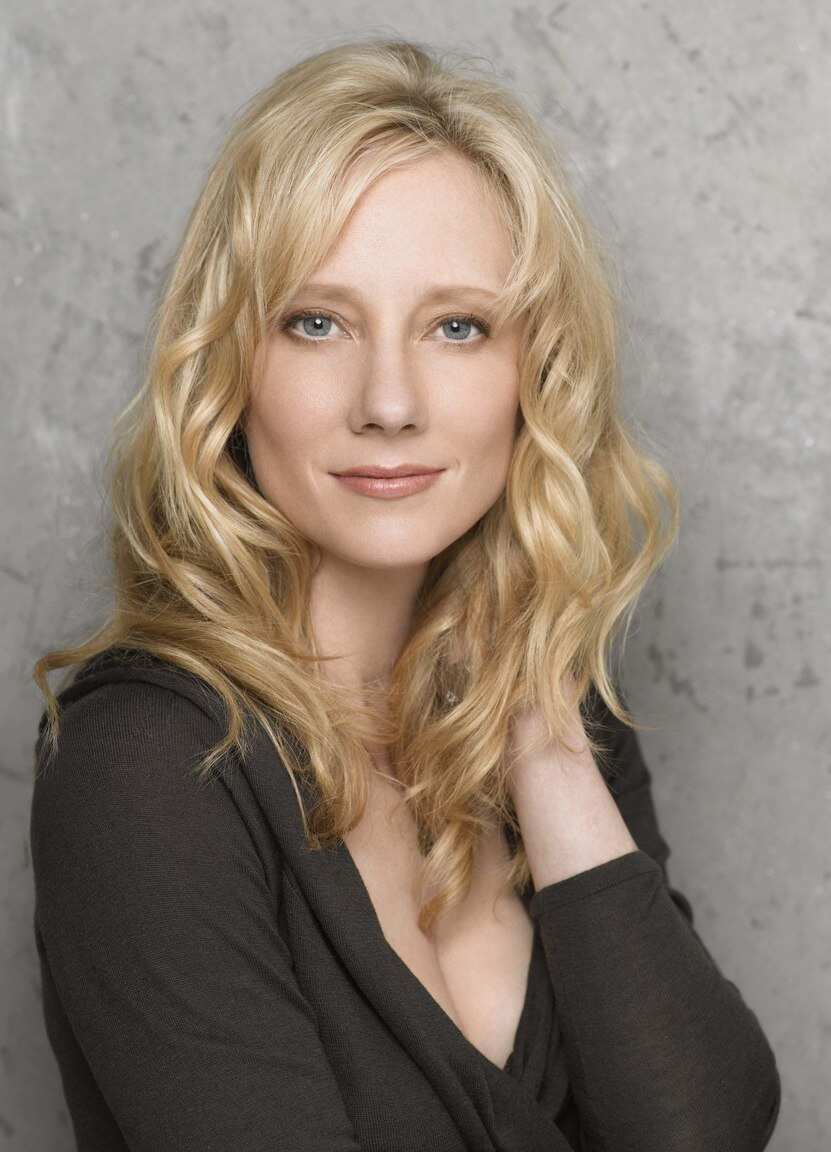 Anne Heche was one of those actresses who may have been an A-list Star. Although her career started in 1987, she rose to prominence in the 1990s after being cast in numerous roles in 1997 and 1998. She was a rising star, but her career growth suffered after she walked the red carpet with Ellen DeGeneres (who already came out) in 1998. Although Anne vehemently defended herself saying all her other relationships were with men, her career never really got back on track. Recently, she was cast as the lead in NBC military drama 'The Brave' in 2017, but the series was cancelled after just one season.
9. Lance Bass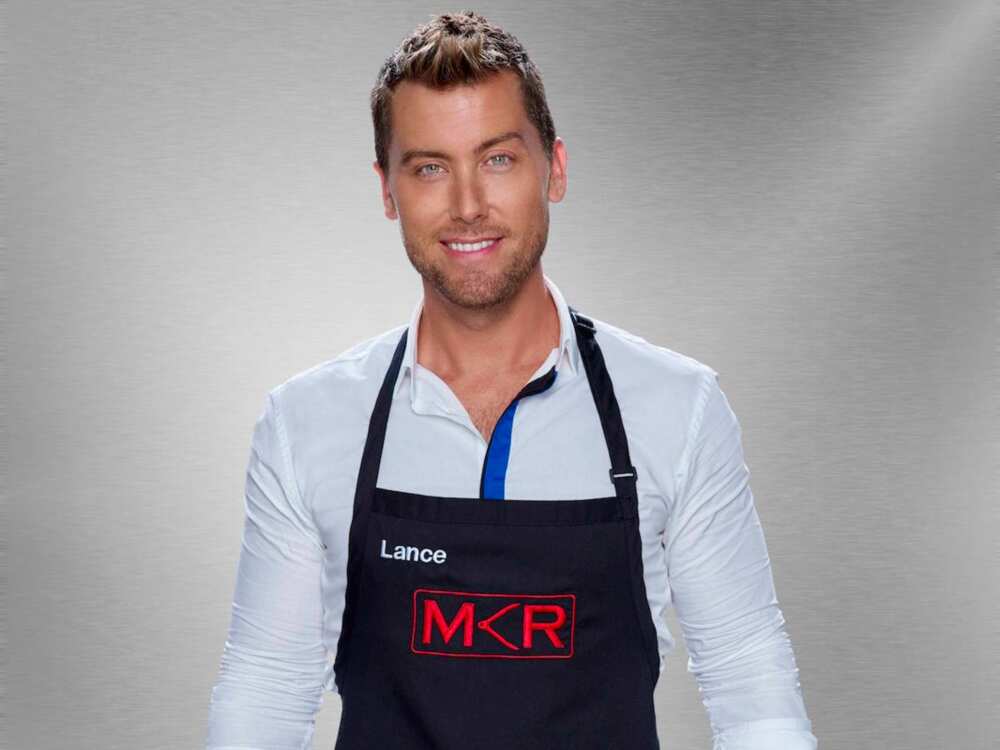 The American singer, Lance Bass, was known as the bass singer of American pop boy band, 'NSYNC.' The band's success led to movie roles for the singer. After the band went on hiatus from which it never returned, in 2002, Bass was forced to openly come out in 2006 in a cover story for 'People' magazine. Before he came out there had been speculations regarding his orientation with celebrity gossip blogger posting items regarding Bass' orientation on his website since 2005. Although his coming out didn't do much to hamper the band's success or his acting career, however it hasn't helped much either.
10. Clay Aiken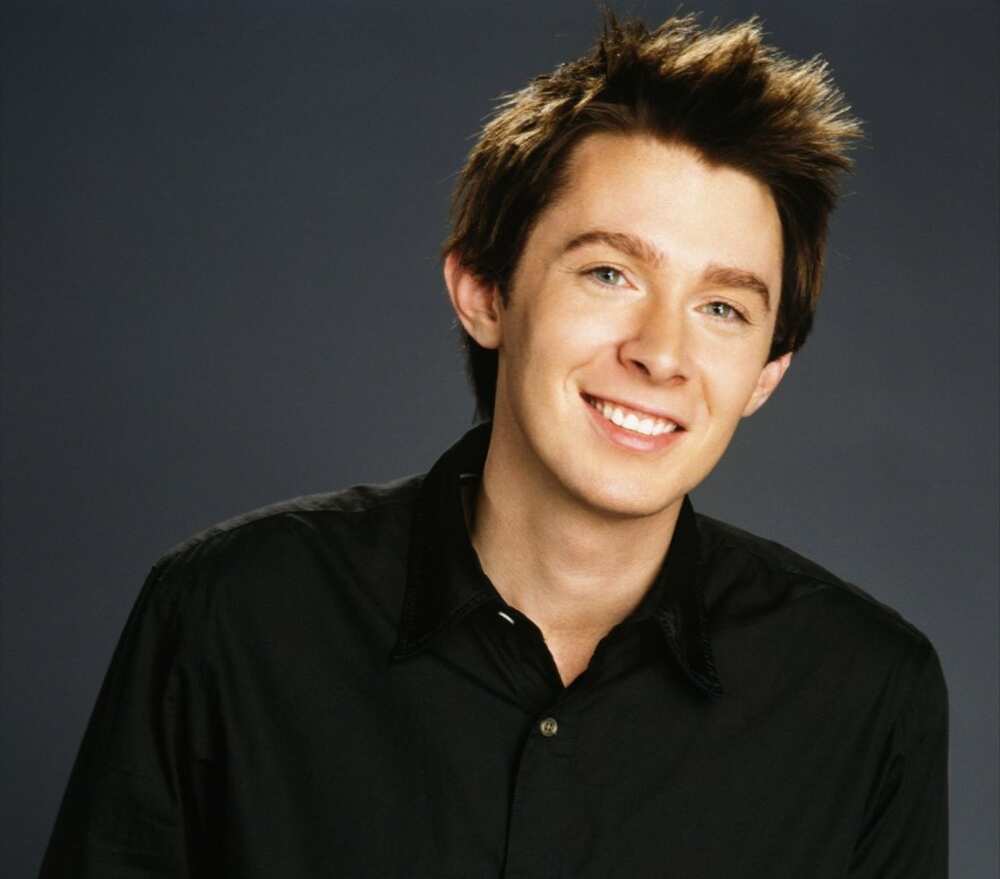 American singer, Clay Aiken, rose to prominence after finishing in second place on the second season of reality singing competition, 'American Idol' in 2003. After the competition, the singer put out his first album which went multi-platinum, and he also released four albums with music label RCA and another with Decca Records before coming out as being gay in 2010. On his coming out, his celebrity status grew but did nothing to propel his career as the albums he released after the incidence weren't as successful as his earlier ones.