When a child is born, he or she has to go through a process before they can stand on their two feet, and that applies to celebrities of today. Just before they became celebrities, they passed through the process of having their faces in the school's yearbook. It is never easy to go back in time to see old photos. While some of these celebrities may dislike how they looked in the yearbook, it is quite funny to observe how they have grown to look better, more beautiful and successful. We have no idea what was going inside these celebrities' heads when they were about to take these photos, but they indeed were proud of themselves.
1. Peter Davidson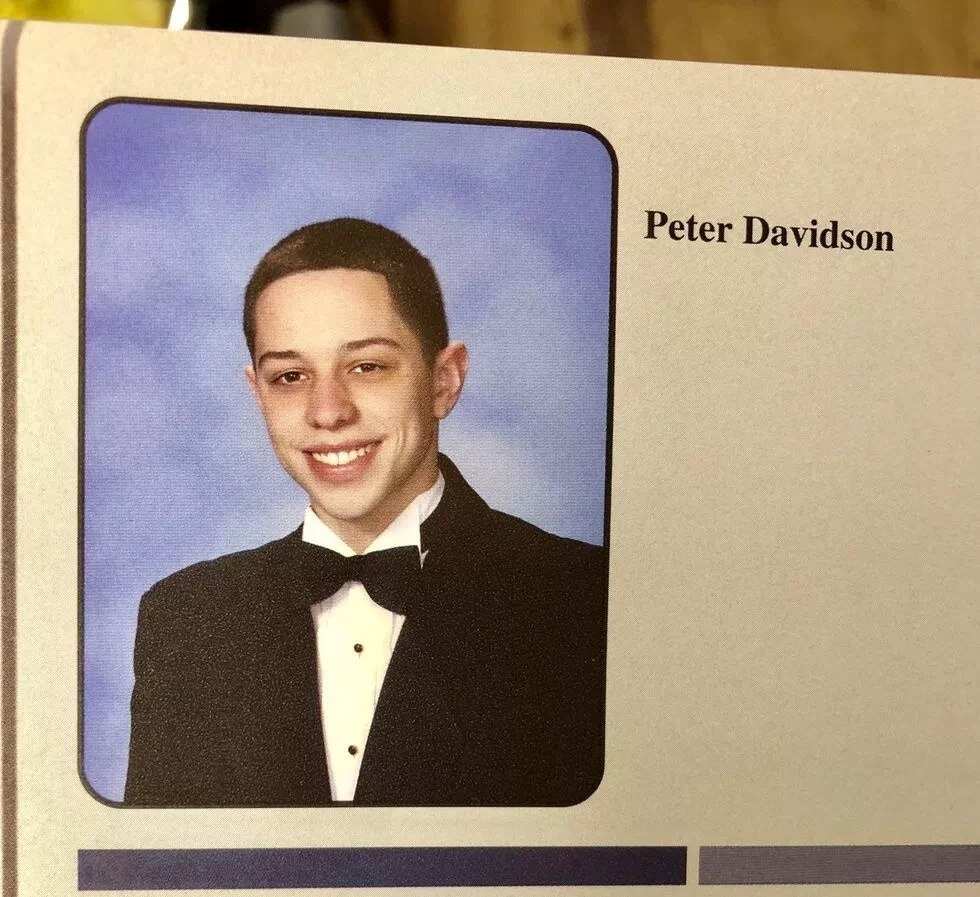 Looking back at this photo by the actor will help him acknowledge just how much he has grown. High school was definitely pleasant for him, and his smile in this photo will give you the chills. He had on a black suit, with white long sleeve and a bow tie to compliment. This photo is a true definition of the fact that Davidson has almost not aged since high school and that is more than incredible.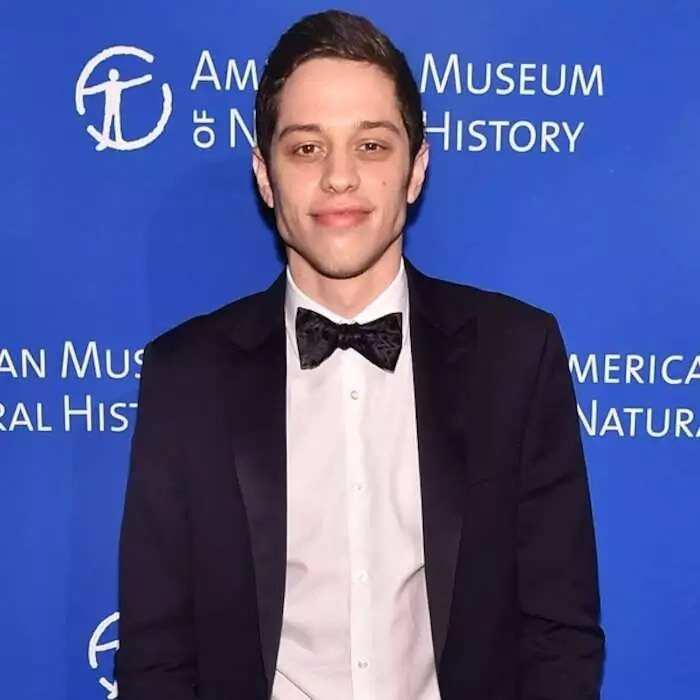 2. Lucy Hale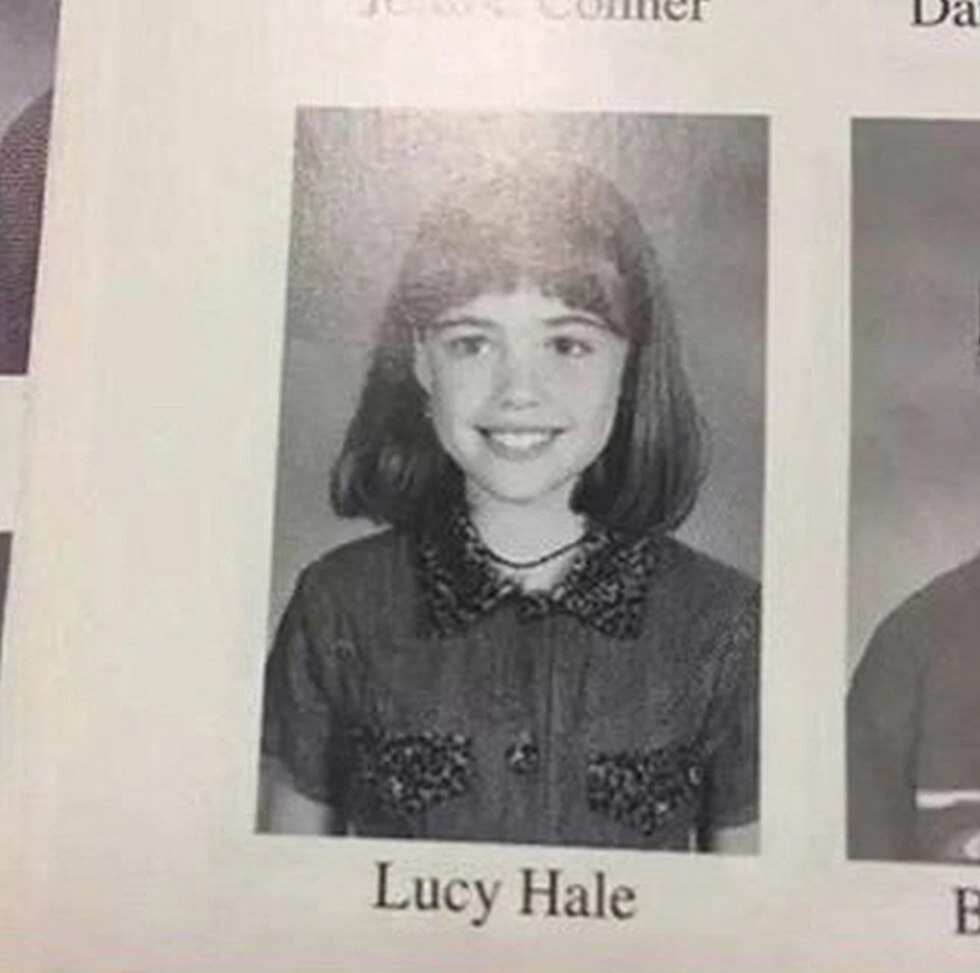 The actress from the series titled 'Pretty Little Liars,' took to her Instagram account to share a lovely photo of herself in a photo yearbook and her smile is contagious. She also made everyone laugh out loud when she suggested that her bangs used to be bigger than her head. Anyone who sees this photo will no doubt acknowledge that Hale was and still is a happy person, and she never fails to show how glad she is. Cheers to Hale.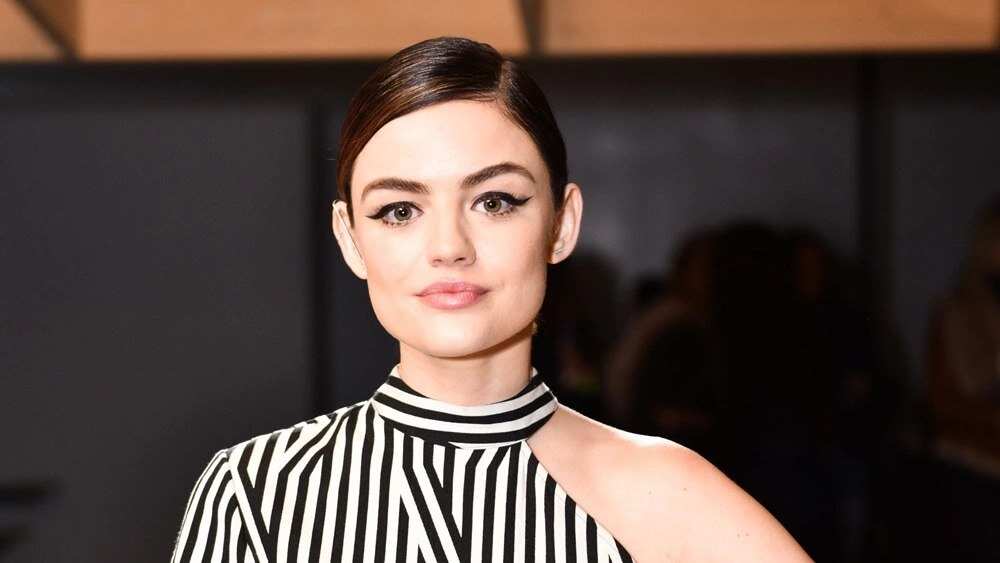 3. Justin Bieber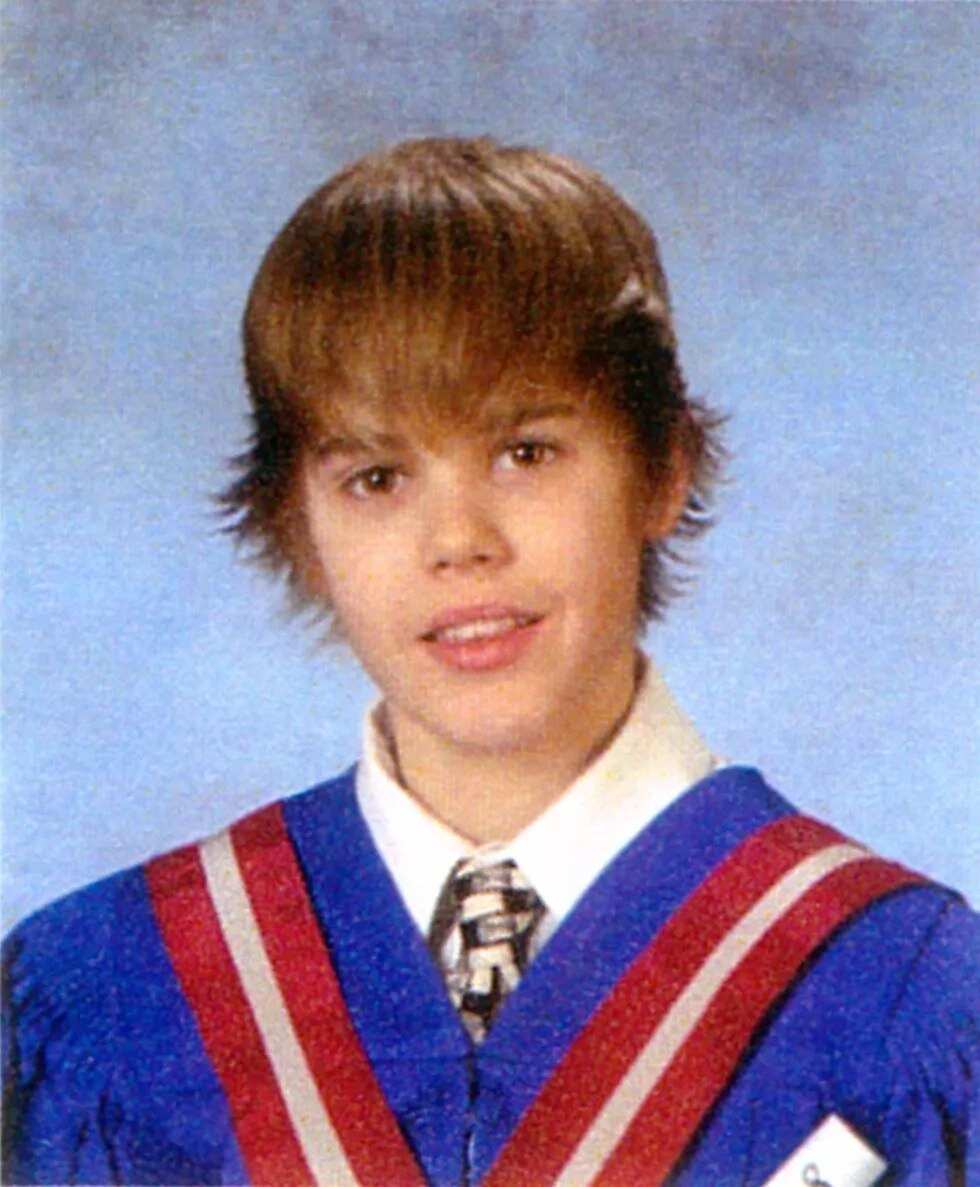 That hair, of course, has been the singer's selling point for a long time, and we are glad to behold it,in his yearbook photo from when he was eight years old. Bieber's face has not changed a single day, and from the looks of it, he should be quite content with this photo. No one knows how he gets his hair to be so beautiful and sharp at the edges, and he could pass as one of the cutest 8-year-olds. His smile was dashing, and he had on his graduation gown which came in blue and red stripes.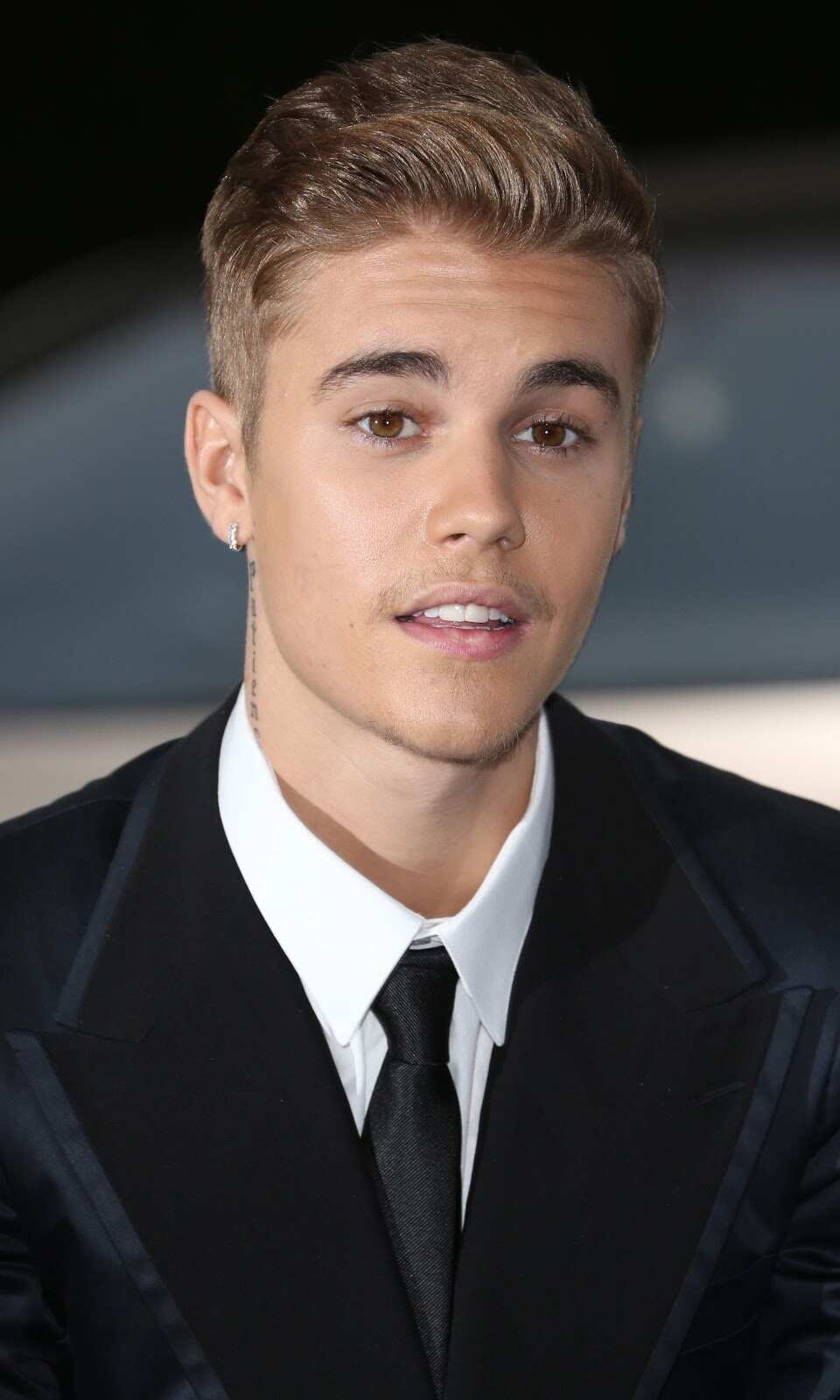 4. Zac Efron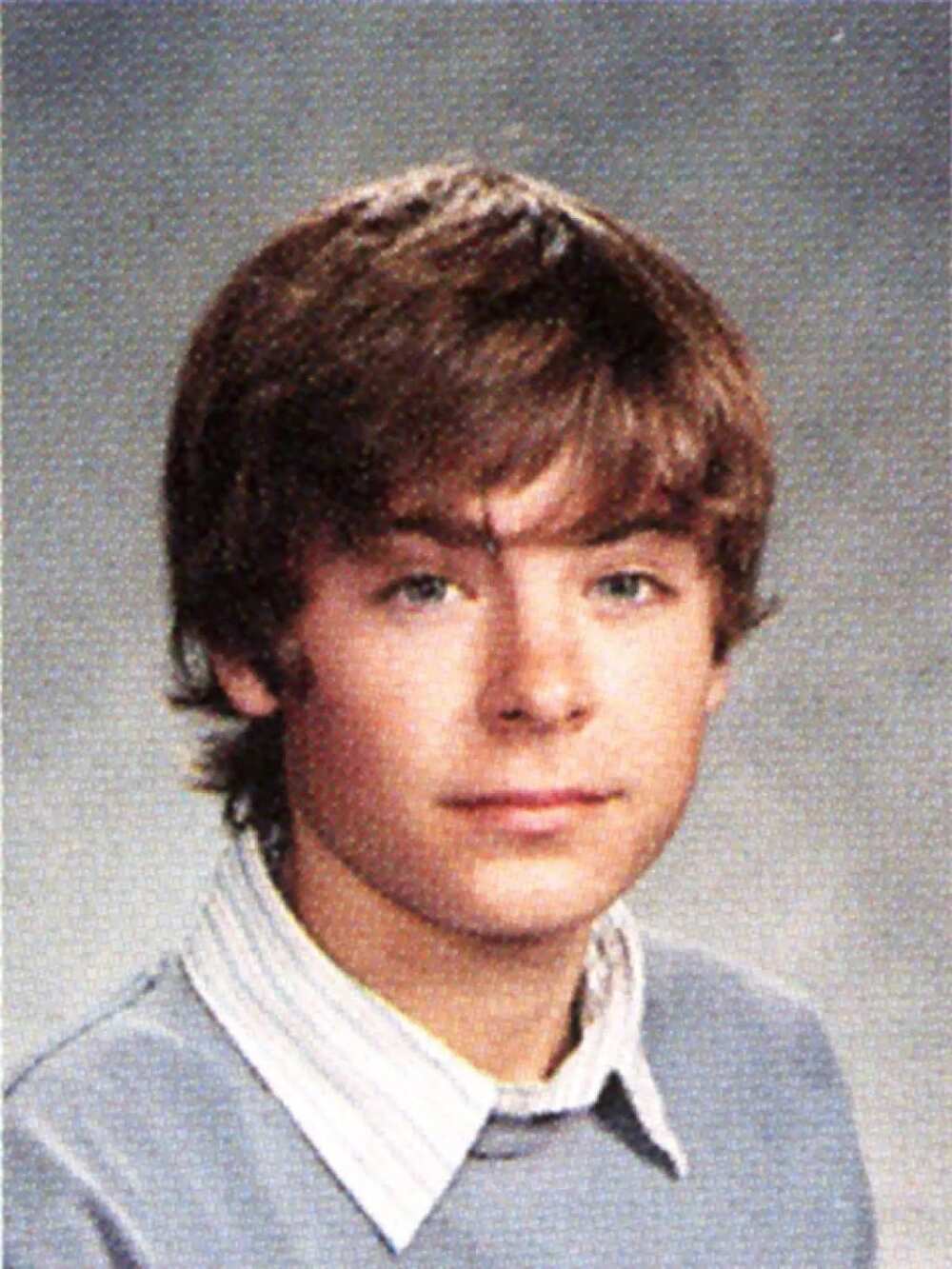 Efron then and Efron now, there isn't much difference, except that the actor is now one of the hottest guys alive in the Hollywood industry. However, just before he got all the attractiveness attached to himself, he used to look like a nerd, a cute nerd at that. In his yearbook photo, he had on a collared shirt, which would definitely not be his only one, and his hairstyle was a bowl cut too.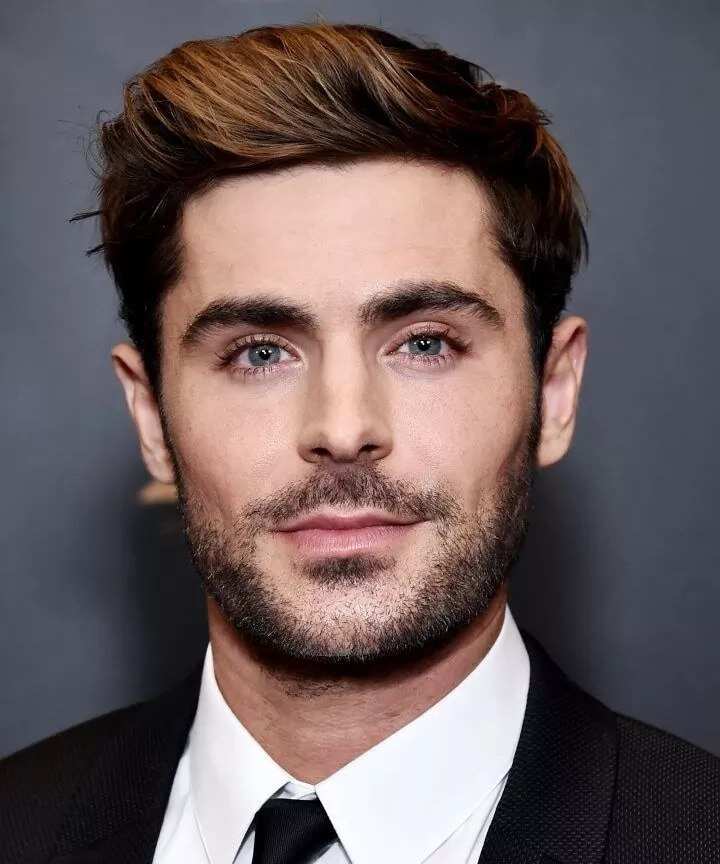 5. Lea Michele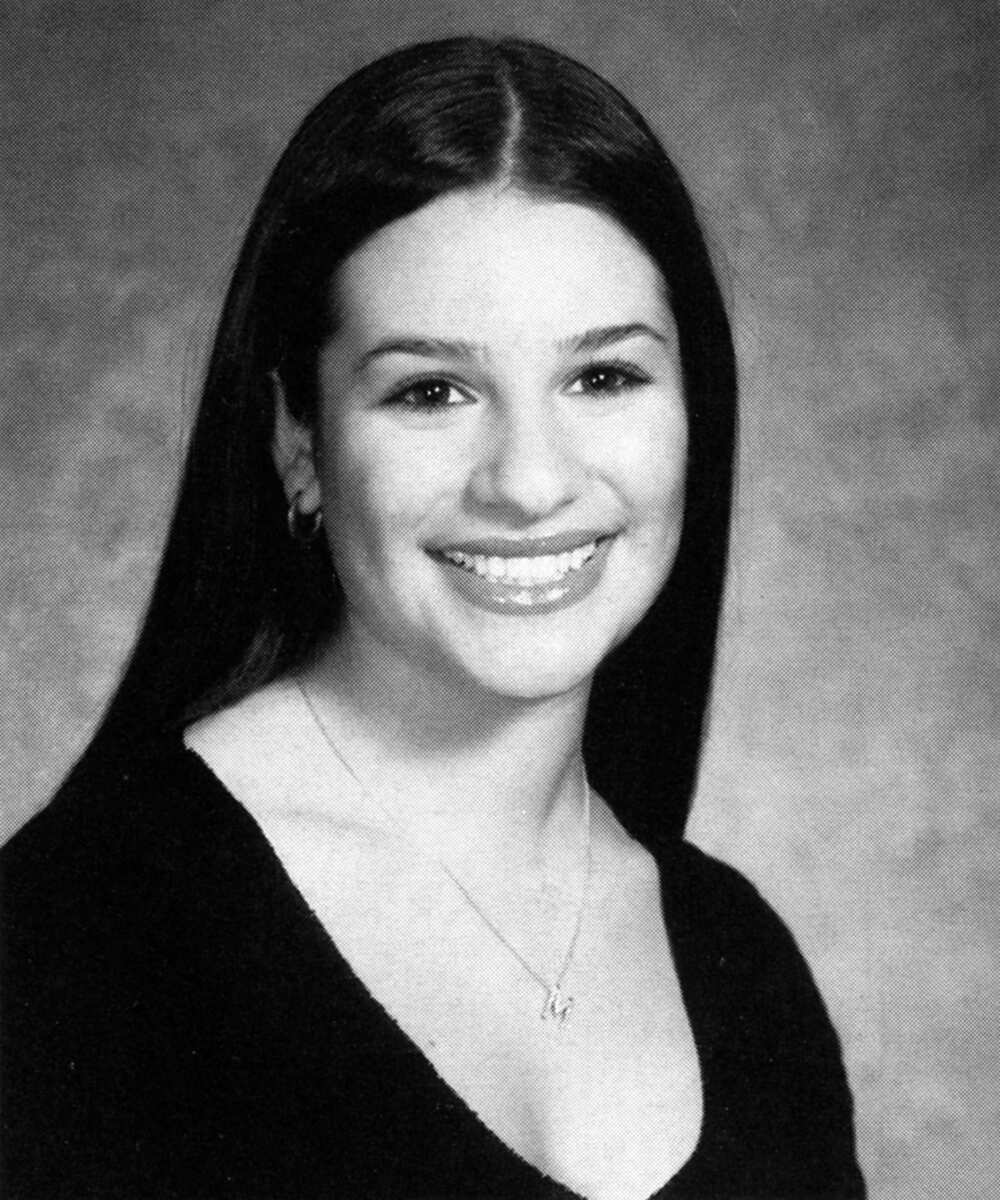 Initially, she was known as Lea Sarfati, but when she grew up in the world of theatre, she decided to stick only to her first and middle name. Right before she became a theatre goddess, she was nothing short of an angel and from this yearbook photo is it is okay to say that Sarfati was one of those females who never spoke to you in class, but a glance at her will make you the happiest kid at school. She had the best set of teeth and her hair compared to how it is now, was long, silky and beautiful.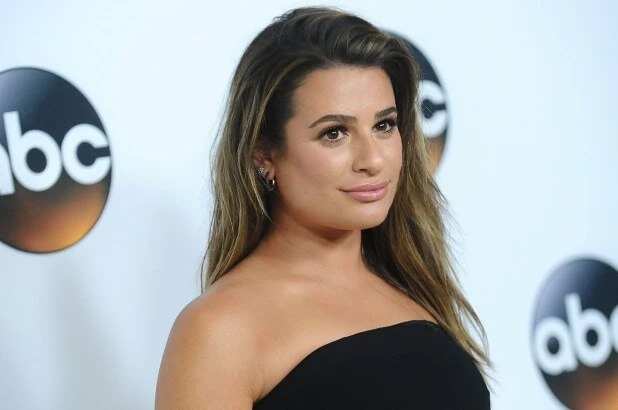 6. Bruno Mars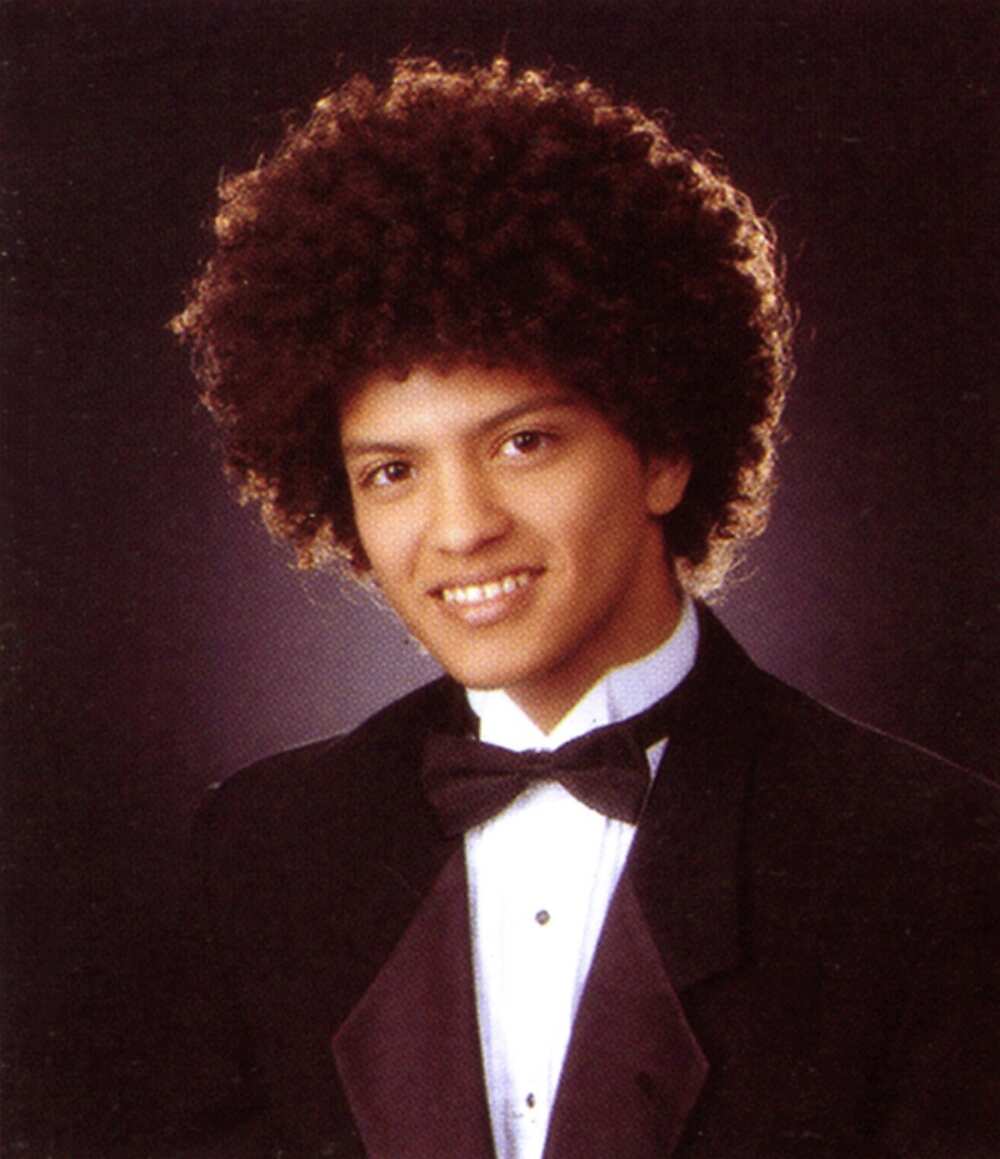 I guess this is why the singer is all about Afros in some of his music videos; he used to be a partaker of this blessing. Not only does he look so cute in this hairstyle with his tux in the photo, but also makes it look like he had been waiting all year for this photo to come, and when it did come, he decided to give it a great shot. Also, Mars' facial features have not changed much since he was a kid, and it only gets better.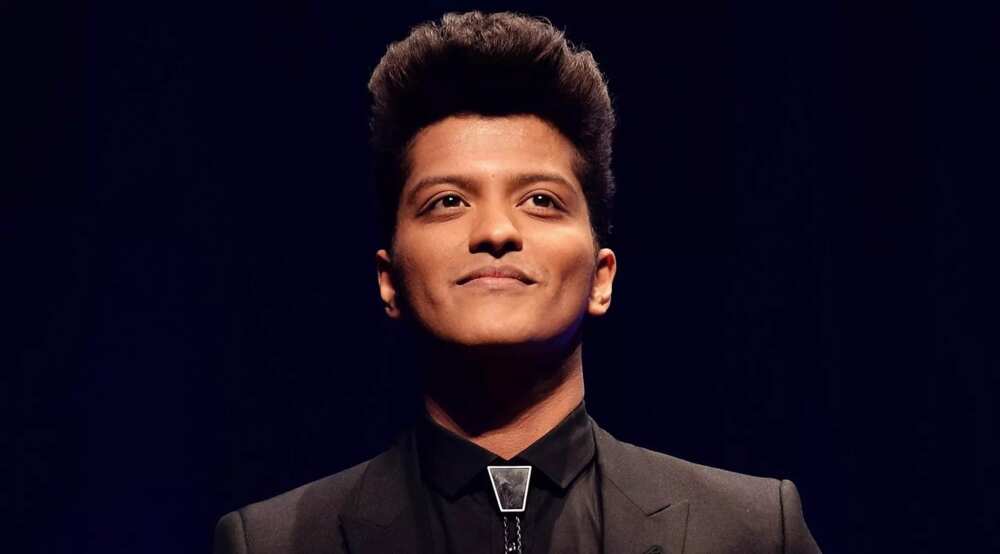 7. Josh Hutcherson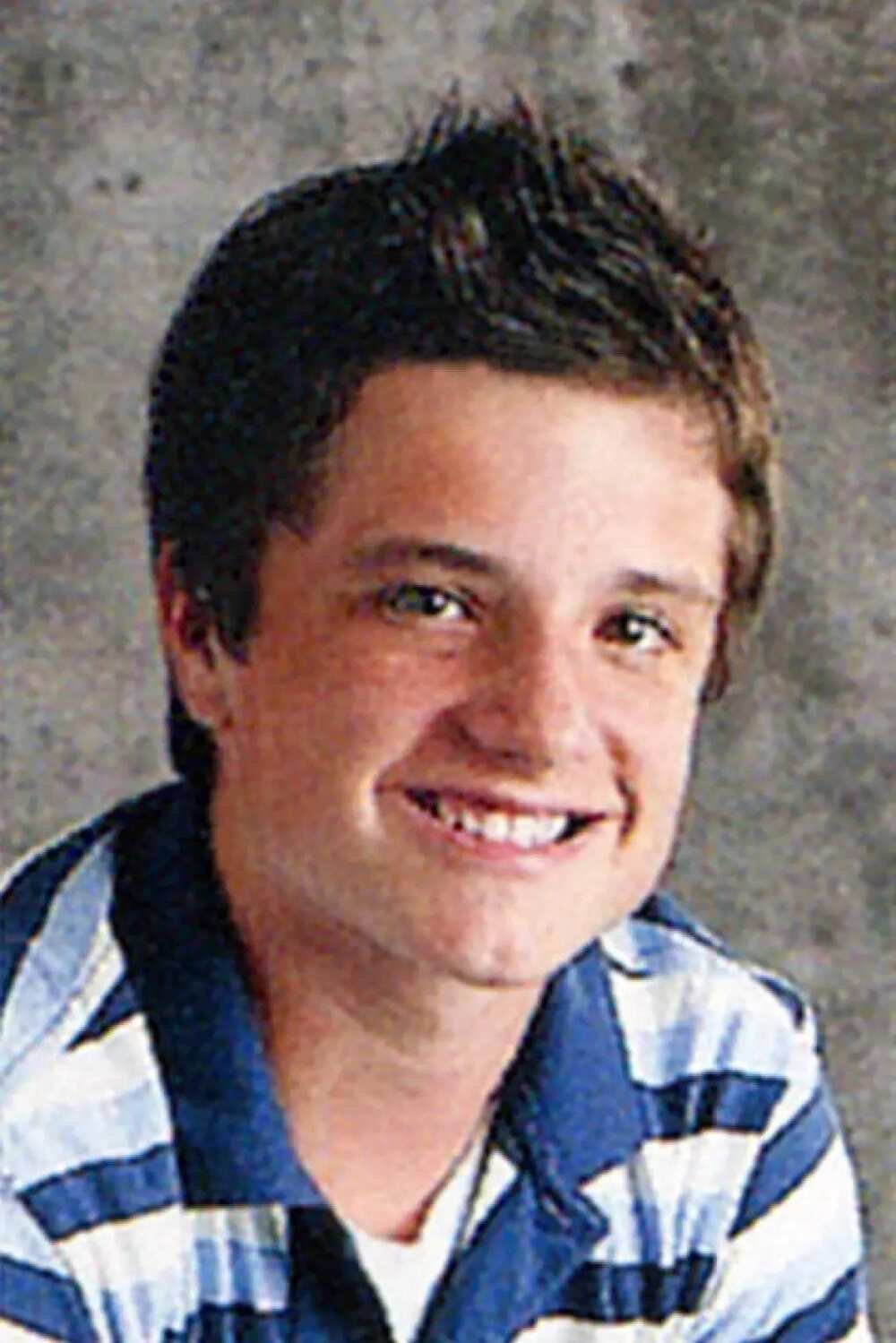 If only he knew he was going to become one of the hottest celebrities in the industry courtesy, 'Hunger Games.' As a kid, Hutcherson was a cute little lad, and from this photo, he would strike many as so many things. In his yearbook photo, he wore his brown hair very short and stylishly combed to one side and had a perfect smile on his face. He also had on a blue and white striped T-shirt to compliment his looks.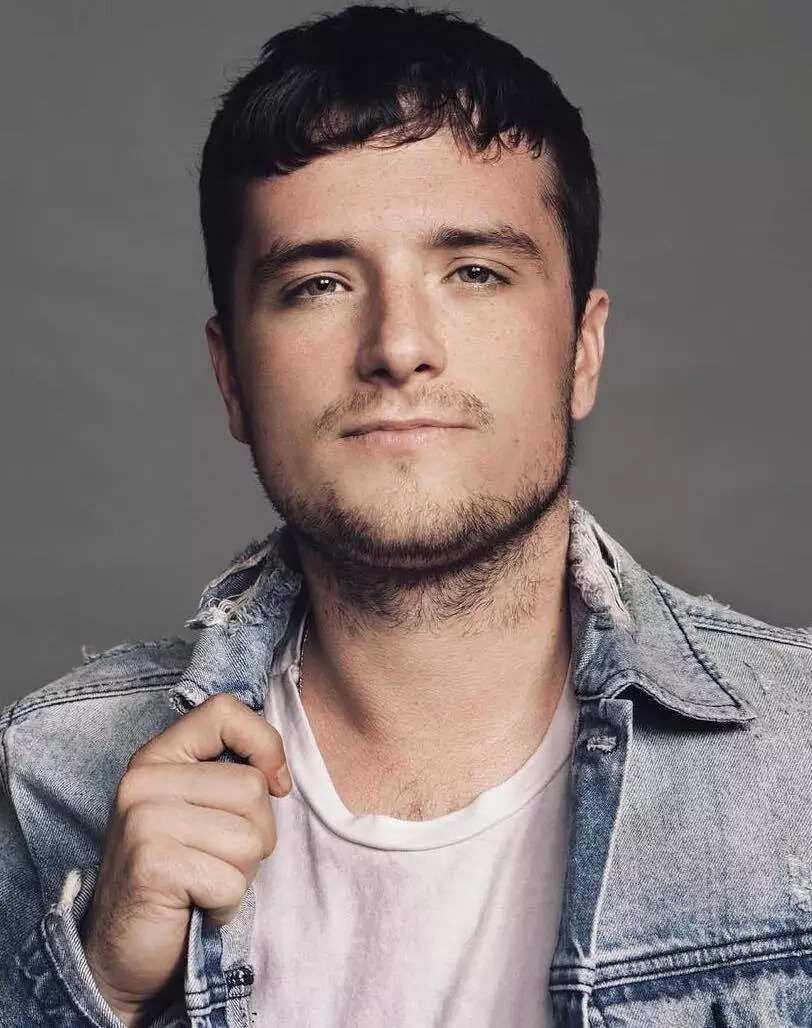 8. Liam Hemsworth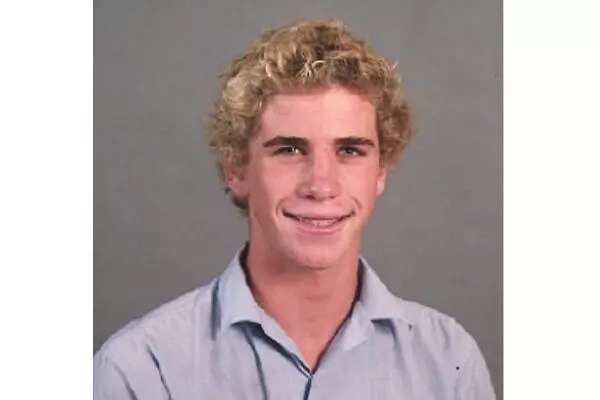 If this was how the 'God Of Thunder' looked way back, then there has been a huge change in the actor's physical and hairstyle appearances. It is quite hard to believe that this kid in the yearbook photo is the same as the star actor in 'Hunger Games' movies, but we'll take that as a plus one for the actor. In his freshman year, he appeared in his yearbook photo wearing blonde curls that is very shocking to his fans. Nevertheless, he was cute then, and he is hot now.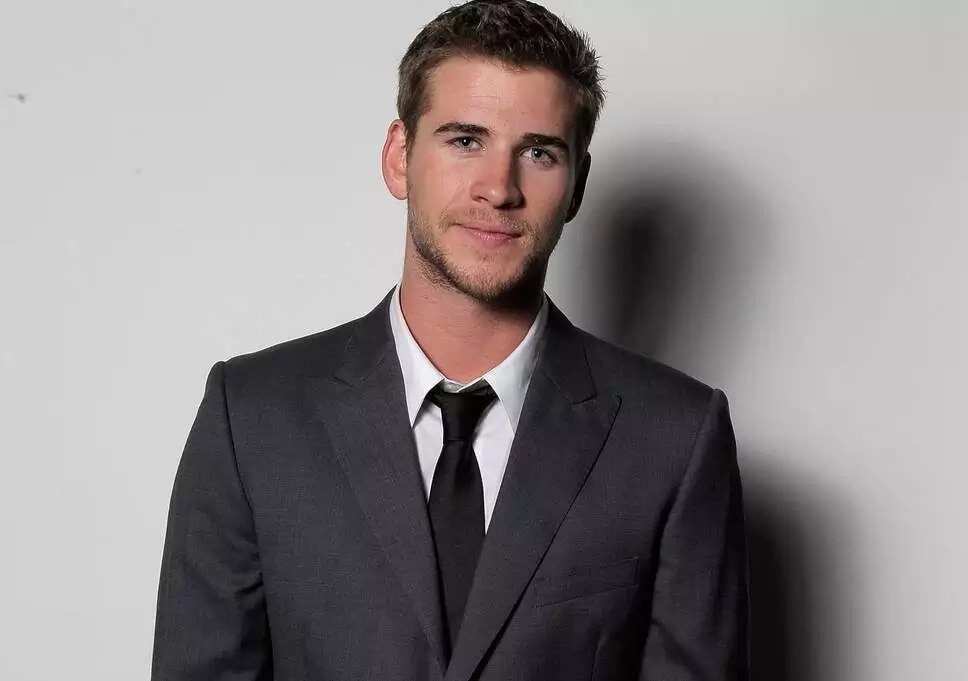 9. Nicki Minaj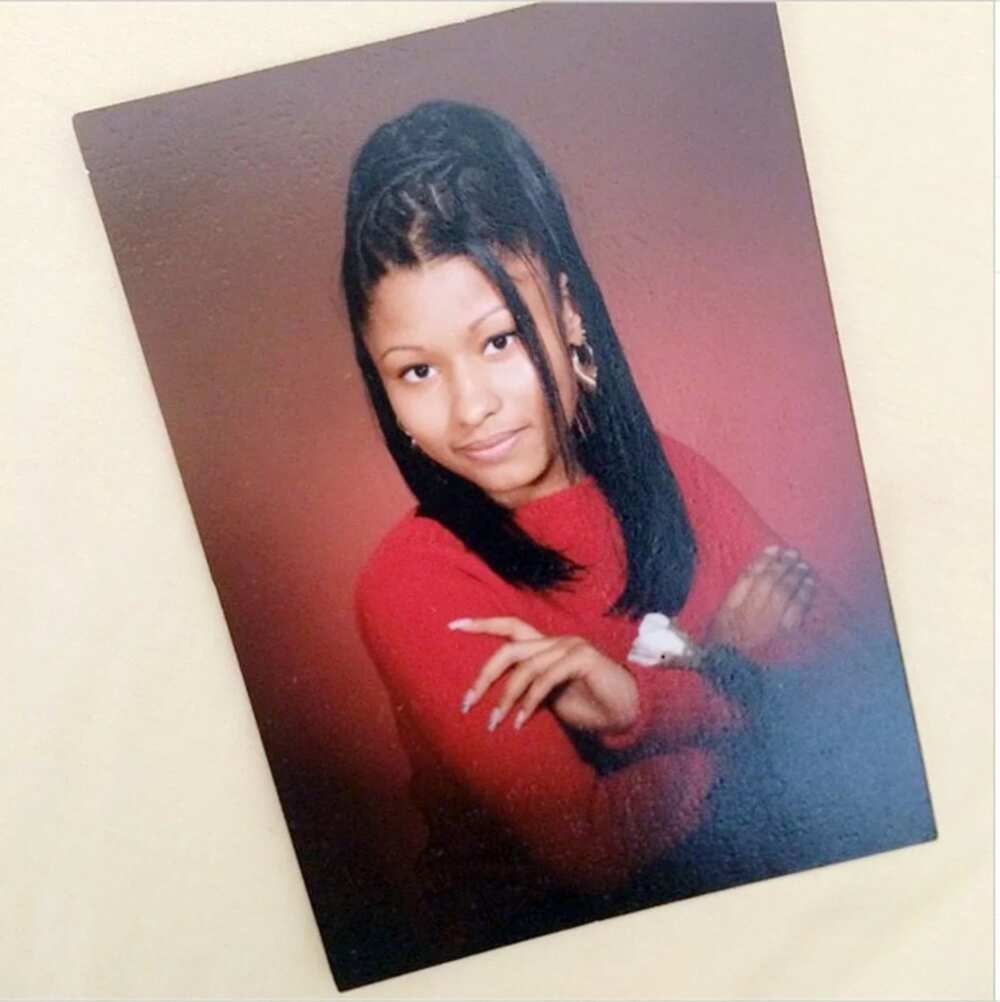 She doesn't look like she was going to end up the best female rapper in the game, from her pose, she could be taken for an accountant. Minaj, before her fame, was like any regular kid at school, whose goal was to make her mom proud. It is also no news that the rapper is amazingly beautiful, so she never needed makeup then, and we believe she doesn't need it now.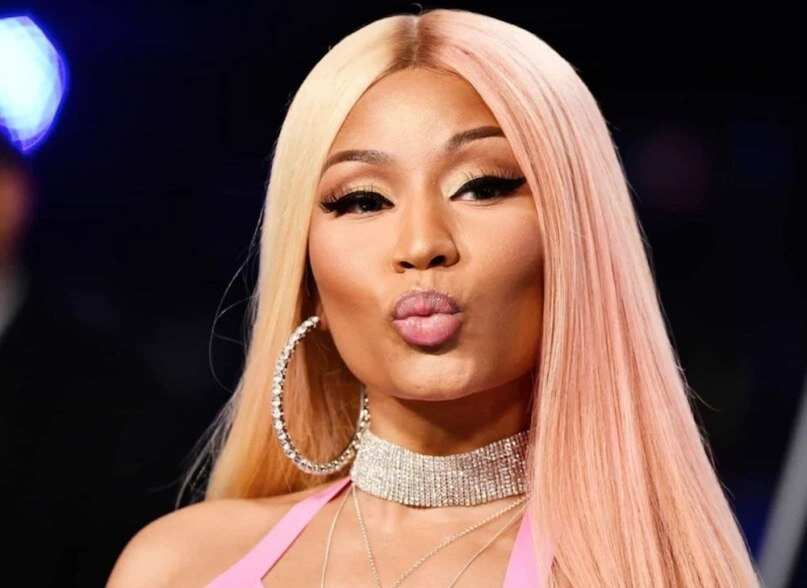 10. Colton Haynes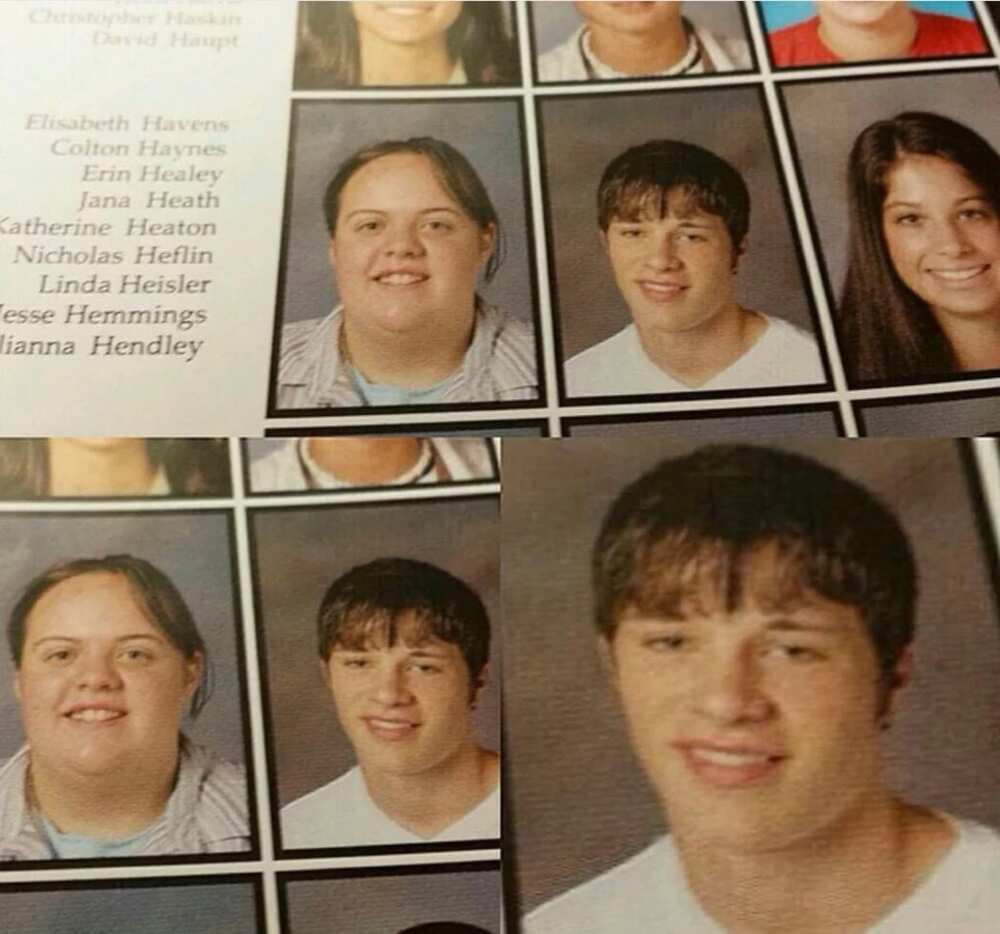 The actor is almost unrecognizable, but we'll give that to him, as he has gone through a lot of changes to be where he is today. First things first, he got rid of that hairstyle. Although he looks great in his yearbook photo, he looks even better now, and we are not sure if the actor saw this coming. He would win a medal for portraying the 90s style so well.