Want to know a recipe for sweet potatoes? Read on and find several great and easy methods of preparation of this healthy food. You don't need an oven to prepare sweet potatoes according these recipes.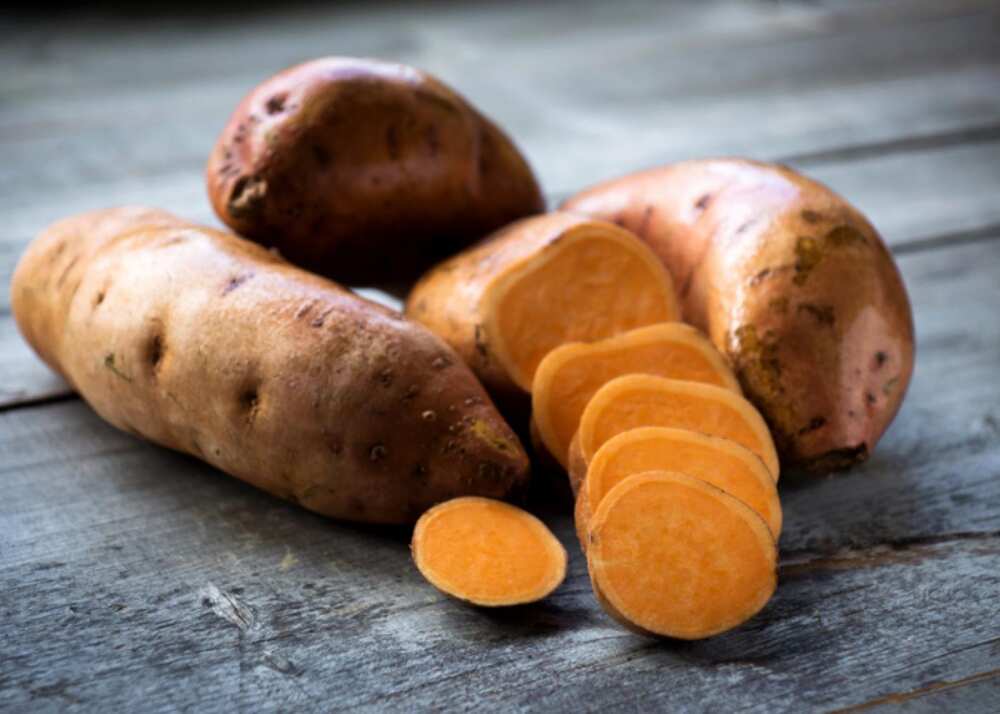 Top easy sweet potato recipes
Sweet potato is a very healthy, it is a colorful, filling meal. It contains many nutrients, vitamins A and C, beta-carotene, antioxidants and other healthy elements. Sweet potato can be prepared in different ways, and here we have some methods of cooking a sweet potato without oven.
Quick Sweet Potato Hash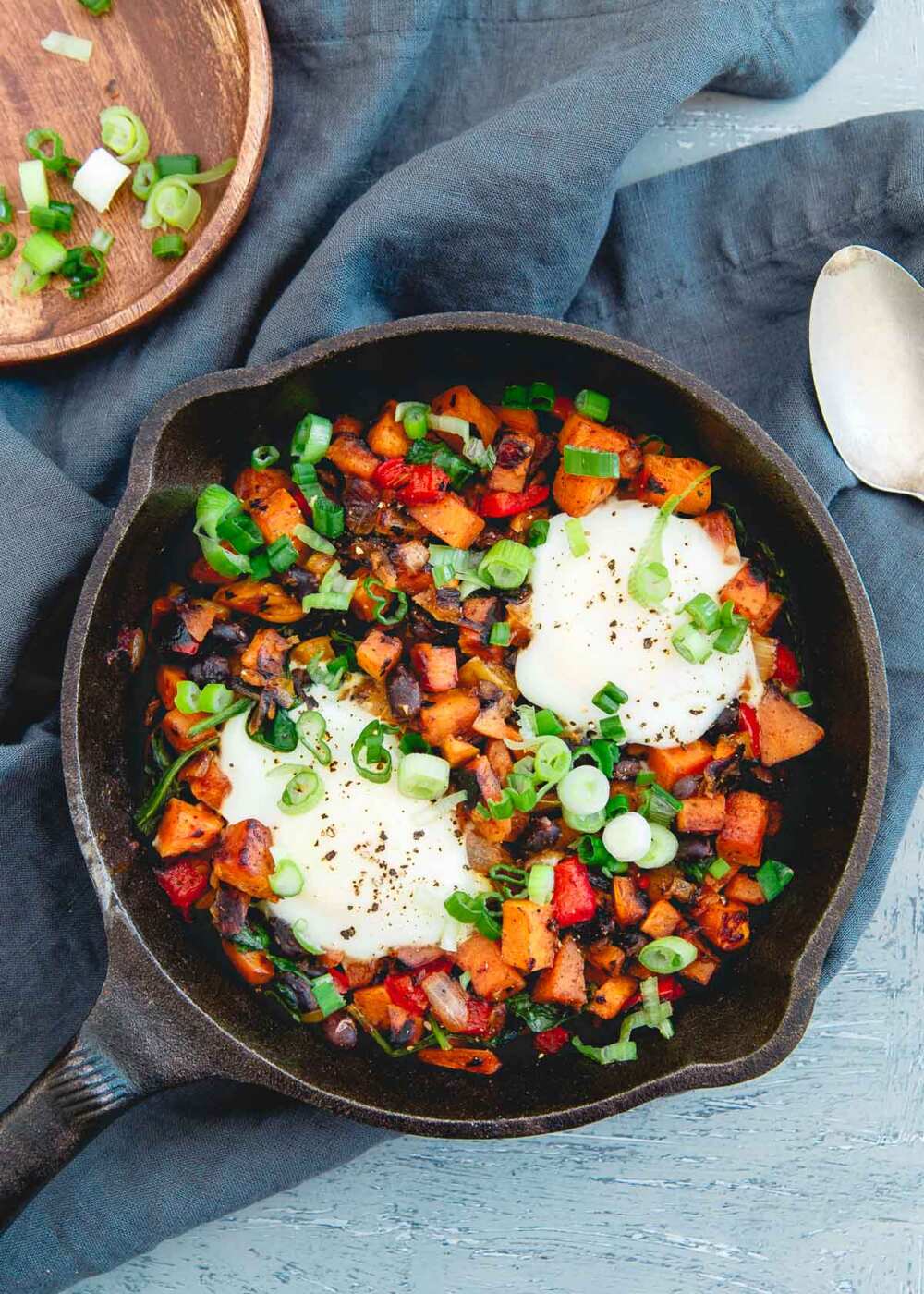 READ ALSO: Sweet potato and diabetes: what's the effect
This is a very simple recipe, it requires around 25 minutes to prepare this bright, and healthy dish.
Ingredients:
One tablespoon olive oil
½ cup diced onion
One bell pepper, chopped
One clove garlic
One small sweet potato
One tablespoon harissa paste
½ teaspoon smoked paprika
½ teaspoon cumin
One cup packed baby spinach
¼ teaspoon salt
1/8 teaspoon black pepper
½ cup black beans drained and rinsed
Two eggs
One green onion, chopped
Add a tablespoon of olive oil to a skillet, heat it and add some onions and cook for 2-3 minutes. After that add garlic and peppers and cook it for more 3-4 minutes. See also: How to make poundo yam?
And now it is time to add sweet potato, spices, more olive oil and harissa paste. Mix it all well and cook until the potatoes are ready, it requires about 5-7 minutes. Add spinach and the black beans to the skillet, cook until spinach is ready. At this stage, you can also add eggs and cook until the eggs are ready. Sprinkle the chopped green onion on top, add some salt and pepper if you like and serve the dish.
Spiced Sweet Potato Hummus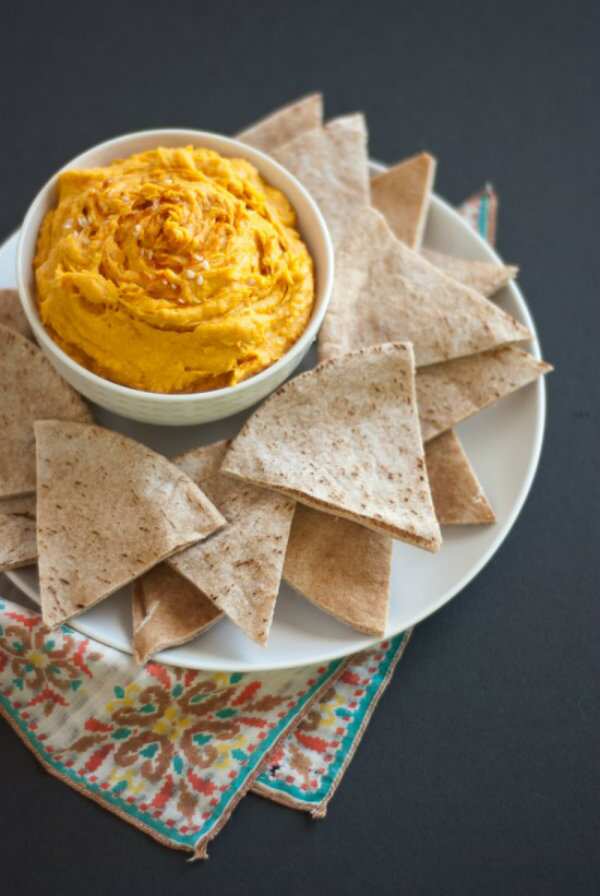 This sweet potato recipe is a very original and tasty meal to try. It can easily become your favorite dish, so see the details:
Ingredients
One large sweet potato
Two cups of cooked chickpeas
Four tablespoons of tahini
Two tablespoons olive oil
Two garlic cloves, minced
Juice from 1/2 a lemon
One tablespoon cumin
One teaspoon sriracha
Nutmeg
Cinnamon
Salt and pepper
Take a big pot of water and bring it to boil. After that, reduce the heat to the lowest point and add sweet potatoes. Boil it for 10 or 15 minutes until softened, after that strain and let cool. Blend all the other ingredients, and add more olive oil and spices to taste, and it is done.
Grilled sweet potatoes
READ ALSO: Irish potato recipes for babies
This is a great example of a summer dish, and it is sweet potato recipe simple to prepare, just season the slices of sweet potato and grill them for around 3 minutes on each side. You just need to peel the sweet potatoes and cut them into around 1/4-inch slices. Cover the slices with olive oil, and add some salt. Put the slices on the grill and fry until ready.
Balsamic glazed sweet potato pasta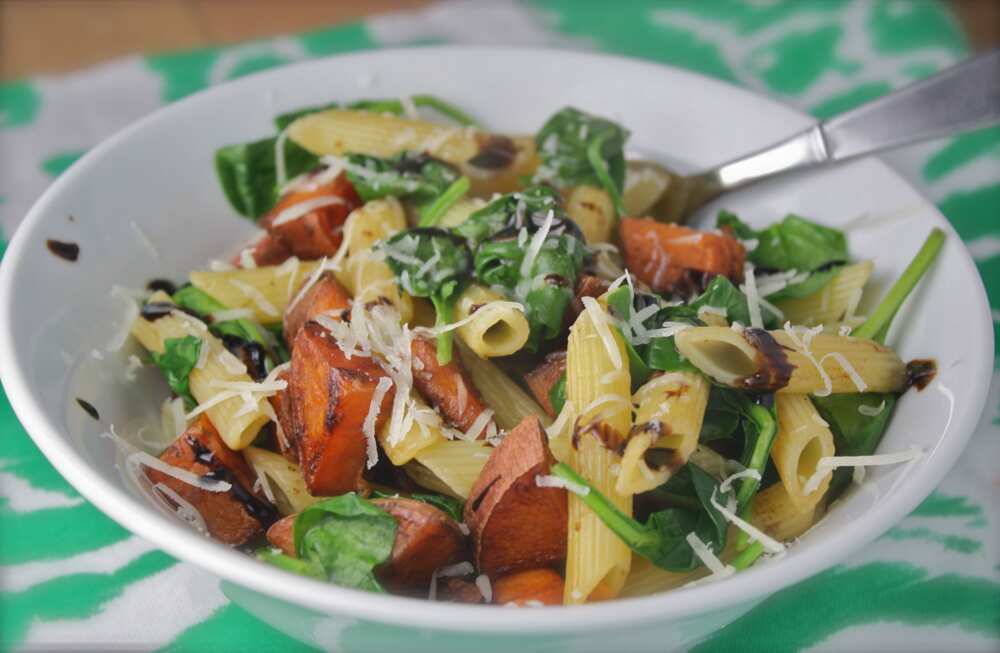 This is a recipe for sweet potatoes that is easy and fast to cook.
Ingredients:
Two sweet potatoes
Eight ounces of your favorite pasta
Two TBS olive oil
Three cups of spinach
One tbs balsamic vinegar
Pepper, salt, and parmesan cheese for topping
Preparation method:
Take a pot of lightly salted water, and bring it to boil. Add pasta to the water and cook it.
Take a large skillet, add olive oil, heat it and add sweet potatoes, cook it for about 10 minutes. Reduce the heat and add balsamic vinegar. Cook for more 4 minutes until the sweet potatoes are glazed with the vinegar.
Add spinach, salt, pepper, and parmesan cheese to the skillet and stir it all well. And now it is time to come back to our pasta, take it and combine all the ingredients to get a beautiful and tasty dish.
These are easy methods of preparation, available for everyone, so try them and enjoy the dishes.
READ ALSO: Health benefits of sweet potatoes
Source: 45 Creative Ways to Cook Sweet Potato