Here we prepared for you top inspirational Bible prayers and quotes. These lines from the Holy Scriptures have the power to support any believer in any situation. You will find huge inspiration and strength there, so read on to see the list.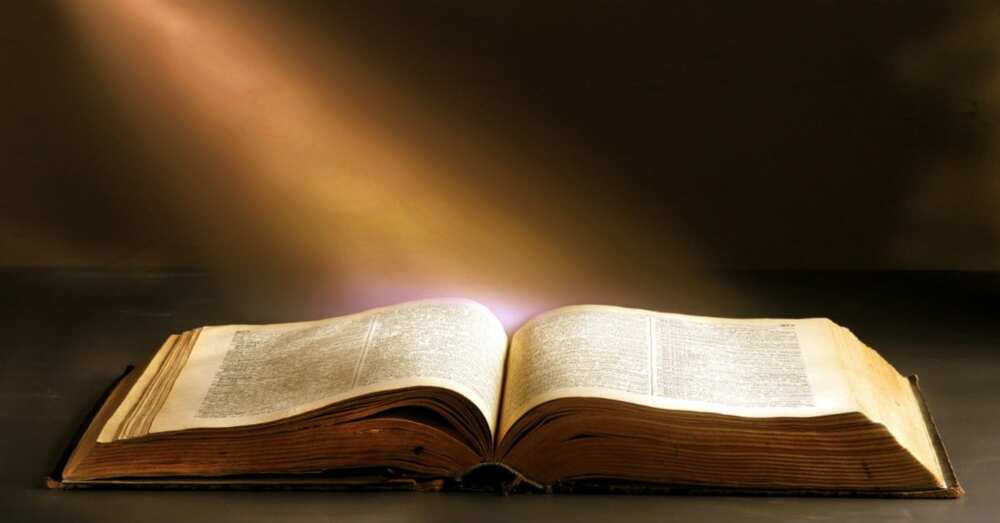 Top inspirational prayers and quotes
Inspirational prayers quotes can become very supportive and helpful in some difficult situations, or when you just need some inspiration, and here we have the best examples of such quotes and prayers:
Teach me your ways, O Lord; make them known to me. Teach me to live according to your truth, for you are my God, who saves me. I always trust in you. Remember, O Lord, your kindness and constant love which you have shown from long ago. Forgive the sins and errors of my youth. In your constant love and goodness, remember me, Lord! — Psalm 25:4-7
✻✻✻
Search me, God, and know my heart; test me and know my anxious thoughts. Point out anything in me that offends you, and lead me along the path of everlasting life. — Psalm 139:23-24
✻✻✻
One thing I ask from the LORD, this only do I seek: that I may dwell in the house of the LORD all the days of my life, to gaze on the beauty of the LORD and to seek him in his temple. — Psalm 27:4
READ ALSO: Bible verses about the power of faith
For you know that we dealt with each of you as a father deals with his own children, encouraging, comforting and urging you to live lives worthy of God, who calls you into his kingdom and glory. — Thessalonians 2:11-12
✻✻✻
Jesus looked at them and said, 'With man this is impossible, but not with God; all things are possible with God. — Mark 10:27
✻✻✻
The Lord makes firm the steps of the one who delights in him; though he may stumble, he will not fall, for the LORD upholds him with his hand. — Psalm 37:23-24
✻✻✻
And let us consider how we may spur one another on toward love and good deeds, not giving up meeting together, as some are in the habit of doing, but encouraging one another and all the more as you see the Day approaching. — Hebrews 10:24-25
✻✻✻
Do not be afraid, little flock, for your Father has been pleased to give you the kingdom. — Luke 12:32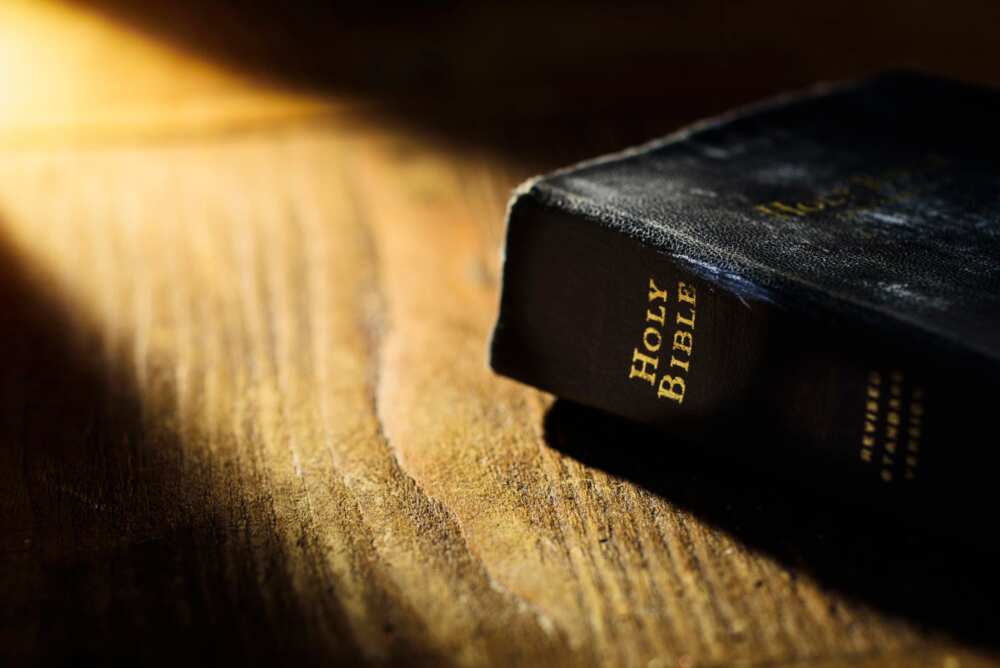 And the peace of God, which transcends all understanding, will guard your hearts and your minds in Christ Jesus. — Philippians 4:7
✻✻✻
Be strong and courageous. Do not be afraid or terrified because of them, for the LORD your God goes with you; he will never leave you nor forsake you. — Deuteronomy 31:6
✻✻✻
You prepare a table before me in the presence of my enemies. You anoint my head with oil; my cup overflows. Surely your goodness and love will follow me all the days of my life, and I will dwell in the house of the LORD forever. — Psalm 23: 5-6
✻✻✻
If my people, who are called by my name, will humble themselves and pray and seek my face and turn from their wicked ways, then I will hear from heaven, and I will forgive their sin and will heal their land. — Chronicles 7:14
✻✻✻
I pray that the eyes of your heart may be enlightened in order that you may know the hope to which he has called you, the riches of his glorious inheritance in his holy people. — Ephesians 1:18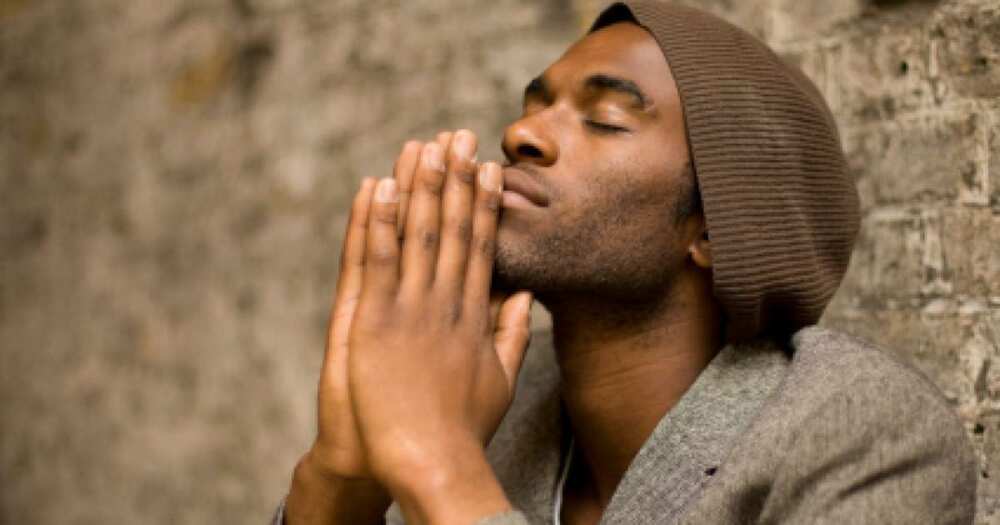 READ ALSO: Bible verses about courage for your inspiration
You will pray to him, and he will hear you, and you will fulfill your vows. — Job 22:27 
✻✻✻
Our Father in heaven, hallowed be your name. Your kingdom come, your will be done, on earth as it is in heaven. Give us this day our daily bread, and forgive us our debts, as we also have forgiven our debtors. And lead us not into temptation, but deliver us from evil . — Matthew 6:9-13
✻✻✻
Oh that you would bless me and enlarge my border, and that your hand might be with me, and that you would keep me from harm so that it might not bring me pain! — Chronicles 4:10
✻✻✻
Answer me when I call to you, my righteous God. Give me relief from my distress; have mercy on me and hear my prayer. — Psalm 4:1
✻✻✻
Fear not, for I am with you; be not dismayed, for I am your God; I will strengthen you, I will help you, I will uphold you with my righteous right hand. — Isaiah 41:10
✻✻✻
But they who wait for the Lord shall renew their strength; they shall mount up with wings like eagles; they shall run and not be weary; they shall walk and not faint. — Isaiah 40:31
✻✻✻
No temptation has overtaken you that is not common to man. God is faithful, and he will not let you be tempted beyond your ability, but with the temptation he will also provide the way of escape, that you may be able to endure it. — Corinthians 10:13
✻✻✻
The Lord is my strength and my song, and he has become my salvation; this is my God, and I will praise him, my father's God, and I will exalt him. — Exodus 15:2 
✻✻✻
For the Lord your God is he who goes with you to fight for you against your enemies, to give you the victory. — Deuteronomy 20:4 
✻✻✻
Have I not commanded you? Be strong and courageous. Do not be frightened, and do not be dismayed, for the Lord your God is with you wherever you go. — Joshua 1:9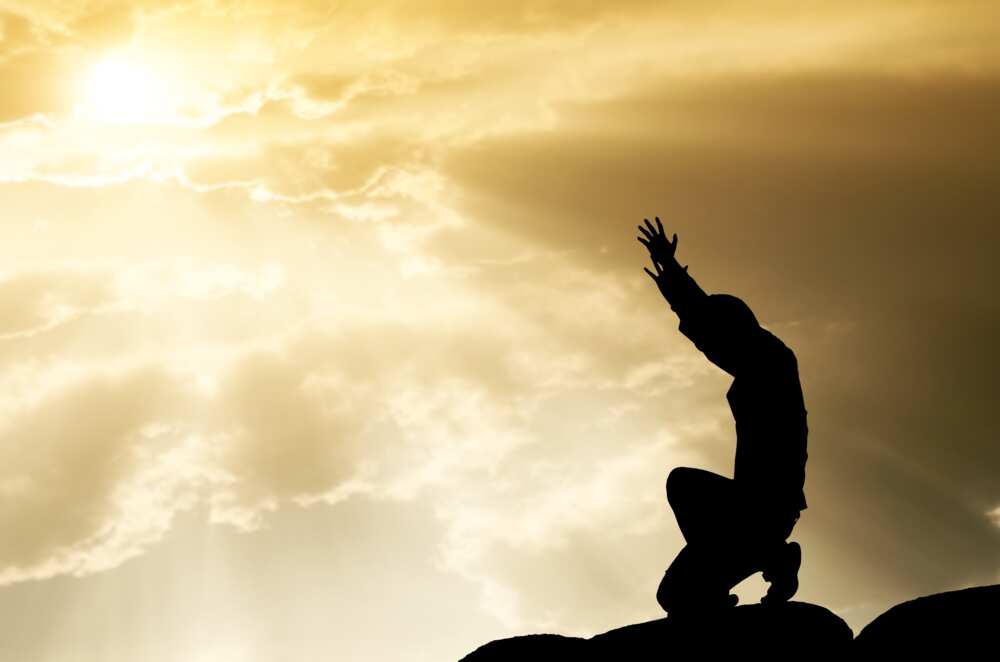 Behold, God is my salvation; I will trust, and will not be afraid; for the Lord God is my strength and my song, and he has become my salvation. — Isaiah 12:2
✻✻✻
The Lord is my light and my salvation; whom shall I fear? The Lord is the stronghold of my life; of whom shall I be afraid? — Psalm 27:1
✻✻✻
But he said to me, "My grace is sufficient for you, for my power is made perfect in weakness." Therefore I will boast all the more gladly of my weaknesses, so that the power of Christ may rest upon me. — Corinthians 12:9
✻✻✻
And you shall love the Lord your God with all your heart and with all your soul and with all your mind and with all your strength. — Mark 12:30 
✻✻✻
God, the Lord, is my strength; he makes my feet like the deer's; he makes me tread on my high places. To the choirmaster: with stringed instruments. — Habakkuk 3:19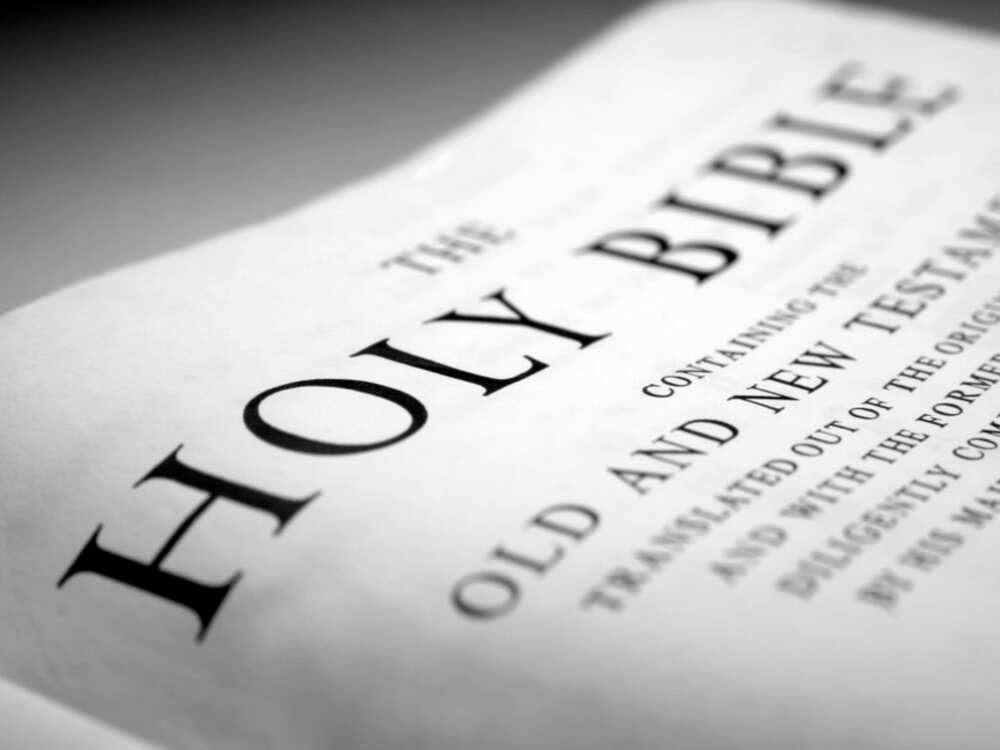 READ ALSO: Bible verses about helping others
Whoever speaks, as one who speaks oracles of God; whoever serves, as one who serves by the strength that God supplies—in order that in everything God may be glorified through Jesus Christ. To him belong glory and dominion forever and ever. Amen. — Peter 4:11 
✻✻✻
But seek first the kingdom of God and his righteousness, and all these things will be added to you. — Matthew 6:33 
✻✻✻
Even though I walk through the valley of the shadow of death, I will fear no evil, for you are with me; your rod and your staff, they comfort me. — Psalm 23:4
✻✻✻
But the Lord stood by me and strengthened me, so that through me the message might be fully proclaimed and all the Gentiles might hear it. So I was rescued from the lion's mouth. — Timothy 4:17 
✻✻✻
The Lord is my strength and my song; he has become my salvation. — Psalm 118:14
✻✻✻
But the Lord is faithful. He will establish you and guard you against the evil one. — Thessalonians 3:3 
These are inspirational short prayers that are very powerful if you are a true believer. We all know about the power of Holy Scripture, and the prayers from Bible are considered as a quintessence of faith. A huge number of people around the world read these quotes and prayers, it gives them a strength and inspiration to overcome difficulties.
Find the most inspirational prayer for you, we prepared just a small number of examples, but you can find more of such prayers in the Bible. Inspirational blessings prayers can be helpful in any situation, all you need to make them more powerful is faith.
READ ALSO: Bible quotes on strength in hard times
Source: Encouraging Bible Verses and Christian Quotes to Strengthen Your Faith