Oh snap! Look what just landed on our doorstep, the freshly released Nigeria Shopping Mall Guide Magazine issue 4. We are excited to announce the launch of the last edition of the Nigeria Shopping Mall Guide Magazine for the year 2018.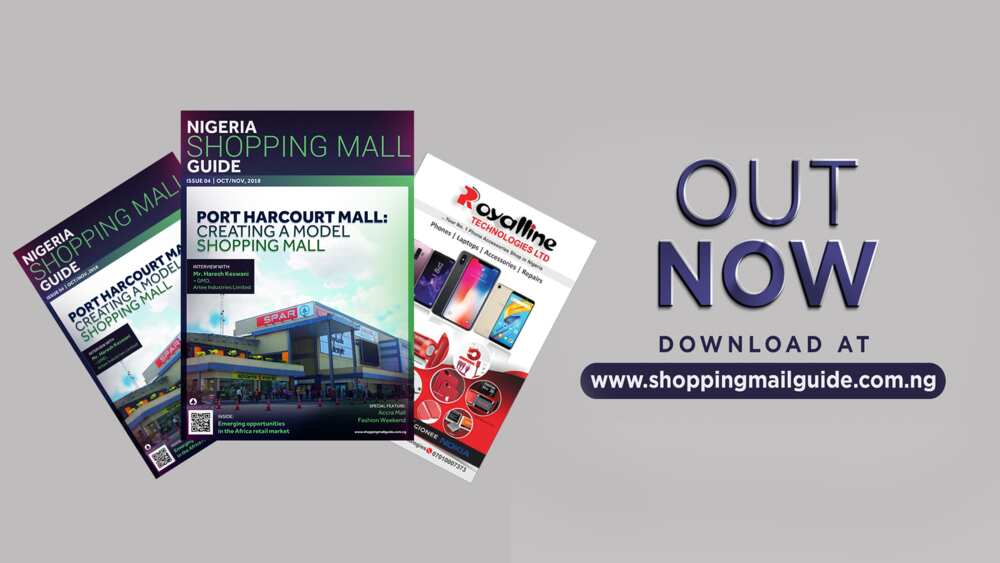 In over one year, we think the Magazine has quickly become a key part of the retail space covering news, events, brands and developments within the organized retail industry in Nigeria and abroad.
The Issue 4 edition of the magazine launched this December to wrap-up the year with the cover-story "Port Harcourt Mall – creating a model shopping mall" - describes why Port-Harcourt mall is the number one shopping destination in South-South region of Nigeria.
Followed by an exclusive interview with the Group Managing Director of Artee Industries Limited and master licensee of the world's largest supermarket chain - SPAR International in Nigeria, Haresh T. Keswani. Haresh is a pioneer in Nigeria's organized retail sector paving the way with the establishment of PARK-N-SHOP supermarket and growing it to be the biggest departmental store in Nigeria.
The Ikeja City Mall annual fashion show "Catwalk in ICM" was one of the biggest fashion events of 2018 and this edition captures every bit of the Fashion.Food.Fusion themed evening that displayed diverse collections of fashion retail brands in the Ikeja mall.
The team travels to Accra, Ghana to bring you the Accra Mall Fashion Weekend tagged 'Beauty Without Standards' to showcase the best Ghana fashion industry has to offer with an array of timeless pieces on the runaway. Denise Asare, Marketing Manager of the Mall had this to say "We carefully chose plus size, petite and albino models to represent our everyday society. This all-important model representation of our society is underpinned by our belief that everyone is unique and beautiful in his or her own way."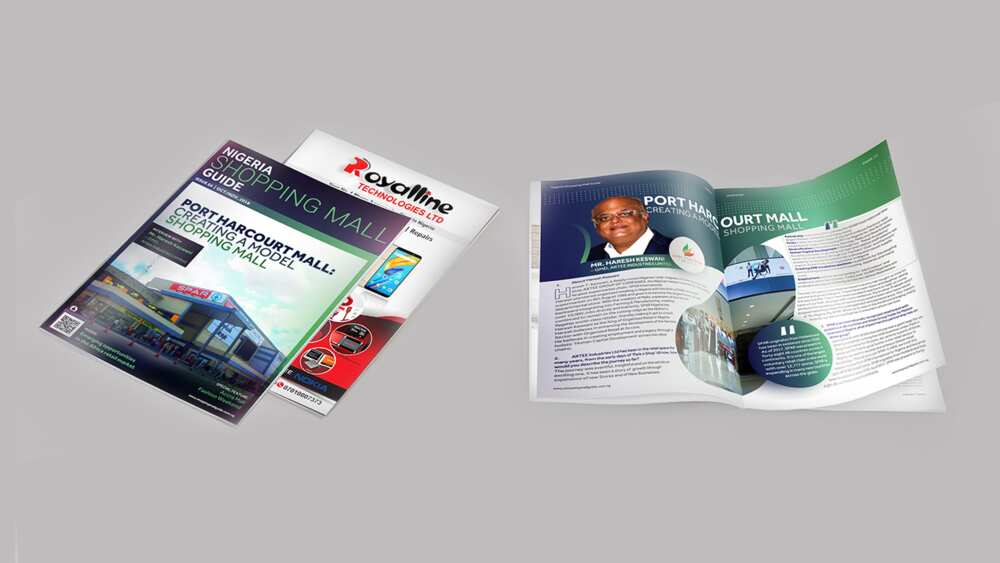 A lot has been said lately about the growth of sub-Sahara Africa economy and in the Retail World of this NSMG edition, you will find a detailed insight on "Emerging Opportunities In The Africa Retail Market" and how investors can take advantage of these opportunities.
One of Nigeria's foremost shopping malls – Lagos City Mall, Onikan is undergoing a facelift and this edition tells all things new about it, and what the future holds for the Ibukun Efuntayo and Company led management.
This edition is packed with pieces that will leave you both informed and entertained ending the year on a high, so we hope you enjoy the magazine as much as we did.
For all those who are subscribed to the Nigeria Shopping Mall Guide you should have your copy and If you are not already signed up; Simply go to www.shoppingmallguide.com.ng to sign-up and download for FREE Issues 4, 3, 2, and 1
For advertising opportunities, you can contact the Editor - adebowale@nimbus.com.ng | 07031999097
Nigeria Shopping Mall Guide is a publication on the stable of Nimbus Media Limited.
[Sponsored]