Christmas is a season for giving, sharing, spreading love and spending quality time with our loved ones. For those who are not sure of what fun things they could do this season, we have 6 ideas for you.
Whether you are spending the holidays by yourself, with friends or family, these suggested activities will definitely help you have a good time.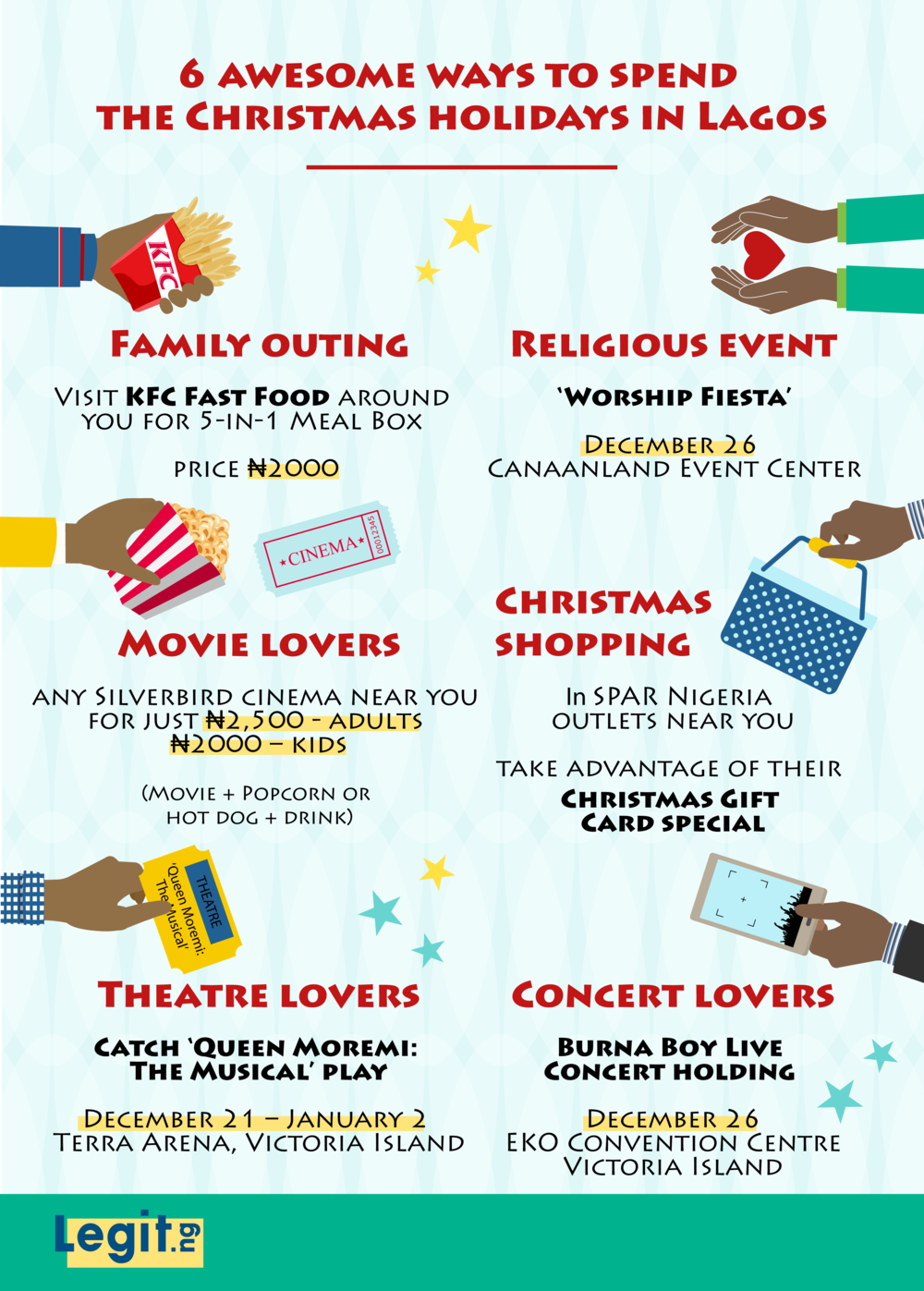 1. For a family outing – Visit any KFC Fast Food around you.
You can always hang out with your family at any KFC Fast Food restaurant this season and take advantage of their new 5-in-1 Meal Box offer for just N2000. Fun, laughter and good food will surely make your holiday memorable.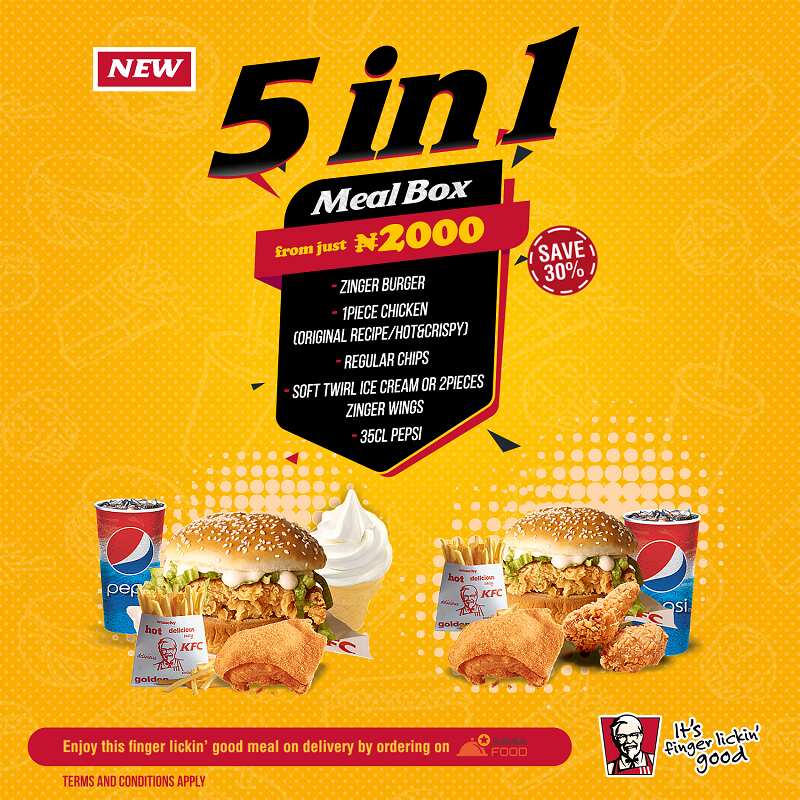 2. Concert lovers – Attend the Burna Boy Live Concert
If you love music and want to see one of the hottest Nigerian musicians perform life this holiday, then you should attend the Burn Boy Live Concert which will be holding on December 26 at EKO Convention Centre, Victoria Island, Lagos.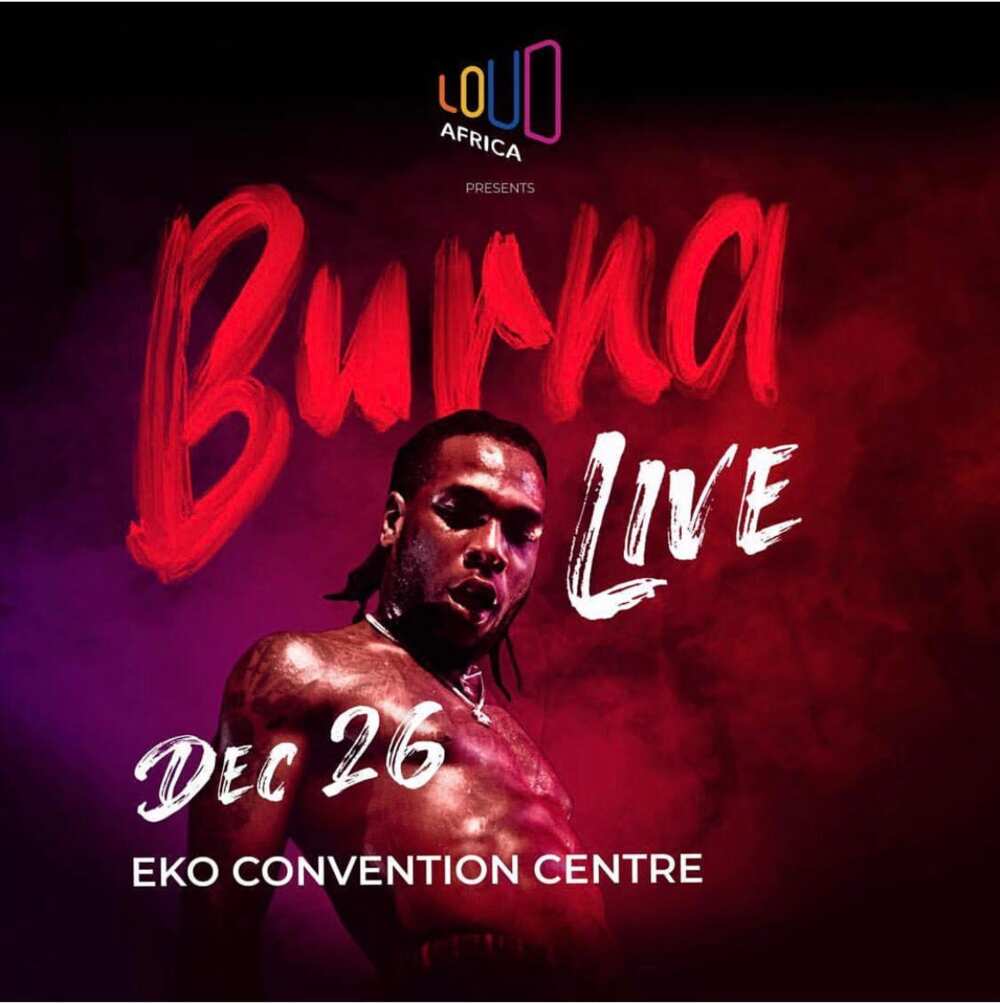 3. Religious event – Attend the 'Worship Fiesta'
For those who love to spend the holidays in the presence of fellow worshipers, you can always attend the 'Worship Fiesta' holding on December 26 from 10:00am – 3:00pm at the Canaanland Event Center, Lagos.
4. Theater lovers – Catch 'Queen Moremi: The Musical' play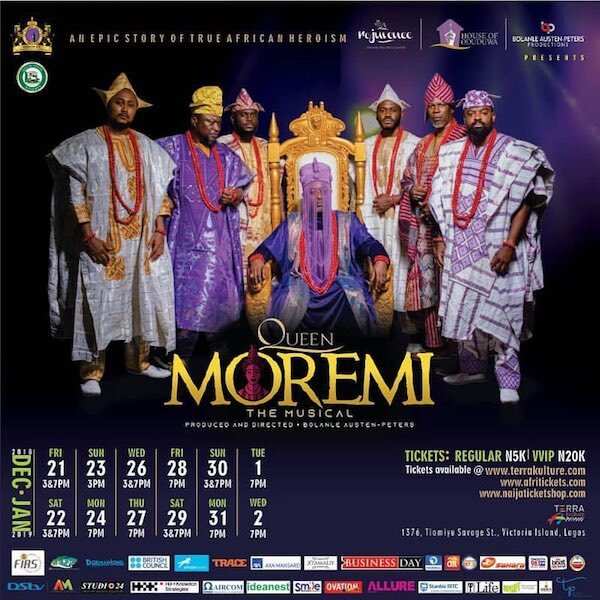 If you love stage dramas and plays, then you do not want to miss 'Queen Moremi: The Musical' which will show from December 21 – January 2 at the Terra Arena, 1376 Tiamiyu Savage, Victoria Island, Lagos
5. Shopping enthusiasts - Go Christmas shopping at SPAR or Shoprite
If you love to shop, then you can go Christmas shopping at any of the SPAR Nigeria outlets near you and take advantage of their Christmas Gift Card special. You can also visit any of the Shoprite branches around you and take advantage of their amazing prizes.
6. Movie lovers – Catch a movie with your loved ones
If you are a movie lover, then the holidays is the best time to catch a movie with your family and friends at any Silverbird or Genesis cinema near you for just ₦2,500 - adults, N2000 – kids (Movie + Popcorn or hot dog + drink)