Birthday cake for ladies with name
How does one make a perfect birthday cake for ladies? Or your mother? Everyone loves sweets, but it seems very boring to buy some in shops and present them to you loved one. Especially when you want to show them your feelings. Here's how you can do that with adding some special message to such a simple thing like birthday cake.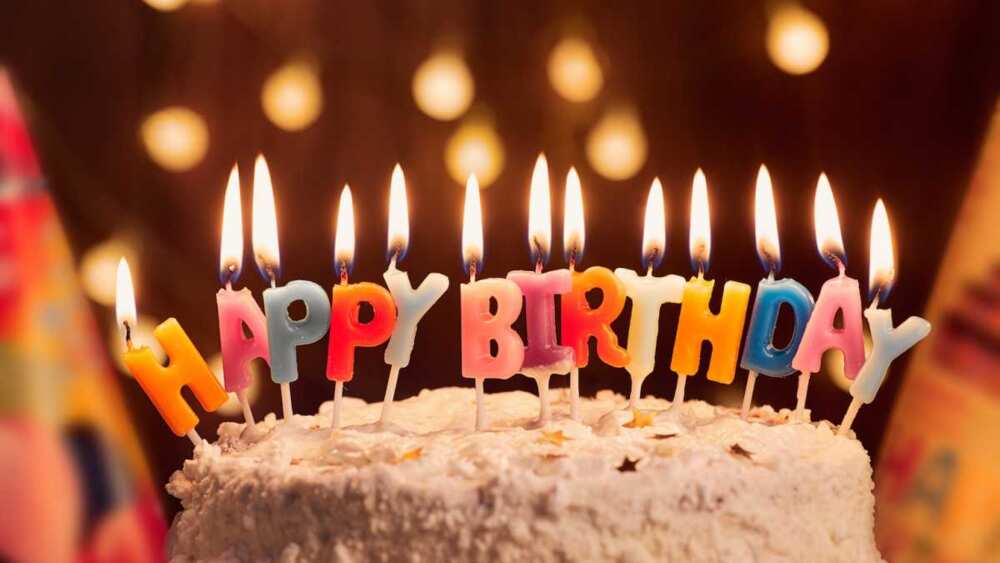 Perhaps, none of us can imagine any celebration whether it's birthday, wedding or anniversary, without something sweet on our tables. And the total leader among all the existing sweets is usually a cake.
Nowadays, confectionary art has gotten to a new level and it develops everyday, every minute. You can choose any kind of cake you would like to present to your guests.
Very often, sweets can serve as a gift for a birthday-person, for example. In this case, cake-design starts working, because we usually want to present unique gifts for our loved ones.
There is even a so called classification of cake designs according to gender, age or type of occasion. For example, birthday cake for ladies, for children and so on. This time, we'll take into attention cakes as a gift for birthdays. Let's see what pastry can offer for us.
Birthday cake for mother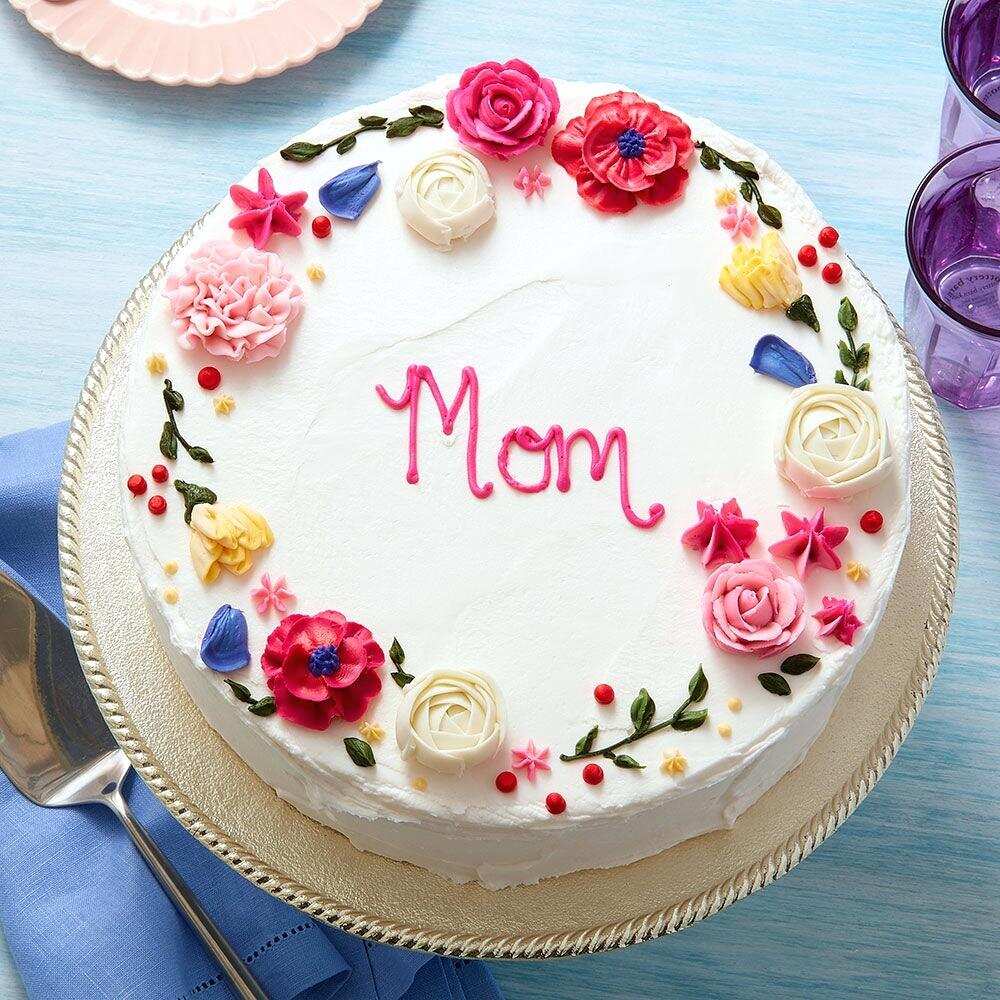 Mother is the closest person for everyone in this world. And she deserves unique and special gifts more than any other person, and occasion is not the matter here. If you look for any ideas of such present, you are in the right place.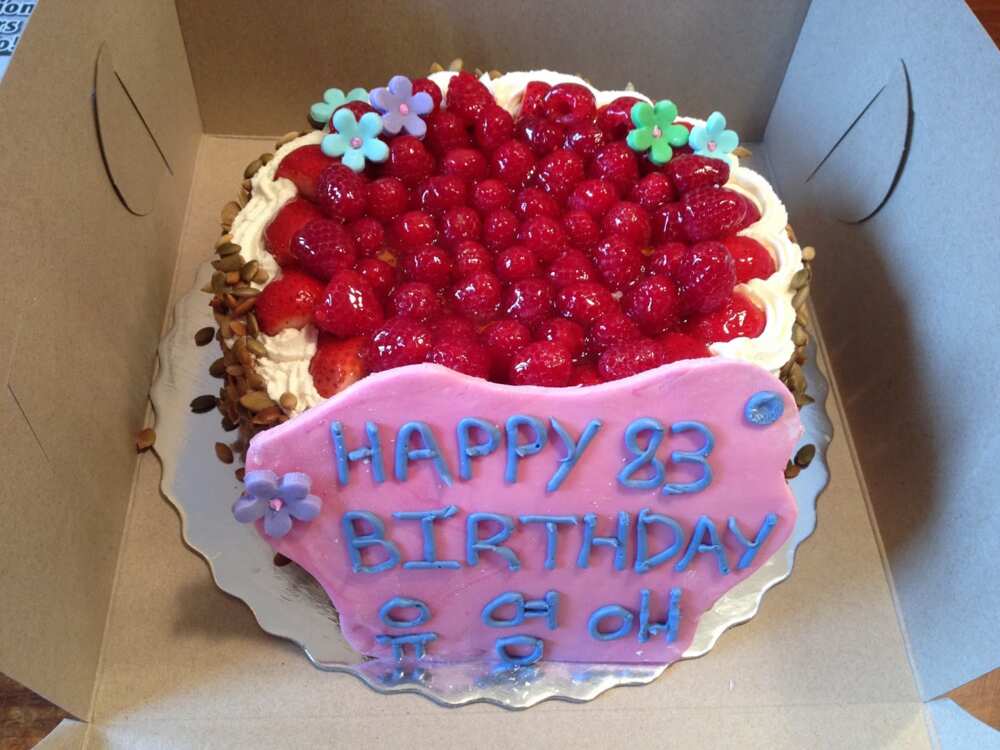 Here is the first example of cake you can present to your mother. Looks as classic round cake with fresh fruit and some design-tricks on it. By the way, the special thing can be added on a cake is written words which you can address to a person, so that she may see that this cake was made for her personally.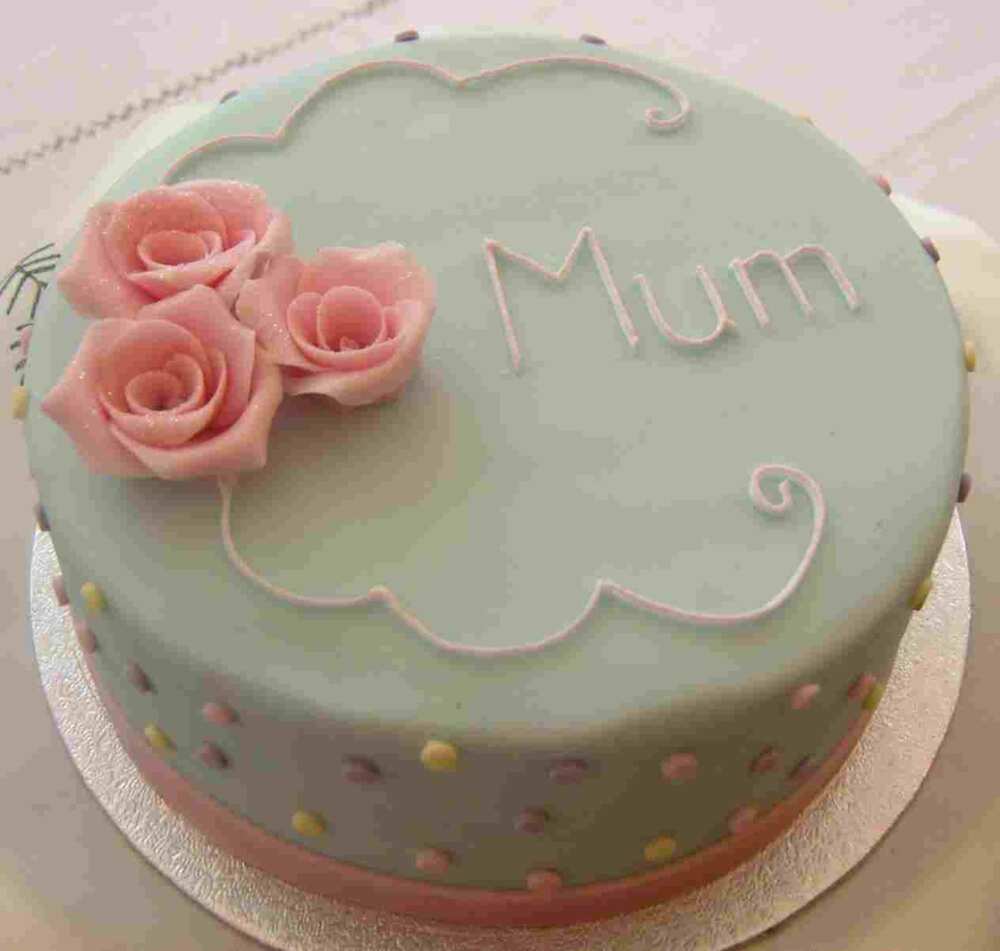 This one is the example of minimalistic style, in case you don't like putting too much color on cake. Cake design in this case is minimal but at the same time the message you are going to send to your mom is huge.
READ ALSO: Strawberry cake recipes from scratch - Top 6
Who said that the cake can have only round form? Here is the visual example. You can let your fantasy grow here and think of creating not only special birthday cake design above it, but also what's inside it or its form etc.
Birthday cake for lover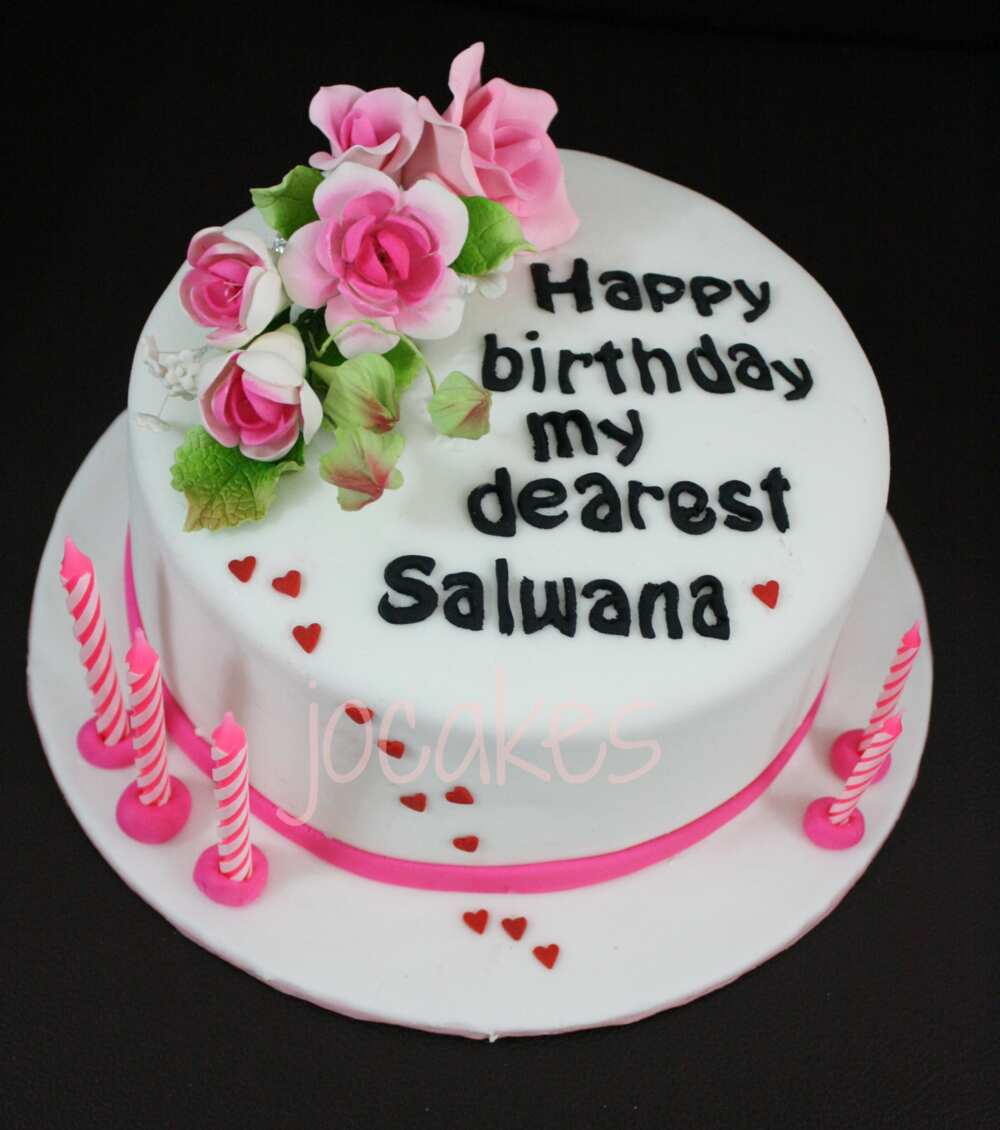 It's always a huge question when it comes to choosing a gift. You might think: "What exactly should I buy?". Especially when it seems like a person already has everything and when your loved one already has a lot of perfumes, books or dresses, when flowers seem too boring as a gift, here is the decision. Guessed what is it? Of course, a cake. Let's see what we have here.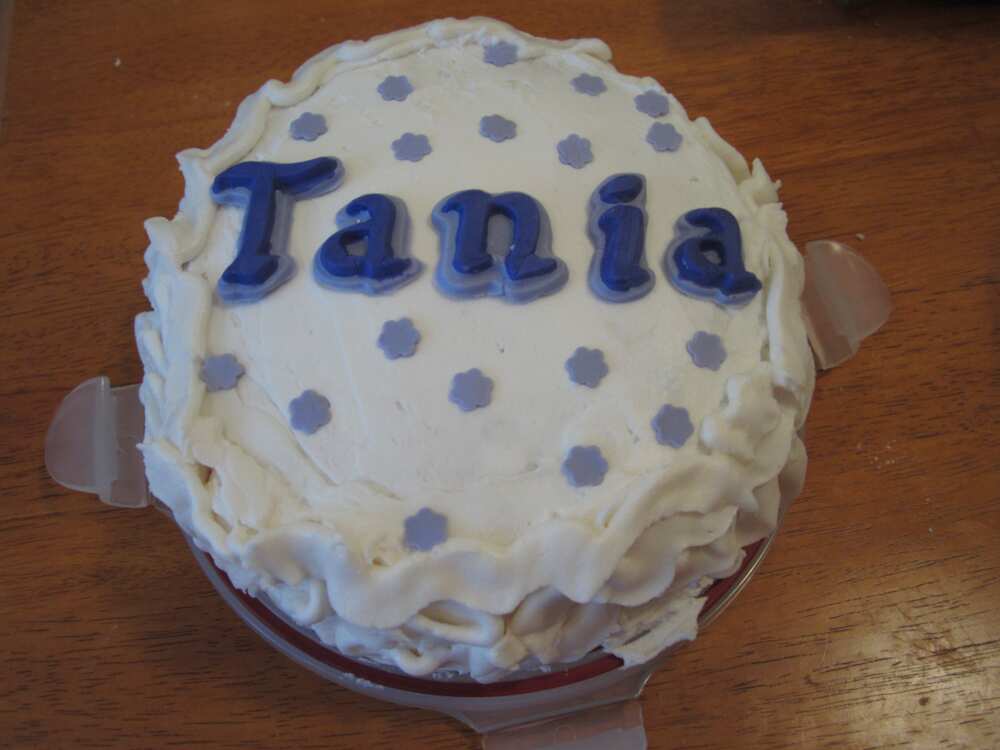 The most important in such cake designs is to show that it was made exactly for this person. So adding a name here is a perfect decision for creating something special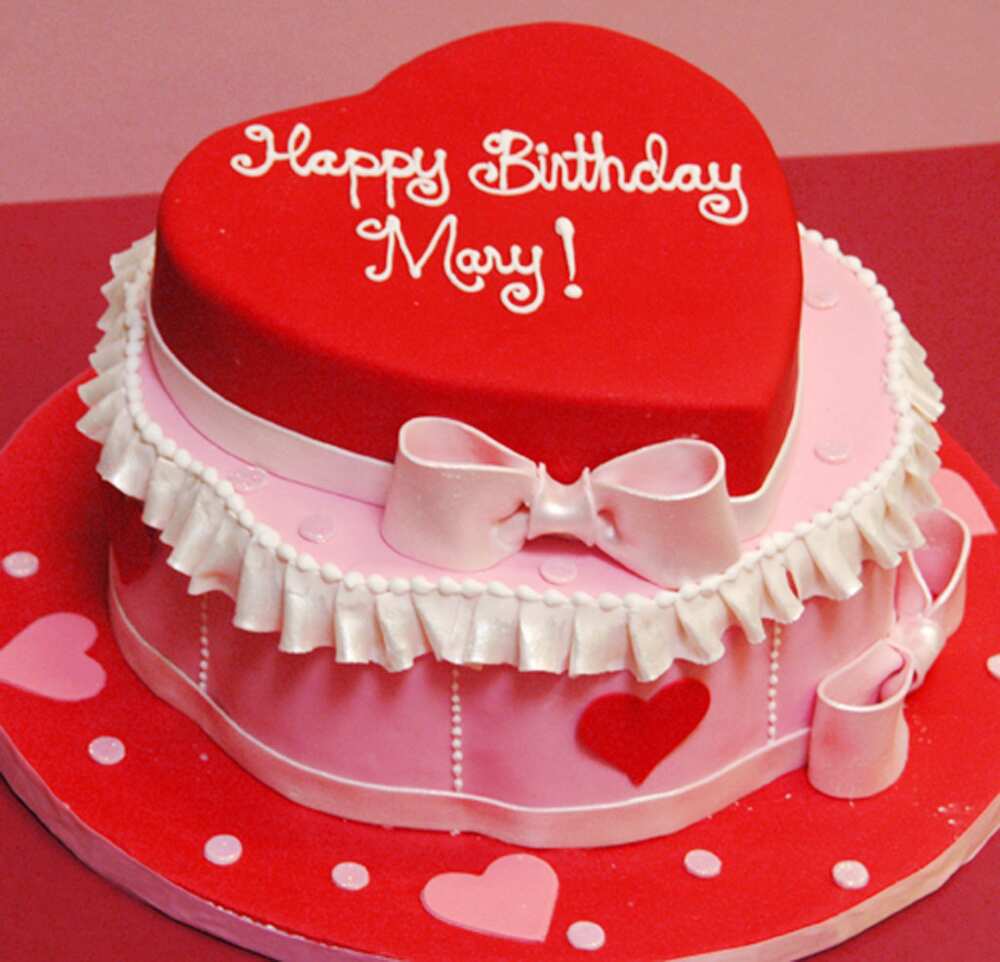 Heart-shape and red color is a double portion of love presented in a sweet gift to the one you love.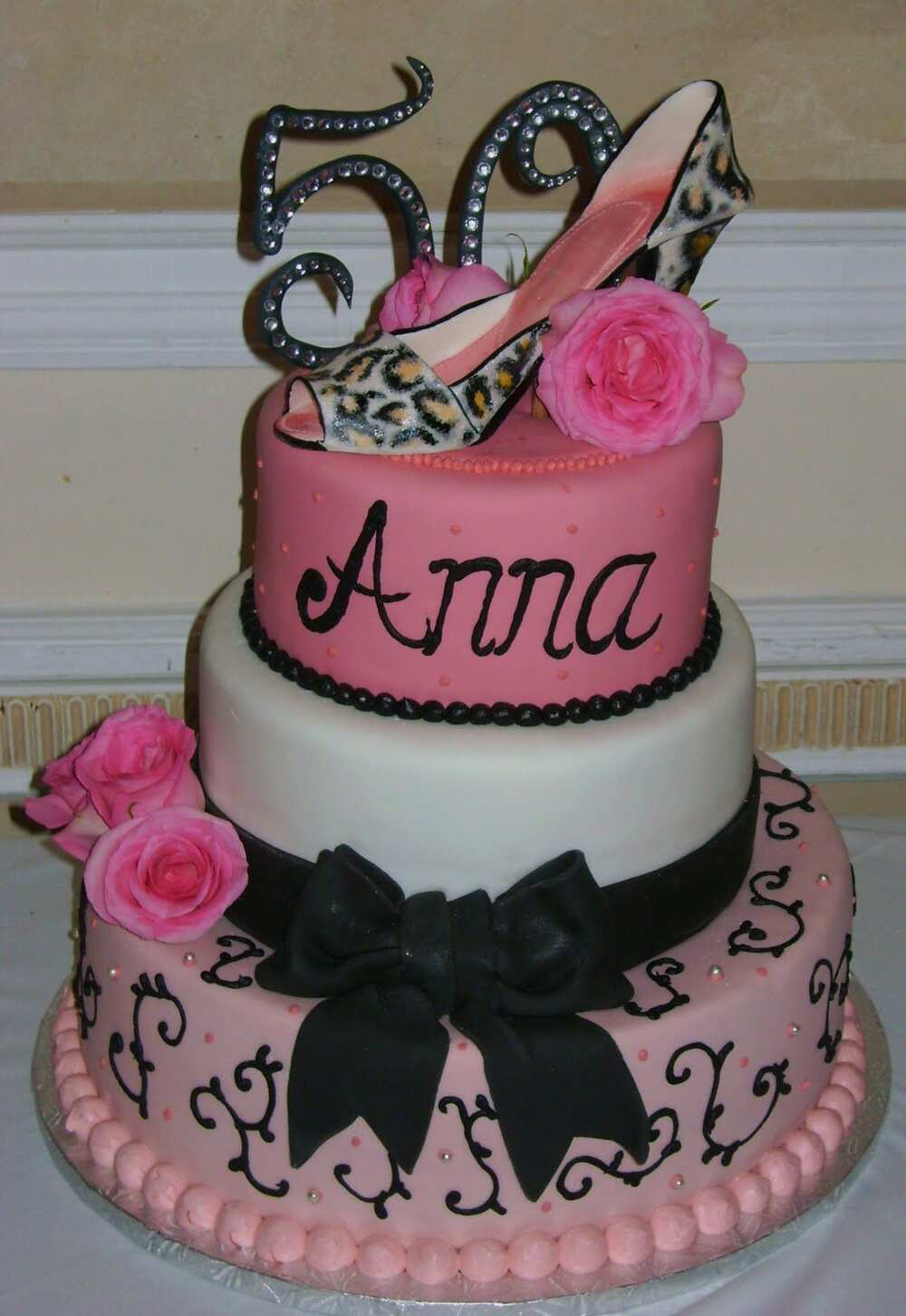 And as we said before, don't stick to traditional shape of a cake, try to be creative and surprise your lover with a beautiful cake design, which you chose yourself and make her birthday brighter by showing your love in such manner.
Birthday cakes for women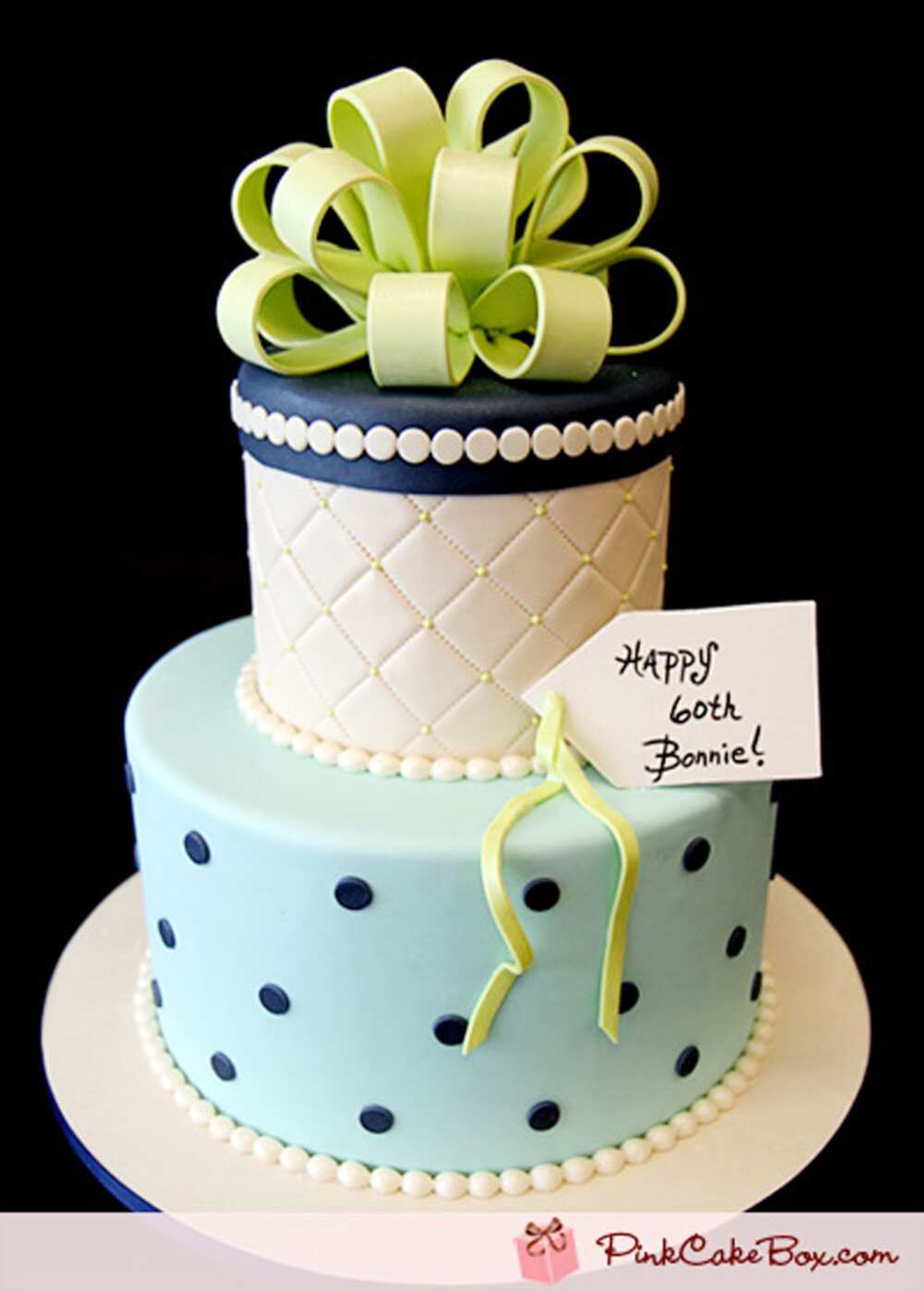 Why are we taking into attention only women this time? Because usually men have many problems with choosing a gift and it can be kind of a guide for them, plus, it's women who really can appreciate sweets as a gift.
Here are some variations of birthday cake for ladies.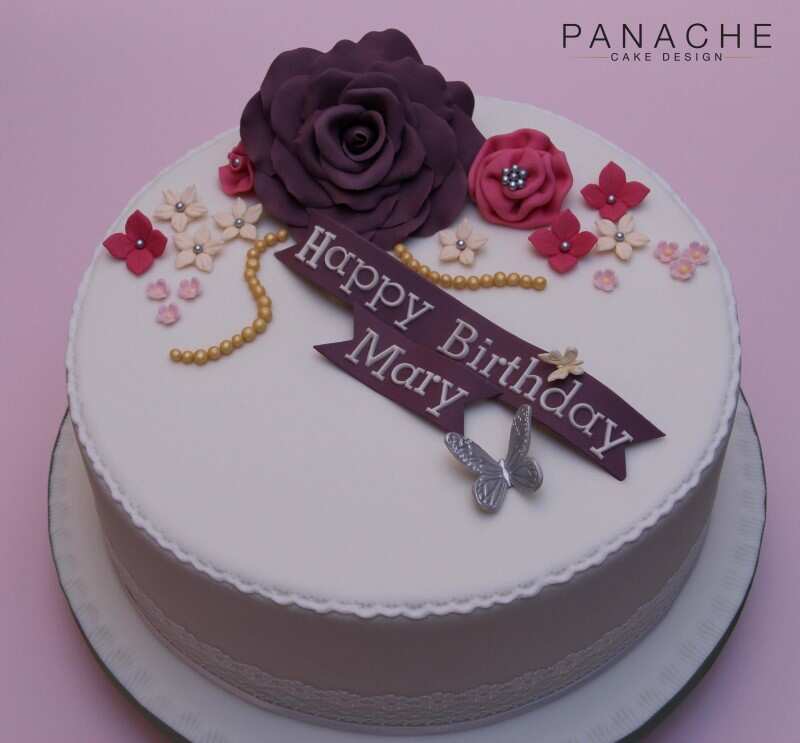 Flowers. Most of men think that the best gift for a woman is flowers. And they are right. But what if you present the flowers in a bit more creative way?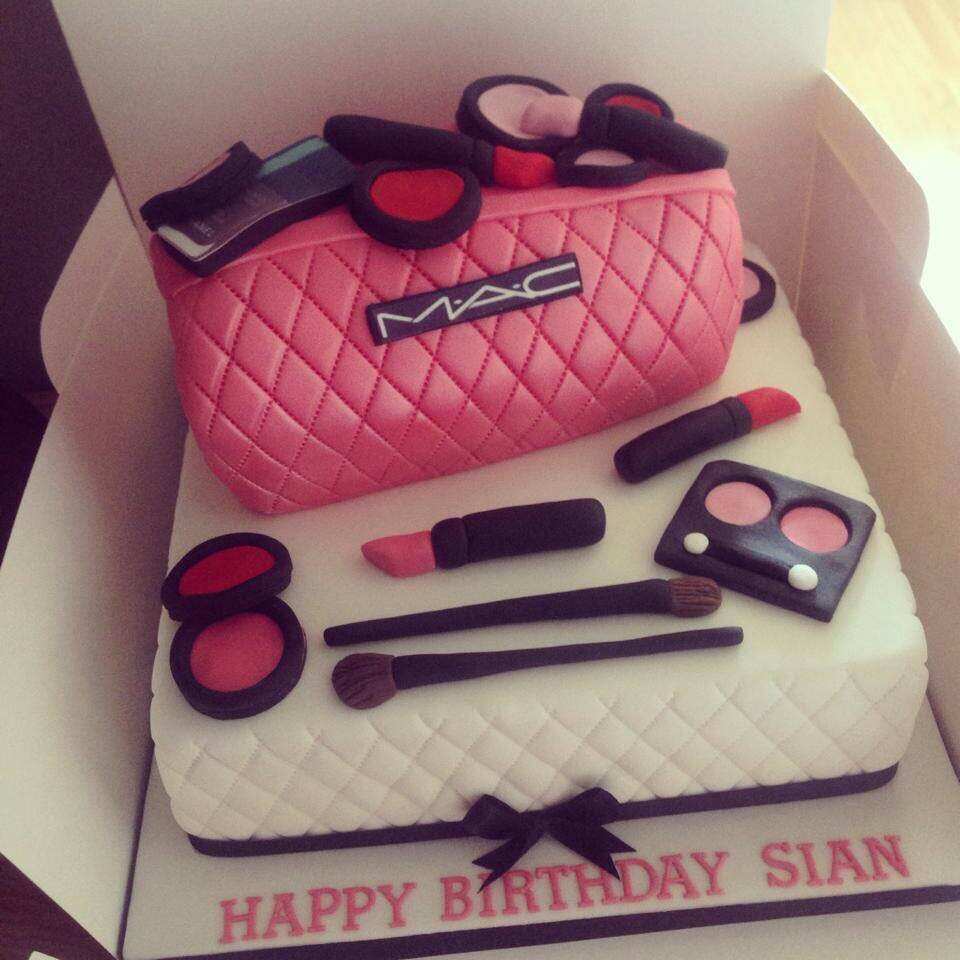 If you want to impress the woman of your life, add to your cake design some girly things. It looks very creative.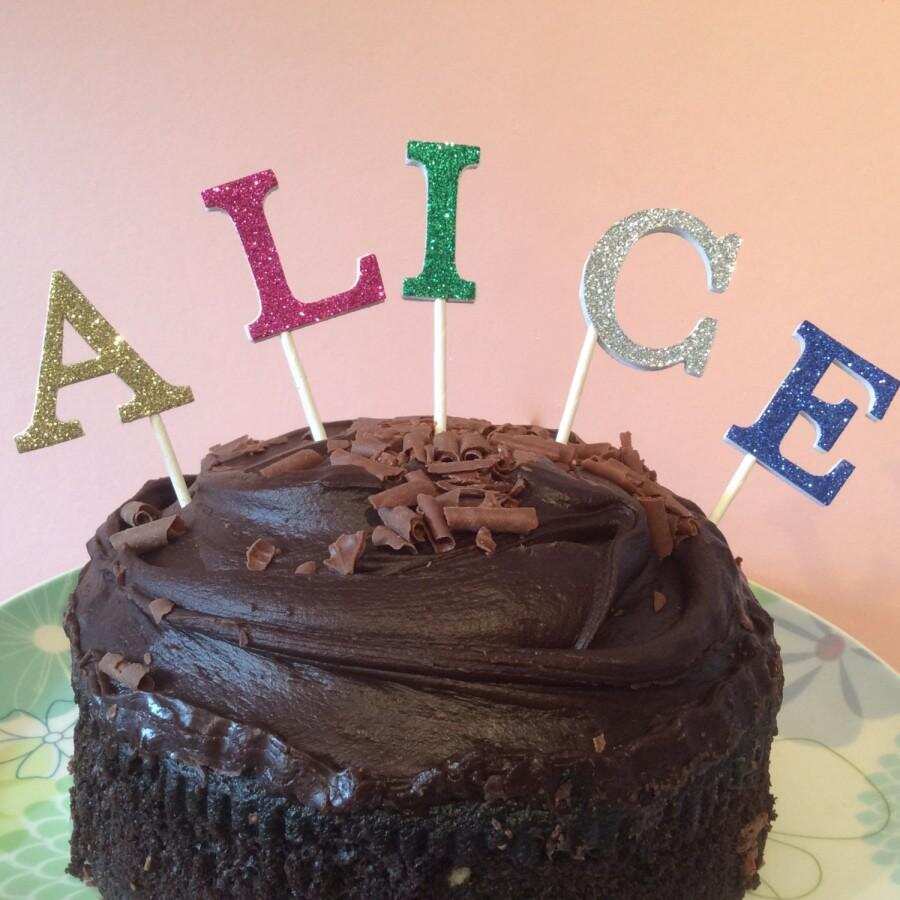 But do you know what can be even better than the most expensive cake with the most beautiful flowers or cream or jelly on it? It's the cake you make with your own hands. Even if it does not look like the pictures you've seen, the fact that your gift was a hand-made and not by someone else, but you personally, your closed one will always appreciate your efforts and this is the best way to express your feelings to someone.
All this was just a small part of what you may do to surprise your mother, your lover or any other woman in your life with such a simple thing like a cake. There are lots of confectionary designers who can give you many different kinds of decorations for your gift, or maybe you can create your own design and ask a confectioner to make your ideas come to life. Or what's even better is if you cook cake by yourself and add some decorating details like a name on it.
READ ALSO: Birthday cake for husband and father
Source: Legit.ng