Have you heard about tomato benefits for skin lightening? This is one of the most effective homemade remedies that can help you make the tone of your skin lighter or reduce pigmentation of certain areas. Below, you will find effective recipes of homemade remedies with tomatoes. They are efficient against pigmentation and refresh your skin perfectly.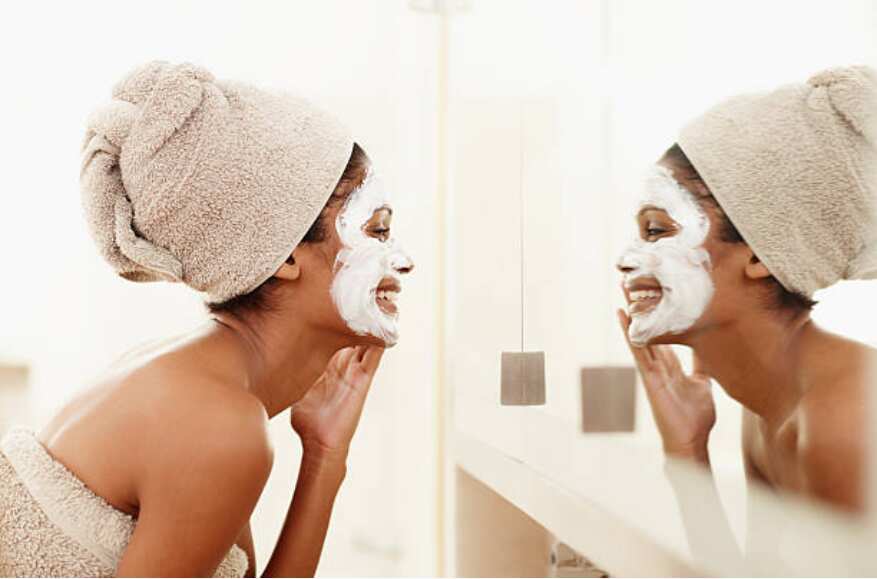 Can I use tomato for skin whitening?
Tomatoes are widely used in cosmetics of many types, we simply don't always know about that. In fact, tomatoes are very good for skin because they contain plenty of useful elements, a lot of water, and fruit acids that help the skin become lighter, clearer and smoother. Tomatoes have wide anti-inflammatory and antibacterial features, which are effective against acne, fungi, and other skin disorders.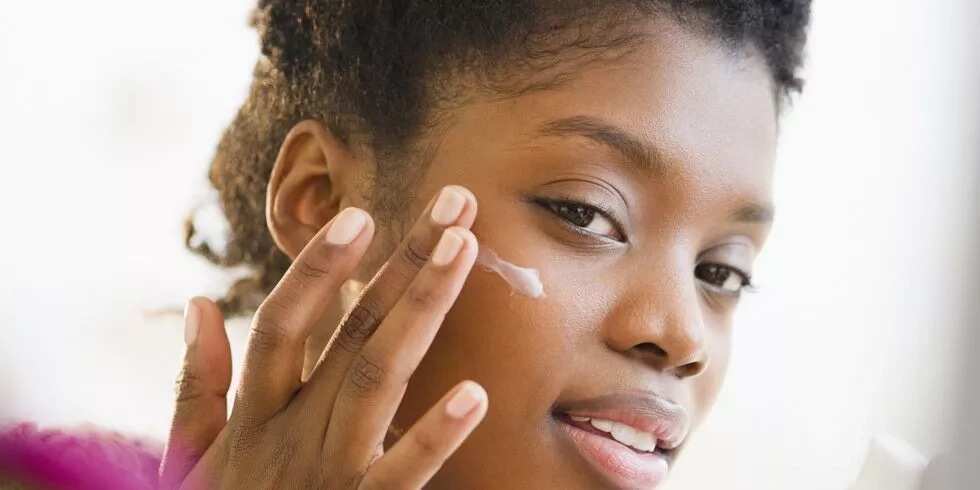 READ ALSO: Aloe vera for skin whitening: what's the effect?
The simplest skin whitening recipes with tomato include the following:
Squeeze fresh juice from one tomato, mix with an equal amount of milk and use as a lotion for skin whitening. The first effect will be visible in several days. If you do it regularly, you will notice a lasting effect
If you suffer from post-acne pigmentation and current breakouts, just use a piece of fresh tomato and wipe your skin with it, using its natural moisture as a lotion. It will calm down the breakouts and lighten the scars. If the effect is not strong enough, take one tomato, puree it and use as a face pack. Apply for 30 minutes and remove with the help of lukewarm water
Take one tomato, squeeze its juice and mix with one tablespoon of dry yeast. Leave in a warm place until the mixture develops twice its size and then apply onto the face. Leave for 15 to 20 minutes and remove with lukewarm water
Puree one tomato and mix with two tablespoons of cottage cheese. Add one teaspoon of any vegetable oil and one teaspoon of milk. Mix thoroughly, apply and leave for about 30 minutes. Remove with lukewarm water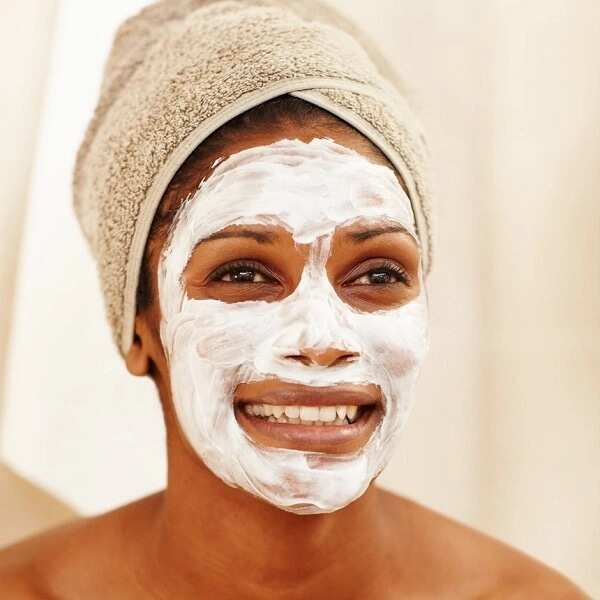 If your skin is prone to dryness or if you are above 35, puree one tomato, add one egg yolk and one tablespoon of oat flour, which was previously mixed with boiling milk. Mix thoroughly and apply for about 30 minutes. Remove with the help of a cotton pad soaked with warm water
Take 1 tomato, 1 tablespoon of flour and 1 tablespoon of sugar. Mix sugar with flour, cut the tomato into two halves, press each cut to the mixture of flour and sugar and rub your skin with their help very gently. The procedure should last for 5 minutes. Then, remove the leftover with the help of lukewarm water
Take 3 tablespoons of freshly squeezed tomato juice, 1 tablespoon of cottage cheese, 1 teaspoon of honey, and 3 tablespoons of flour. Mix cottage cheese with tomato juice, add honey and then flour. Mix thoroughly and apply. Leave for 30 minutes, then, remove with lukewarm water
Blend one tomato and sieve the mass to remove big particles like seeds. Add one egg yolk. Gradually add 1 tablespoon of starch, mixing all the time. Apply onto the face, neck and upper chest. Remove with lukewarm water in 15 minutes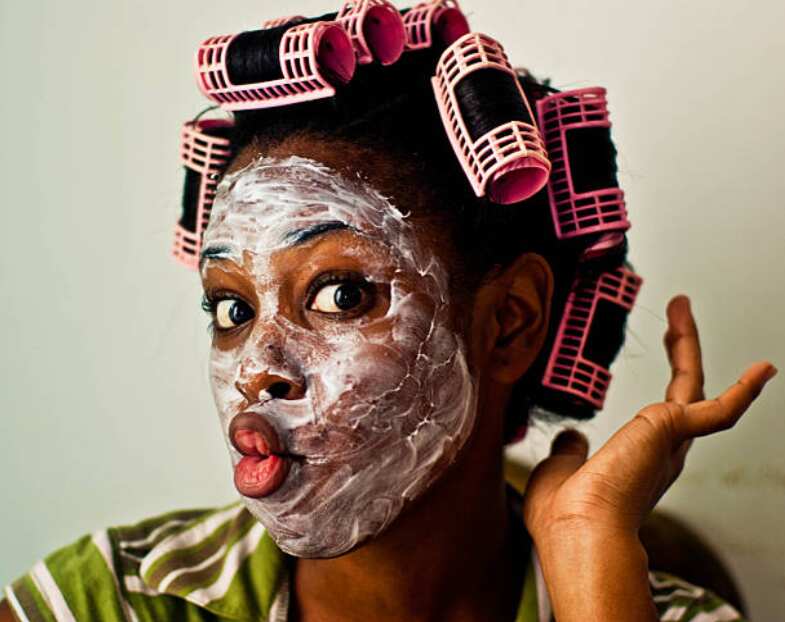 READ ALSO: Essential oils for skin lightening
Blend one tomato and sieve to remove big particles. Add 2 tablespoons of sour cream and mix. Apply and leave for 20 minutes and then remove with lukewarm water
Take 1 tablespoon of freshly squeezed tomato juice and mix with 1 teaspoon of vegetable oil and 1 teaspoon of lemon juice. Then, whisk one egg white into a firm foam and carefully mix with the rest of ingredients. Apply and leave for 20 minutes. Remove with lukewarm water
How to choose tomatoes for skin whitening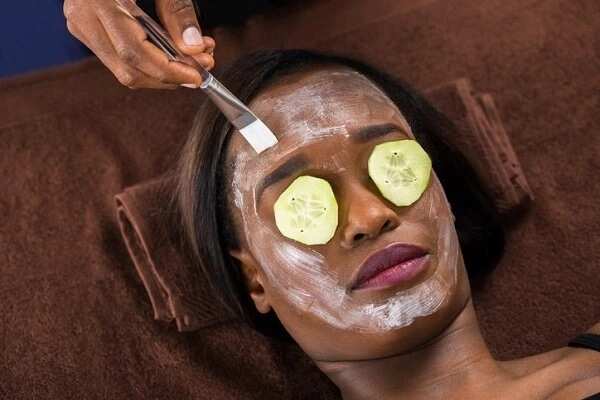 Recipes of tomato remedies are a great thing. Yet, if you want the best effect, you need to know how to choose the best tomatoes and how to use them properly. Check out the recommendations below.
Although tomato masks are used on all skin types, make a small skin test before you use them for the first time. Apply a little onto your wrist and leave for 15 minutes. If the spot is irritated, itches or develops bumps, your skin is allergic or too sensitive to tomatoes and you shouldn't use these masks
Use only fresh tomatoes that have been picked only recently, tomatoes stored in fridges for long lose a great deal of their nutrients, which are useful for skin
Different types of tomatoes have different uses. Pink and red ones are effective against fine wrinkles and lines; orange ones are effective for the complexion; and green tomatoes are the most effective for skin whitening and against inflammations
Tomato peel is rich with useful elements, so it should better not be removed. Also, it's better not to process tomatoes with high temperatures before usage
Tomato masks should be applied onto cleansed skin or after a heating cleansing mask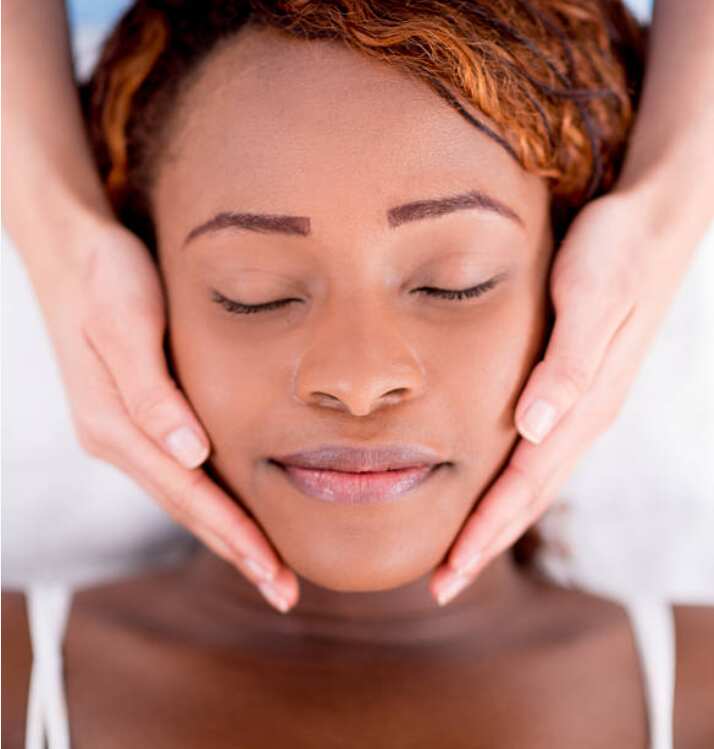 Tomato masks should be removed with lukewarm water. It's necessary to apply a nourishing cream after such a mask
Tomato masks should be applied for at least 10 minutes but no longer than 30 minutes in total
Tomato masks should be applied once in 10 to 14 days
Positive effects of homemade skin whitening with tomato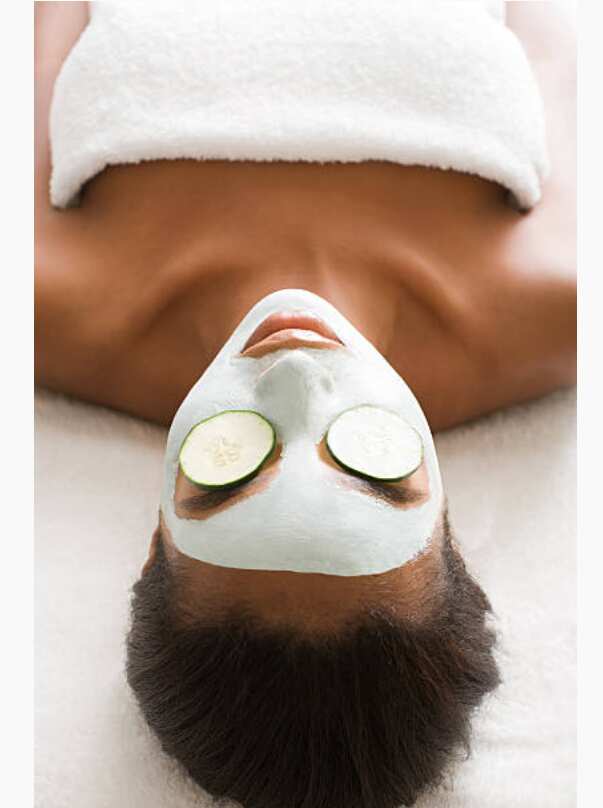 READ ALSO: Turmeric face mask to lighten skin: does it work?
Tomato face remedies have a range of positive effects that will be visible in a short while after you start using these recipes:
Processes of regeneration in your cells will run faster
Your skin will regain its firmness
Your skin will receive deep moistening
Your complexion will become even, bright, clear and lighter than before
All the inflammations will be gone even if its acne
Pores will become smaller or even absolutely invisible
Excess pigmentation will vanish
Blackheads will be gone
Natural collagen will be produced again, and your skin will become more elastic and soft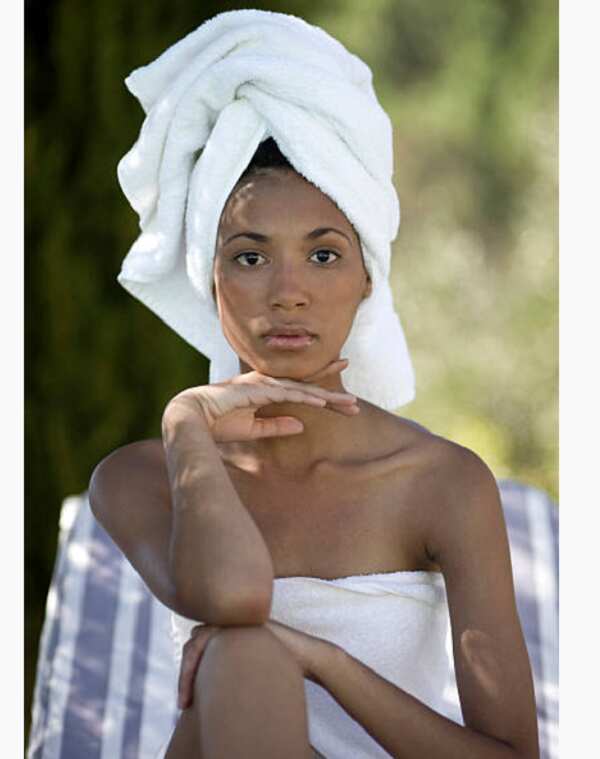 These positive effects of tomatoes will hardly leave you dissatisfied. They will give you a radiant, healthy, glowing complexion that will attract the attention of all the people around you. Isn't it the best possible effect of such a simple mask as the ones described above? Now, you know how to use tomato for skin whitening, just give it a try and you will see the stunning effect very quickly.
READ ALSO: How to make lemon oil for skin lightening
Source: beautymunsta.com