Here we gathered for you some facts about Richard Mofe Damijo and wife. The marriage of these celebrities is quite talked about, so let's see some more information. Read on and find out several interesting facts about her.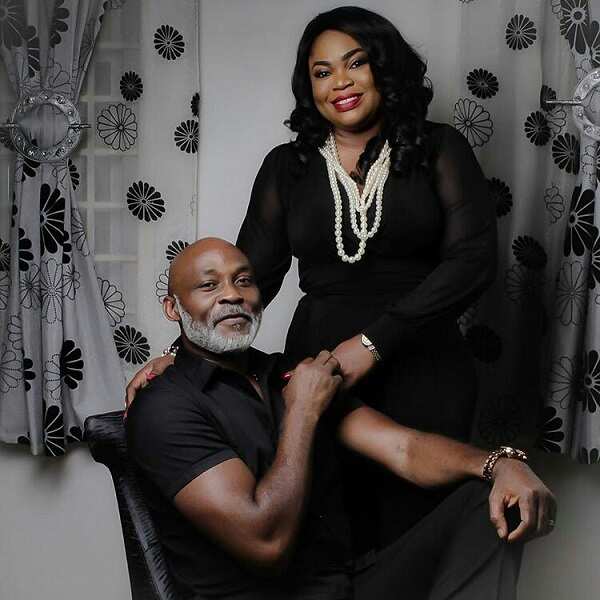 Who is Richard Mofe Damijo wife?
Richard Mofe Damijo, a popular actor who is also known under the nickname RMD, and he is not only a celebrity but also a family man. His family is very important for him, and here we prepared some known facts about Richard Mofe Damijo wife.
Now RMD is in his second marriage, the name of Richard Mofe Damijo first wife was May Ellen-Ezekiel. That woman was known in Nigeria as a publisher and journalist, unfortunately she died in 1996. Together with Richard, they had a son Oghenekome.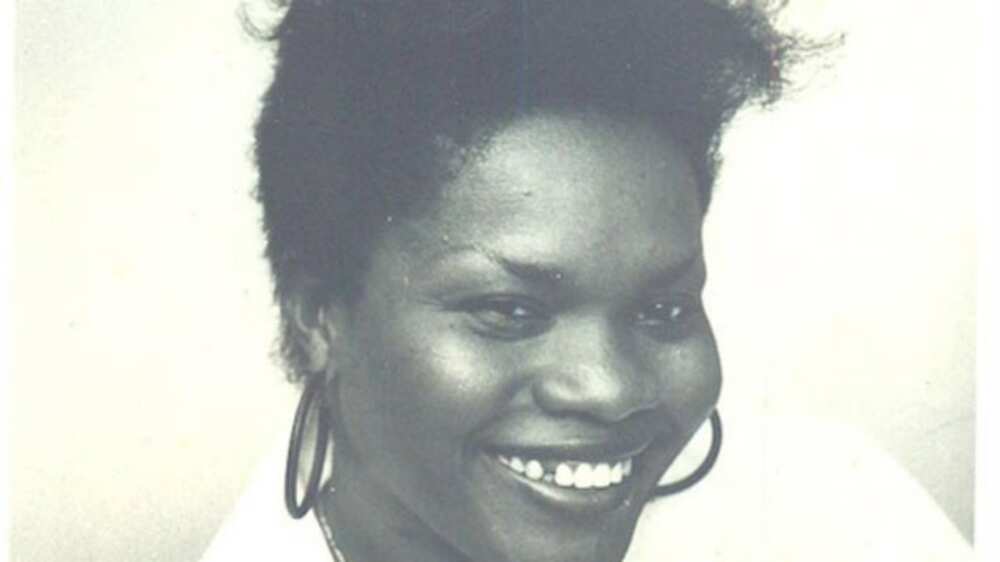 READ ALSO: RMD wife and children
The actor married Jumobi Adegbesan, several years after the death of May Ellen-Ezekiel, his first wife. Nigerians may remember Jumobi as television personality, but now she started her own business. Together with Richard, they are happy parents of four children. Let's see the main facts about Richard Mofe Damijo new wife.
She was born on 27th January 1972, and in 90's she had a successful career at Nigerian television in TV show "Lunch Break." After three years of dating they married, their wedding ceremony happened on 29th of December, 2000. See also: Richard Mofe Damijo children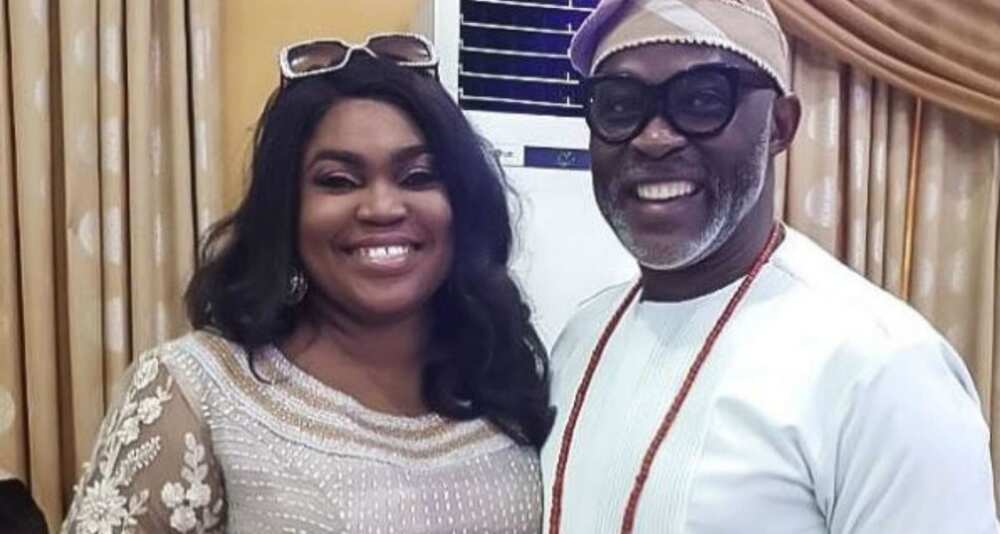 RMD likes to call his wife by different names, especially on social media, for example:
Adunmaradun (ebony or shining black beauty)
Oluwaseunfunmi (God made this woman for me)
Aabike (the woman to be taken care of)
RMD and Jumobi celebrated their anniversary in 2016, and it seems like we are going to see the big celebration of their next anniversary.
The couple's age gap is 13 years, some people say that these are not suitable conditions for family life, but Richard and Jumobi deny all rumors and seem to be very happy in their marriage. See also: The richest actor in Nollywood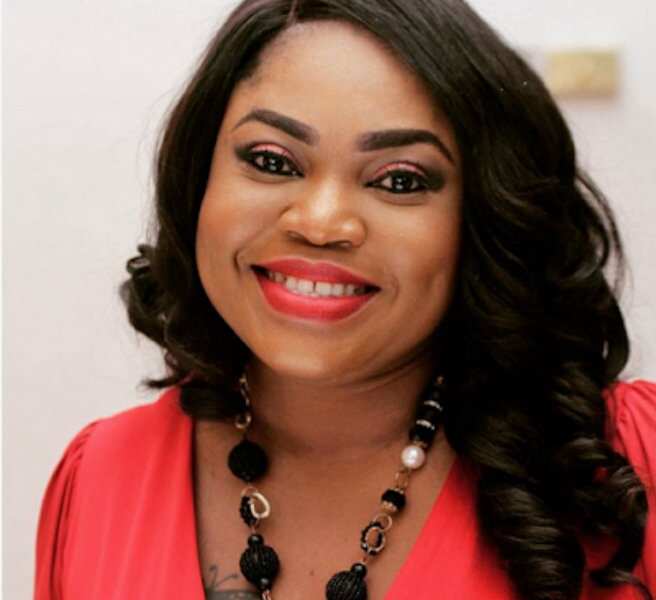 Richard Mofe Damijo wedding with Jumobi Adegbesan became a new starting point in his life. Now, RMD's age is 57, and he continues his active actor's career. One of his popular movies is "The Wedding Party 2". We wait for new projects with RMD.
READ ALSO: Is RMD wife 10 years younger than he is?
Source: Legit.ng