All back braids with natural hair in Nigeria
There is no such person in the world who has never heard about African all back braids. But not many of us know that the "centers" of this style are situated in Nigeria and Ghana. Take a look at some Nigerian and Ghana weaving hairstyles and choose the one for you.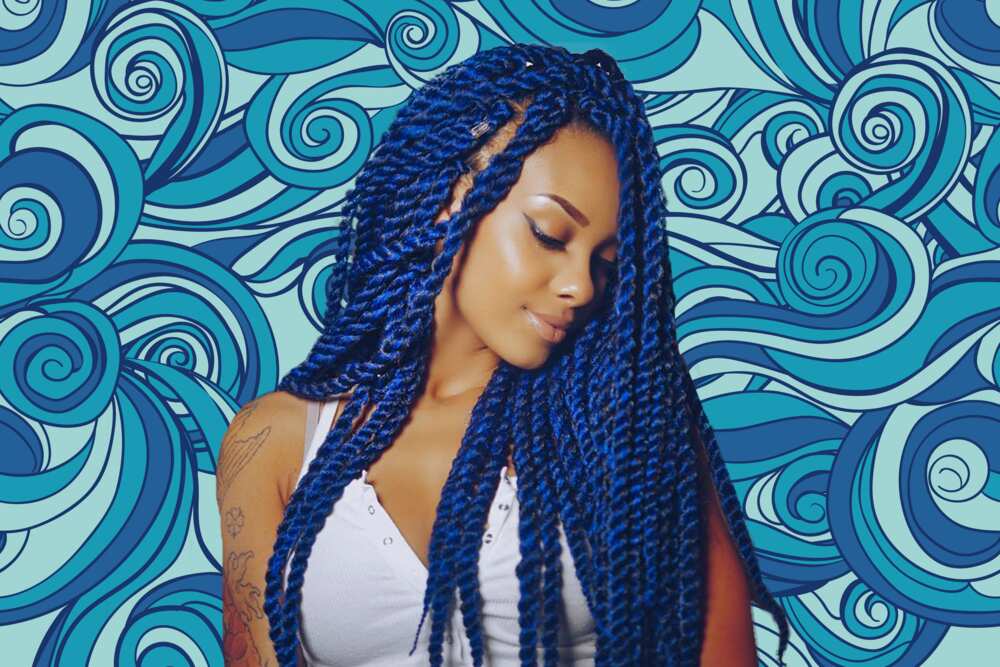 For the happy owners of afro-textured natural hair, these curls may be not only the object of pride but also a huge responsibility. All the girls who have this type of hair know each and every single problem they achieve in addition to curls. It may be dryness, frizz, damages and many others.
But of course, we all want our hair to be healthy and look perfect always. And there is a decision.
There is such thing as protective hairstyles, which requires too much time to be done, but also it is able to protect our hair from damages for a long time.
African braid style is exactly that one protecting kind of hairstyles. Braiding actually comes from Africa and it has a strong influence of African culture. Nowadays, there are lots of variations of African braiding, they may be adorned with cuffs, butterflies and so on. Many separate African countries have brought its own effect and special feature to the classic braid hairstyle.
African braids hairstyles pictures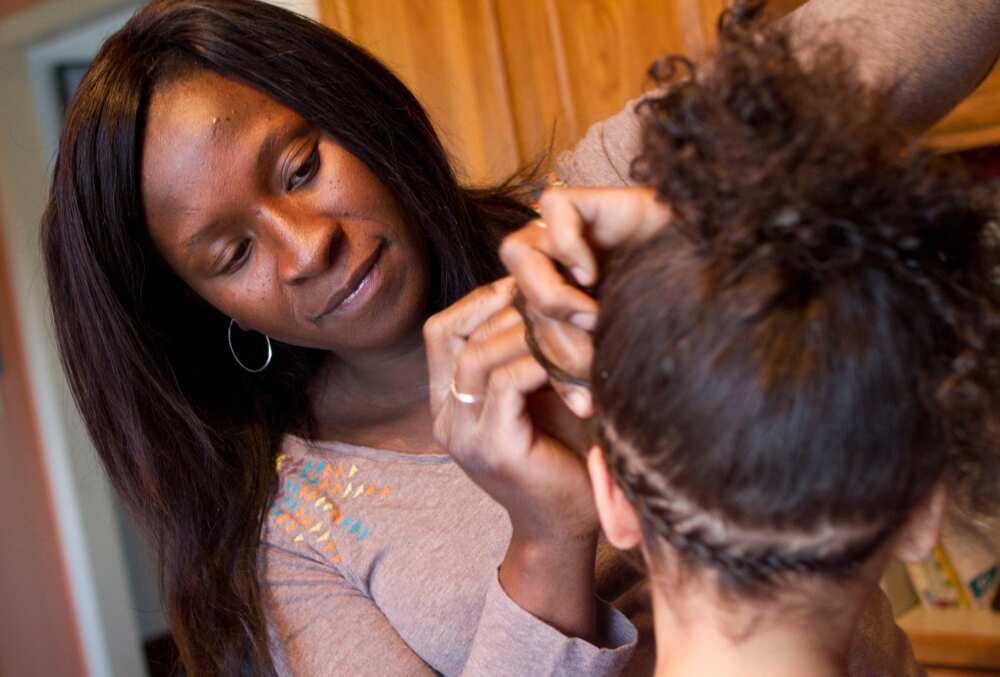 There are a lot of benefits of wearing the protective hairstyle:
Maintenance of the moisture
Retention of the length
Stylish look etc.
As we said before, eachAfrican country added some features to classic braids. Let's take a look at some examples on the basis of some of them.
Nigerian braids hairstyles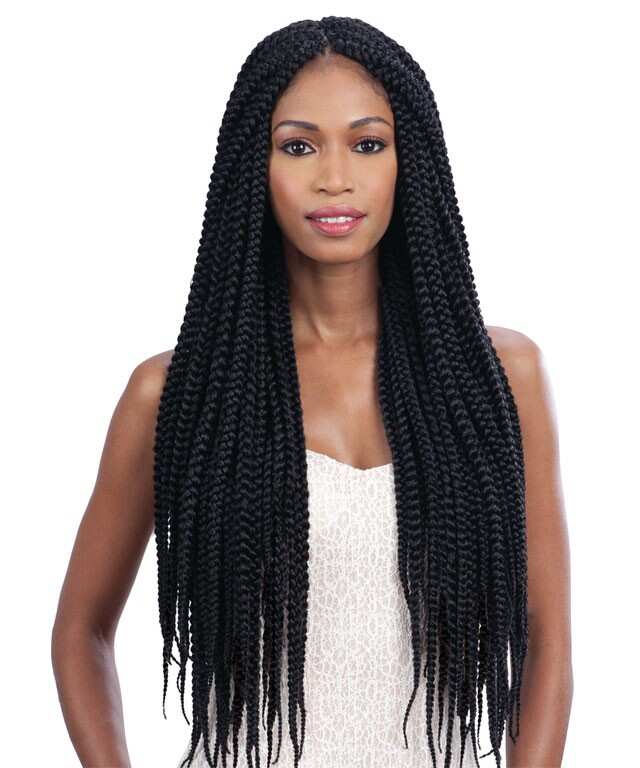 Nigerian braids hairstyles include both traditional and modern hairstyles. All of them look perfect in everyday life and for some special occasions. Take a look at some of them.
#1 Nigerian box braid hairstyle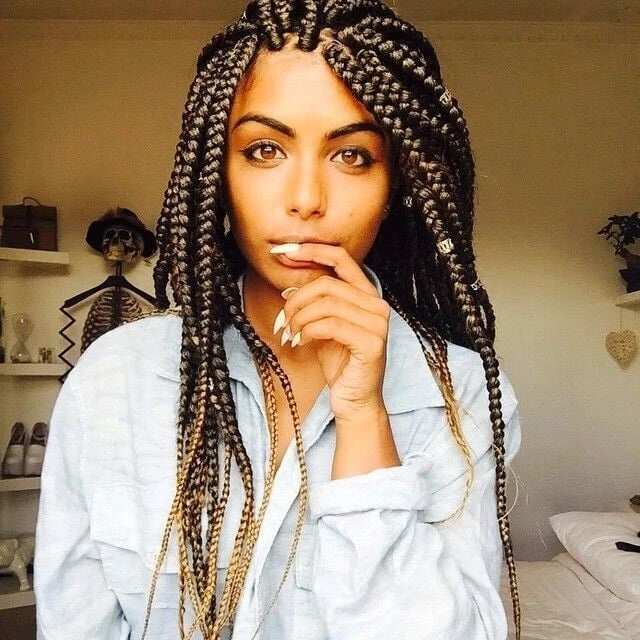 This protective hairstyle is a very popular one. It is a variation of modern style, it requires a lot of time, but it protects your hair from dryness in hot summer days very well.
#2 Nigerian bob braids hairstyles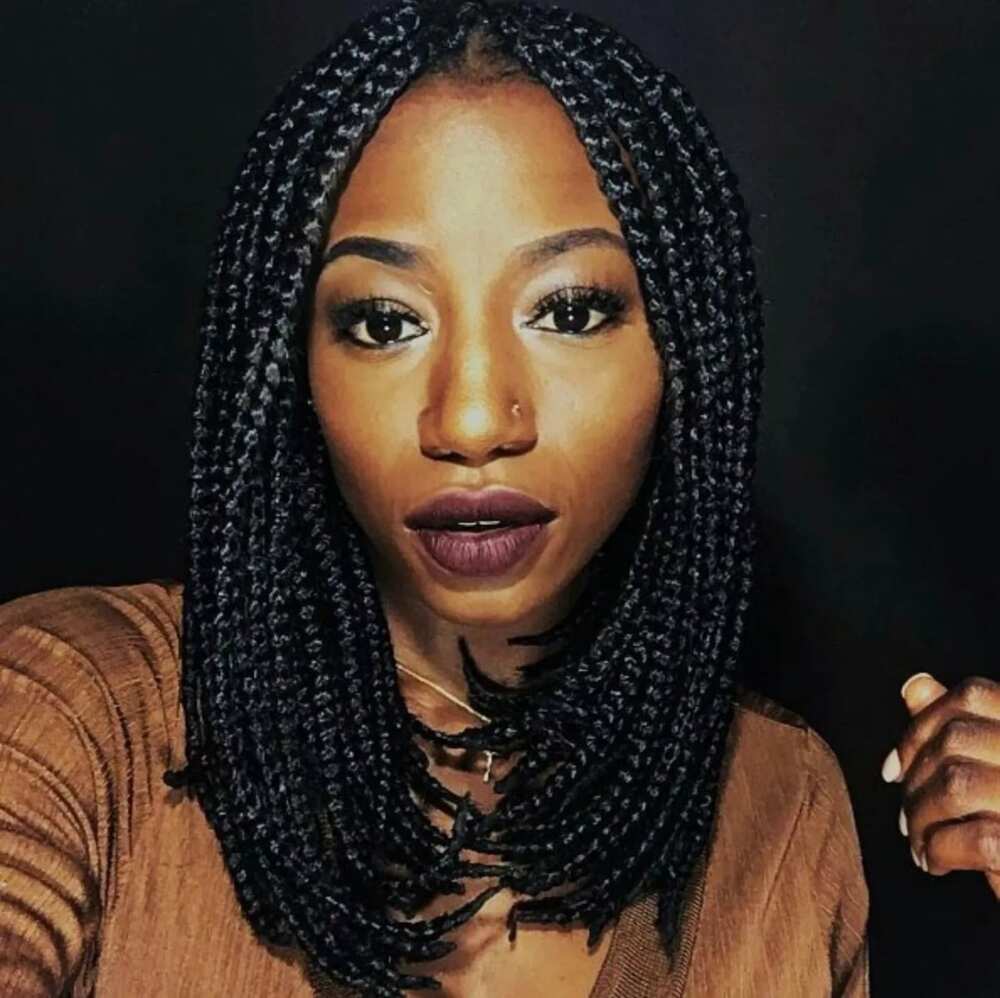 It is the same hairstyle as the first one. The only difference here is the length of hair. Short hair also needs protection and it's possible with African braids.
#3 Nigerian twist braids hairstyle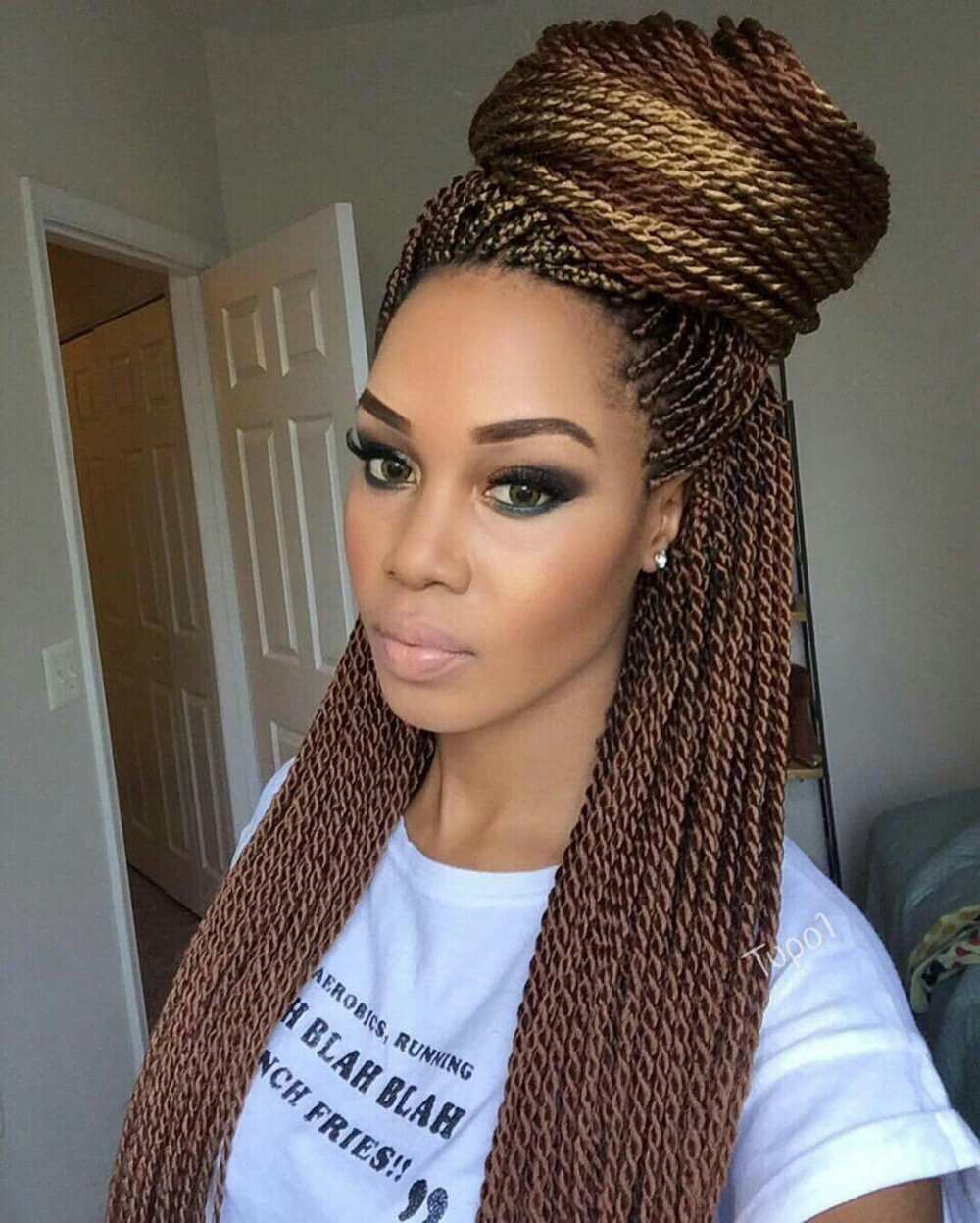 Twist braids not only look gorgeous and not only protect the hair from damages, but also add some volume to the roots.
#4 Kinky braids bun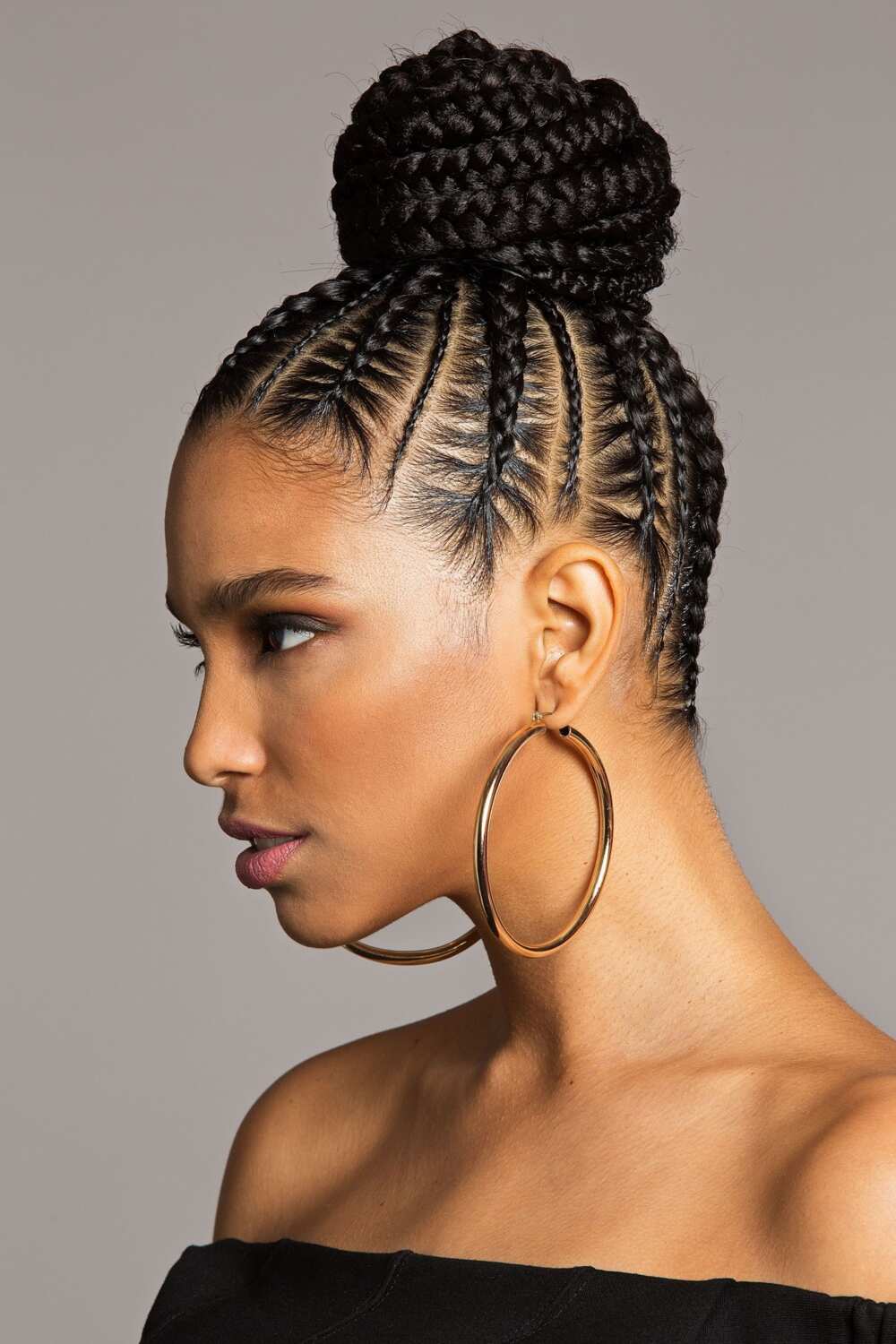 READ ALSO: Alicia Keys' braids hairstyles you will like
This hairstyle adds extra volume to our curls. It is perfect for those who don't have thick and long hair. This is very comfortable and looks amazing for everyday life and any occasion, party etc.
All these styles look very nice on any girl of any age and appearance. For adding some special charm to your hairstyle you may also use some fixing materials like yarns, ribbons, threads, free hair etc.
Ghana weaving styles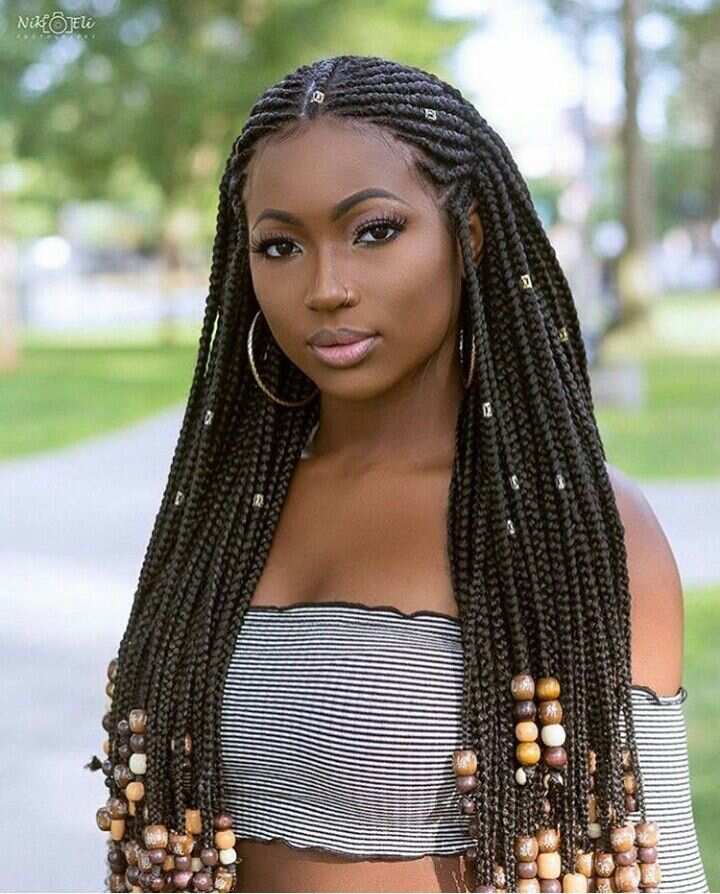 Ghana braids takes the lead of African braiding. These braids differ from others by many details and stylish elements. They are easier to make and stay for long time without getting scruffy.
#1 Ponytail with thin or thick cornrows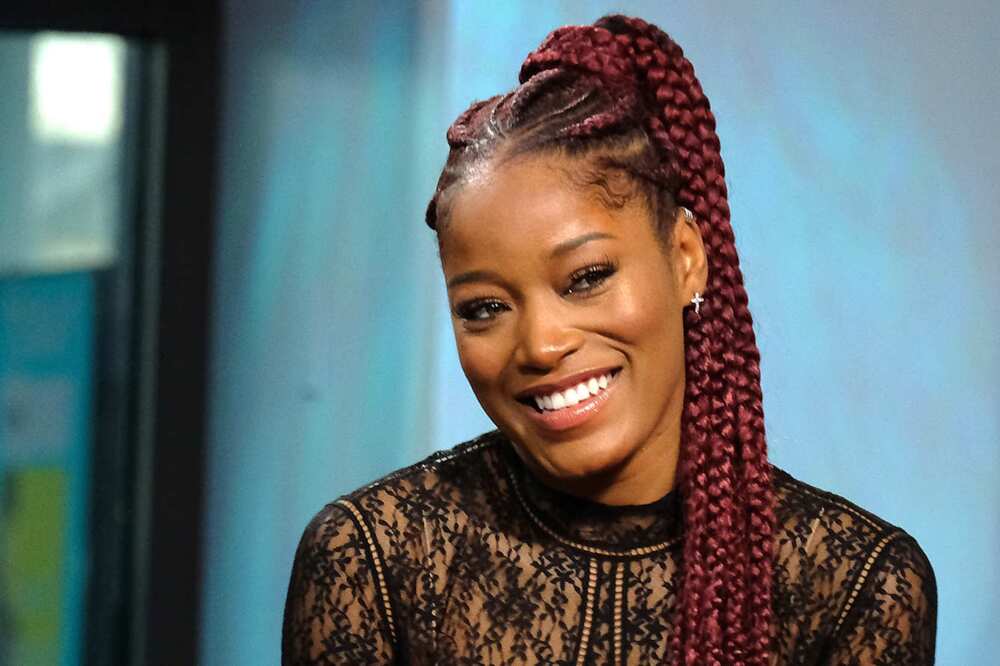 Big braids that form one high ponytail looks awesome for occasions and is a perfect stylish element for everyday life.
#2 Long Ghana braids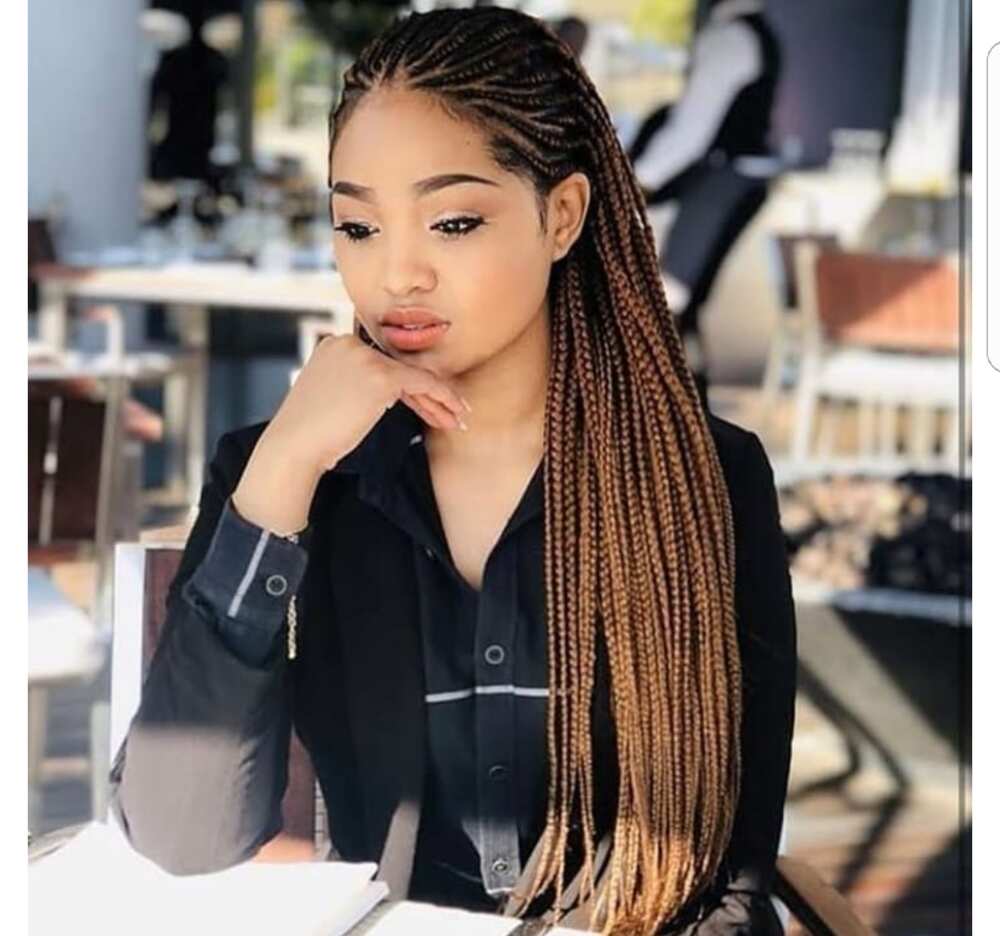 These braids are tiny and long ones. As we see on this example, adding some styling elements or the color will be only a bonus to the general picture.
#3 Asymmetrical Ghana braids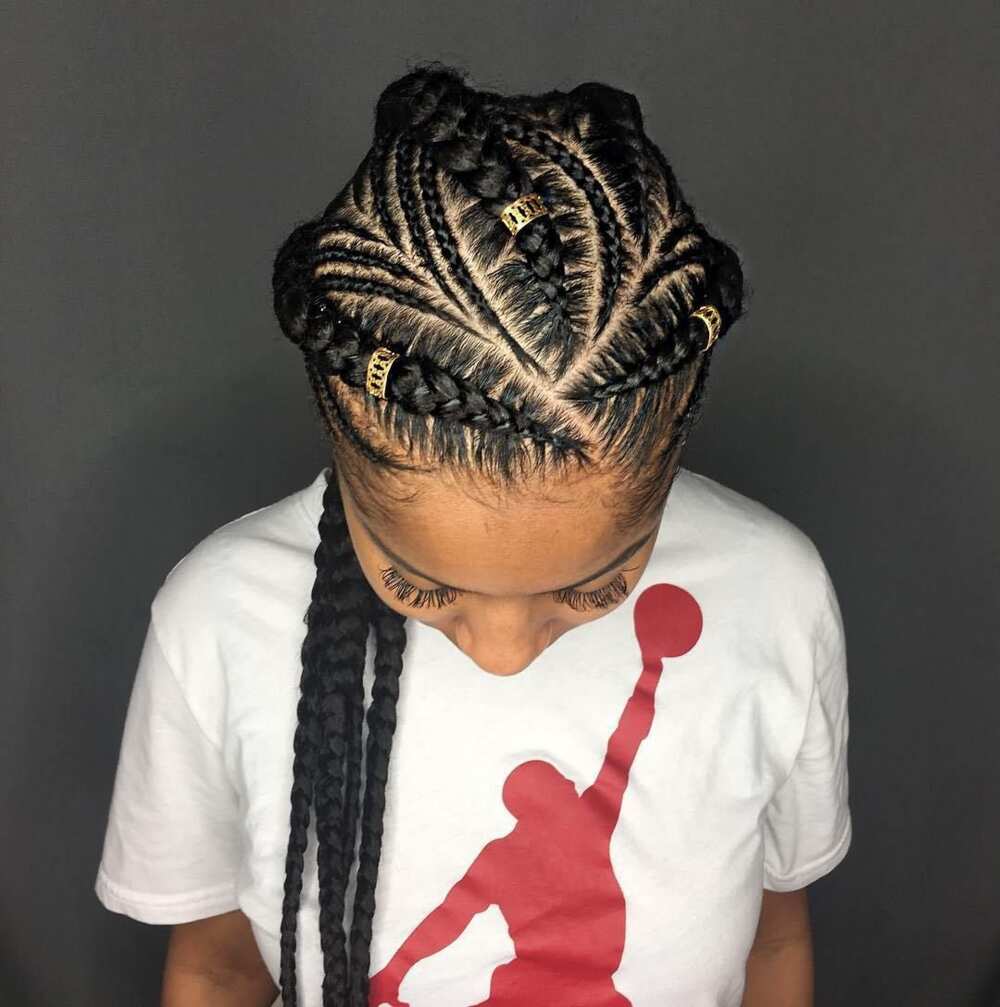 Asymmetry in African hairstyles is a modern approach to classical African braids. But you can't deny that it looks very stylish and interesting.
These are just a few examples of how you can make your general image fresh and as a bonus to protect your hair from damages and breakage. So, next time you think of changing your style a bit, try some African braid styles. Yes, they may take a long time to be made, but the visual result and its usefulness for your hair is worth it.
READ ALSO: Afro twist braid hairstyles
Source: Legit.ng