Health tips for women every lady should know
The beauty and health of a modern woman is a caring attitude to her body. It is a healthy diet and physical training. It is a woman's confidence in herself and her mental balance. It is also an active lifestyle and meticulous care of her appearance. We will tell you about the essential health tips for women in our post below. You will not forgive yourself if you miss the opportunity to learn them.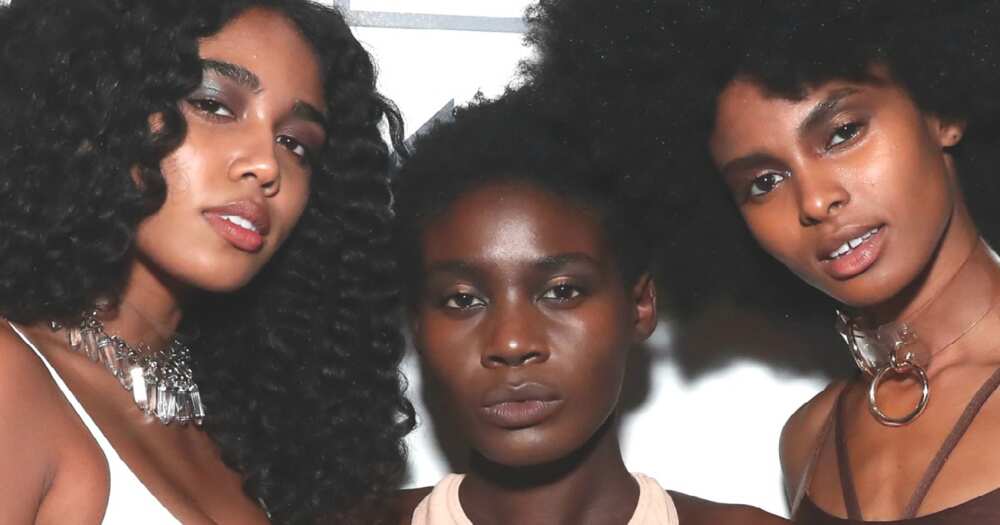 Picture from fashionista.com
Health tips
How to be healthy and what to do to be healthy? First, you need to listen to your body and hear it. Our organism is a debugged self-restoring system. It constantly gives hints.
Even when a lady was born healthy, with a careless attitude to herself over the years, a woman can acquire a bunch of chronic diseases. But there are a lot of vivid examples when a person independently improved her health, just by observing the conditions of a healthy lifestyle. Everything is rather simple. If you want to be healthy, you need:
Motion
Healthy food
Good healthy sleep
Rejection of bad habits
Optimism
Our physical condition and our thoughts are inextricably linked. That is before you begin work on improving your health, you need to eliminate the factors that prevent you from being healthy.
First of all, you need to pay attention to the internal attitude and positive thoughts. Learn to think positively. Convince yourself that life is beautiful and bright, that everything is in order! It refers to the prevention of a healthy lifestyle, but not the treatment of chronic diseases. If there is a healthy soul, then the body is also to correspond to a healthy mental image. The next healthy lifestyle tips are for you.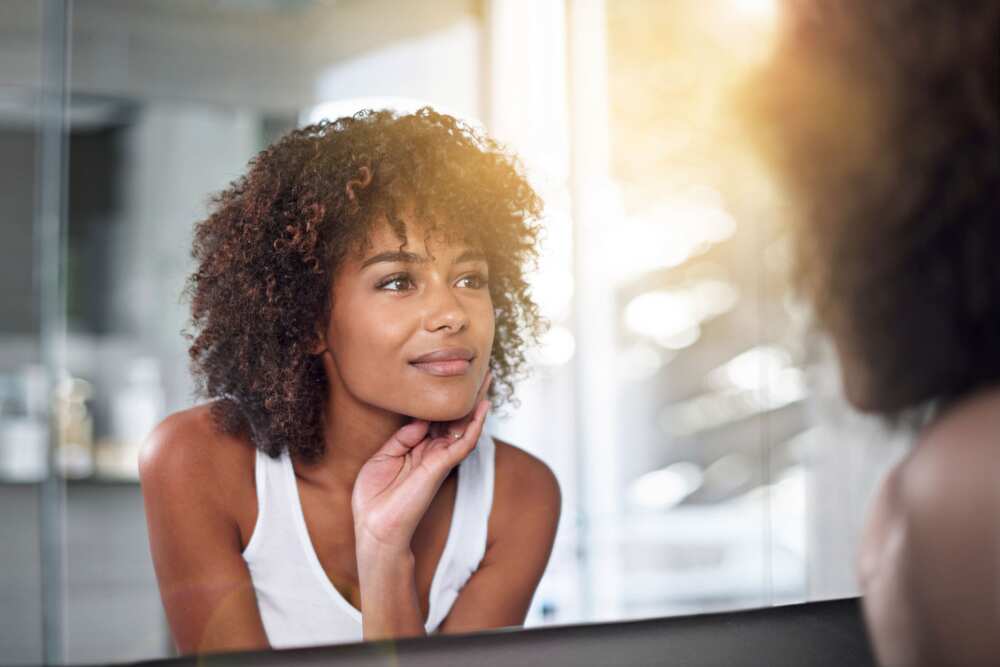 Photo from rd.com
READ ALSO: How to make your eyes white
1. Motion
No wonder they say: "Movement is life!". Movement and exercise make us healthy. They take the muscles to stay in good shape.
Also, motion makes the body's fluid environment circulate powerfully namely flush out slags, deliver oxygen and free electrons, produce strong impulses in the nervous system, and slag the body.
You also need to make a pressure on all the muscles. It is not necessary to visit fitness centers. It is enough to have walks, easy jogging in the fresh air and any weather. When walking, the increased circulation of fluid and breathing will effectively remove toxins and heal the extracellular environment.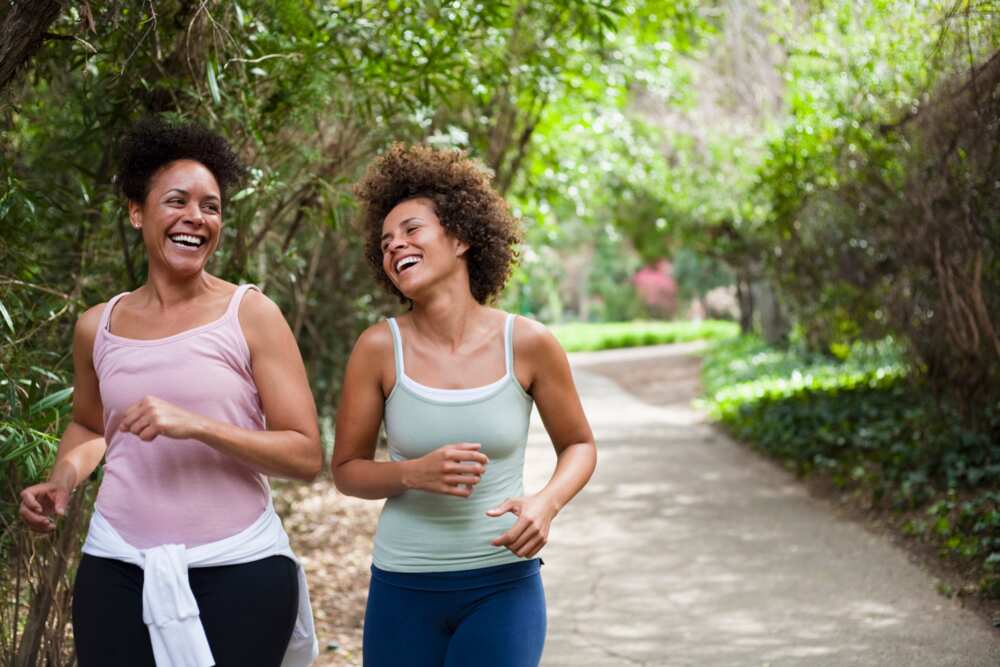 Source of the picture: sistaslovefitness.com
2. Healthy food
If you want to be healthy, you need to have proper nutrition. It must be regular. Food should be varied, giving the body all the necessary vitamins and nutrients.
You should not overeat or not eat enough. There is a need to eat less, but only high-quality food. You can eat vegetables and fruits without limitation and harm.
Meat and species of low-fat fish are perfect for balanced nutrition. They are sources of animal protein. It is better to stew or bake the products. Fried food is the first enemy of your health.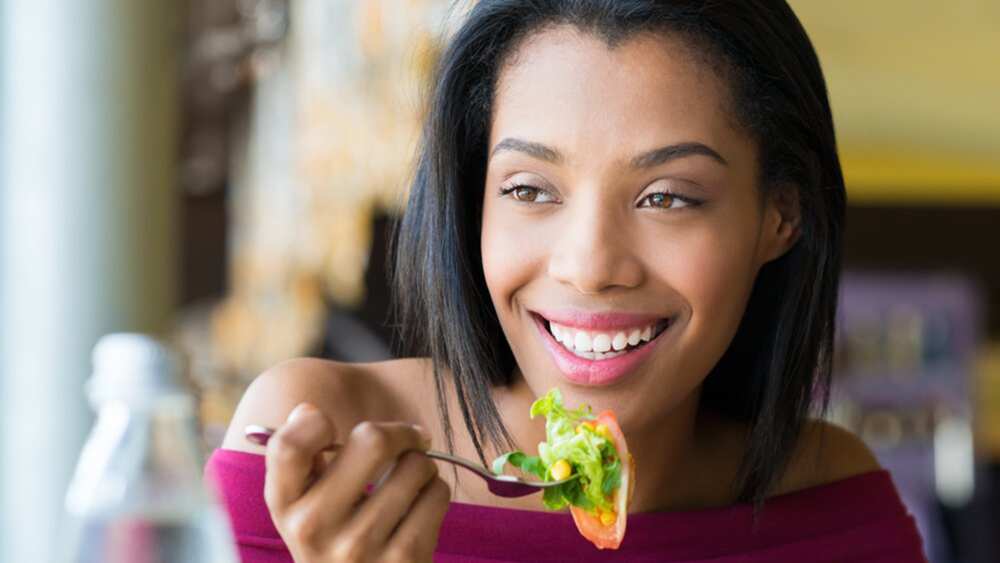 Photo from today.com
3. Good healthy sleep
Healthy sleep is needed. You must sleep at least eight hours a day in a ventilated room. Observing the correct sleep regime, you will improve your appearance and well-being.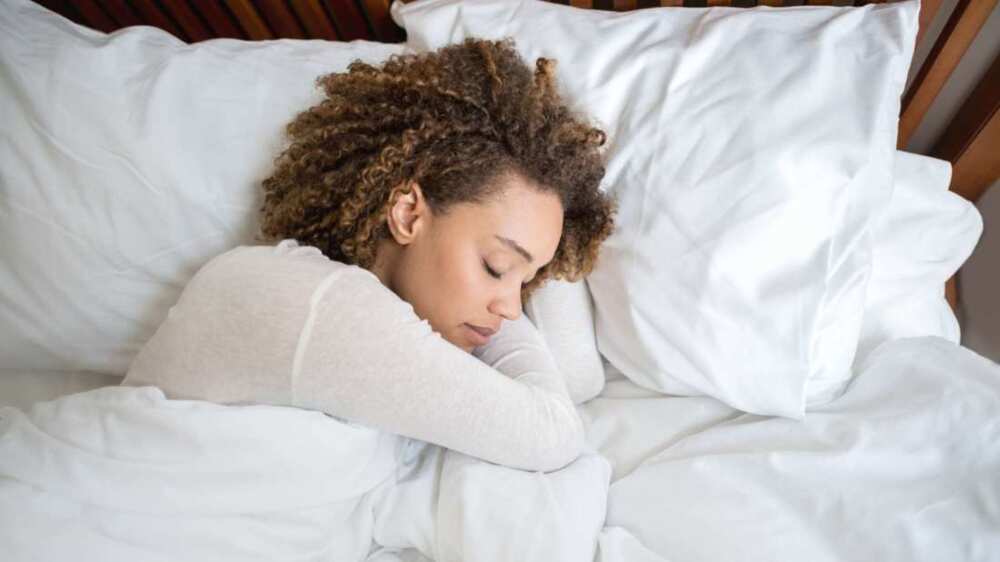 Picture from drmelrose.com
4. Rejection of bad habits
Bad habits are not compatible with a healthy lifestyle. To be healthy, you need to stop smoking, and not abuse alcohol. You need to be often in the fresh air and lead an active lifestyle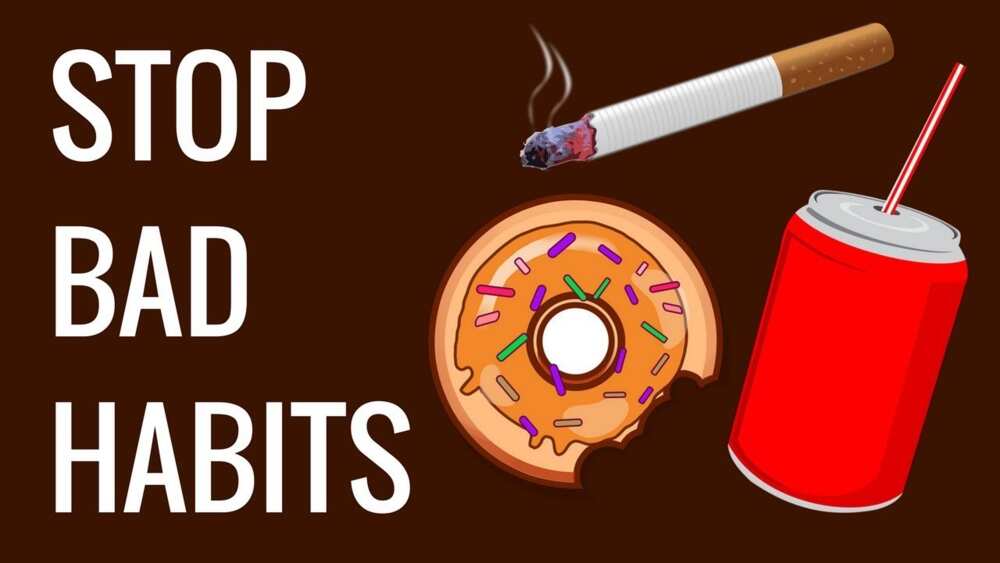 Photo from thestoicbody.com
5. Optimism
Good mood is the basis of health because it gives us the impression of happiness and joy. Thanks to a good mood, our health is getting better. It is like a pill, but there is no harm to the body, as usually happens with other mеdications.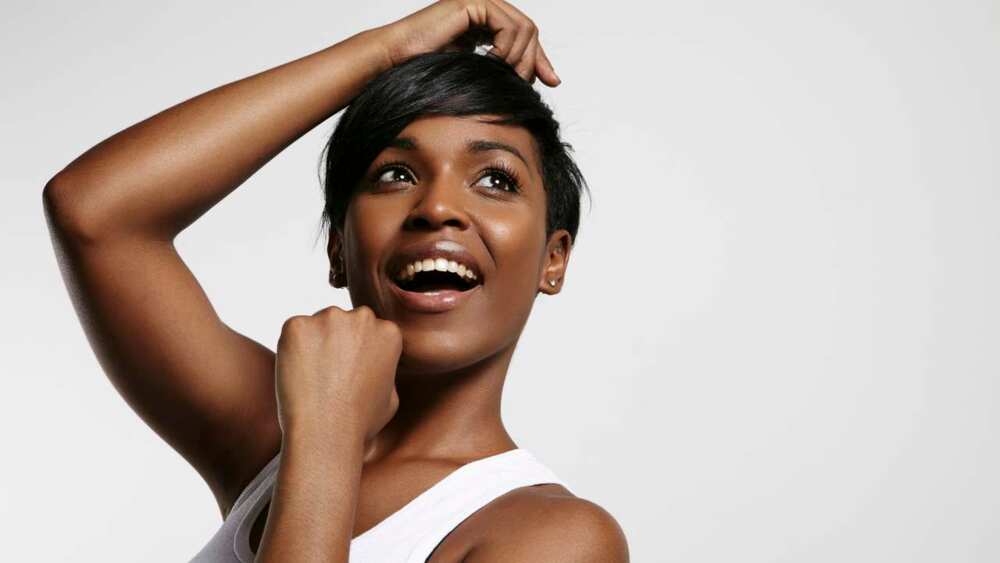 Source of the picture: health.com
Diet plan
Proper nutrition may not be boring. So, if you study this issue in detail, you can understand that eating healthy food is great and it does not mean that for the rest of your days you will have to eat boiled broccoli with carrots, dreaming of delicious cheese or meat. No. Proper nutrition involves the use of healthy foods, the presence of a diet, the correct selection of ingredients depending on the time of day, as well as regular physical activity. But it can be tasty and varied.
I would like to note immediately that to comply with proper nutrition, you need to cook your food. Yes, these are not complicated dishes, and they will not take a lot of your time. Anyway, you will have to cook as well as thinking ahead, how to organize a diet.
So, for example, if you work, then take several lunchboxes in your bag so that you have two snacks and a full meal at work. After all, remember, the main thing is that the proper nutrition plan sounds like this - you cannot feel hunger under no circumstances. This rule will help you to establish the right diet, get rid of extra pounds and help in a short time to get the result from training in the gym or home workouts.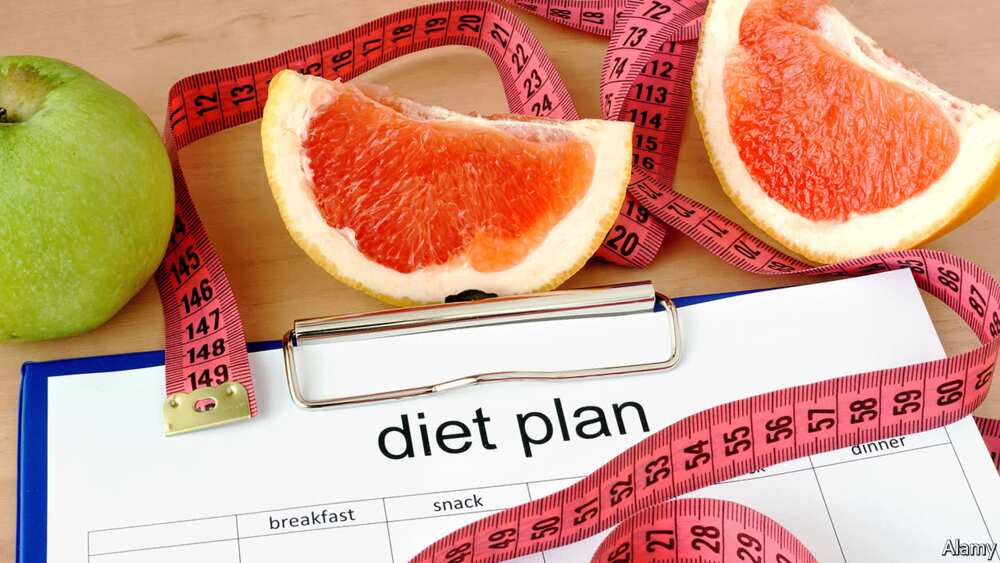 Photo from economist.com
First day
Breakfast: oatmeal on the water with nuts, apples, and pears (you can add any other fruits if you wish).
Second breakfast: yoghurt.
Lunch: fish soup.
Snack: fruits.
Dinner: baked chicken fillet, vegetable salad, some brown rice.
Second day
Breakfast: omelet with cheese and herbs.
Second breakfast: a banana milkshake.
Lunch: beef with buckwheat.
Snack: cottage cheese with fruit.
Dinner: fish stew with salad (you can also have pearl barley, millet porridge).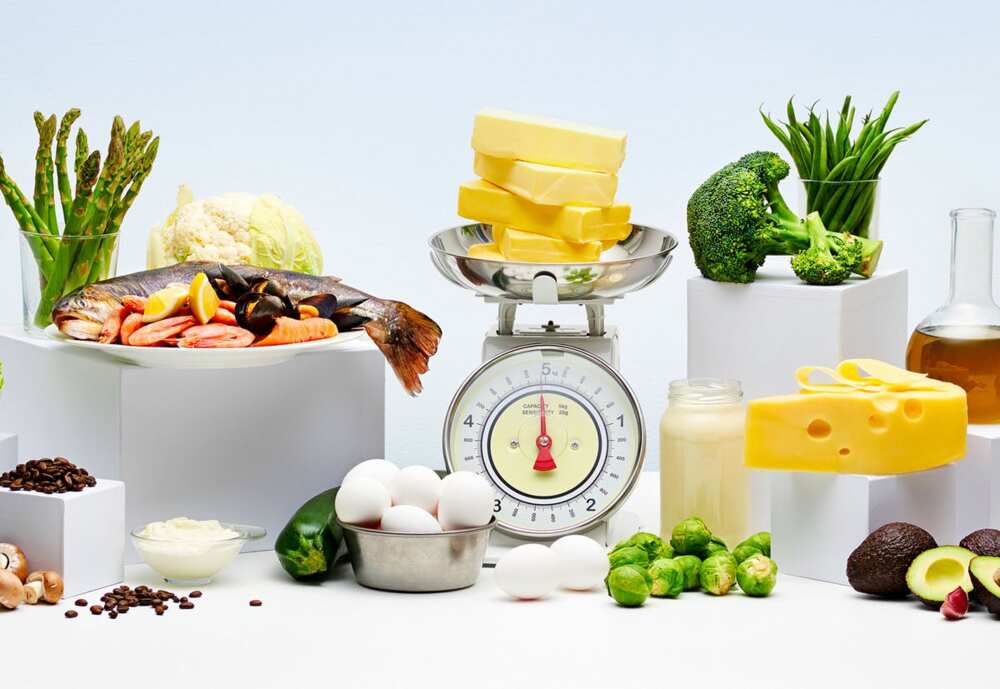 Picture from dietdoctor.com
Third day
Breakfast: hot sandwiches with cheese, tomatoes, and salad (made on black bread) - 2 pcs.
Second breakfast: a salad of tomatoes and feta.
Lunch: pasta with meat and vegetables (With olive oil. Choose a variety of meat to taste. The main thing is that it should be lean).
Snack: fruits.
Dinner: chicken with asparagus (fry chicken with asparagus).
Fourth day
Breakfast: pancakes from gray flour with fruit - 3 pcs.
Second breakfast: yoghurt.
Lunch: rice with chicken and vegetables (simmer chicken and vegetables in a frying pan).
Snack: fruit with cottage cheese.
Dinner: omelet with cheese and fish.
Fifth day
Breakfast: rice with raisins.
Second breakfast: a sandwich with cheese, lettuce, and tomato (made on black or gray bread).
Lunch: baked potatoes
Snack: yoghurt and fruits.
Dinner: chicken in sour cream, vegetable salad, dressed with olive oil.
If you plan to adhere to the principles of proper nutrition, give up eating white bread, milk, and white chocolate, mayonnaise, and other fatty sauces. Also, do not forget to drink enough water.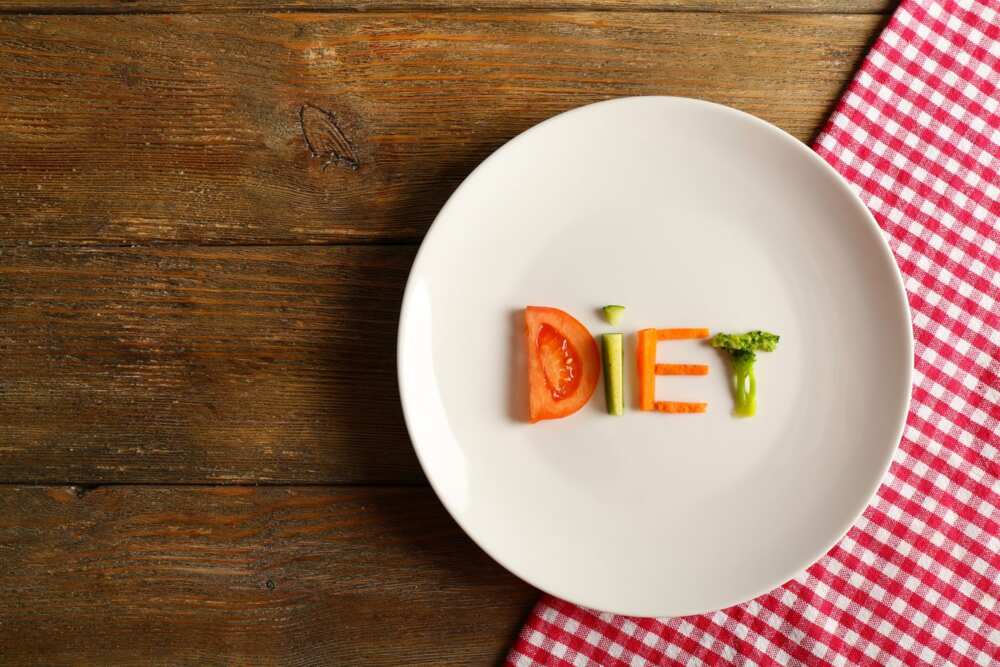 Source of photo: health.harvard.edu
Fitness
Not all girls have the opportunity to attend fitness classes at the club, but everyone wants to look beautiful. Read further to find out how to organize home fitness, without leaving your own apartment.
If you want fitness at home to give the desired result and make your figure perfect, the workout should be organized correctly, including cardio and strength training. Cardio training is aimed at strengthening the heart, increasing stamina, and burning fat. Strength training will shape the body and pump each muscle group.
You will need home cardiovascular equipment namely dumbbells and a comfortable exercise cover. In this case, dumbbells are often replaced with plastic bottles filled with water. In fact, you can do without a cardiovascular machine, if you run in a stadium or ride a bicycle before training, but as practice shows. Yes, cardio on the street become a big problem in the cold or rainy season.
A crucial moment in-home training is to learn how to do exercises correctly. It is quite a difficult task because there will be no one to teach and correct you.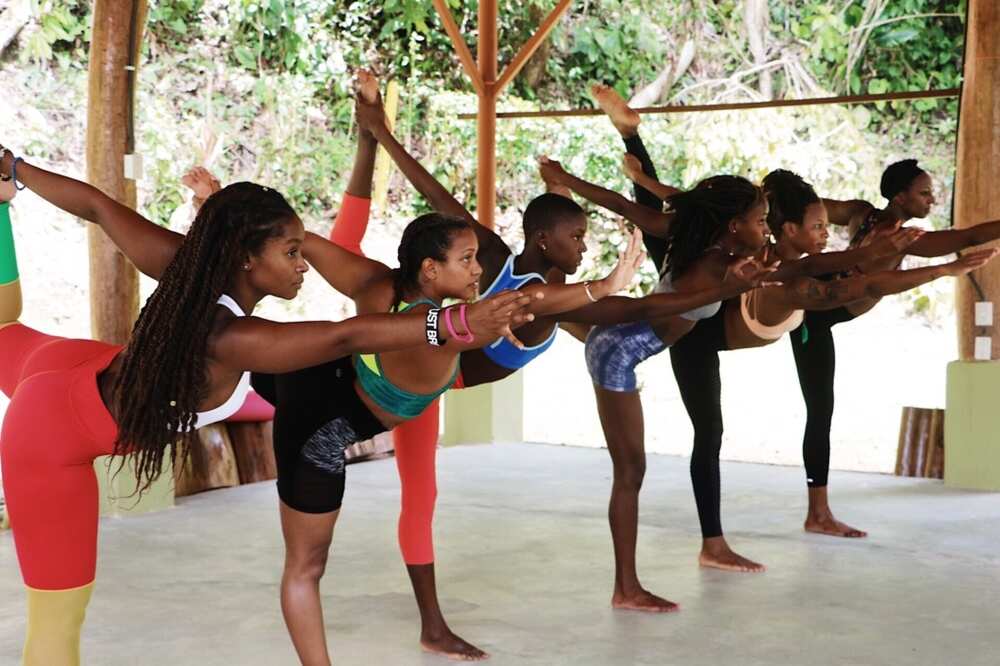 Picture from sistaslovefitness.com
It is better to find a video course for yourself where a trainer will do a set of exercises, and focus attention on mistakes. Even when you learn this complex by heart, try to continue doing it with a virtual trainer. He will push you to do the exercises correctly. As practice shows, if one or another complex of exercises is performed while watching a movie or a series, efficiency is lost.
Training all the muscles of the body. Very often, girls focus on problem areas, forgetting about training other muscle groups. It is wrong. The whole body should be worked out. Just taut butty looks bad against the background of flabby arms.
You will also have to face with the regularity of organizing home workouts. If everything is clear with classes in a fitness club: you pay money and train there, and you are motivated by the money who have paid, while it can be rather complicated to force yourself to work at home.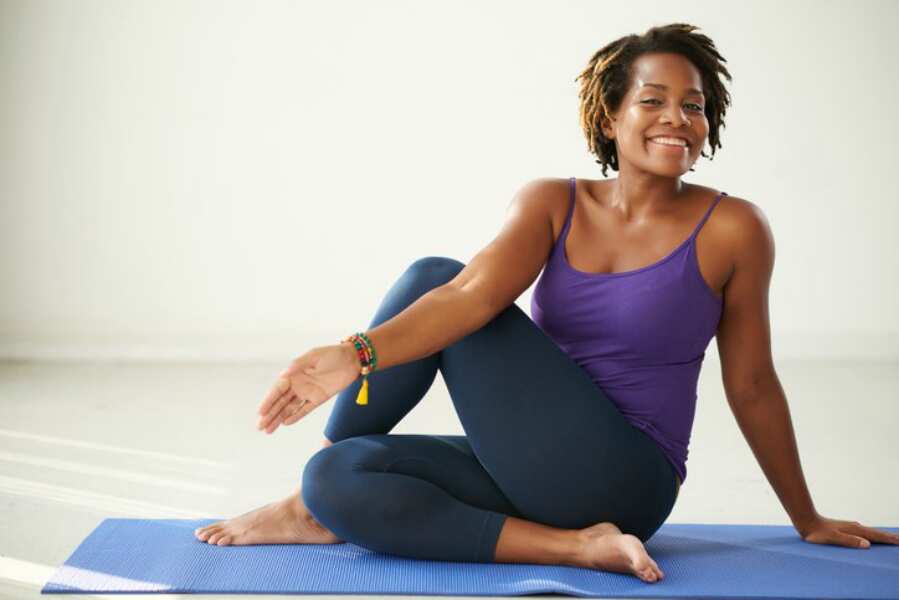 Source of photo: louisvillegrows.org
Beauty tips
No matter what size of clothes you wear, whether you have long hair or short, and what colour your eyes are, the main thing is that your image should be neat, radiate youth and natural charm. There is beauty in each of us, and the ability to emphasize natural beauty is one of the essential qualities of any woman.
We picked up 10 beauty secrets for you, that will be a real lifesaver for any girl and woman who wants to look stunning, because female beauty, as the ancient Greek philosopher Socrates said, - is a queen who rules for a very long time.
1. The first and easiest secret is to take care of your skin in several stages.
2. If you want to find the right care for your skin, determine its type. It can be done by visiting a specialist or passing tests for skin type individually.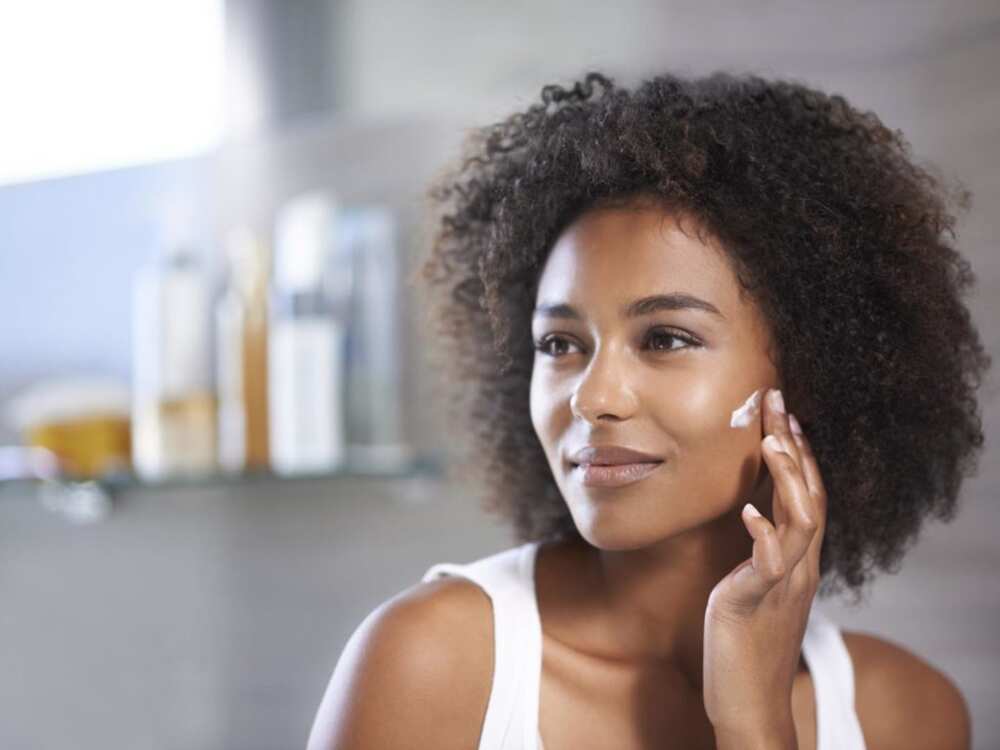 Picture from drweil.com
3. Put less makeup! This is the main rule of makeup in everyday life. It may clog the pores (it is especially important for owners of deep pores and skin prone to fat and acne).
4. Make pilling and masks for the skin of the face, neck, and decollete regularly. Peelings and scrubs allow you to exfoliate dead skin cells.
5. Practice contrast washing, it improves blood circulation and keeps the skin in good shape, preserving its youth and elasticity. The habit of washing only with hot water leads to premature aging of the skin due to the loss of its elasticity, and washing with cold water leads to the paleness of the skin, its lethargy, and dryness.
6. Use scrubs and care creams during shower. Do not stretch the skin or rub it. Apply means for cleansing and renewing with light, massaging movements.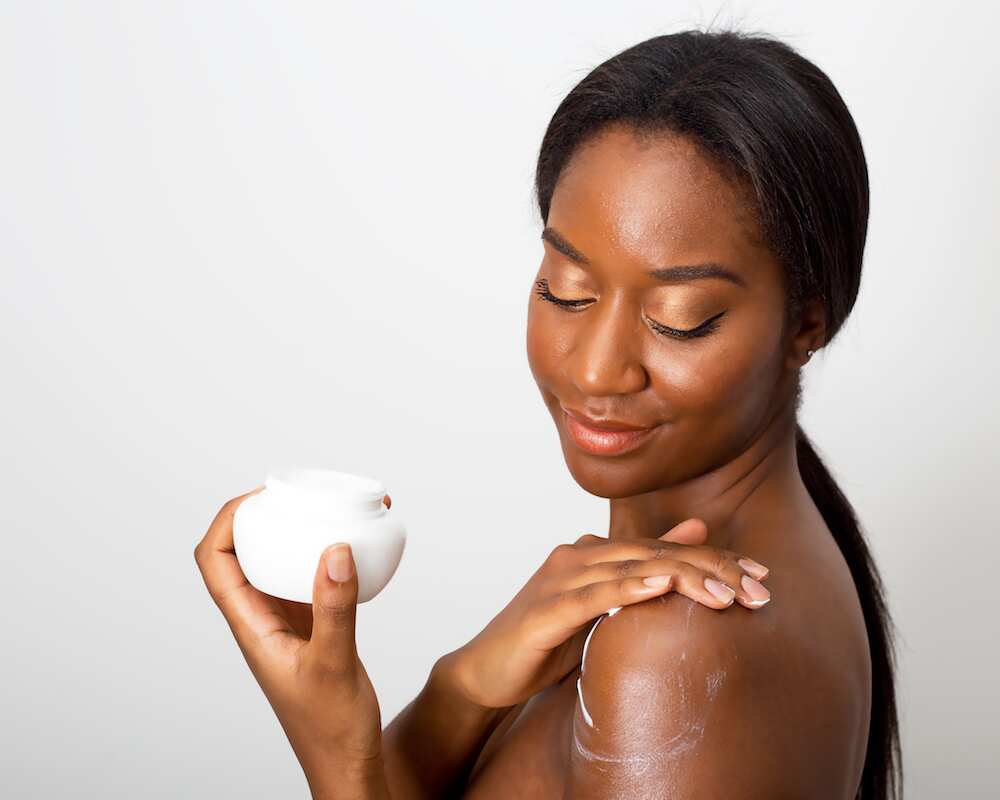 Photo from caloveco.com
7. Do not neglect self-massage. This procedure should be done not only for the face but also for the whole body (pay particular attention to problem areas), as well as for the head.
8. Do not forget about healthy sleep because it is the second name of beauty! Sleep restores not only internal strength and energy but it also largely contributes to maintaining our youthful appearance, prolonging beauty, and health.
9. Pay attention to your hair namely buy sufficient cleansing, proper care for the hair and skin. It guarantees you a luxuriant and silky hair, which is a dream of every woman.
10. Protect your skin from direct sunlight. Everyone knows that the sunlight is useful in limited quantities and at certain hours in the day, so in the summer it is especially important to pay proper attention to the skin! Use sunscreens and cosmetics with an SPF filter.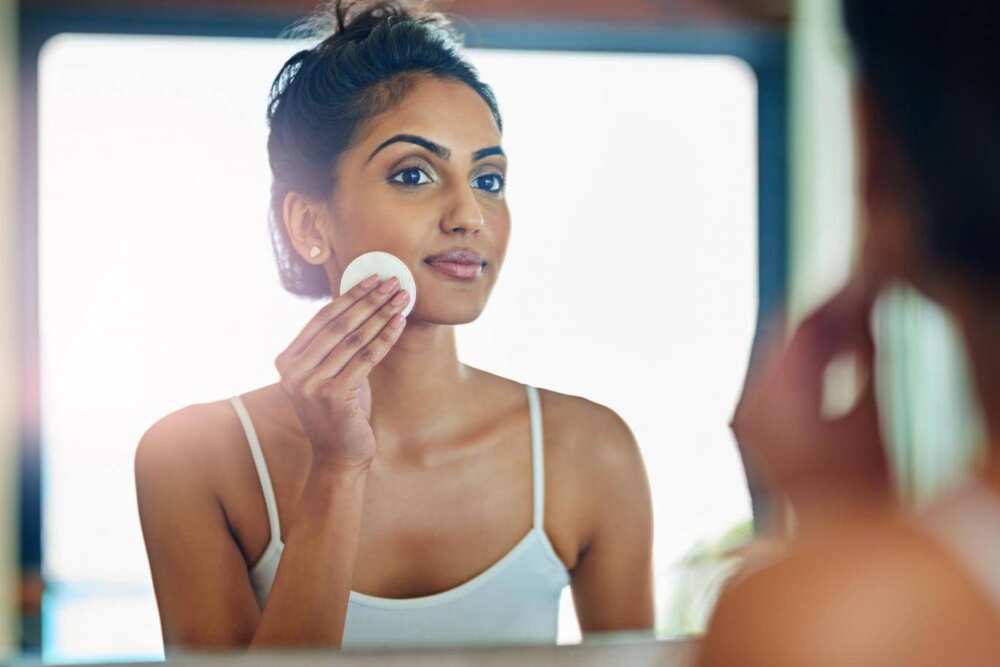 Source of the picture: independent.co.uk
Now you are fully prepared and know how to stay healthy and beautiful. We hope that our pieces of advice will help you in this complicated matter.
READ ALSO: How to get sweet voice naturally for singing
Source: Legit.ng