Today, we want to show you how to do makeup for a wedding yourself. Every girl wants to look perfect on this so special occasion. And proper makeup is an essential part of the complete look. We have prepared an easy step-by-step tutorial, that will help you look fantastic and flawless on your special day.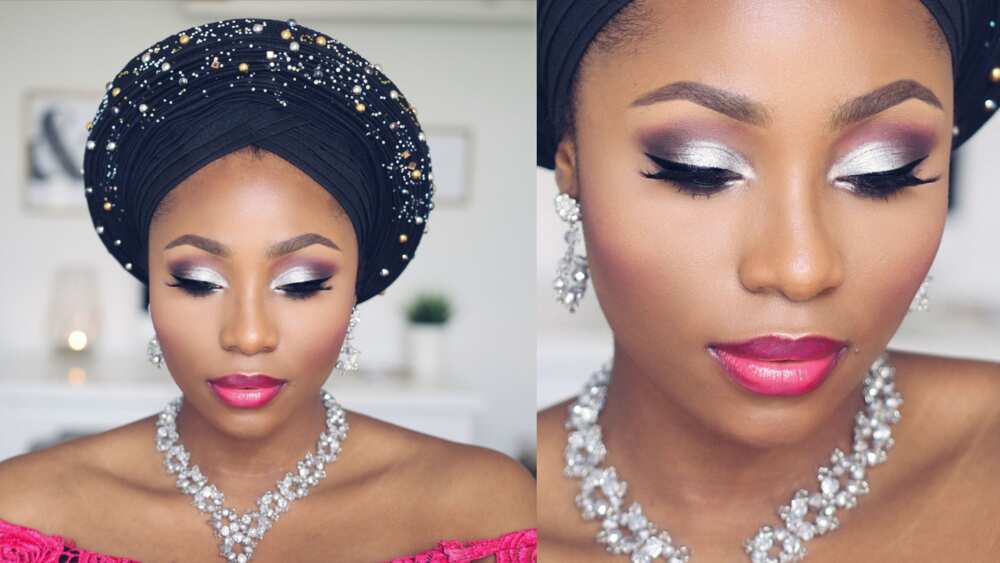 How to do wedding makeup yourself
A wedding day is so incredibly important in the life of each lady. A lot of women dream about this day and make plans for it for a long time. And finally, when the day is coming, an enormous amount of tasks must be done in a proper way so that the wedding ceremony will be perfect and fantastic.
One of the crucial things for a wedding is bridal makeup. And today, we are going to teach you how to do makeup step by step. Self makeup for wedding is not as difficult as it may seem. You just need to pay a little bit of patience and follow our simple instructions, and you will know how to do makeup for a wedding.
Achieving flawless makeup for a fiancee takes a lot of steps in order to get a perfect result. You should remember that your bridal makeup has to be in harmony with our wedding attire, hairstyle, and even accessories.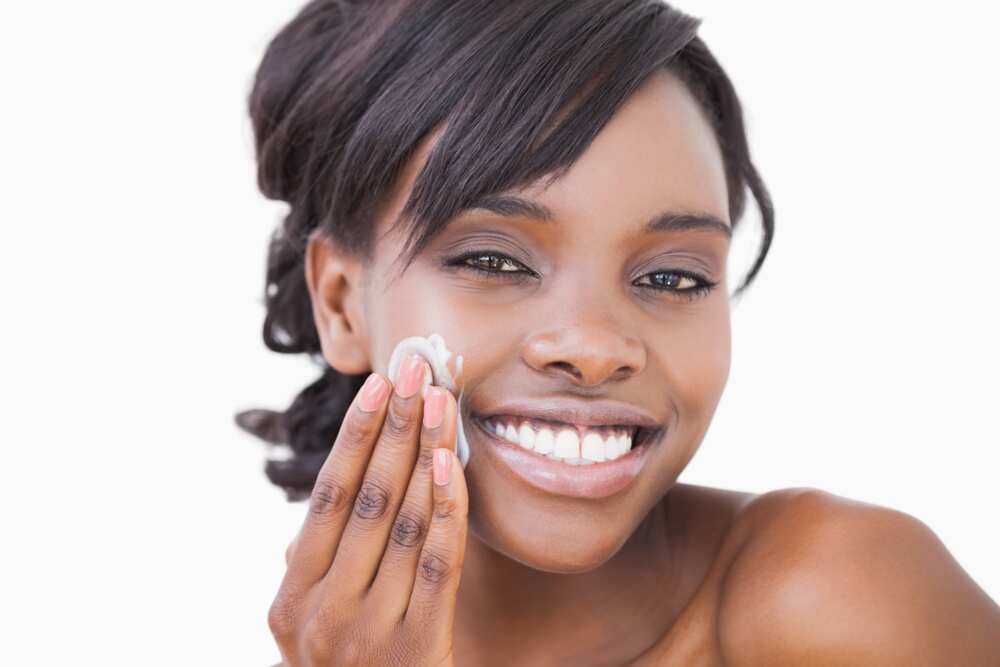 We recommend to take into consideration making a makeup test, so that you will know precisely how much time, what makeup products and tools you will need. Also, you will need to customize your skin care routine to prepare your skin for makeup. For about two-three weeks before, moisturize your skin thoroughly so that it will be flawless on the day-x.
So, let's get to the makeup tutorial.
Step 1: Preparing your skin
The first step is skin preparation. You need to clean your skin thoroughly. Wash your face and apply a little bit of moisturizing cream to make your skin smooth. Next, apply primer on your face. It is necessary to help lay the foundation smoothly at the expense of filling deep pores, and also the primer will make the foundation last longer.
Step 2: Applying foundation
A few words about foundation. You will need to find a perfect match for your skin type and complexion. Now, let's proceed to apply it. It is necessary to wait until your primer has dried entirely. When you face is ready, apply foundation in any convenient for you way. You can apply it with hands, brushes, beauty blenders and many other modern makeup tools offered by the market for us.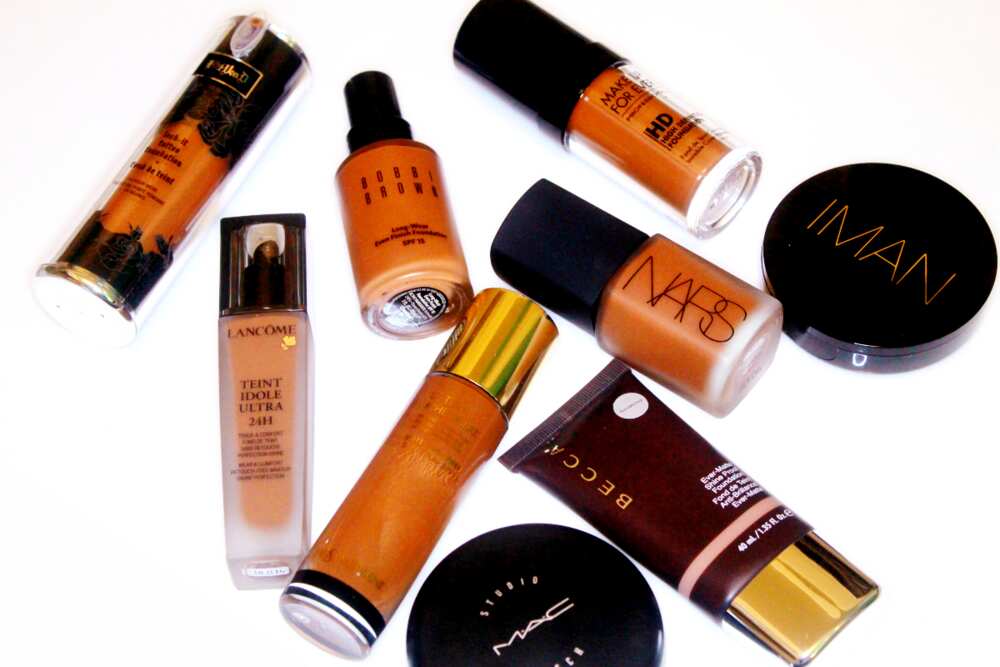 READ ALSO: Types of makeup looks for wedding
It is recommended to apply from the center of your face to the periphery. Also, make sure that you have blended it good near the ears and through the jawline. Do not take a lot of product. It is better to apply foundation in a thin coat. Otherwise, you will get a caky look on your face, which we bet you do not want to result.
If the layer of foundation does not cover all the imperfections and under-eye area, you can use concealer, which will solve the problem perfectly. Just pop it gently with your finger on the problem zones. The final step for the foundation is face powder to remove the oily sheen.
Step 3: How to do eye makeup for a wedding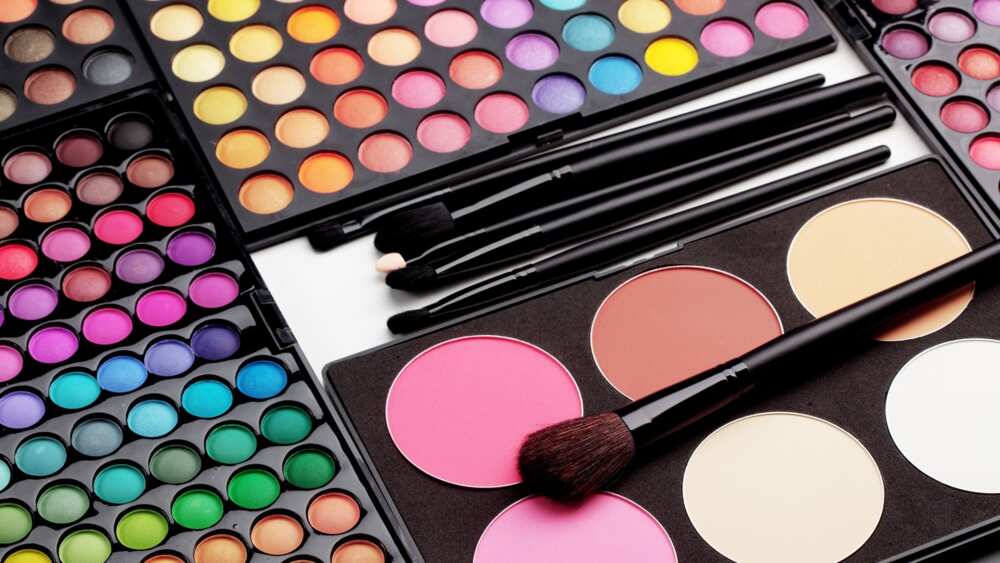 Eyeshadow is the primary item of your makeup that should suit the color of your outfit. If you want your eye makeup to last longer, we recommend you use creamy eyeshadow. But powder eyeshadow will be necessary for our makeup. You can also use a primer for eyes to make the eyeshadow last longer.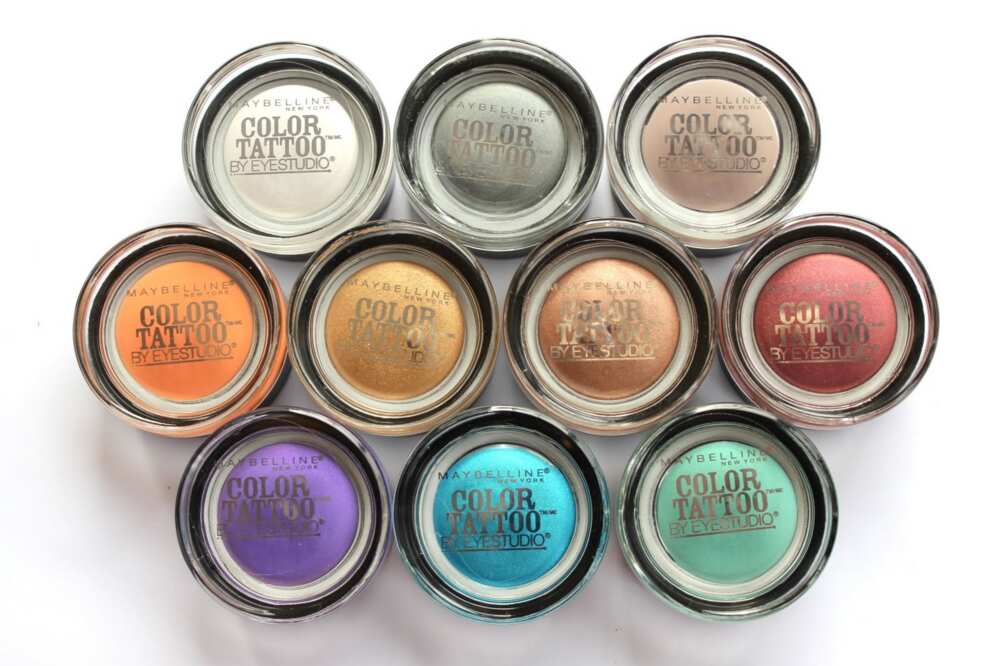 So, the creamy eyeshadows of the appropriate color go on the upper eyelid. You can apply it with a special silicone brush or with your finger. Now it is time for powder eyeshadows. Take a little bit of product of a natural color on a fluffy brush and apply it in the eyelid crease. You will make it more prominent, and simultaneously blend the creamy eyeshadows. Next, take a little bit of powder eyeshadows of a color that is the closest to the color of creamy ones and apply it on the lower eyelid.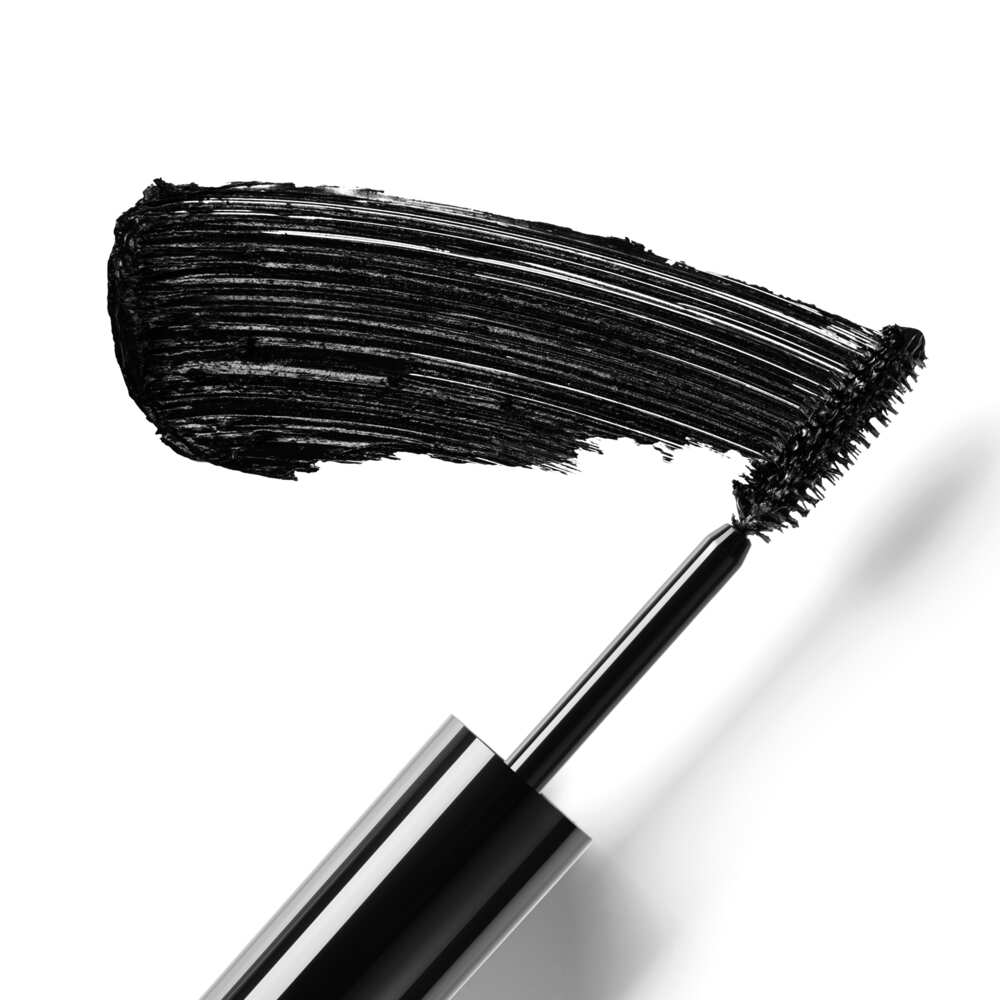 READ ALSO: Nigerian bridal makeup
Now, if you want to go extra, you can add wings to your eye makeup. Use a preferable eyeliner to create the shape that will suit you the best. The final step at this point will be applying faux lashes to make your eyes look even larger and more fantastic. When the lashes are done, apply a bit of mascara, we recommend you to go for a waterproof mascara.
Step 4: Applying lipstick
Lips need to be prepared as well as your face. It will be nice if you scrub them before to remove the layer of dry skin. Scrubbing will make your lips soft and fuller due to a light massage that will increase blood circulation. After you have scrubbed your lips, apply a lip balm before the entire process of the makeup to moisturize them.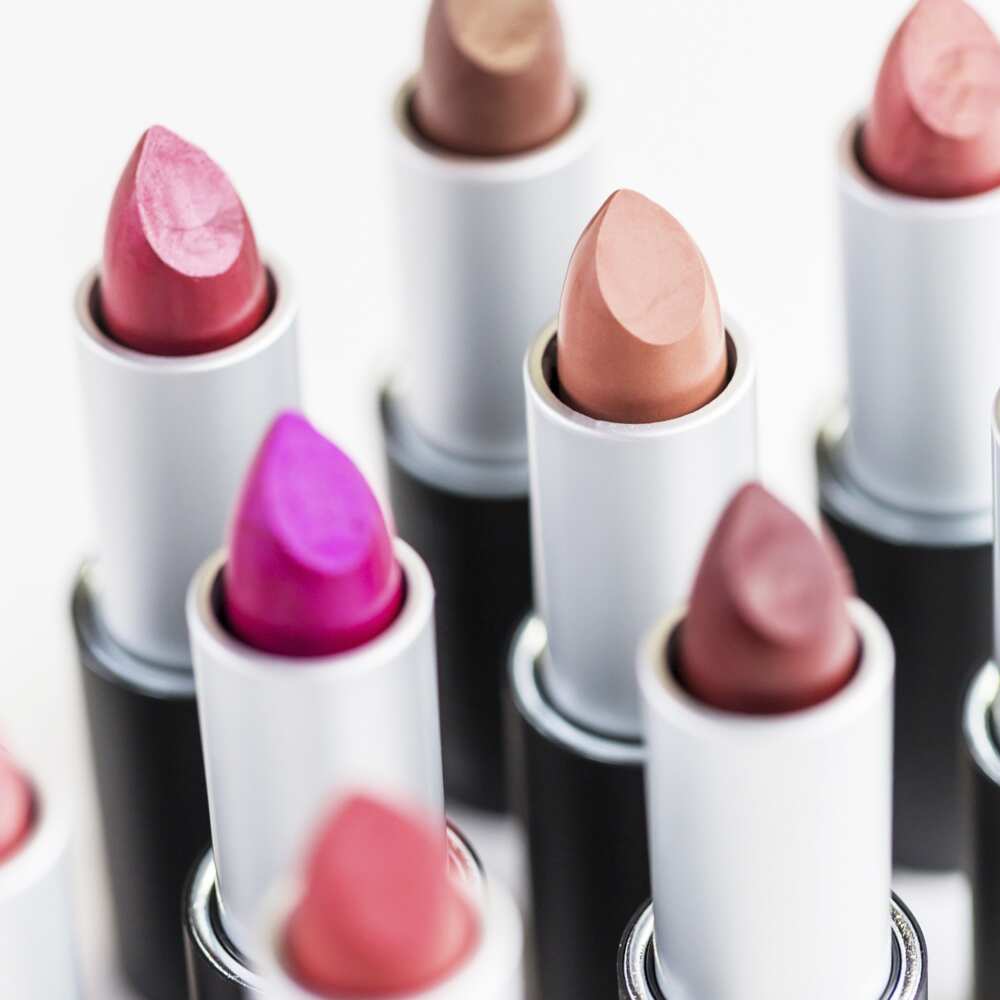 As the wedding is not a wedding without bright flashes of cameras, we recommend you go for a lipstick with a matte finish. So, when you are ready to do your lips, get off the excesses of the lip balm with a tissue or cotton pad. You can start by lining your lips with a pencil and then fill in the rest with a lipstick.
The color of the lipstick should be harmonized with the eyeshadow. If they are in dark tones, use lipstick of nudе shades. And vice versa, if the lipstick is bright, make your eye makeup more natural.
And, that is it. Your beautiful and flawless makeup is ready! We hope that you found this article informative and useful, and you have learned how to do makeup for a wedding on your own. This step by step tutorial is just a pattern so that you know what you need to do. You are free to customize it and experiment with products, colors of eyeshadows and lipsticks to be a real queen on your special day.
READ ALSO: Twist braids styles for wedding - Top 5 ideas