Importance of music in culture has a telling impact on a modern world. It is rather difficult to imagine a person whose life is not filled with music in the modern world. Music surrounds us daily. We hear it on the radio, we see it on the TV screen, we listen through a mobile phone or computer. How important is music and what effect does it have on our daily lives? And how significant is this influence?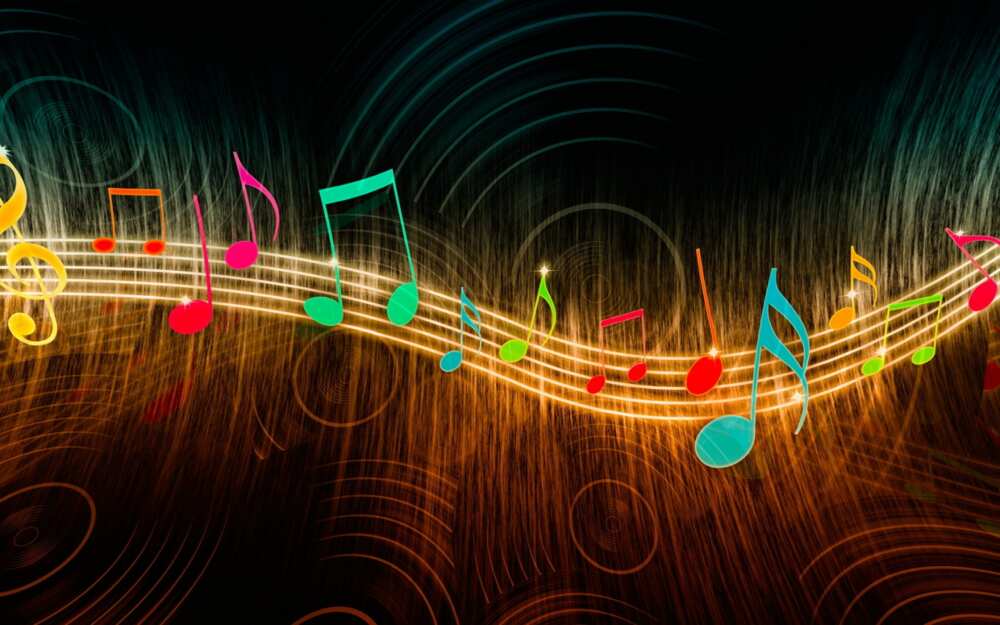 Importance of music today
If we analyze various areas of art, music will be the most diverse genre that can evoke different emotions as well as motivate and inspire.
A vast variety of styles and the absence of restrictions allows music to penetrate the minds of people of different ages and gender that could live in entirely different parts of the world. Music has become a unique language that sounds differently for everyone. The phenomenon of preference to one or another genre of music is also exciting. Different moods and circumstances sometimes give us completely different styles that we want to hear.
Music is constantly evolving, and its genres are changing, transforming and integrating. Music has thousands of different styles, some of which remain relevant for hundreds of years after their appearance. Psychologists often claim that modern music styles reflect the inner states of a person. Music is a mirror of our daily inner world.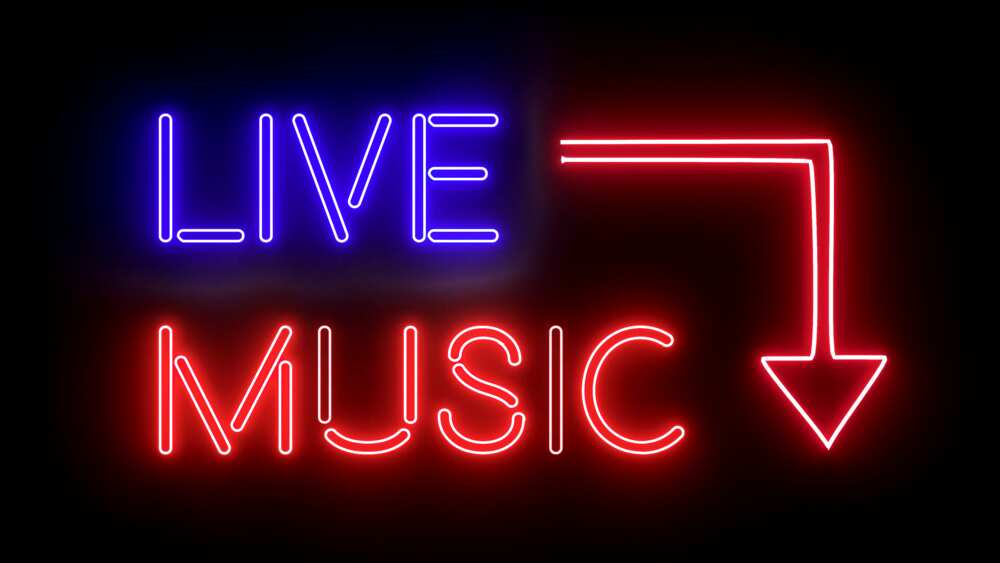 Modern musical performers rarely work in just one musical genre. Often they combine different musical styles and add to their basic musical style. For example, hip-hop artists quite freely insert rhythms of Latin music into their compositions.
Though such integration of musical styles often brings incredible success and popularity to their performers, musical experts agree that such works lead to a simplification of the music itself and a decrease in the depth of the lyrics.
Here are the top 5 most popular music genres of the world:
Pop Music
Jazz
Classical Music
Blues
Rock Music
It is also worth mentioning the fact that the development of music under the influence of commerce has a negative impact on genres. The world of show business has become so developed that it often dictates different principles of behavior to entire generations, changes their values and usually not for the better.
What is the importance of music?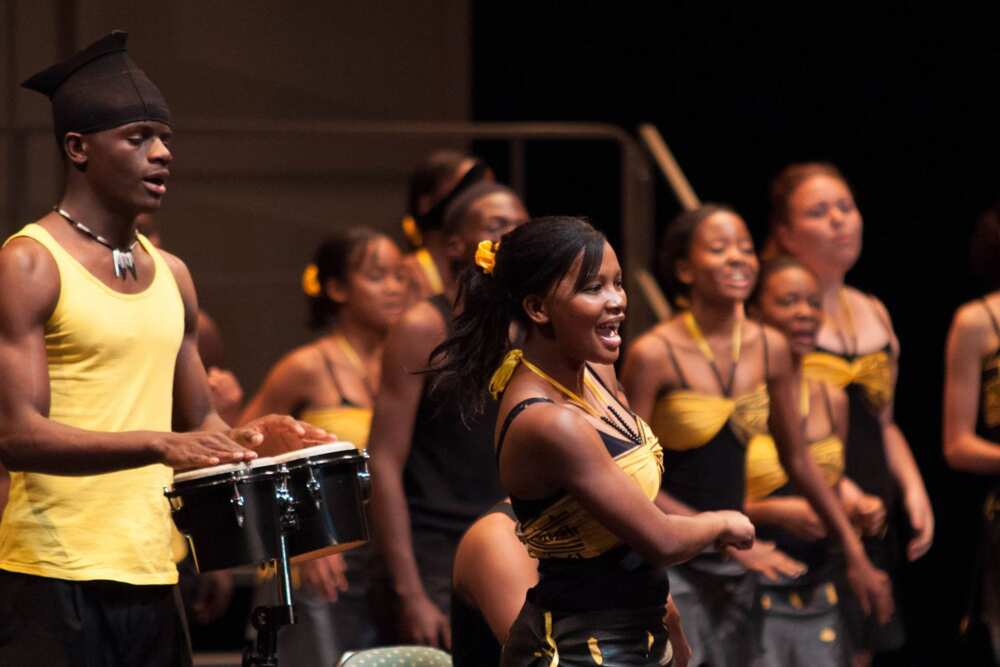 Importance of music in society iseems really high. Music and society have always been inextricably linked. Music not only creates and supports social attitudes but also forms and contributes to various social changes.
Music is significant for each of us. Very often, feelings and emotions that we cannot express in words music can fully display. Many of us even associate individual pieces of music with our character.
READ ALSO: Voice training tips for beginning singers
If we consider music for human exposure, we can distinguish between psychological and physiological aspects. Today, almost everyone has heard of the therapeutic effect of music on the condition of people. Due to the production of such a hormone as endorphin, music has a positive physical impact on the condition of sick people who are undergoing rehabilitation. Music not only can alleviate painful symptoms, but also relax the body at times when it is physically necessary.
Importance of music from the scientific point of view
Modern science has proven that listening to classical compositions during pregnancy has a very positive effect, not only on the formation of the fetus but also on the structure of intelligence, memory and communication skills of a baby.
Role of music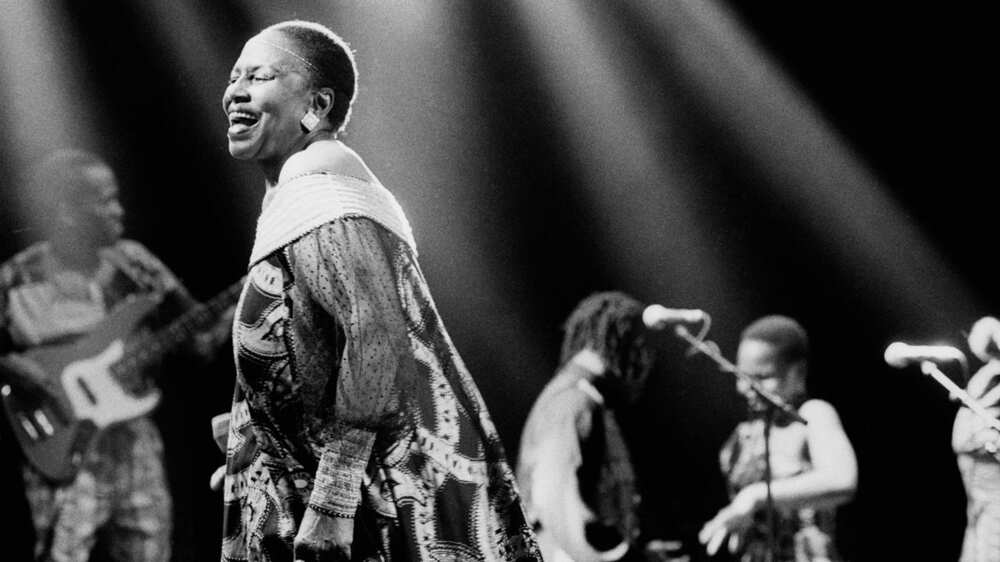 Every time a person listening to music and receives certain emotions, an important question about the part of music in our life arises. As it has already been said, music is a reflection of social reality and moods. In this case, music can fulfill the role of the creative development of the personality.
The connection between daily social processes and music has a significant impact on different life orientations and helps to perceive reality from different angles.
Why do we need music in our lives?
Music can change blood pressure, accelerate and slow down heart rhythms, increase and decrease respiratory movements.
Music indeed has a magical effect on all life in our world. In 2006, Thai scientists studied the facts of the motivational impact of music on human behavior in everyday life. Among the people who participated in the experiment, more than 89% were able to show higher rates of labor productivity while listening to their favorite music.
Music plays a huge and sometimes incomprehensible role in the life of every person. Often, it is thanks to music that we can find support for our feelings, understand our inner world more profoundly and express our emotions more easily. The main feature of the music is that it is international and its primary goal is to find a way to the hearts of its listeners. Music is a kind of art that does not require any explanation.
READ ALSO: Foods to improve singing voice