Your inner beauty may be simply not seen if you can't control your emotions. Learn the effects of anger and how can you deal with them. If anger does not let you show everyone the beauty inside you, check our tips out.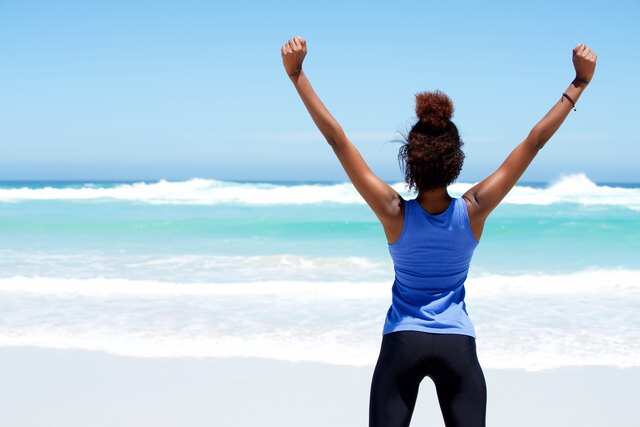 Inner beauty definition
What do we imagine when we hear the word "beauty"? Usually, it's just a beautiful person with nice hair, deep eyes, sweet complexion and so on.
But in our case, we mean inner beauty, it's the inner filling of our personality. It includes our outlook, our manners, our discipline, our ability to make good friends for life.
And as we said before, you may have all those qualities, but they mean nothing if you can't control your anger and especially if you express it on other people.
Effects of anger on your inner (and outer) beauty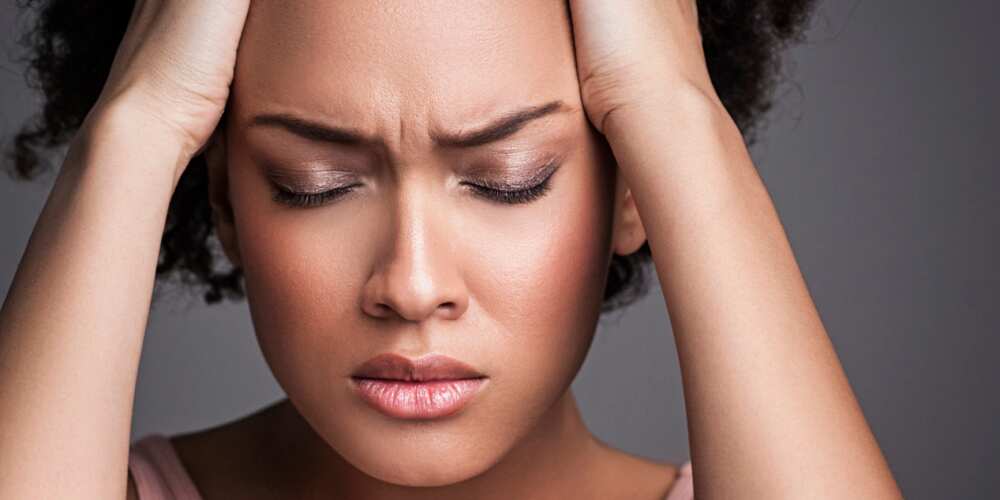 Everyone in this world sees anger as a bad emotion. Even though there is no one who has never experienced this. We can't control our emotions, and when something good happens in our life, we feel relaxed, when we hear a funny joke, we feel happy and we laugh, but when something does not go we wanted, here comes anger.
We may express anger in many ways. All people experience it differently. When we feel the burning inside of us, that's the first sign that you are experiencing anger. And when you get this "first sign", it starts to develop and produce other signs of anger. They may be verbal and non-verbal.
There are many illnesses connected to such negative emotions as:
Skin disorders
Sleep problems
High blood pressure
Depression
Impaired immune system etc.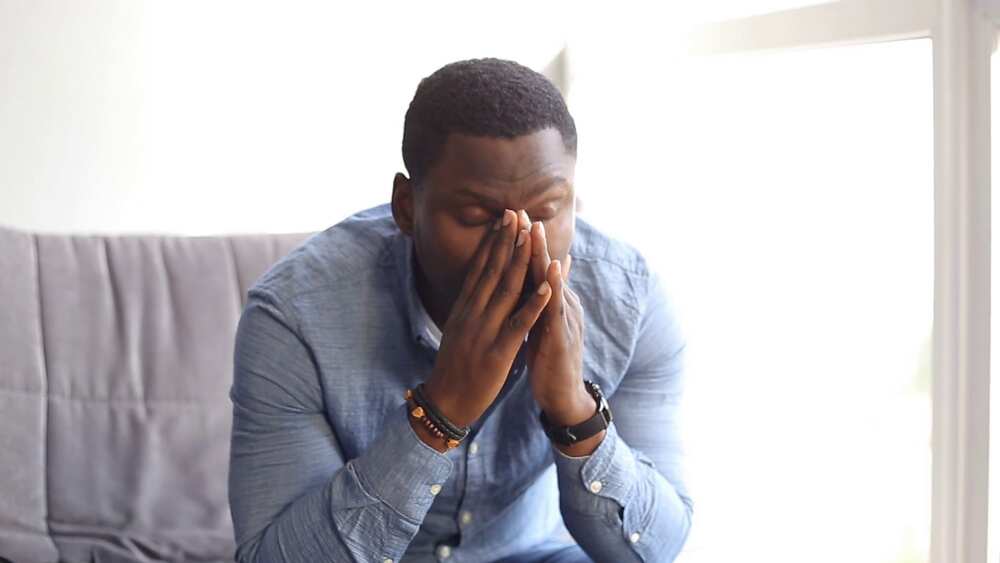 READ ALSO: Bible verses about stress and worry
Oftentimes, when our exterior starts to suffer, the interior workings crumble as well. Not only can anger destroy the beautiful facade, it can also ruin whatever beauty was on the inside.
Pent up anger can lead to ugly thoughts that might burst out at any moment;
It can also destroy all that was once pure and nice, giving way to horrible emotions and feelings, such as jealousy, hatred, disdain and so on;
Momentary anger can ruin the years of building a perfect character and destroy a pristine image with a single sentence uttered at a wrong time to a wrong person;
You might not notice it, but every time you get irrationally angry, your inner beauty chips away peace by peace.
Of course, in our day and age, it is impossible to avoid anger completely. Besides, it is a natural emotion that all of us feel. That said, it is important to know how to deal with it, and do it properly.
How to control anger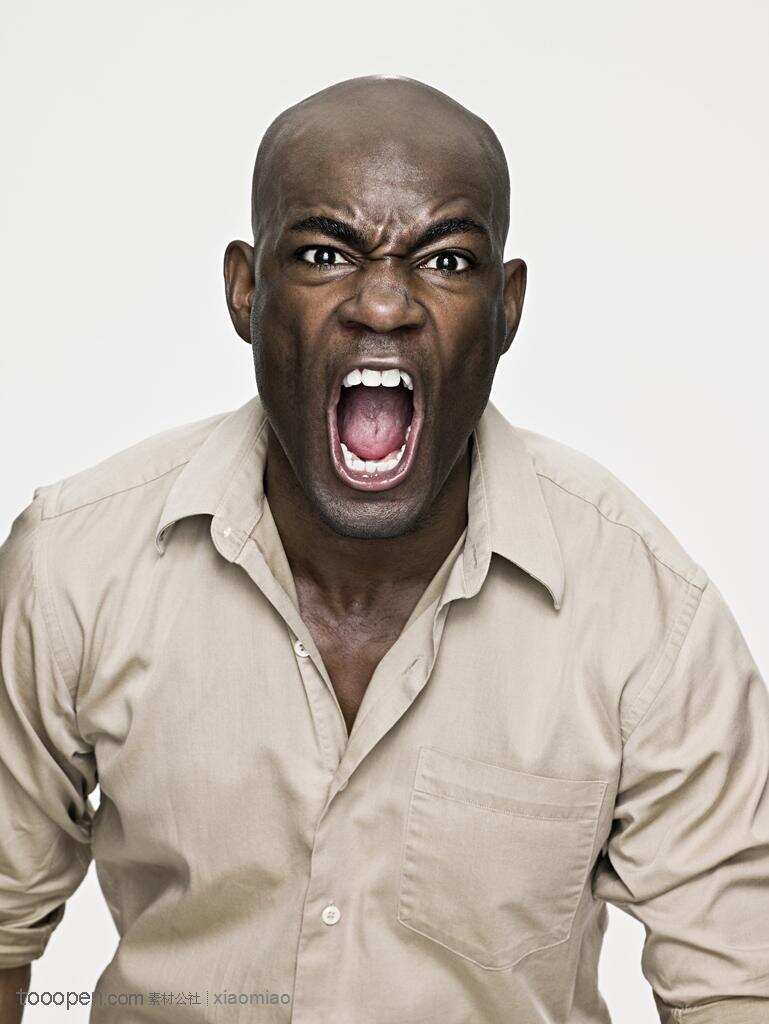 Yes, anger is a natural emotion, but oversupply of it means that it becomes not just emotion, but a real problem. So it's very important to learn dealing with anger.
There is even a term called "Anger Management" which helps people to understand the sense of anger and teaches people how to control it and why.
Here are some tips which you may try to use in case you feel that burn inside you again: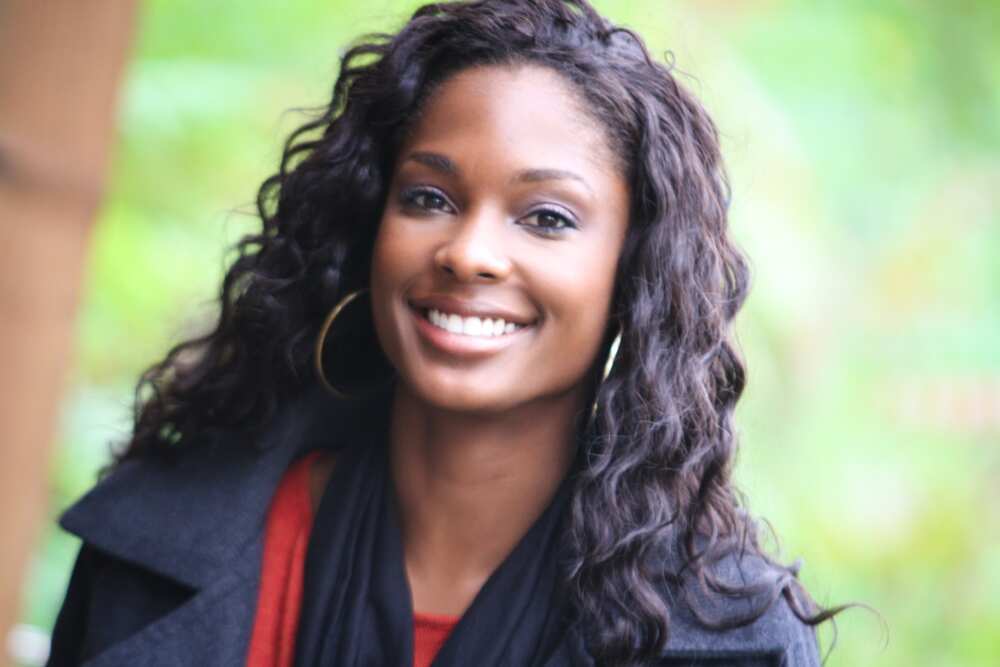 Think before you speak. Very often, our emotions take control of us, and during that process, we may not notice what we say because the words come out of us faster than we start thinking. So it's better to force yourself to calm down just for a few seconds, think everything over and then decide if it's necessary to express your anger in words or not.
Get some exercise. Sometimes we can't avoid the stress. We may be overwhelmed during work, our boss may yell at us, or maybe you are the boss and you have many problems in your company and often tend to express it on others. Physical activity is exactly what you need. During working out, the level of stress decreases and we feel better even after very stressful day. If your life seems similar to it, try this way to get rid of bad emotions. It may help.
Identify possible solutions. For doing that, you have to use first step, written above in the beginning. It means you have to think before speaking and during the thinking, try to understand what exactly happened and some variants on how to handle that. If you passed over the promotion on your job, don't be sad and don't think about killing your boss, but better think of the ways to improve your skills and try to get it next time.
Use humor to release tension. There is no explanation needed. Humor makes everything better. Most of our stressful situations may be easily resolved if we don't take them too seriously.
Next time you feel angry, try to remember these tips and use at least some of them. You'll see how life becomes easier to you, you'll get less stress in your life, you won't get sick very often, and your inner beauty will stay intact. Anger is natural, but it brings negative effects on your life and your health. Let the people see your inner beauty, not out shined by negative emotions.
READ ALSO: What is motivation theory?