Is there any relationship between the properties of guava leaves and fertility? It is a well-known fact that the leaves and fruit of guava contain plenty of useful antioxidants and vitamins. How do guava leaves influence male and female fertility? Read to know more!mm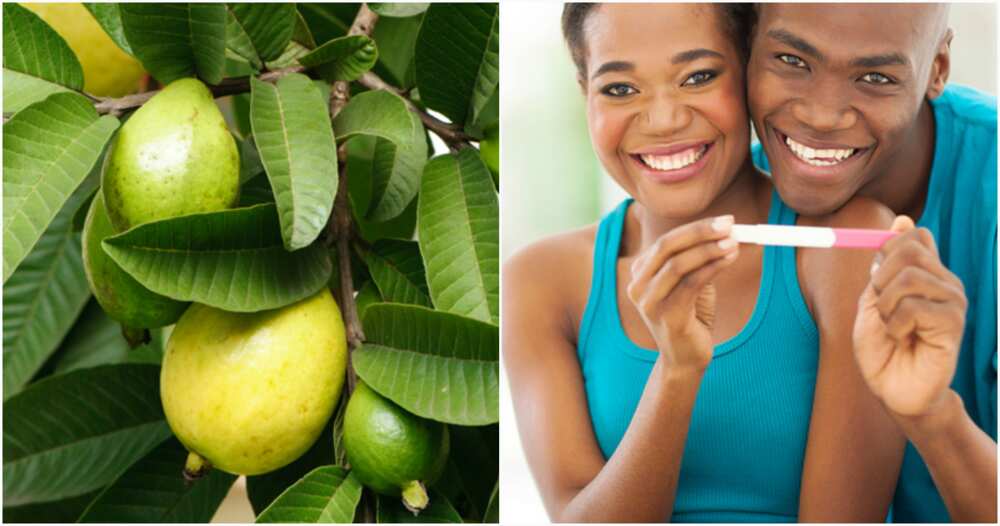 Guava leaves for fertility
Guava leaves are an invaluable source of beneficial antioxidants and vitamins for both men's and women's health.
People, who have fertility issues, are recommended to drink juice made of guava fruit or enjoy guava leaf tea if they do not like drinking juices. Both of them have the same effect.
First, let's study the impact of guava leaves on female fertility!
READ ALSO: Guava health benefits and side effects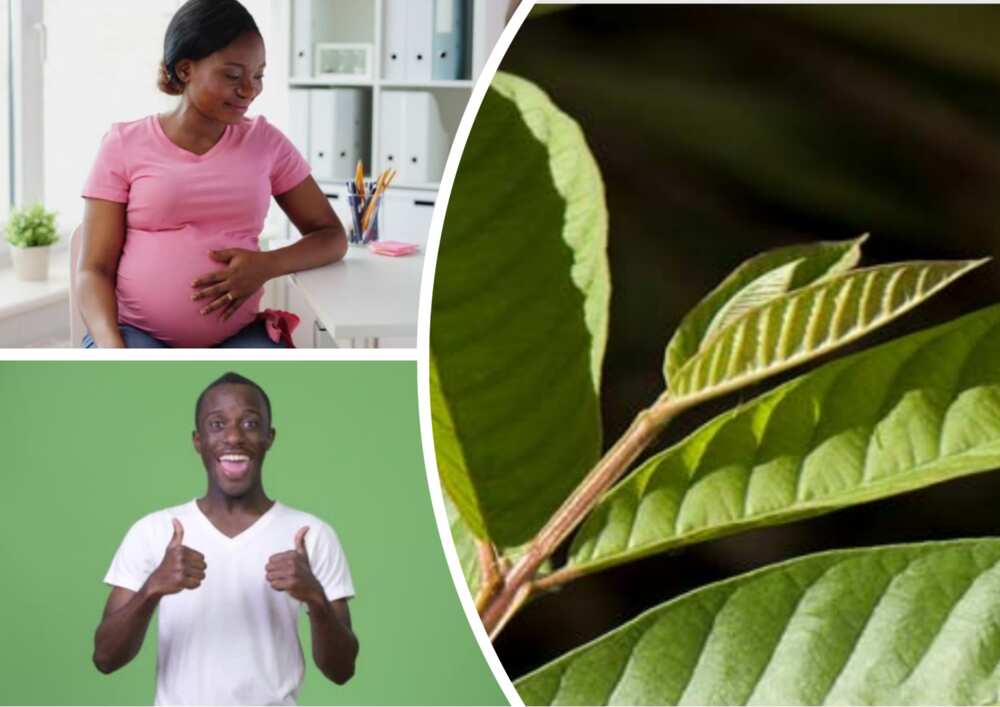 Guava leaves and female fertility
Female fertility depends on the state of hormones within a body. It can be improved and kept in balance thanks to products, which are rich in antioxidants and vitamins:
Lycopene (leaves of the guava tree, tomatoes, grapefruit, etc.);
Vitamin A (carrots, whole milk, dark green, leafy vegetables, orange-colored fruit, liver);
Selenium (salmon, pork, chicken, beef);
Vitamin E (leafy greens, vegetables, berries, red pepper, etc.);
Co-enzyme Q10 (salmon, sardined, cod, halibut, lamb, turkey);
Vitamin C (guava leaves, seeds, and nuts);
Zink (beef, pork, pumpkin seeds, oysters, spinach, nuts, cocoa, etc.);
N-acetylcysteine (broccoli, turkey, duck, pork, eggs, chicken, etc.).
Guava tree is an excellent source of fertility-boosting nutrients like vitamins C, calcium, vitamin B2, niacin, vitamin E, and magnesium. Furthermore, guava leaves include a high content of folic acid (more commonly known as "Vitamin B9"). This component helps to avoid many congenital disabilities and takes care of the proper development of a baby's nervous system.
Does this magic remedy act in the same way with male fertility? Let's see!
READ ALSO: Top 7 best foods to increase fertility
Guava leaves and male fertility
After research held on rats (the African Journal of Medicine published the results), scientists found out that the ethanol extract of guava tree improves the quality and increases the production of sperm. Therefore, it enhances the fertility of men, who have troubles with conceiving. A high number of antioxidant elements and the polyphenols help to keep the body fit and healthy.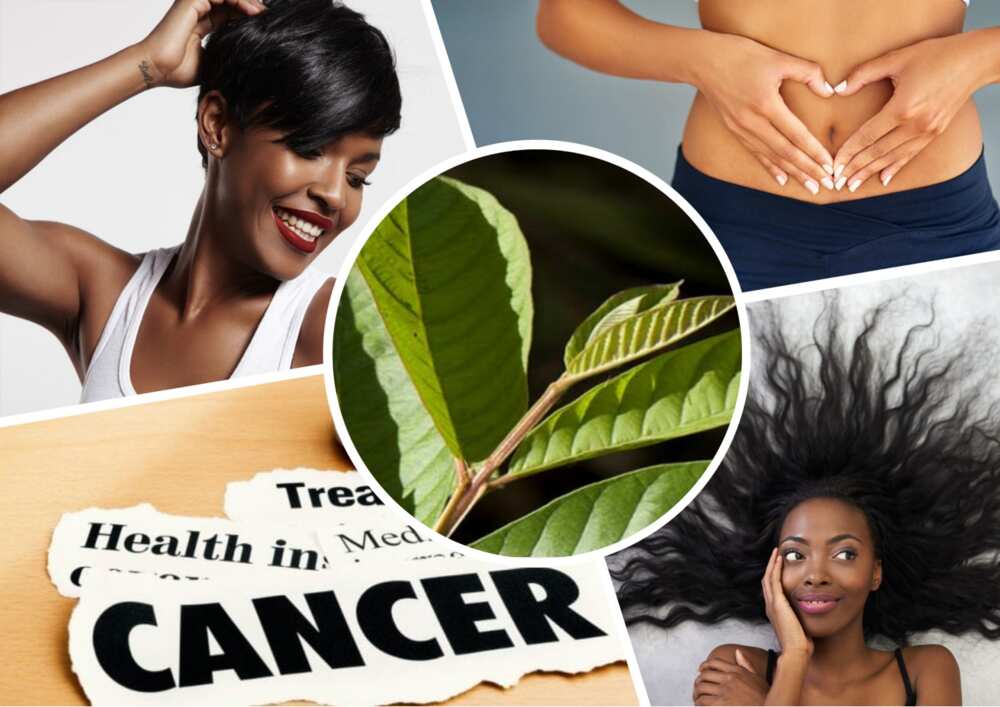 Here are other benefits of guava leaves except for the positive effect on the reproductive system you should know about:
it helps people with diabetes;
it reduces the number of cholesterol levels;
it helps to reduce the amount of sugar, absorbed into blood;
it is a powerful cancer-fighting agent;
it regulates blood pressure;
helps to optimize brain functions thanks to the B group of vitamins (B3, B6);
it is an excellent source of manganese;
it helps to cope with various infections;
improves the immune system;
helps to lose weight;
advances the state of hair and skin;
it contains four times more Vitamin C if compared with oranges.
Guava tree seems to be a magic pill, which helps people helps difficult deceases, improve the general state of health and fertility.
READ ALSO: Vitamins to boost fertility in men and women