There are several profitable ways to make a fortune out of your devotion and labor. If you are interested in running a profitable farming business in Nigeria, this is a guide you are looking for. Check it out and evaluate all the pros and cons of agribusiness in Nigeria.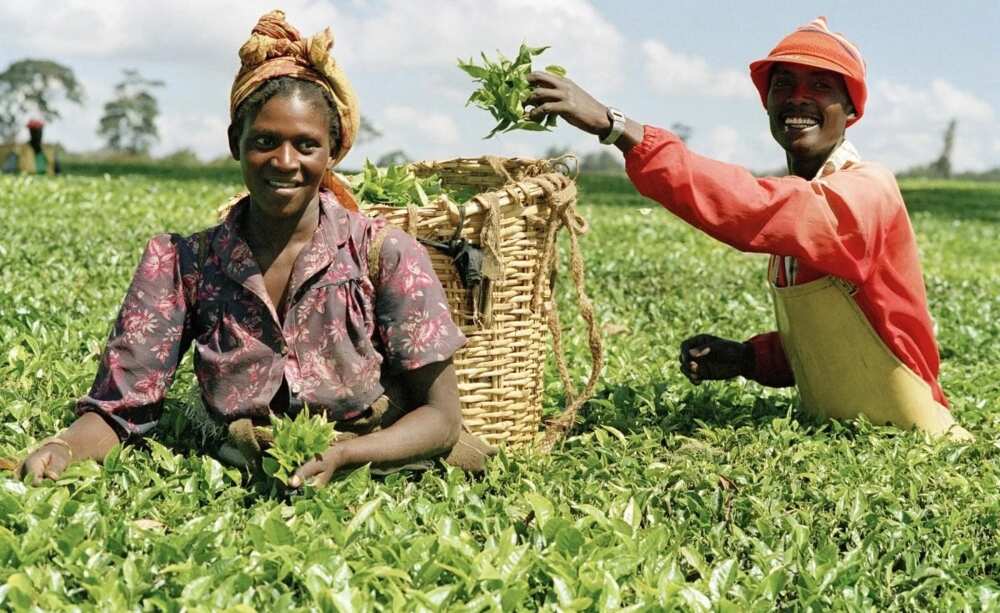 Top most profitable farming ideas in Nigeria
Here's the list of the profitable farming business ideas that you can start in Nigeria. They are surely able to make you a fortune but you also need to remember that their profitability depends directly on the amount of efforts you contribute. The more devoted and diligent you are, the better the result will be. So, participate in the development of farming in Nigeria with your own profit!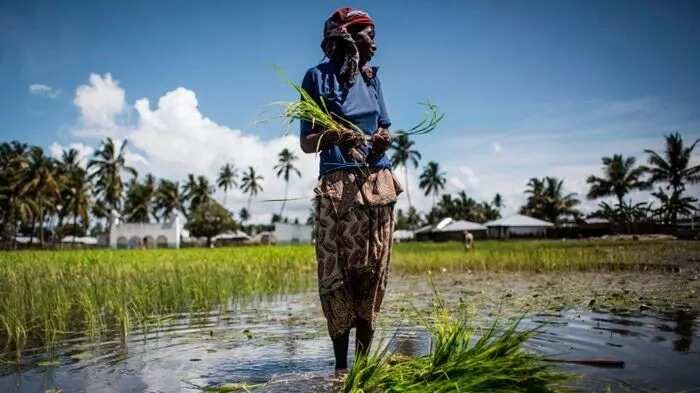 READ ALSO: How to start fish farming in Nigeria
The consumption of rice in Nigeria is very high. Practically every family in Nigeria eats something made of rice every day. This is why the state even has to import rice from abroad to supply the daily demand. However, it has already caused an overly import and tons of rice are stored uselessly for years, losing their nutritional value due to the expiration terms.
If you start production of high-quality domestic rice, it will be in demand all the time. The higher the quality of your product, the more you will be able to earn. If you have enough to develop your production to a big scale and produce about 100,000 bags of rice within a year, your income at the end of this year will be about N1,000,000,000 (which is roughly equal to about $3,000,000).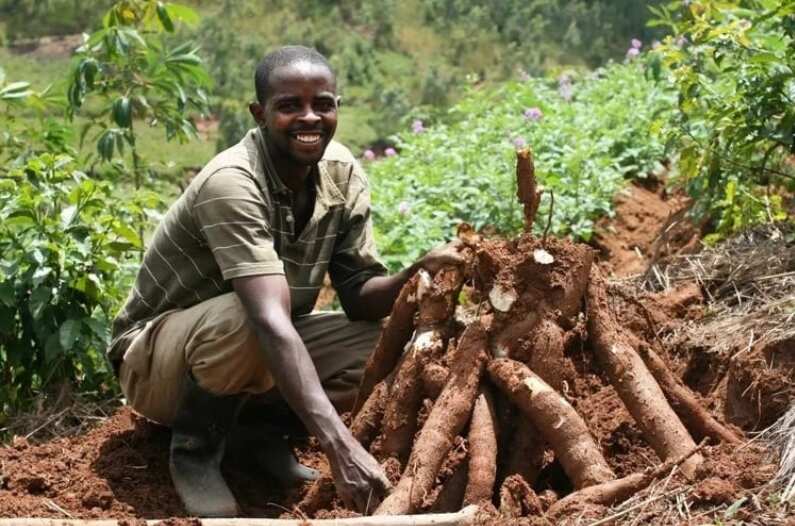 Cassava is another most widely popular and frequently consumed food product after rice. It's actually quite hard to say exactly whether one of them is more popular than the other. While rice is a King, cassava is a Queen among the most beloved foods for Nigerians.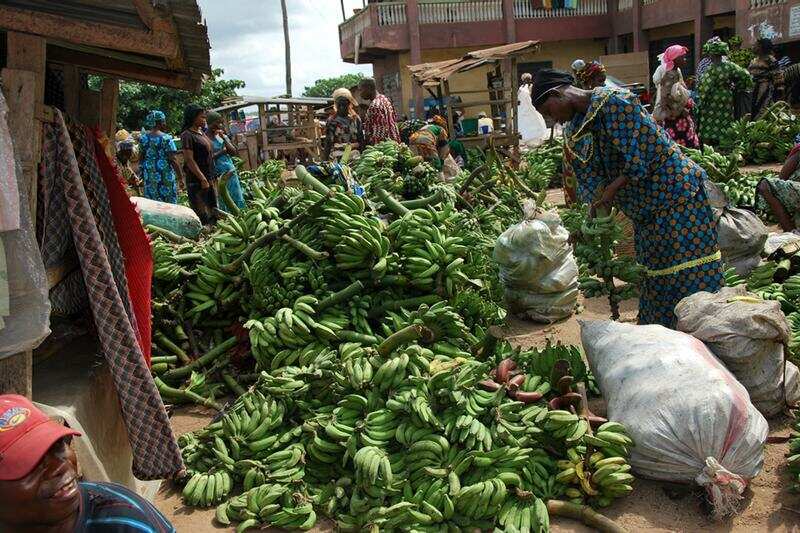 Plantain is one of the most popular food products in Nigeria but farmers really consider it as a business opportunity. Fried, boiled, roasted plantain is always in demand in Nigeria, so if you are thinking about starting a business in the area of farming in Nigeria, take this opportunity into consideration.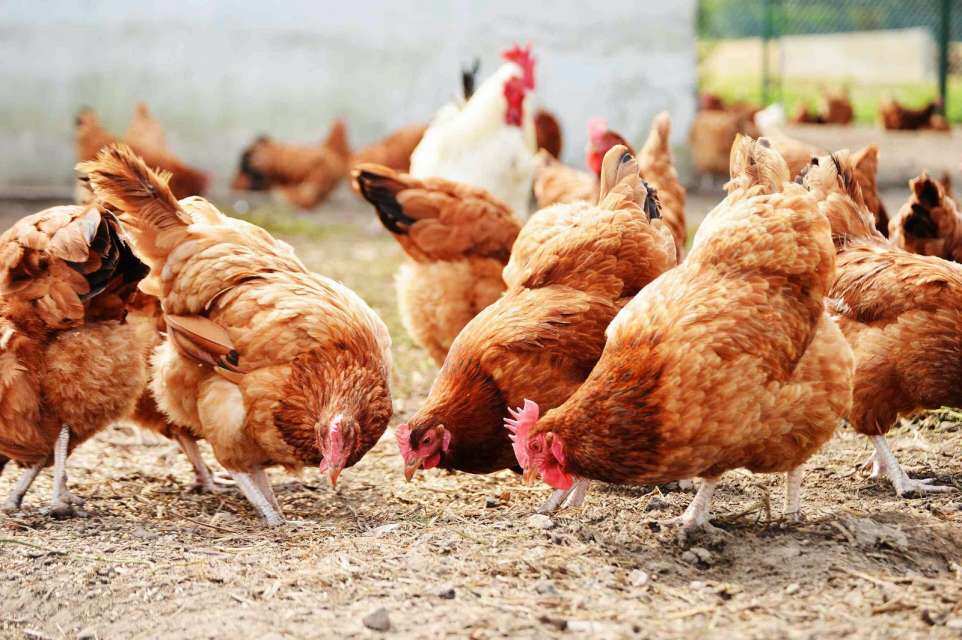 Poultry farming can be very profitable and this fact doesn't need any further explanations. However, when it comes to poultry farming in Nigeria, there are only several poultry farms with scanty equipment. They are scattered here and there over the country and they don't provide enough product for the population.
The point is that Nigerians eat a lot of chicken meat, which is mostly imported from other countries. Why should we import what can be bred successfully in our homeland? What is required is, of course, profound funding that will help the entrepreneur produce a lot and earn a lot. It's about the chicken meat and eggs that are highly popular in Nigeria.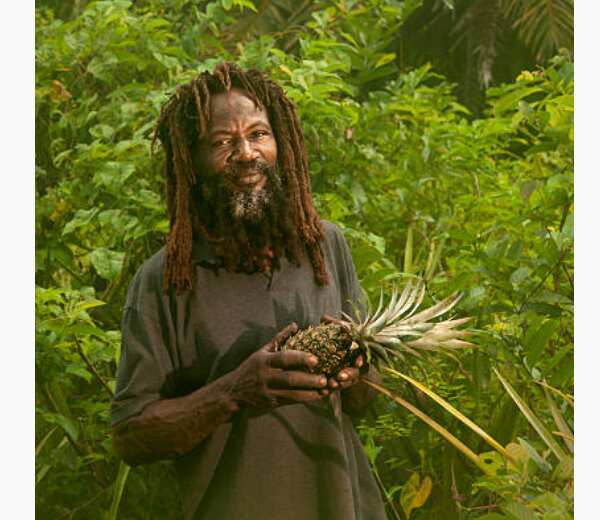 READ ALSO: How to start palm oil production in Nigeria
As they say, everything that is sweet is money. Pineapples are sweet enough to be another source of money and a business opportunity in Nigeria. This is a fruit that can be highly popular not only in Nigeria but also abroad. In Europe, the USA, Australia and other parts of the world pineapple juices and natural pineapple flavors are always in a high demand.
Producing pineapples of a high quality, you can make a fortune not only in Nigeria but also in other countries that will agree to purchase your goods. In Nigeria, we have suitable soils and a perfect climate for pineapples. They cost about N200 in Lagos, so you can make about N80,000,000 per year producing about one million of fruits in a year.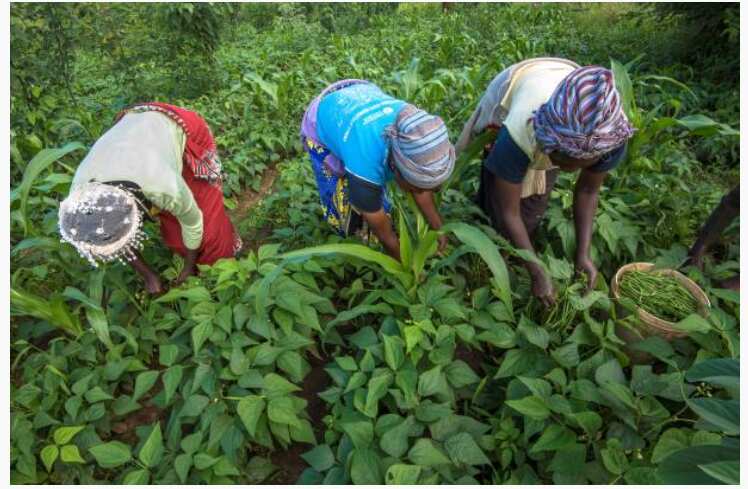 In Nigeria, the production of beans is concentrated in the North mostly. They produce a lot and export a part of their product. However, it's possible to plant beans everywhere around Nigeria and supply them to the south and other parts of the country.
A bag of beans is twice as expensive as a bag of rice or cassava. Isn't it a gold mine for farmers.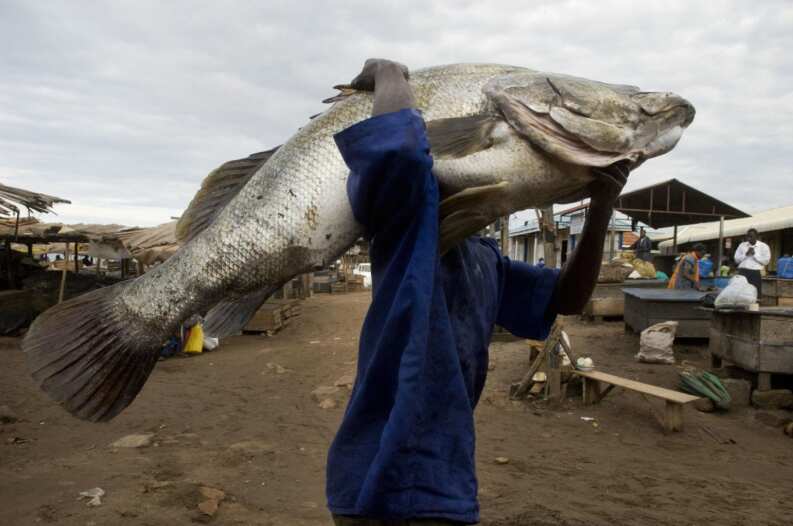 Fish breeding is a popular business in Nigeria even though it demands profound investment at the start. One catfish (this is one of the most popular farming kinds of fish in Nigeria) costs about N400 in the marketplace. Imagine how much you can earn if you have a whole pond of it.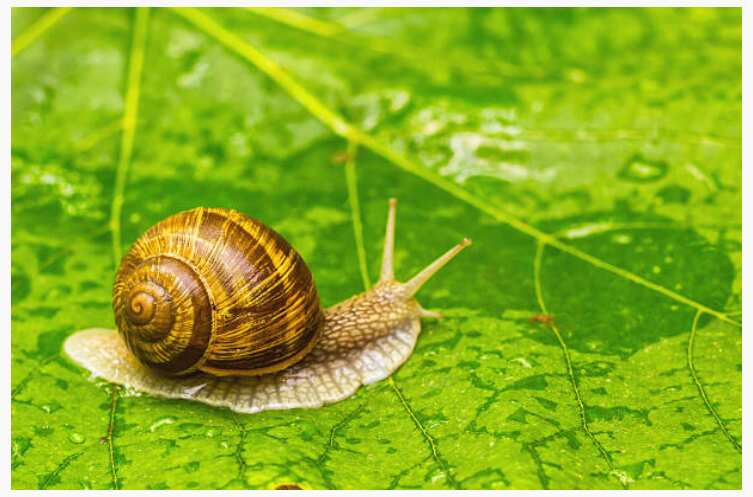 Snails are another delicacy that can bring you a fortune simply due to the fact that snails cost huge money in markets. Of course, it's hardly possible to rear as many snails as some people rear fish or poultry but if you give it some effort, you will have about N50,000,000 in a year.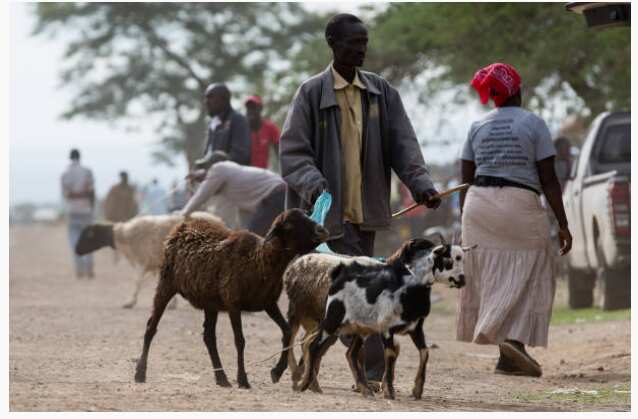 READ ALSO: How profitable is paint production in Nigeria?
The price for an adult healthy goat is somewhere between N15,000 and N40,000. Can't you make hundreds of thousands by only breeding goats? Such farming doesn't require any very specific skills or art. You just need to know how to keep the animals comfortable and clean and how to feed them well so that their milk and wool are of the highest quality.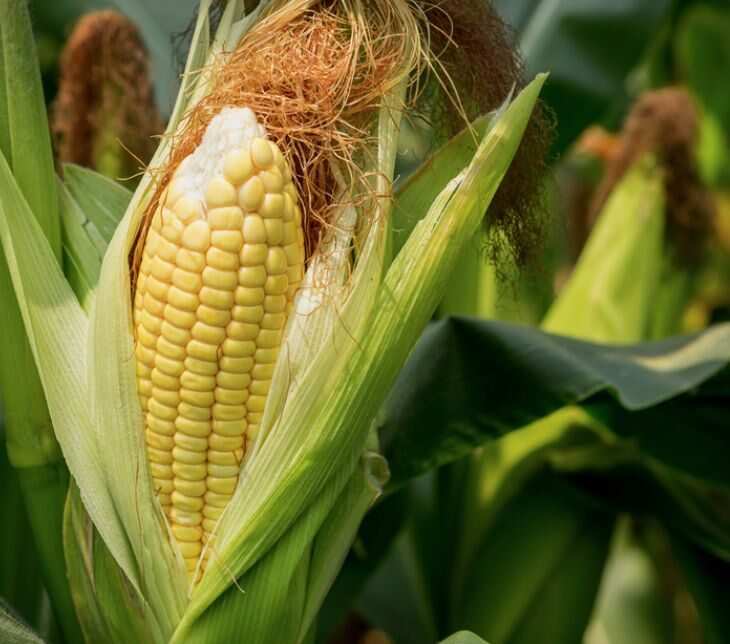 Maize farming is one of the quickest crop rearing businesses. Everything goes on very quickly. you can collect harvests every four months and have money from your fields. Of course, you will need to fertilize the soil regularly and profoundly because maize quickly exhausts it but in the end you will have huge profits. Even though maize is not that popular as rice or cassava, Nigerians purchase and consume huge amounts of this crop.
The most lucrative agricultural business in Nigeria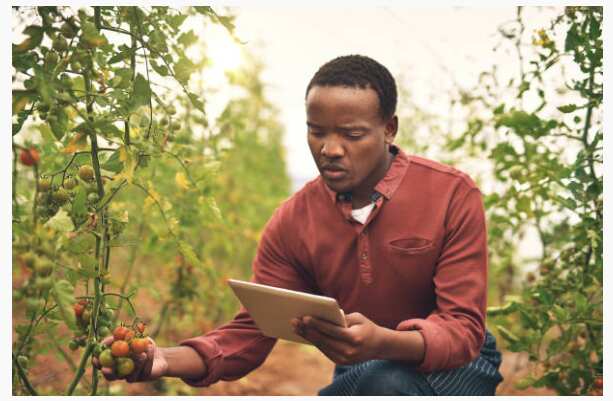 Why farming? Nigeria is a country with a huge population that increases with an unseen speed. It needs a lot to eat and agricultural business is the only one that can provide it. Purchasing food from abroad is senseless while it's possible to plant foods at home.
This is why it's so important to develop the agricultural side of Nigerian economy. Try agricultural businesses in Nigeria. Develop your own prosperity with that of your home country.
READ ALSO: Bakery business plan in Nigeria
Source: wealthresult.com