We are sure that you have repeatedly wondered about Jay Jay Okocha house in Nigeria and how much does it cost? We will try to answer this question and refute the rumours. Read on and find out what we have managed to gather about the mansions of one of the most famous footballers in the country.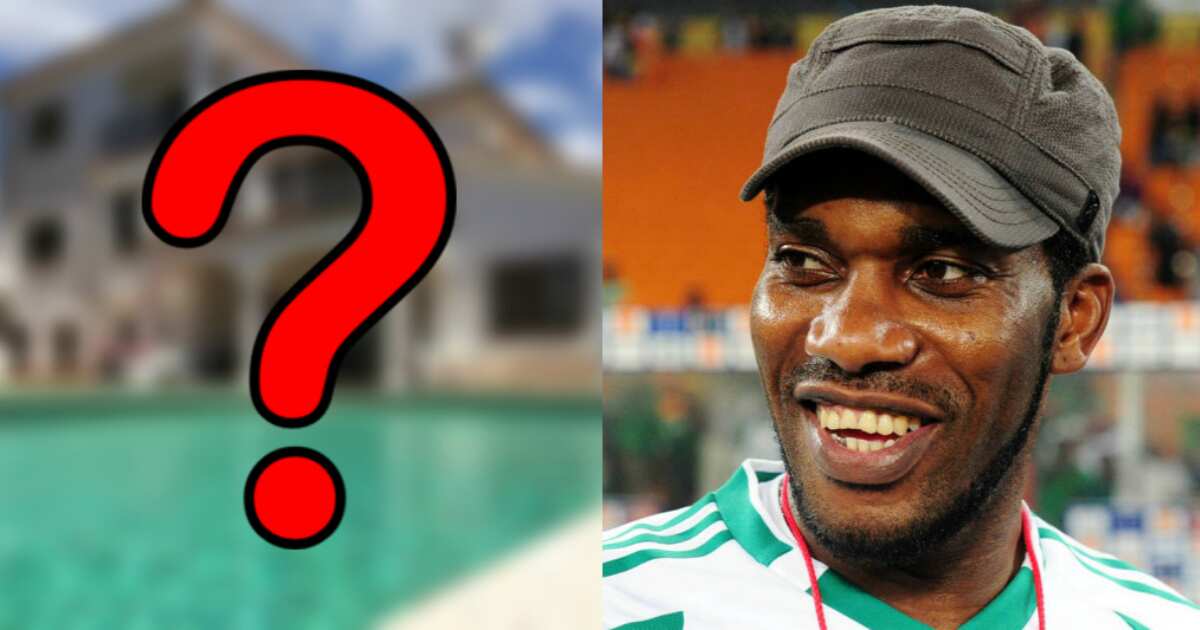 Many fans of the football legend want to know where their favourite players leave and possess, but some stars even very famous do not like to inform about their possessions to the public. Is legendary footballer J-J Okocha among them? Read our post, and you will find out what we have managed to learn.
Jay Jay Okocha house
Nigerian Maradona is a very secretive person. To learn about his possessions is incredibly challenging. Everyone, who is trying to find out something, sighs in frustration. And it is not surprising, because the famous Nigerian sportsman is among celebrities who do not want to put their personal life on public display.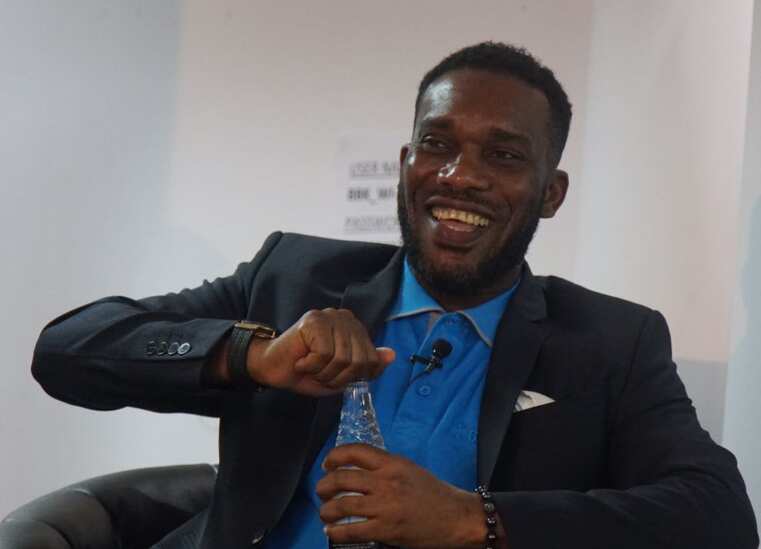 READ ALSO: Where is Jay Jay Okocha now?
We have managed to find out, that Okocha owns many houses, but their location and cost remain a mystery.
We have succeeded to find out a bit of information about two of Jay-Jay Okocha's mansions, one of which is located in Akute, Ogun State. Its approximate cost is N17 million. And about the second one situated in Omodara Street, Awushe Estate, Opebi, Ikeja, Lagos state we have learned in the post written by obindigbo.com.ng which claimed that the Lagos State Environmental Protection Agency (LASEPA) was to seal the house of the famous Nigerian football player in Lagos State over air and noise pollution. As they say, the noisy generator caused pollution.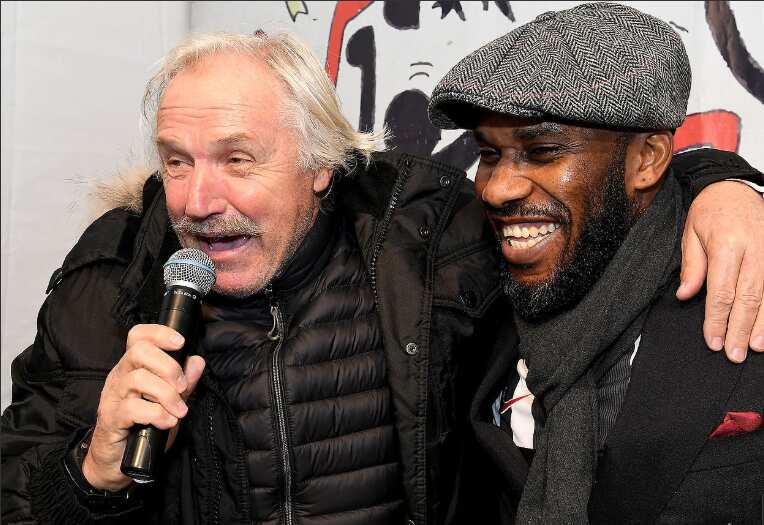 The footballer neither confirmed, no rejected the information. As we have already mentioned our legend prefers to keep his personal life in secret.
Everyone is incredibly curious where the native legend lives. What style of architecture does Jay Jay like or what kind of interior does he prefer? We hope that he will take mercy on his fans and reveal the secret of at least one of his houses.
READ ALSO: Jay Jay Okocha's wife and children