Being a real football fan is interesting since following the Nigeria Premier League games and results, betting, cheering, and winning can be so awesome and fun! NPL helps us find our new friends with a similar soccer-style hobby. Let us look at the Nigeria Premier League top scorers in 2018. Who are these remarkable footballers? How many goals have they scored to get such an incredible and very prestigious title?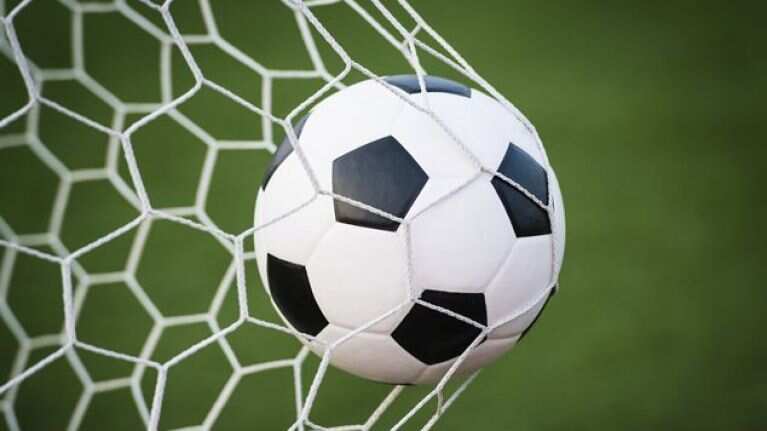 Photo: JOE.ie
Top scorers in the Nigeria Premier League
It is rather curious to look at the statistics of PL top scorers ever since the 2008-2009 season, thanks to the cool site worldfootball.net. It gives a nice picture of the real top scorer in the last 10 years based on the number of goals scored.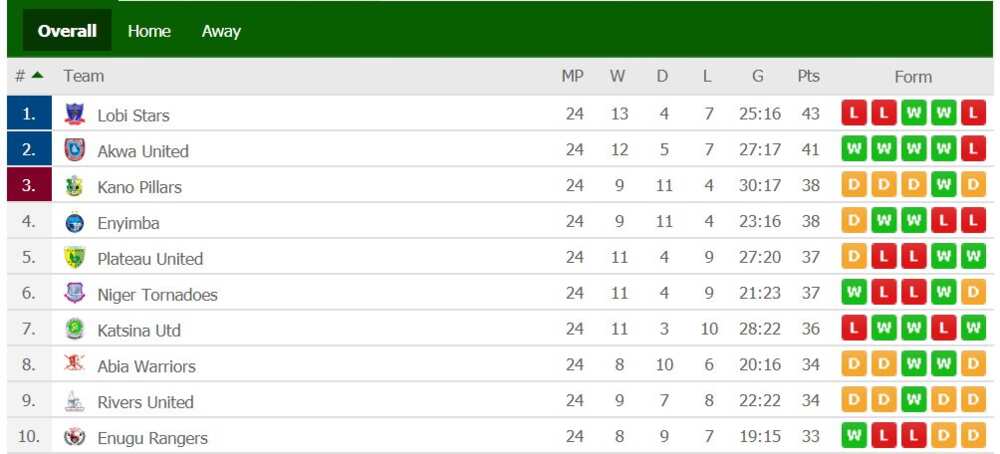 Nigeria Premier League 2018 results; photo: flashscore.com
Right now, the highest goal scorer list of the 10 PL top scorers since 2008 and until 2018 looks like this:
Mfon Udoh – 23 goals
Jude Aneke – 20 goals
Junior Lokosa – 19 goals
Ahmad Musa – 18 goals
Victor Namo – 18 goals
Godwin Obaje – 18 goals
Stephen Odey – 18 goals
Orok Akarandut – 17 goals
Sibi Gwar – 17 goals
Gbolahan Salami – 17 goals
This doesn't look bad, does it? The question is, can you guess who are the Nigeria Premier League top scorers 2018 or not?
Well, it's definitely not Mfon Udoh with his 23 goals scored back in 2014 and not Jude Aneke who placed his record back in 2010-2011 season. It's also not the famous Ahmad Musa or impressive Victor Namo. All these players were top scorers in the Nigeria Premier League some years ago.
READ ALSO: Highest goal scorer in Europe in 2018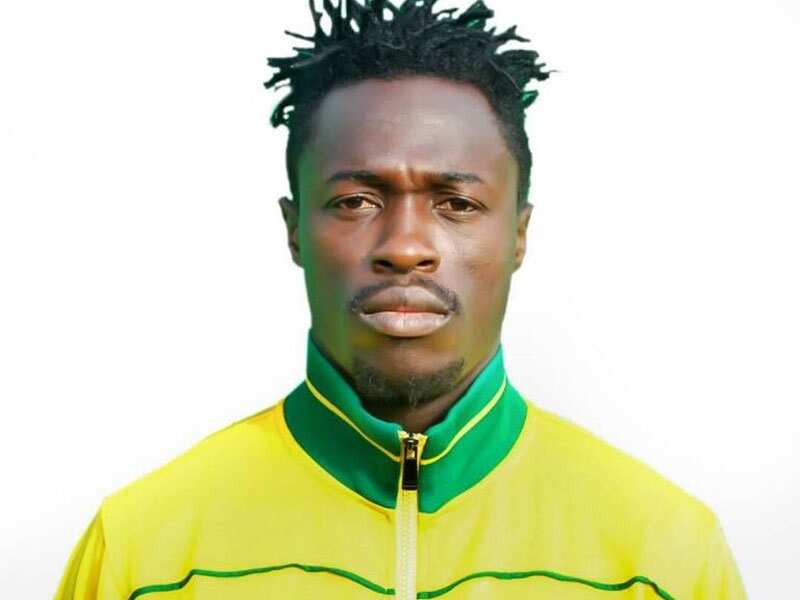 Junior Lokosa; photo: thisdaylive.com
Highest goal scorer 2018
There is only one real Nigeria Premier league top scorer 2018 whose record might not be the best one if compared to previous PL top scorers. Still, this player is not one of the last ones of the 10 footballers on our list. In fact, he is number 3! Hooray!
With 19 goals scored in more than 20 games, according to guardian.ng, he is the winner this year because right now he carries the title of the highest goal scorer in PL 2018.
His name is Junior Lokosa, and he plays for the Kano Pillars squad. This football club exists since 1990, and it is one of the top 3 teams in the Nigeria Premier League in 2018 season.
PAY ATTENTION: Become a member of the leading sports Facebook group 'Naija Football Fan Zone'
We should note that Junior Lokosa joined Kano Pillars back in 2017. Before that year, he played for the First Bank Nigeria (from 2013 till 2017).
Born in 1993, this young center-forward player is very promising. While his age is 25 years old, his number in the club is 21.
During his career in Kano Pillars, he has already scored 24 goals. This is something worth talking about and paying attention to because this player might be the next Musa or another top African footballer we'll be proud to cheer for during foreign matches.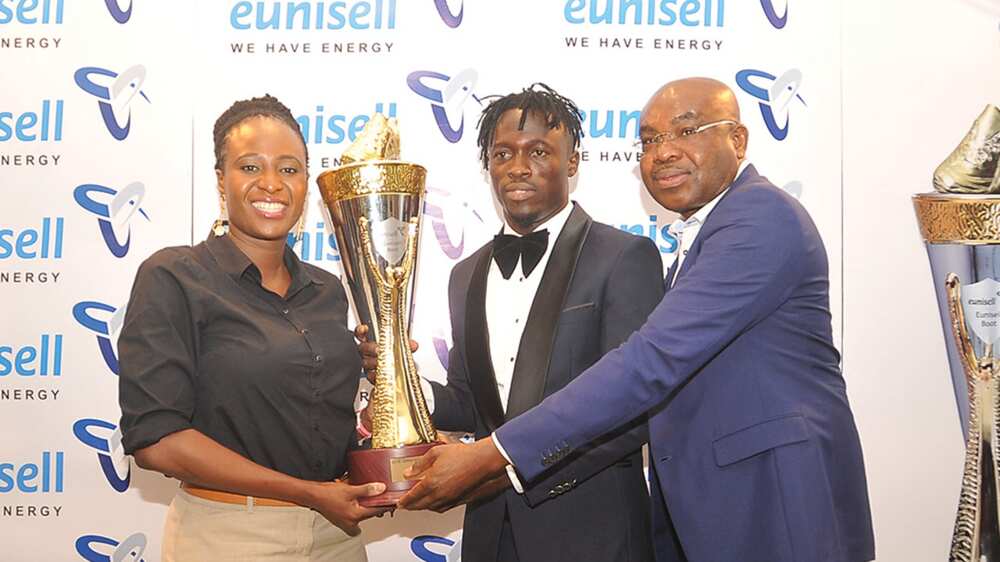 Eunisell Boot Award 2018; photo: guardian.ng
By the way, earlier this fall Junior Lokosa won a cool boot award. According to thisdaylive.com, he has been awarded the title 'Eunisell Boot' for becoming the top scorer in Nigeria PL this year. Besides, he should get the prize of 3.8 million Naira for his achievements (200,000 Naira per each goal), as it was promised by the sponsor of the award and Managing Director of Eunisell Limited Mr. Chika Ikenga.
We are sure that we will see more top scorers in the Nigeria Premier League in the future.
As for the number 1 player in 2018, we believe that the future of this forward will be impressive and successful. Top international clubs always notice players who do not just appear on the field but score, they can receive a chance of building an impressive career in big sports in and outside Nigeria.
READ ALSO: La Liga highest goal scorers in 2018