Importance of fish farming in Nigeria
Have you ever thought about the importance of fish farming in Nigeria? It has become a popular agricultural occupation for many Nigerians but how important is it for the nation? Rarely do people think about this feature of fish breeding, about the meaning of this business for the whole country and individuals. Maybe, it's necessary to reconsider the value of fish farming in Nigeria?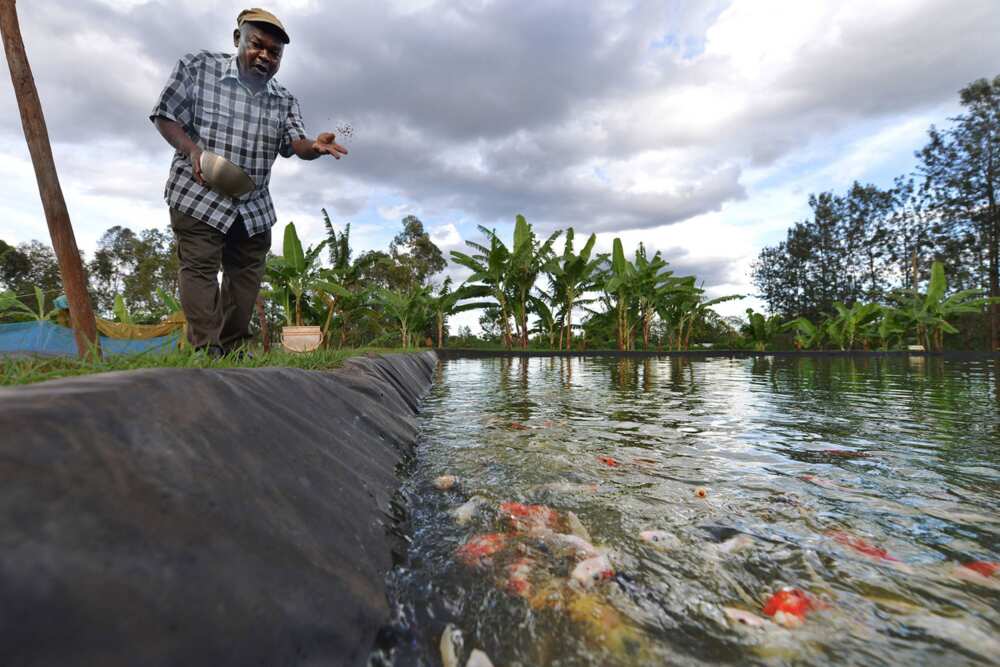 What is fish farming in Nigeria today?
We all can see well that the number of private fish farms has grown within the recent decades. It has become popular to breed different types of fish and sell it either at marketplaces or to big stores. What does it mean for the whole nation?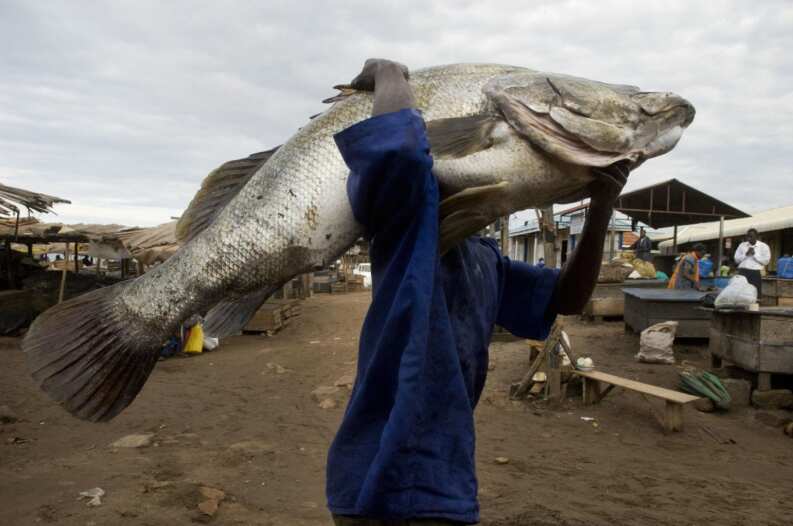 READ ALSO: Types of Fish Pond Construction and Design in Nigeria
Fish is a valuable food product that provides the body with a lot of necessary elements starting with protein and ending with vitamin D dissolved in its fat in big quantities. These elements can prevent many diseases such as rickets in children and give them all they need for healthy growth. This is why fish is a priceless part of a healthy person's ration.
The more fish Nigerians eat the healthier they become. Of course, the growing population demands more and more fish. At this moment, this particular type of farming comes in handy and solves the problem. Private fishing farms can give as much as the nation needs and even provide something for export. This is one of the most important features and advantages of fish breeding and not only in Nigeria but in many other developing countries.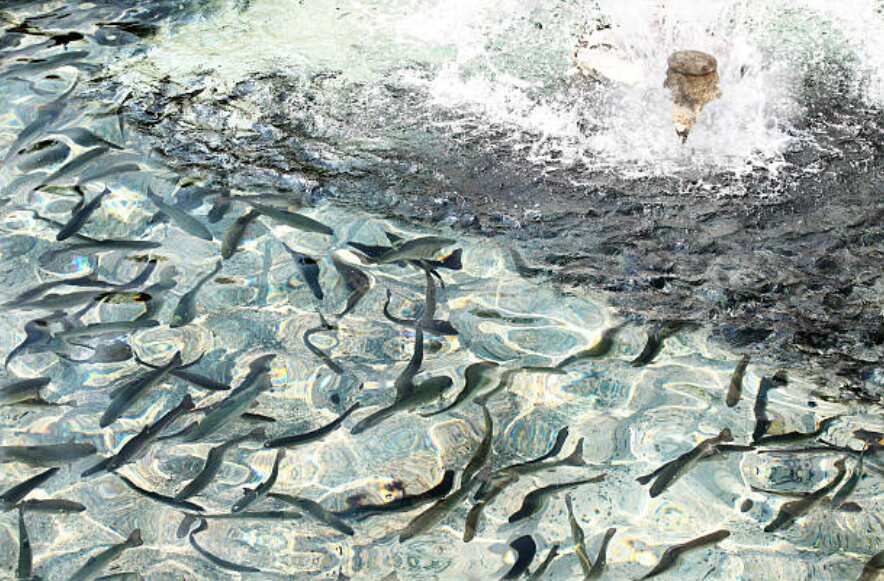 Fish (diverse parts of its body) is also used in other industries than food production. Glues, paints, medications and many other useful and necessary products are made out of fish. Cosmetic products and perfumes often contain components produced out of some parts of a fish body.
What about fish farming investment?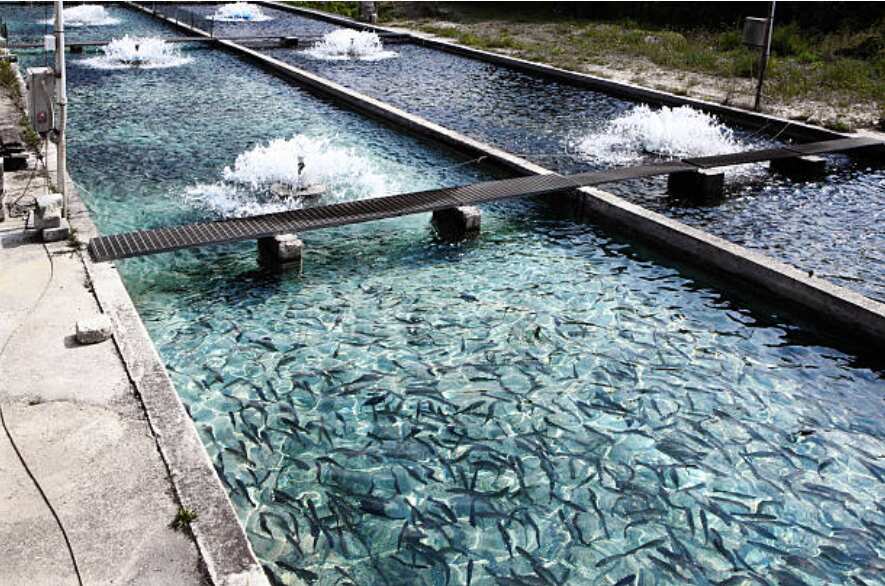 READ ALSO: How to hatch catfish eggs at home
For Nigerians and Nigeria, fish farming is also a great attraction for foreign investments. Since Nigerians have a stable place at the global market of fish production, they may well attract the attention of some investors from abroad who will want to give their money to the most effective fish farmers in Nigeria. This will mean that Nigerians will have a chance to build better and bigger pools with modern technologies and breed some new types of fish.
Of course, any investments are a big advantage for the budget of the country. This is why it's very important to attract the attention of foreign investors and show them the potential that's still hidden in the Nigerian fish farming.
Fish farming as a business opportunity for Nigerians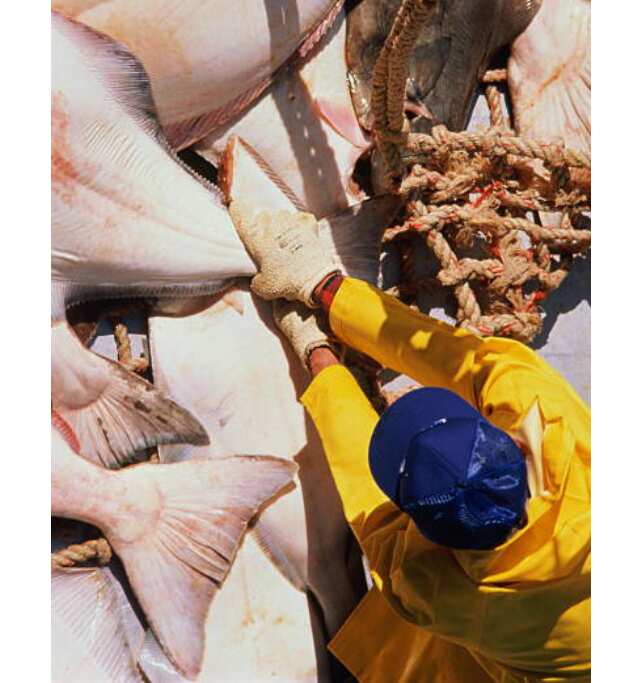 In fact, Nigerians have not so many business opportunities that would bring them good money. Fish farming is one of the best chances for a person who wants to earn a fortune in the agricultural sector. Fish breeding requires significant starting investments so not everyone can afford opening it from scratch or purchasing somebody else's business.
Yet, all these investments are normally returned by the success of the business. Fresh fish of a high quality is never out of demand in big department stores or at local markets. This is why many Nigerians undertake this business and eventually make it grow to a significant size.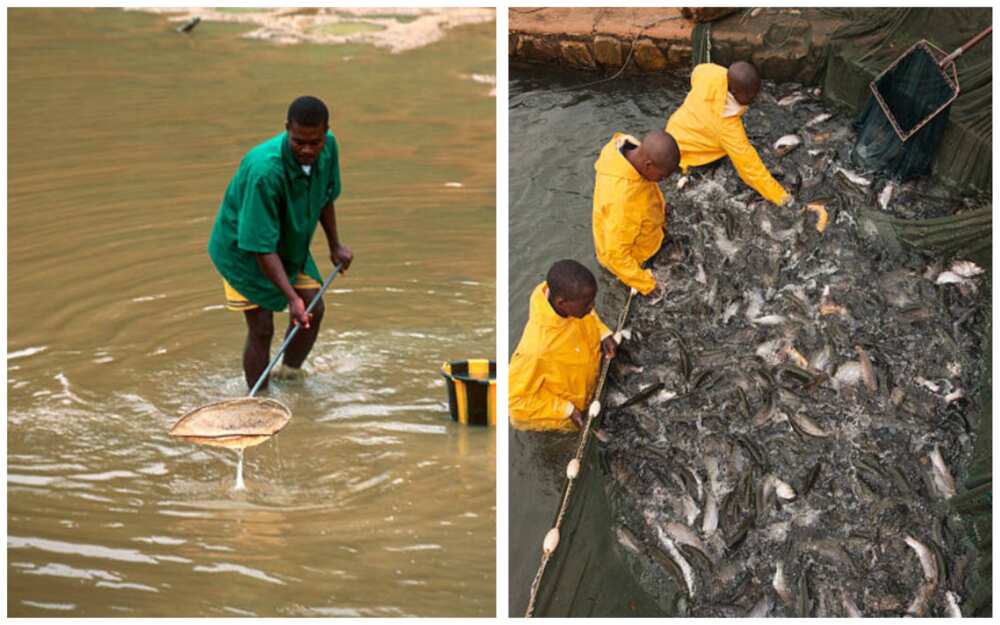 Of course, the competition is high and it's necessary to give efforts to be successful. However, the competition is the moving force of development and the tougher it gets the higher the quality the product becomes.
This feature of fish farming is probably one of the most important because it allows many Nigerians to earn money even if they don't have any higher education or a particular profession. Besides that, it's a development of the agricultural part of the country's economics and this fact makes fish farming even more important and valuable.
READ ALSO: Comprehensive business plan for fish farming in 2018
Source: agriculturenigeria.com
Source: Legit.ng