Are you ready to send everybody Merry Christmas wishes text? On this bright day, we would like to wish peace and tranquility in every home, goodness, mutual understanding, prosperity, love, happiness, emotional balance, success in all endeavors, more joy, good health and all the best! But how can you put all these beautiful ideas in one short text? How can you show your respect and love to your nearest and dearest? We have the best ideas Christmas greetings for you here!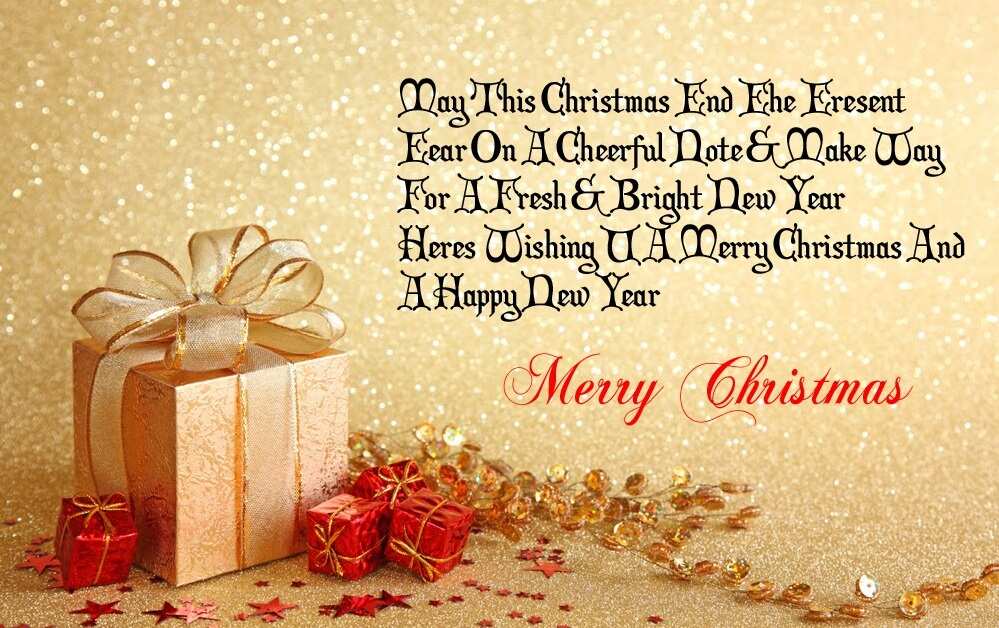 Religious Merry Christmas wishes
Great things come in small packages, just like when our Lord was born.
Let's celebrate our most special friend's birthday! Merry Christmas!
Christ the savior is born! Merry Christmas!
Just as Christmas lights bring light to a dark season, Christ brings light to a dark world.
Jesus is the gift that we all are given this Christmas.
Let's celebrate the baby, the servant, and the King named Jesus Christ.
Merry Christmas! We have hope because Jesus was born.
We're wishing your family the peace, love, and joy that can only be provided by our savior. May you be blessed this Christmas.
Peace on earth is only possible through the gift of Christmas, Jesus Christ.
May you feel rich in God's love this Christmas. 'For God so loved the world he gave his only begotten Son.'
Christmas will always mean so much more to us Christians who have received the true gift of Christmas.
"Today in the town of David a Savior has been born to you; he is Christ the Lord." -Luke 2-11
Jesus has been around since before time. He is the everlasting reason for Christmas. 'I tell you the truth,' Jesus answered, 'before Abraham was born, I am!' -John 8:58
Even if Jesus hadn't been born on December 25th, I'd still want to send you a card. Was Jesus born on December 25th?
Romantic Merry Christmas wishes for my love
I love Christmas a lot, but not as much as you. I can't imagine spending the holidays without you. You are such an important part of my life.
My favorite thing to do during the holidays is cuddle up in your arms. Don't disappoint me.
All I want for Christmas is you in a bow. I'll enjoy unwrapping my present.
You light up my life more than the brightest Christmas lights.
Nothing compares to the gift of your love. It's the gift that keeps on giving.
READ ALSO: Lovely Christmas messages to someone special
I love you more than the entire world because you are my entire world.
Spending Christmas with you is my dream come true.
You are more beautiful than any Christmas ornament and brighter than any star. Having you in my life makes every day a holiday.
The best gift of all is the gift of loving you. Merry Christmas, sweetheart.
This year you have blessed me with your love. You have been a miracle in my life. I love you.
I <3 you. A lot. Merry Christmas.
There is no present under the tree that's better than waking up and seeing you next to me.
If I could, I'd give you the moon, but I know how much you hate finding places to store things.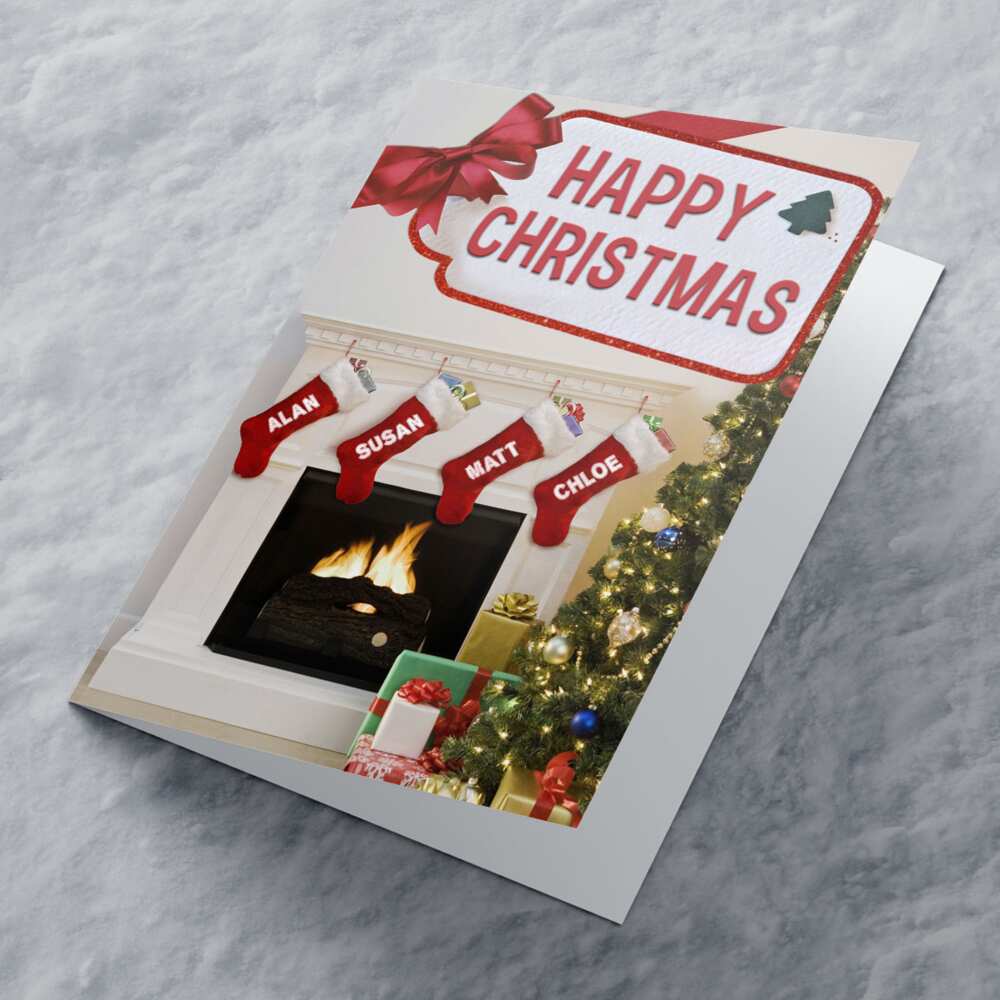 You make every day sparkle and glitter like Christmas morning.
You are my everything. No presents necessary.
How many kisses and hugs do you want for Christmas? I'll only give you up to an infinity.
Each Christmas I spend with you, I grow more grateful to have you. Let's do Christmas together the rest of our lives. I love you.
You have no idea how much I love seeing you smile. I like making you smile like it's Christmas morning.
We go together like snow and a sled. We make things more fun for each other.
It's great to have friends around the holidays, but it's even better to have someone who's more than a friend to spend special occasions with.
You are sweeter than a candy cane!
Having you this Christmas was the best present ever.
You, quite simply, are the best. I hope you have a very Merry Christmas and are available for a kiss on New Year's Eve.
Being with you has given me something to celebrate every day.
You are a unique and fascinating person. I can't wait to see what adventures we'll experience together in the New Year!
In the words of Bing Crosby, "I'm dreaming of a white Christmas with my sweetheart." I added that last part.
You really jingle my bells all the way.
You can deck my hall any day that you want. I hope you have a fantastic Christmas!
You're like a human strand of Christmas lights. Your personality glimmers and shines. Thank you for being so positive! I need you around me.
I'm going to fill your stocking with hugs and kisses so you know I love you. You'll get some real hugs and kisses as well.
Merry Christmas and Happy New Year from someone who is completely smitten.
May your holidays be filled with as much love and joy as you've given me.
Time spent with you is always like walking through a magical winter wonderland minus the frostbite.
Messages for a teacher
Wishing you the happiest of holidays! Enjoy your break and see you in the New Year!
Thanks for a great semester — happy holidays and see you next Year!
Learning is the greatest gift of all. Thank you for your hard work. You give me knowledge and understanding in every class!
Wishing you a restful break! You deserve it.
I hope you enjoy your break and I look forward to seeing you in the New Year.
Have a great break — try not to miss us too much.
Wishing you a restful holiday season. See you soon!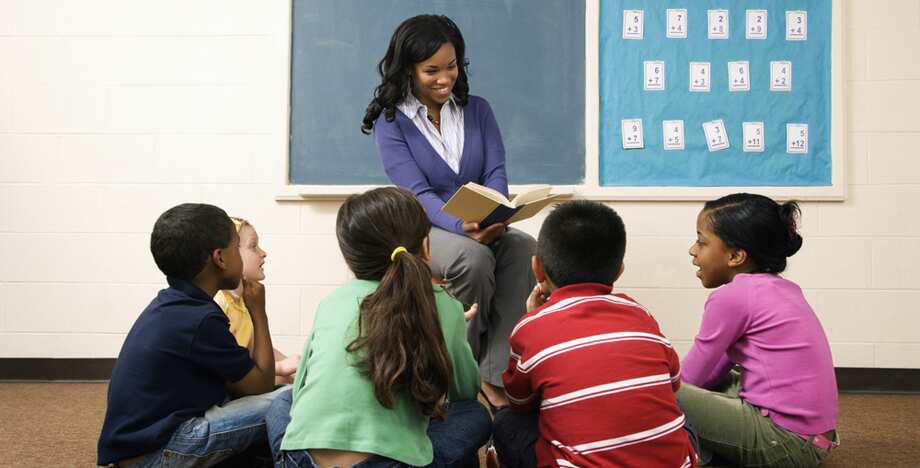 Merry Christmas! I've really enjoyed your class and look forward to seeing what else you've got up your sleeve in the New Year!
Merry merry Christmas! You are a fantastic teacher. I've learned so much from you!
Enjoy your break! That's your homework assignment.Thanks for being a great teacher! Hope you have a Merry Christmas and a happy New Year!
I always look forward to your class. Thanks for bringing in so much passion to what you do. I hope you have great break!
I can't wait to hear what homework assignments you've cooked up for us when I get back from break. Just kidding.
Wishing you peace and joy this holiday season. I'm looking forward to a bright New Year of no homework.
Stay bright! (I know you've made me brighter).
Merry Christmas wishes to your boss, employee, or co-worker
Wishing you and yours a joyful holiday season.
May your holiday season be fun and festive.
Thanks for a great year! I hope you have a great holiday season and fantastic New Year!
Thanks for being a great boss. I hope you have a relaxing holiday season and I'll see you in the New Year.
Happy holidays, boss! Here's to doing great work together in the New Year.
You make working here so much more fun. Now have a fun holiday!
Happy holidays to a great team member and friend — looking forward to doing great work together in the New Year.
Thanks for being a great mentor and friend — I feel blessed this holiday both personally and professionally.
Thank you for all your hard work this year!
You've done a great job this year! Enjoy your holiday!
Do not miss your chance to show your appreciation, respect and love to the nearest and dearest people. Use the best wish you like the most and send it ASAP!
READ ALSO: Elegant Christmas cake designs in 2017-2018
Source: holidappy